When it comes to celebrating a special occasion, Lagos Island has no shortage of outstanding restaurants. Whether you're after mouthwatering delicacies, exquisite ambiance, or an unforgettable experience, we have got you covered. Here is our list of the 5 best must-visit restaurants in Lagos Island to make your birthday dinner extra special.
5 Best Restaurants in Lagos Island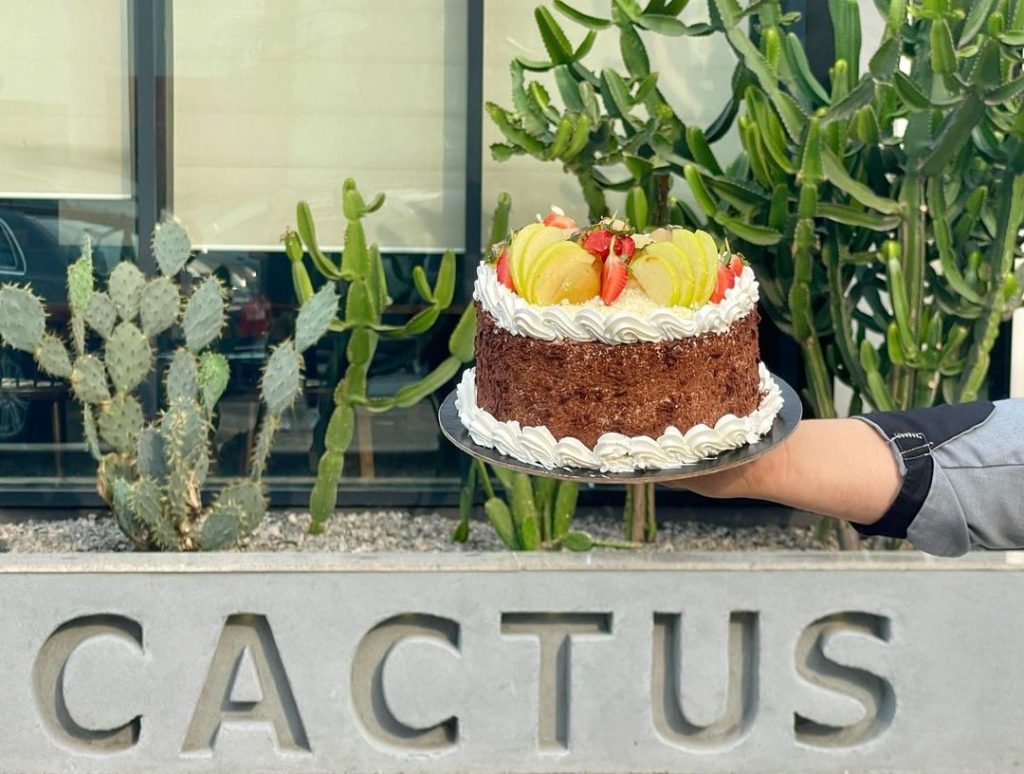 Location: No. 3, Ozumba Mbadiwe/Lekki Epe Expressway (before La Palm) (Get direction)
Cactus Restaurant is famous for its contemporary, chic ambiance and offers an extensive menu featuring international cuisine. The waterfront view adds a touch of romantic charm, making it a perfect spot for a birthday dinner. Don't miss out on their delicious Prawn Firelli or delightful Salmontini Pizza. And, treat yourself to a slice of their heavenly Carrot Cake for dessert.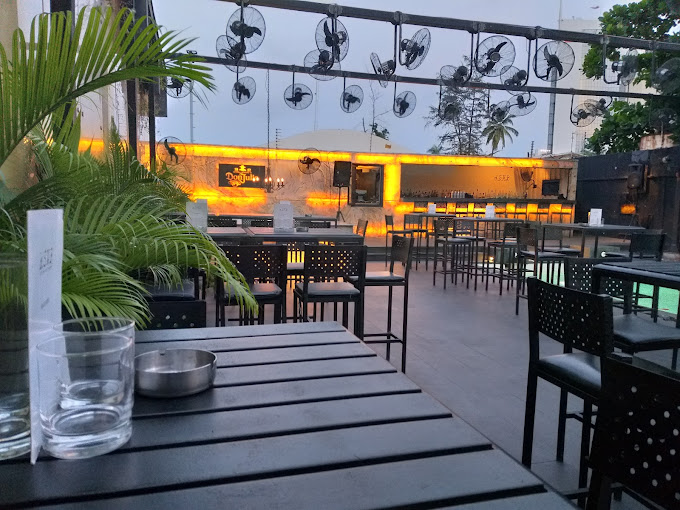 Location: 9 Eletu Ogabi St, Victoria Island, Lagos. (Get direction)
RSVP is a modern upscale restaurant and bar serving New American cuisine and signature, as well as classic cocktails with an extensive bar offering. Great freshly made food, an excellent bar program and exceptional service, along with carefully curated music and world class design were elements that set the new standards in the city. The Poolside is located behind the restaurant and is an open outdoor bar and lounge that offers diners a more casual, yet equally detail designed experience that focuses on music and entertainment while remaining true to the R.S.V.P. promise of excellent food, great drinks and stellar service and also the perfect place to host your birthday dinner.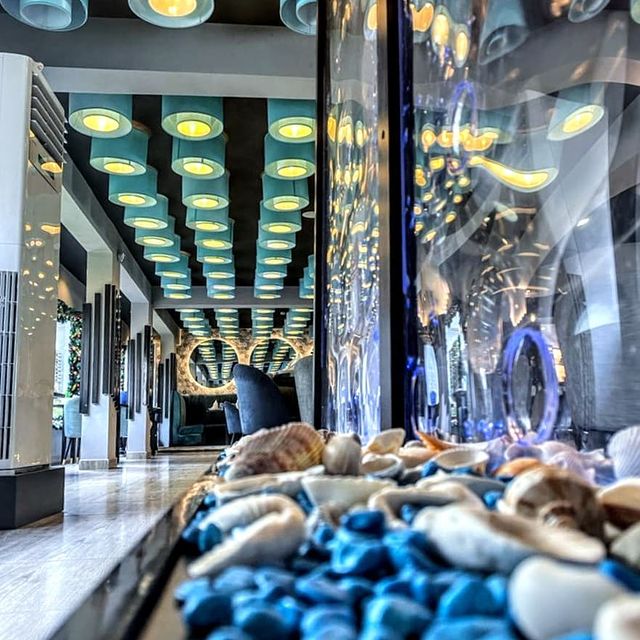 Location: 20 Elsie Femi Pearse Street, Victoria Island, Lagos (Get direction)
This particular restaurant has a very beautiful space for any type of dining; more of formal and birthday dining. Proper lighting, well spaced chairs, cute mirrors hung on walls, fountain to enhance romantic dinners. The menu is vast as they offer continental, african, chinese, thai etc. but every meal is well prepared with fresh ingredients and tasty. The staff at Oceans 5 are knowledgeable and also very attentive to the needs of customers.
4. Shiro Lagos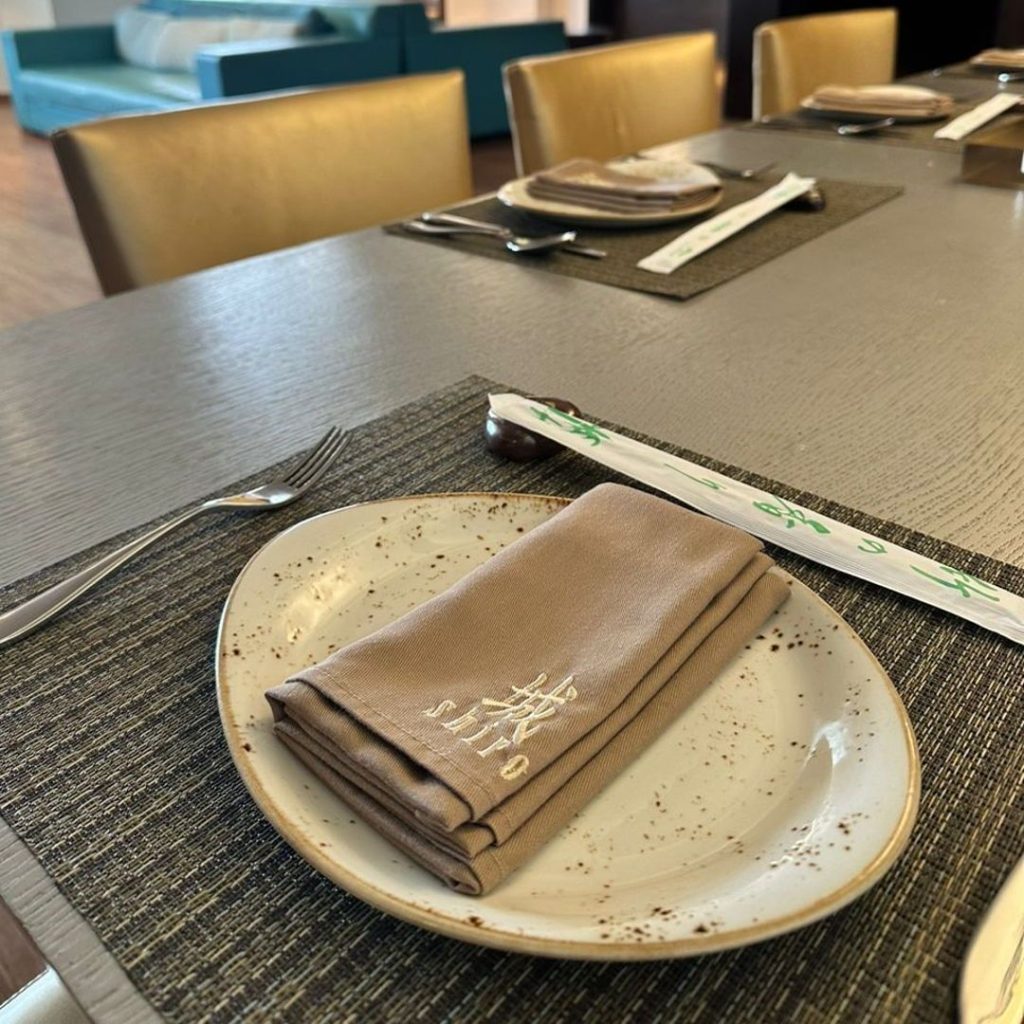 Location: Block XVI 3 & 4 Victoria Island Oniru Estate (Get direction)
SHIRO possesses a surreal glow ensuring that you will never be able to ignore your surroundings. The mood starts cool and chic but transforms, as the night unfolds, yet you can find intimate corners to dine or simply chill at any time. The stylish, modern design creates a comfortable and refined atmosphere, perfect for an unforgettable birthday celebration. An organic, blend of cuisines, culture & service from all over Asia mixed with a unique blend of western music & signature cocktails, Shiro is the ultimate dining or late-night experience.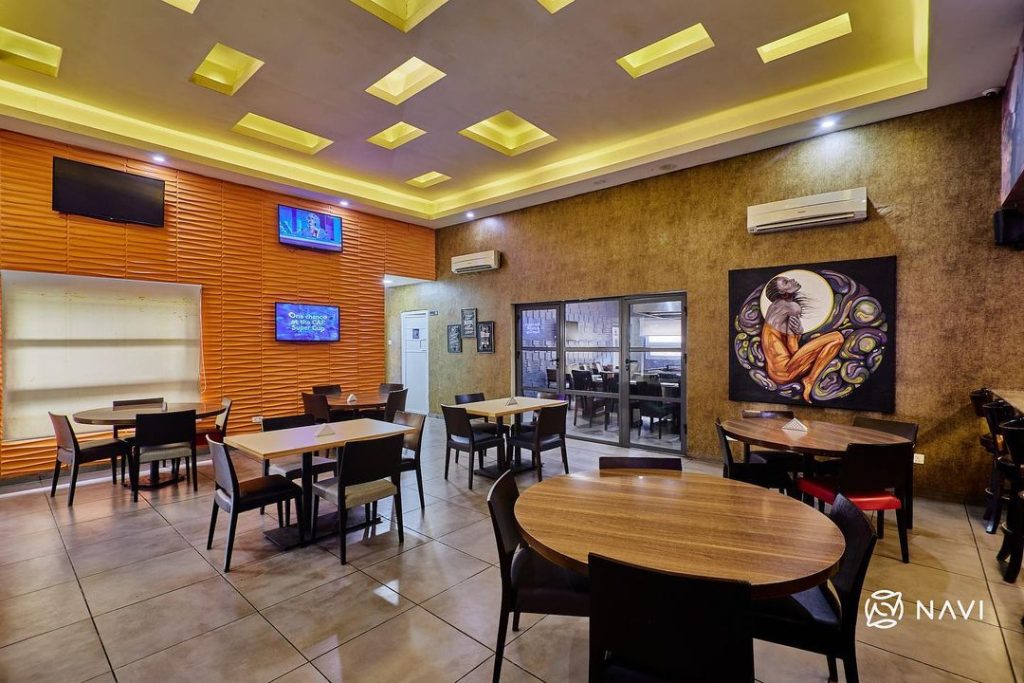 Location: 1296 Akin Adesola Street Victoria Island, Lagos (Get direction)
Bungalow is one of the best restaurants in Lagos island.The extensive menu offers a wide range of choice which includes traditional Continental, Pizza to Japanese Sushi and its latest addition of the Mexican dishes such as quesadillas. It is a great place to hang out with friends on a weekend or have your birthday dinner.
Conclusion
After exploring the five best restaurants in Lagos Island for birthday dinner, it is safe to say that there are many different and unique dining experiences available in this vibrant city. Whether one is looking for an upscale and luxurious establishment or a more laid-back atmosphere, Lagos Island has something to offer. Dining out on one's birthday should be nothing short of extraordinary and the restaurants featured here are sure to make the evening truly special. Bask in the beauty of Lagos as you celebrate the day with friends or family – make it a night to remember!
For more restaurants in Lagos island, click this: Restaurants in Lagos Island
OTHER POSTS YOU MAY LIKE