Discover a realm of exquisite cocktail craftsmanship nestled within Nigeria's capital city. Five unique Abuja restaurants stand out as the ultimate destinations for cocktail enthusiasts. These hidden gems offer more than just a meal; they present an opportunity to savor meticulously concocted drinks that awaken the taste buds. With expert mixologists, premium ingredients, and diverse atmospheres, each venue promises an unforgettable experience. From modern elegance to cozy charm, embark on a flavor-filled journey through Abuja's top cocktail havens and indulge in a symphony of flavors that showcase dedication, passion, and a commitment to redefining the art of mixology.
Abuja Restaurants that serve the best Cocktails
These restaurants have stood out from the rest and made it to the top 5 on our list. They are;
1. Bijou Cafe, Restaurant and Spa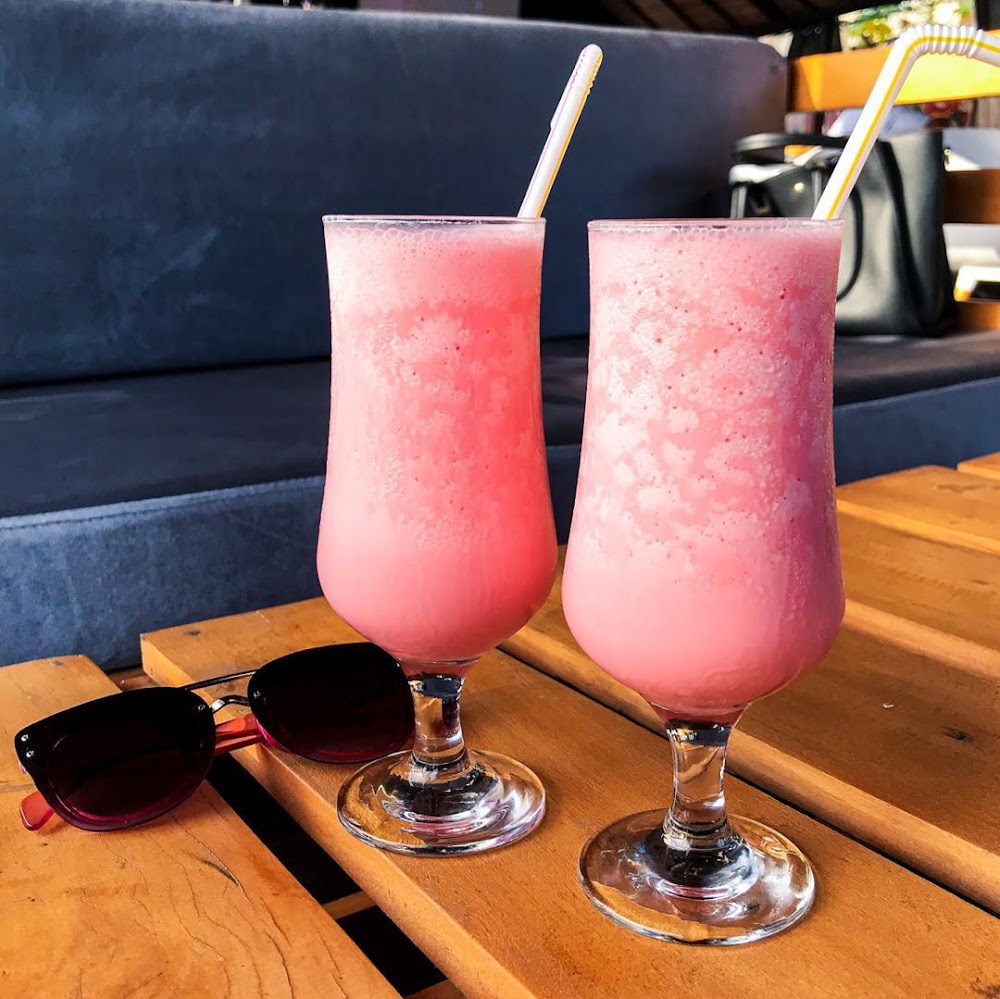 One of Abuja's newest and most exciting dining destinations! The contemporary and stylish restaurant is sure to make your time in Abuja unforgettable. The menu offers an exciting and eclectic mix of dishes, from classic favorites to unique and exotic creations. Whether you are looking for a romantic dinner, a family outing, or a fun night out with friends, Bijou Cafe has something for everyone. The outdoor cafe is an ideal spot for relaxing and enjoying the pleasant greenery while sipping on one of their many delicious cocktails or mocktails.
Inside, the restaurant is a perfect setting for a formal business lunch or a romantic date. The prices are reasonable, with most meals costing less than N3000. They also have a drinks bar featuring a wide selection of beer and other beverages, as well as plenty of space for games and hangouts. If you are looking for a place to host a special event or party, Bijou Cafe is the perfect choice.
2. Vanilla Restaurant and Lounge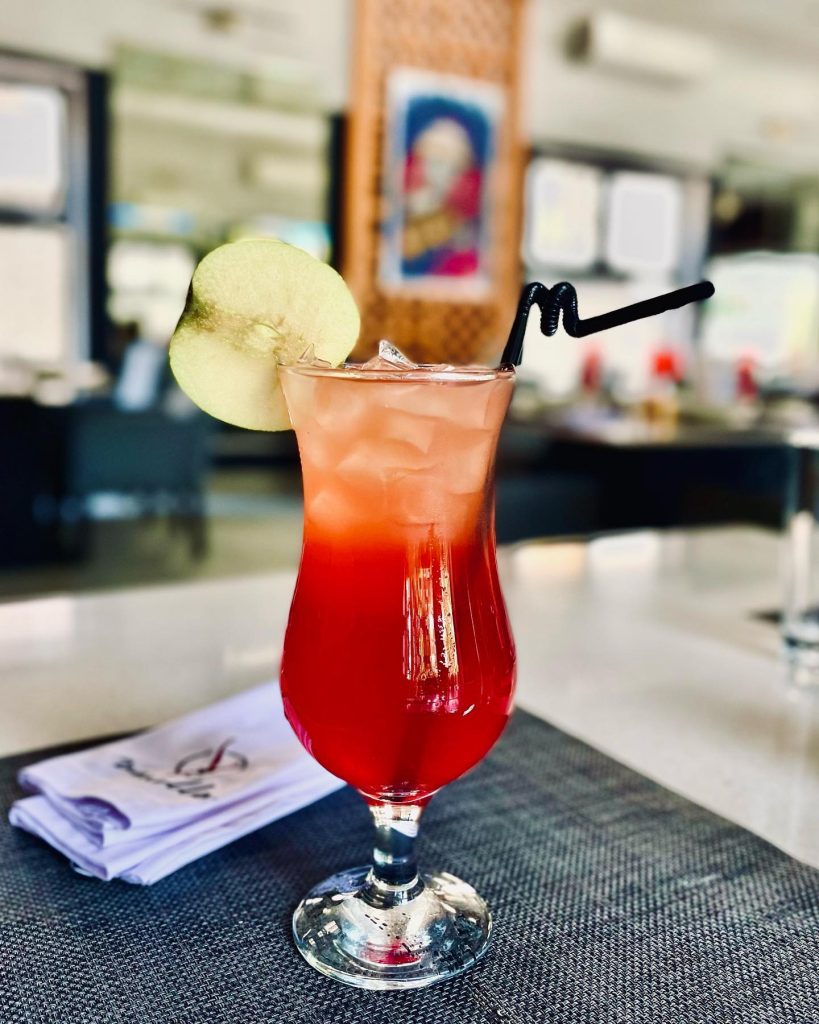 The ambiance at Vanilla Restaurant & Lounge is truly unique. The space is filled with beautiful plants and art, and the walls and ceilings are adorned with mirrors, creating an atmosphere that is both inviting and modern. The food is also top-notch, with dishes crafted from the freshest ingredients and cooked to perfection. There is a wide selection of starters, mains, and desserts to choose from, and the prices are surprisingly reasonable for such a high-end establishment. For those looking to unwind, the lounge at Vanilla Restaurant & Lounge is a great option. The cozy atmosphere, complete with music and a selection of drinks (the drinks are affordable, and the cocktails are the bomb), is perfect for relaxing with friends or enjoying a romantic evening.
3. Cantina Restaurant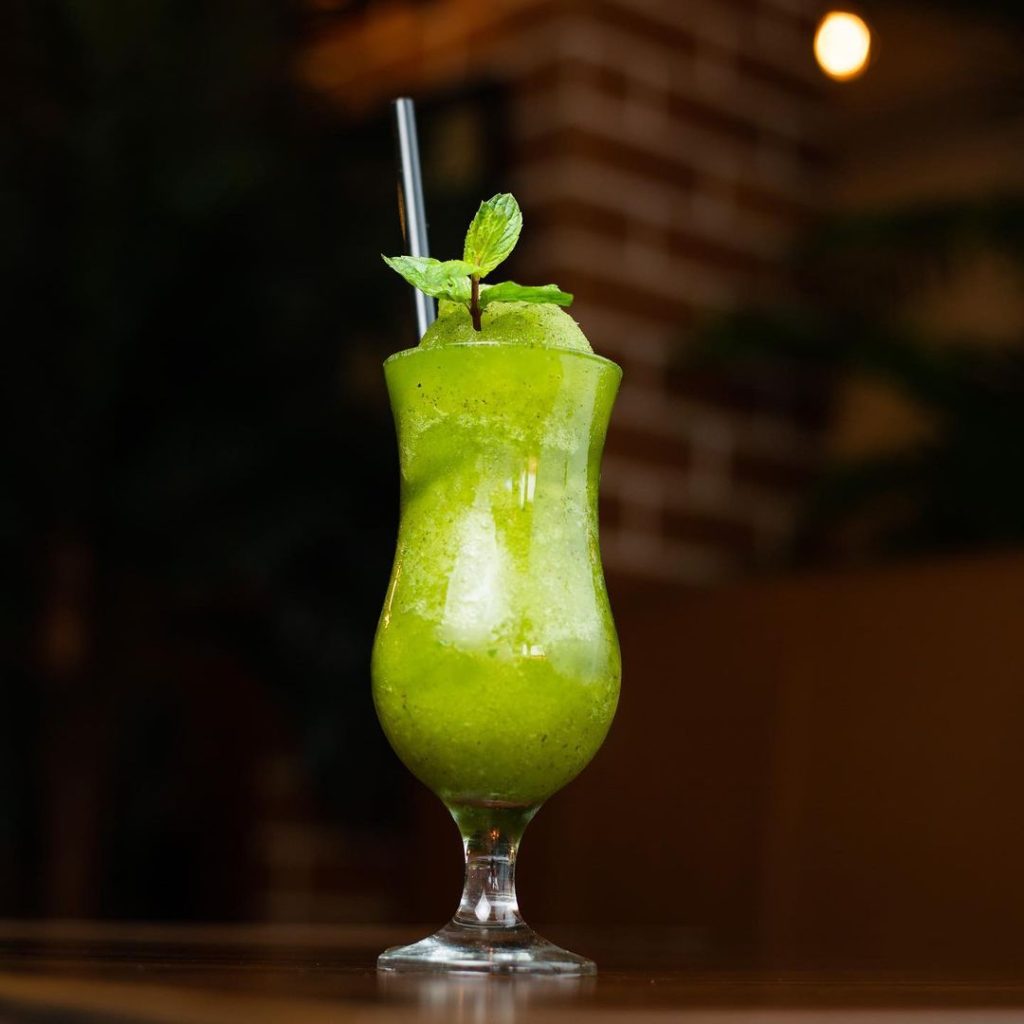 From the moment you step in the door, you'll be surrounded by a wonderful ambience and friendly service. Every detail of the restaurant has been carefully crafted to create a cozy and welcoming atmosphere. The menu is filled with delicious Italian cuisine, from classic dishes like pizza and pasta, to more unique options like fish and chips. All dishes are made with the freshest ingredients and cooked to perfection. The pizzas come in a variety of styles and flavors, and the house-special lasagne is the perfect combination of savory and cheesy. The restaurant also offers a great selection of drinks, from craft beers to specialty cocktails. Whether you're looking for a quick bite or a romantic dinner, Cantina Restaurant is the perfect spot. With its cozy atmosphere and delicious food, this restaurant is sure to be an unforgettable dining experience.
4. Crossover Restaurant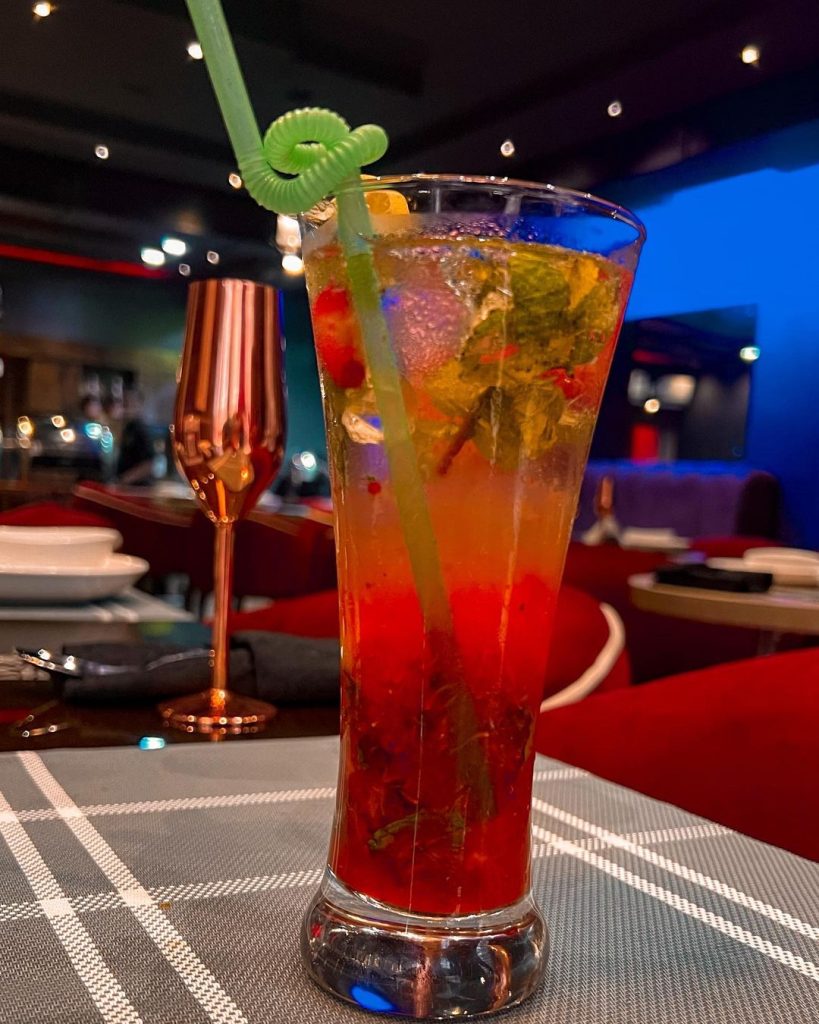 This is the perfect spot for a cozy dinner with friends or a romantic evening out. The restaurant is small but inviting, with charming decor and comfortable seating. The menu offers a variety of options that are sure to please any palate. From succulent steaks to fresh seafood to vegetarian dishes, there is something for everyone. The food is fresh, tasty, and cooked to perfection. The small shelf of books and games makes it a delight to wait for your food. The restaurant also offers a selection of cocktails, freshly squeezed juices and smoothies, as well as delicious desserts. CrossOver Restaurant is a wonderful place to enjoy a delicious meal. The atmosphere is intimate, and the music is just loud enough to create a pleasant ambience. The staff are friendly and accommodating, and the food is delicious.
READ Top 10 fine dining restaurants in Abuja – Dinesurf
5. Newton's Restaurant and Bar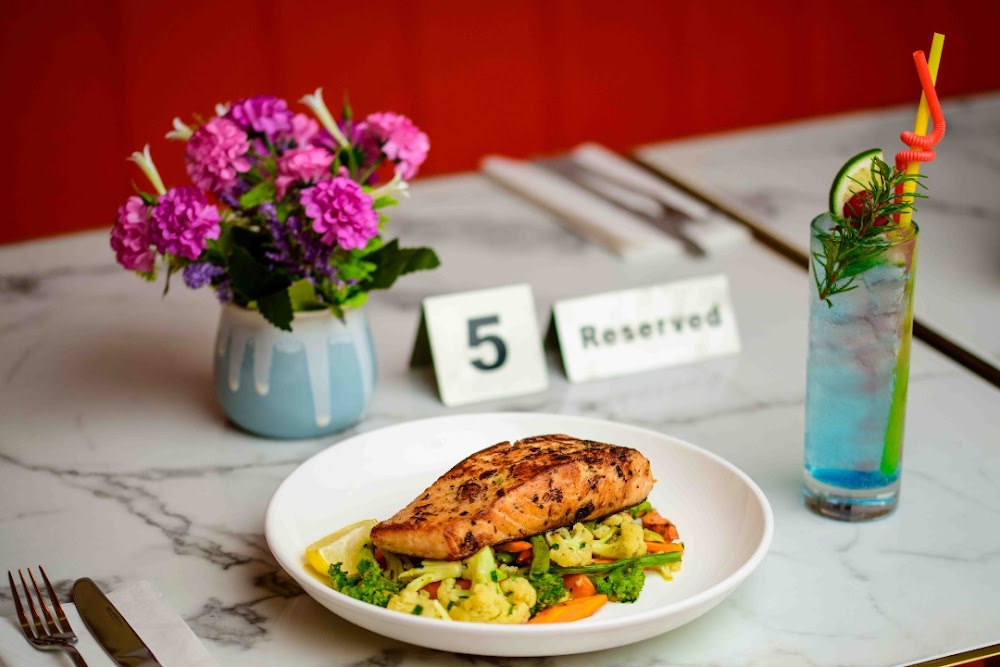 Newton's Restaurant and Bar is a top-notch eatery located in the heart of Abuja. From its ambiance to its service, everything about this restaurant is designed to make your dining experience an unforgettable one. The modern and chic interior pairs nicely with the cozy atmosphere, making it the perfect spot for dinner with friends or a romantic evening with your significant other. The menu features a variety of cuisines, from classic continental dishes to more unique offerings. For a truly indulgent experience, try the Spicy Half Chicken with Belvini Rice—it's sure to tantalize your taste buds. Or sample the Milasi Chicken Skewers with Spicy Chicken Rice, a delectable blend of savory and spicy flavors.
If you're looking for something a bit lighter, the Tomato Based Seafood Pasta is a great option. And for something sweet, the Strawberry Daiquiri is a refreshing summertime treat. And the best part? Everything on the menu is incredibly affordable, so you can enjoy a delicious meal without breaking the bank. CrossOver Restaurant is the perfect spot for a great dining experience.
In a symphony of flavors and an ambiance of modern elegance, these five remarkable Abuja restaurants stand as testament to Abuja's vibrant culinary scene. Through a harmonious fusion of premium spirits, fresh ingredients, and skilled craftsmanship, these establishments have perfected the art of cocktail creation. Whether you're seeking a classic concoction or a daring innovative blend, these venues cater to every palate with an unwavering commitment to excellence. Embark on a journey of taste and indulgence, as each sip unveils a new dimension of flavor, each setting encapsulates a distinct ambiance. Elevate your dining experience and embrace the enchanting world of cocktails in these Abuja havens, where mixology becomes an art and every visit is a celebration of taste and sophistication.
OTHER POSTS YOU MAY LIKE