Forget the noise of traffic in Lagos and get ready to enjoy an exquisite evening sky with your special someone! If you're looking for a romantic setting where you can create life-long memories, look no further than these 10 romantic restaurants across Lagos. So, pour yourself a glass of bubbly and get ready for some serious romance as we explore all that Lagos has to offer when it comes to exquisite cuisine shared with your special person.
10 Romantic restaurants for date night in Lagos
Whether you're celebrating a special occasion or simply nurturing the flame of love, these ten romantic restaurants are sure to set the stage for a memorable and intimate date night.
1. The Yellow Chilli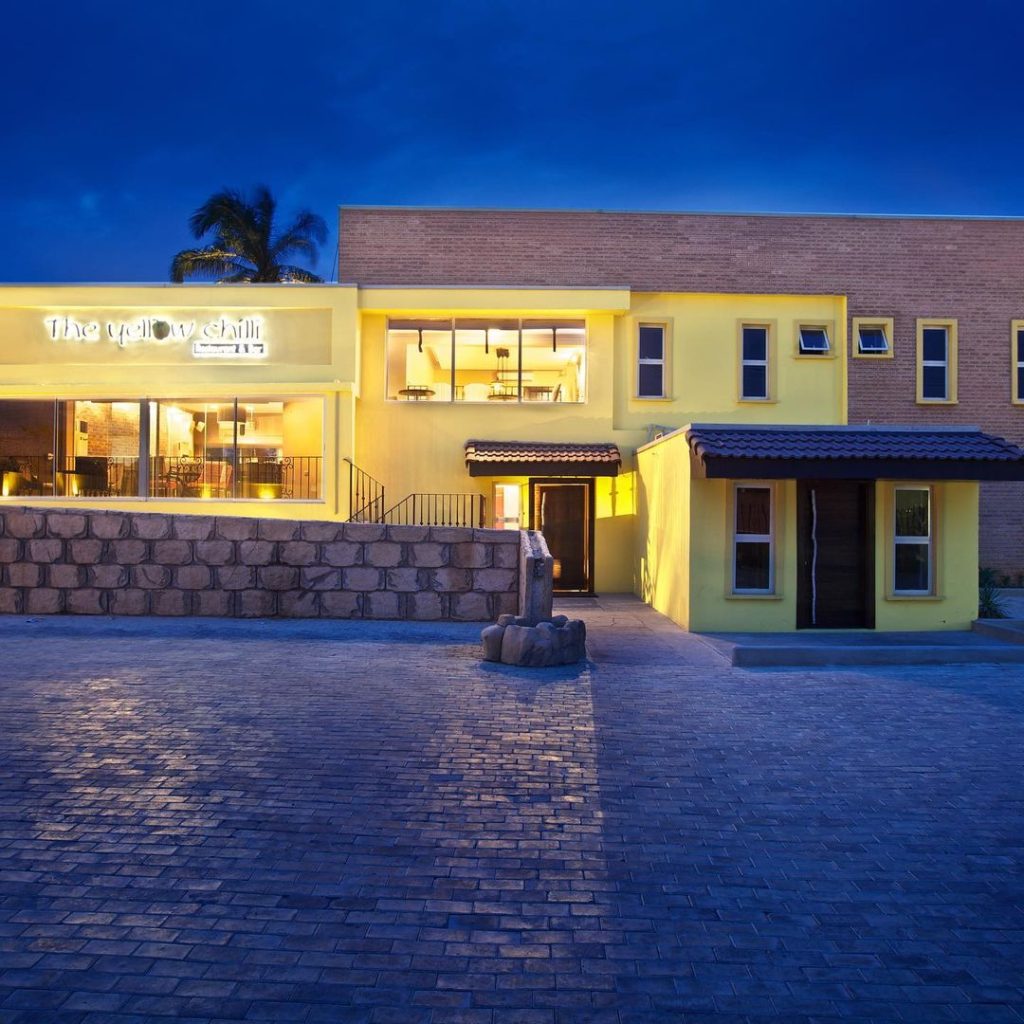 Combining modernity with African aesthetics, The Yellow Chilli is an extraordinary choice for a romantic night out. Delight in a mix of African and international flavors, all served in an artistic and cozy setting.
2. Zen Garden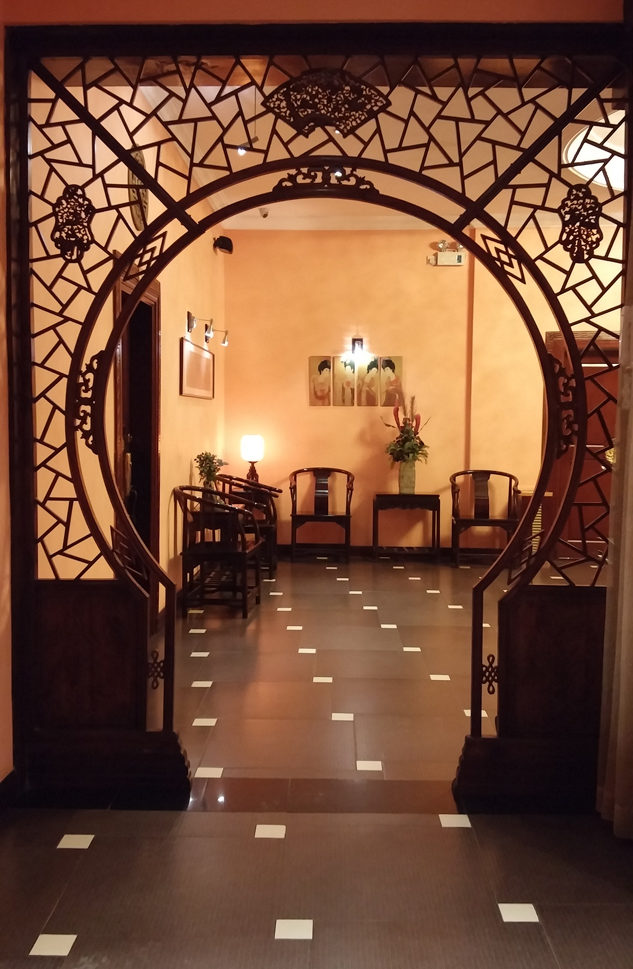 As the name suggests, Zen Garden provides a serene and peaceful environment. The Chinese-inspired garden, along with a diverse menu of Asian and international cuisine, makes it an idyllic spot for a romantic dinner.
3. Sailor's Lounge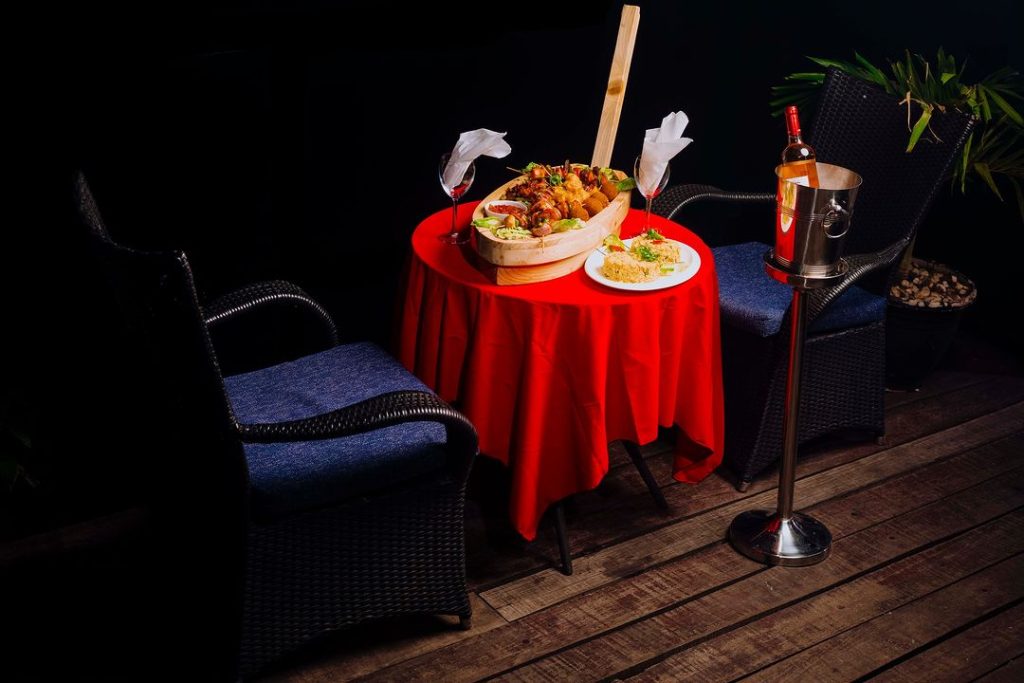 For a nautical-inspired date night, Sailor's Lounge offers a charming experience by the water. Watch boats sail by as you enjoy fresh seafood and a relaxed ambiance.
4. RSVP Lagos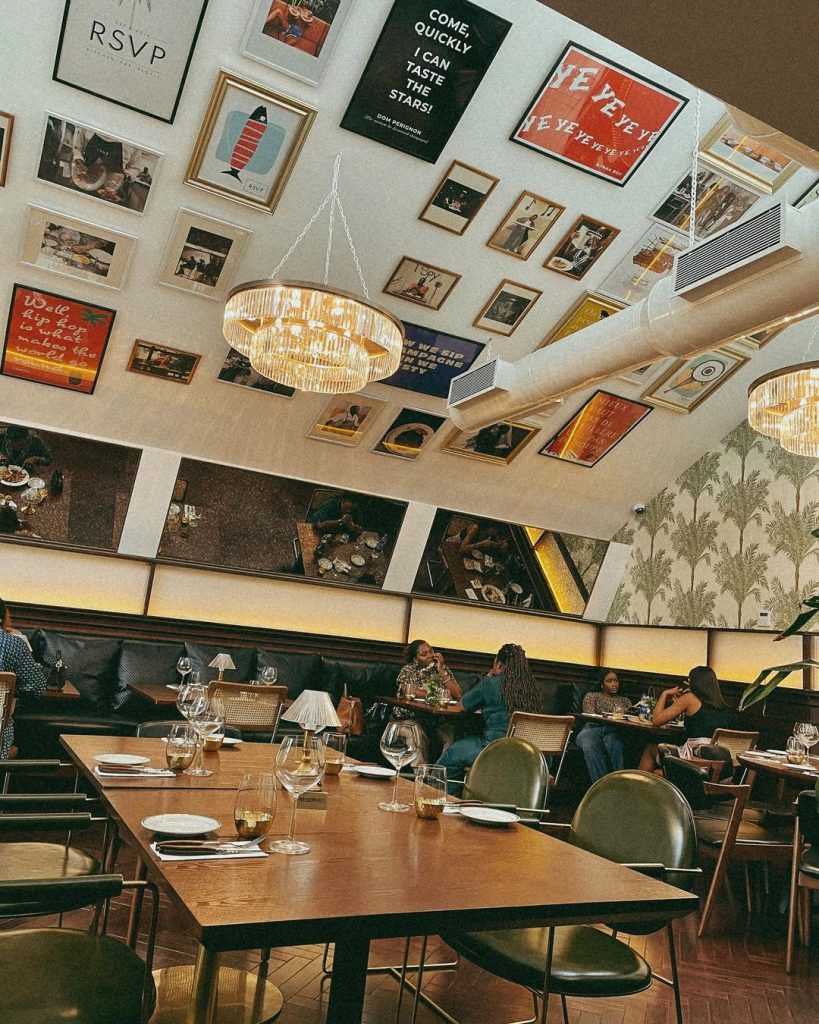 R.S.V.P. is an upscale casual restaurant and a New American restaurant and bar located in Victoria Island, Lagos. From its industrial luxury design elements to its hidden bar and lounge behind the restaurant, R.S.V.P. is inspired by the prohibition era restaurants and bars in Manhattan NYC. With its contemporary elegance and a menu featuring global culinary delights, RSVP is a prime spot for a romantic evening.
5. Shiro Restaurant & Bar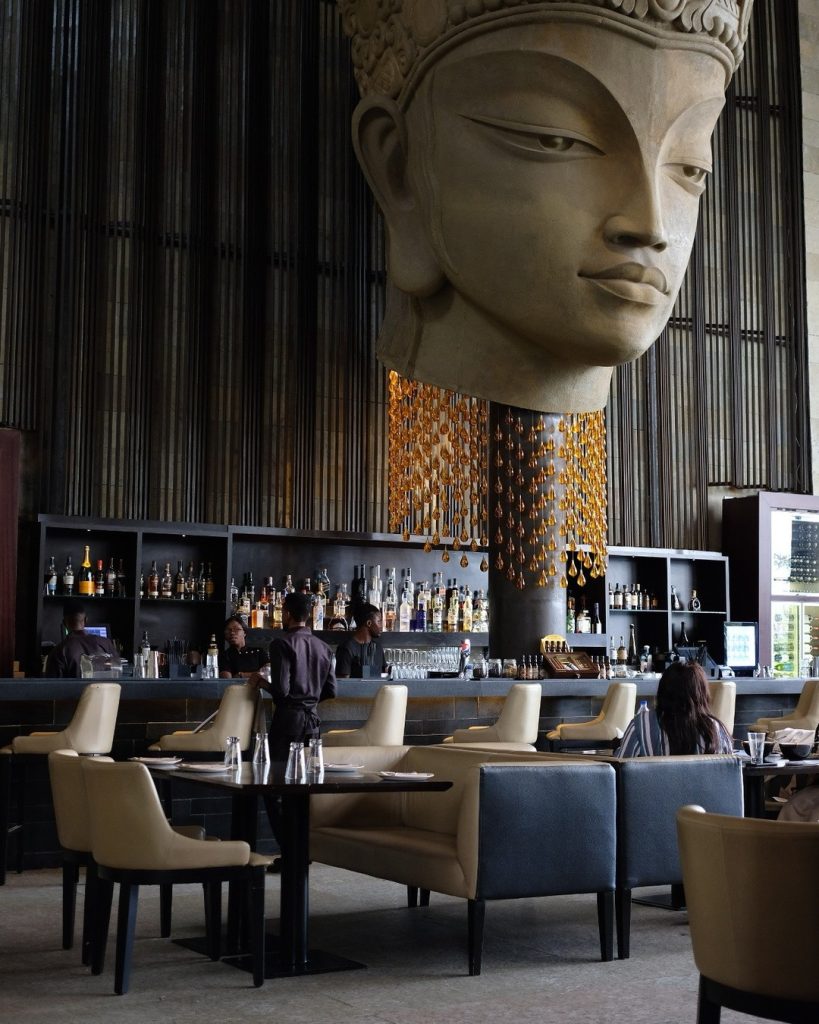 If you're in the mood for Asian cuisine, Shiro Restaurant & Bar is a great option. The contemporary interior, along with a menu featuring Japanese, Korean, Thai, Mediterranean dishes, sets the stage for an exotic and delightful date night.
6. Casper & Gambini's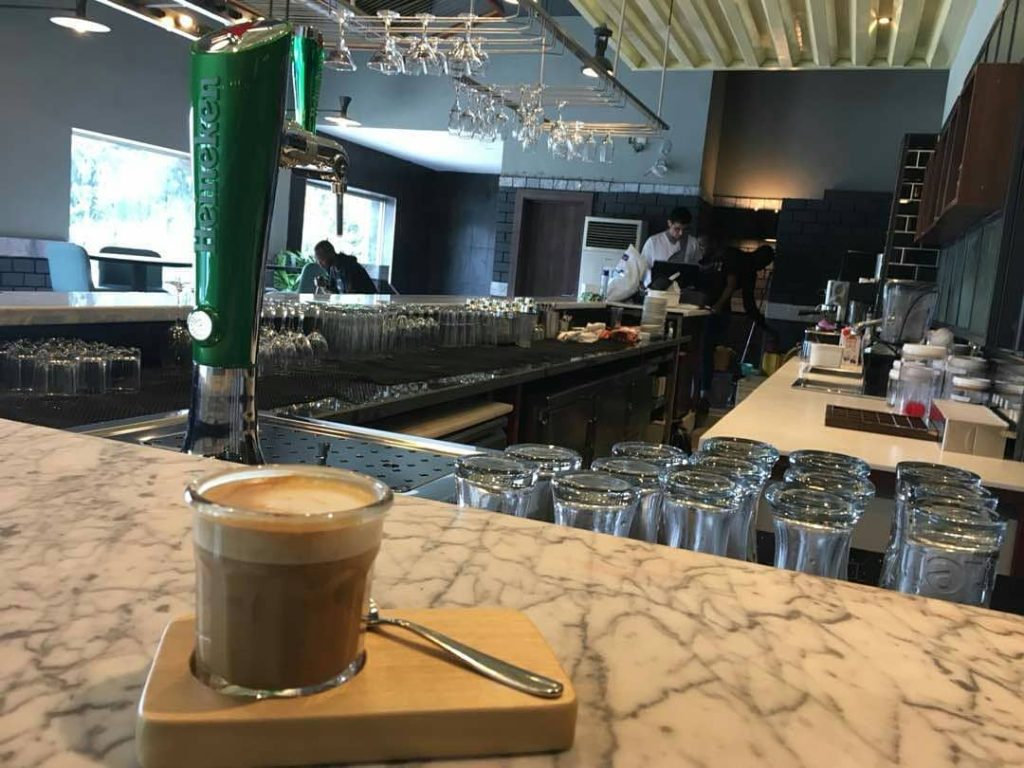 Casper & Gambini's offers a cozy and relaxed environment for couples to enjoy a wide range of international dishes. The restaurant's diverse menu and charming ambiance make it a great choice for a romantic evening.
7. Noir Lagos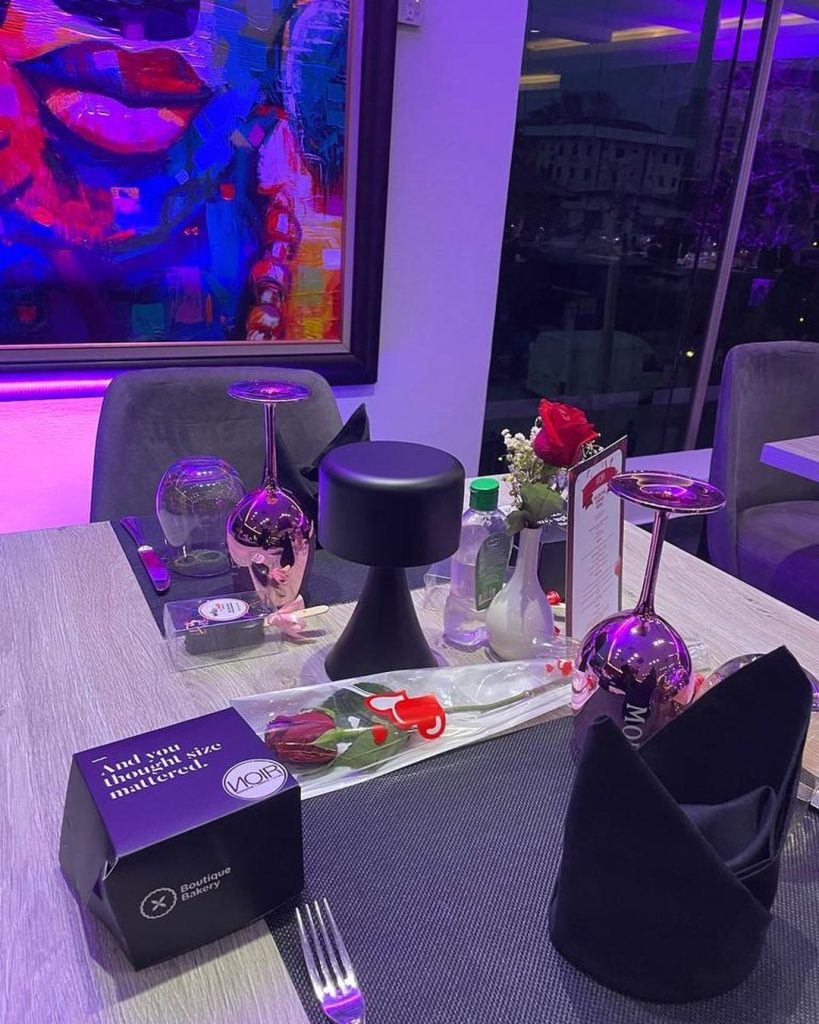 Noir Lagos is the first of its kind, French inspired culinary experience that combines fine dining with a fun, friendly and warm environment. This restaurant is all about sophistication and luxury. With its opulent interior, extensive wine list, and gourmet menu, this restaurant promises an unforgettable and upscale date night.
8. The Wheatbaker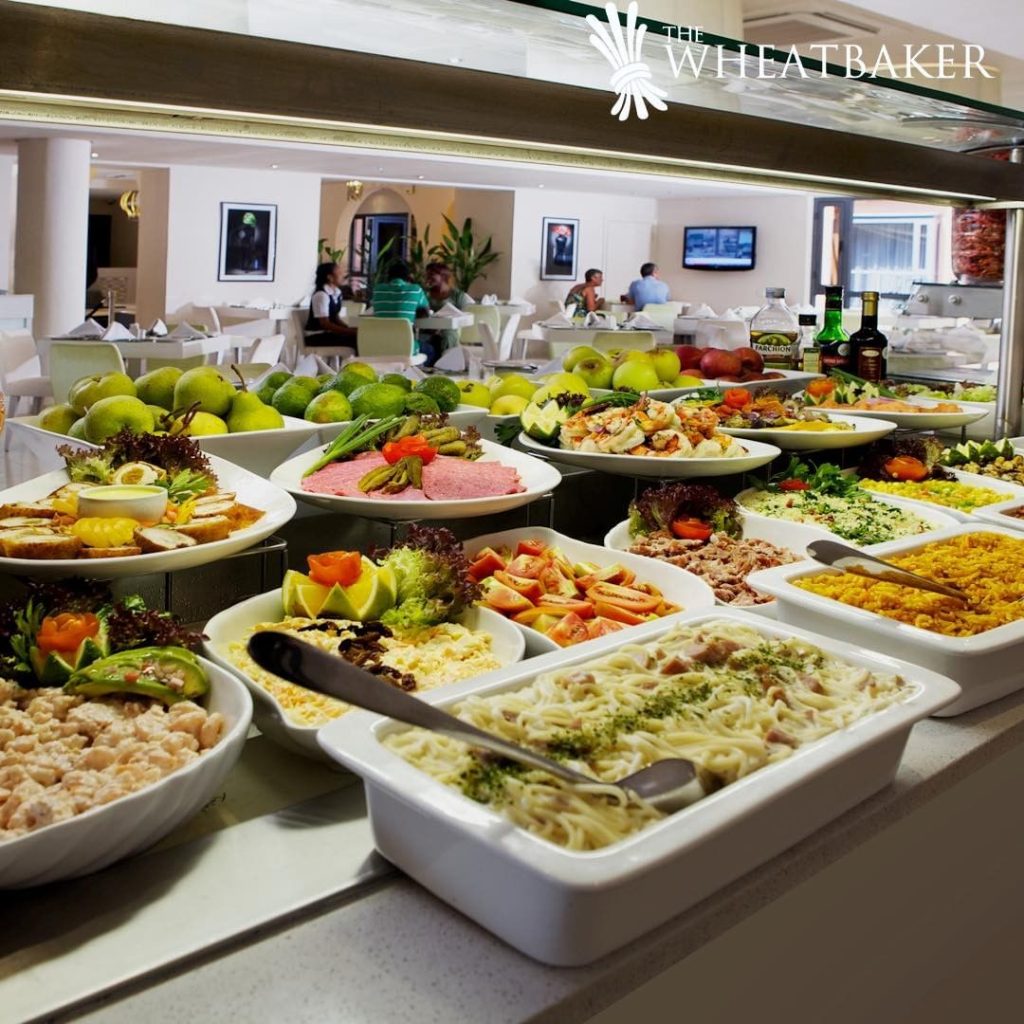 The Wheatbaker's elegant restaurant offers a refined dining experience in the heart of Lagos. The sophisticated ambiance and gourmet cuisine make it an excellent choice for a romantic evening and one of the best out of the number of romantic restaurants in Lagos.
9. Mood Lagos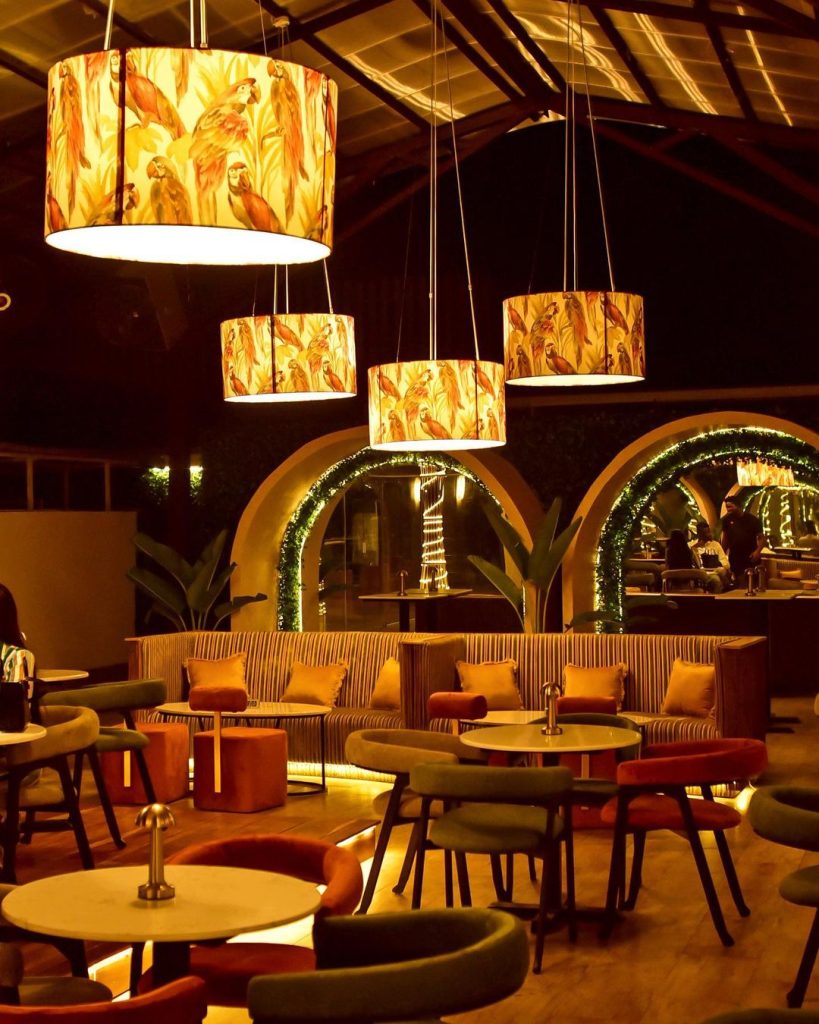 For a more casual yet enchanting atmosphere, Atmosphere Rooftop Bar & Lounge offers a relaxed setting with beautiful views. Enjoy cocktails, light bites, and the company of your loved one.
10. Casa Lydia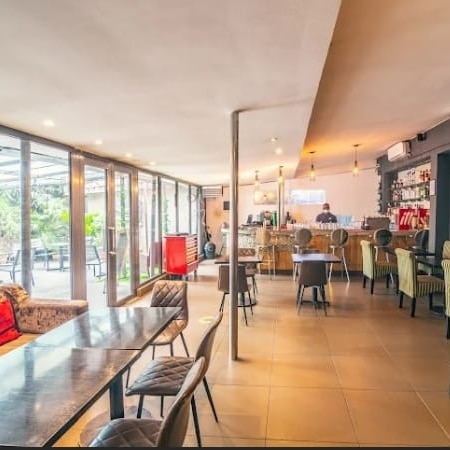 Casa Lydia Bistro is a contemporary and quaint resto/café co-located with La Provence in a quiet cul-de-sac in the exclusive Ikoyi suburb of Lagos, Nigeria. The restaurant's intimate atmosphere and carefully curated menu make it a wonderful destination for a romantic night out.
Lagos, with its mesmerizing skyline and diverse culinary landscape, offers a multitude of options for creating unforgettable date nights. Whether you're seeking an intimate rooftop setting, a beachside rendezvous, or an artistic ambiance, these 10 restaurants provide the perfect backdrop for a romantic evening. Share laughter, stories, and delicious meals as you bask in the beauty of Lagos' skies and create cherished memories with your loved one.
OTHER POSTS YOU MAY LIKE