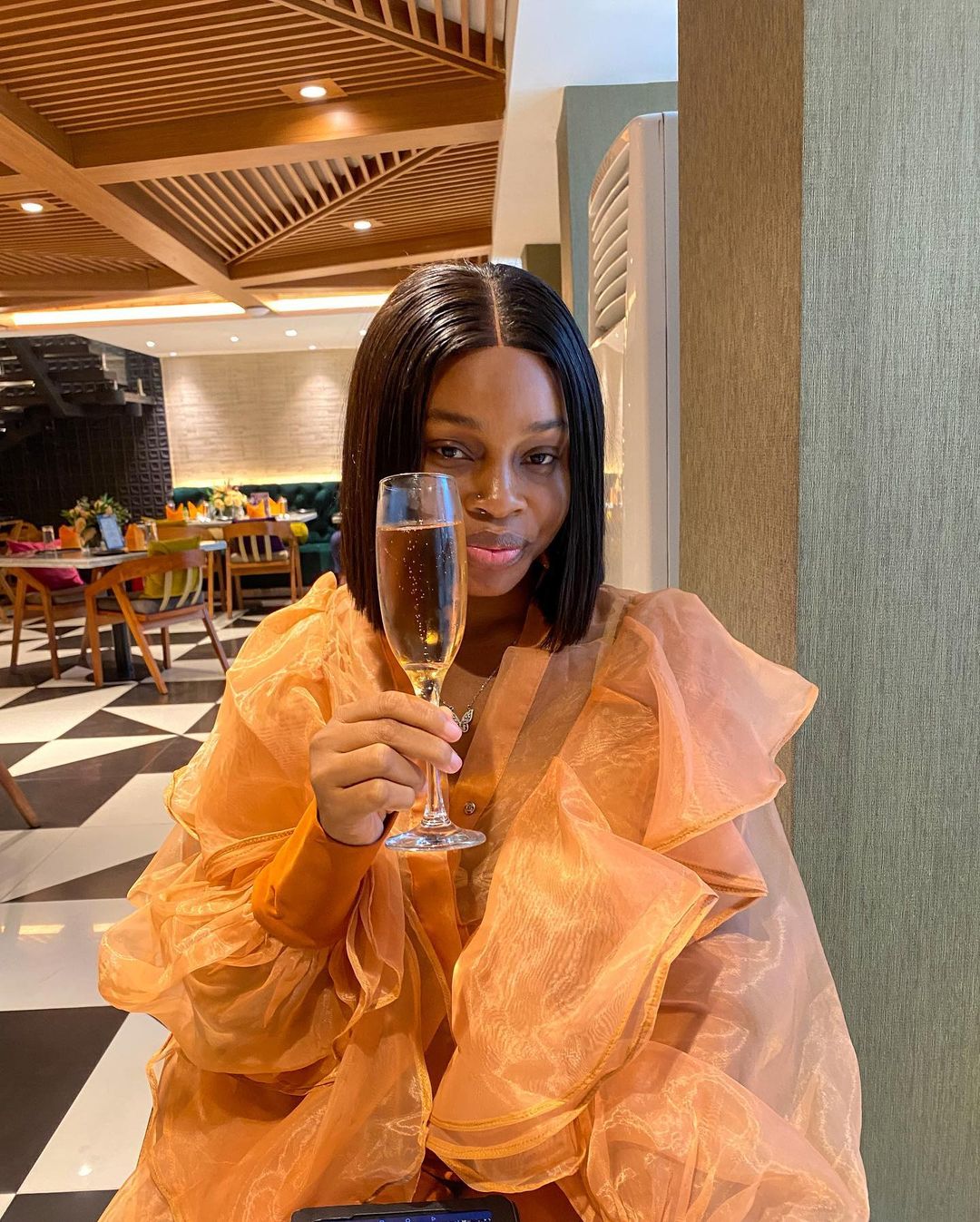 FEED: Chat with lifestyle curator in her settlement era
TheAmaka
Can you give us a brief summary of yourself ?
My name is Amaka, I'm 27 years old and I'm a content creator, community manager and entrepreneur. I'm currently supporting Fuzu Nigeria's fast growing community with content strategy and community engagement. I also run 3 small businesses, catering to women in the beauty and fashion industries respectively and planning budget lifestyle trips.
How did you get into lifestyle content?
I think that I've always been a social sharer in that aspect, even when I wasn't living a certain "shareable lifestyle", I still used to document and post everything and i have a great eye for aesthetics which the business of lifestyle content thrives on so i basically gravitated towards it.
When did you start travelling?
Since forever lol! I spent most of my university days travelling to most Nigerian states by road.
What's a typical day in your life like?
My day to day life is filled with long hours on my phone & computer, batch creating content for Fuzu and my businesses, packing orders for shipping and taking small breaks to relax. I also try to find time to go to restaurants and try new food.
What made you start your most recent business and what would you say is the number 1 key to success in your businesses?
Honestly, i just needed another stream of income. I had the business idea back in 2019 but it never really took off because of some production challenges but i had already built an audience, had potential customers and a name. When i had the capital, i just went for it and it's been great so far.
It may sound funny but the key to the success of this particular business is the social capital i have built over the years.
What are your three favorite tools for your content creation?
Inshot, Canva and all the google work tools.
You visited Dinesurf, how was that experience for you?
It was pretty seamless, I booked a reservation online and went to eat. The food was amazing too, that's a huge bonus.
Do you actively look for good restaurants when you go to a new space?
Yes and I always take note of the bad ones.
What is your personal definition of being a creative?
The ability to represent what's inside your head, whether it's visual, written or oral. That's creativity to me.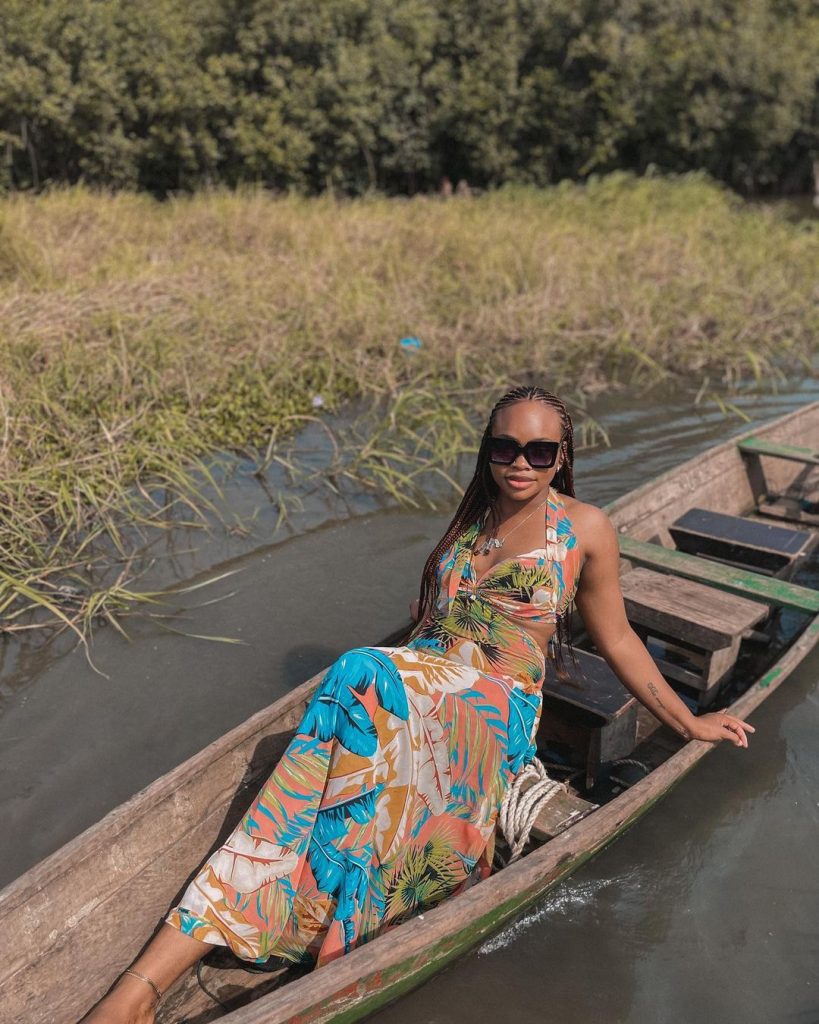 Since we know you are very explorative with life, what do you think would be next for Amaka, or rather what's something you would love to try out on your next adventure?
For now, I'm in my settlement era, I don't know what's next, I'm just trying on this current reality in so many new ways to see what fits and what doesn't. 
Favorite Quote?
"You are your best thing" – Toni Morrison
You can see more of The Amaka on her Instagram page: https://www.instagram.com/the_amakaa/
YOU MAY ALSO LIKE