In the vibrant heart of Victoria Island, Lagos, there exists a culinary oasis, a place that beckons both residents and travelers to indulge in a dining experience like no other. Kaly Restaurant & Bar Lounge, our featured dining destination, stands as a masterpiece in the ever-evolving tapestry of Lagos's vibrant culinary scene. It's a place where every detail, from the breathtaking views to the meticulously crafted menu and the elegant ambiance, harmoniously blends to create an unforgettable experience.
A Historical Perspective: From Inception to Culinary Excellence
To truly appreciate the magnificence of Kaly Restaurant and Bar, it's essential to delve into its origins and the journey it has undertaken to become a culinary masterpiece in Lagos. Established by a group of passionate individuals with a shared love for gastronomy, Kaly was conceived as more than just a restaurant; it was born as an embodiment of art, creativity, and a deep respect for the culinary craft. The founders of Kaly had a vision – to create a dining destination that would not merely serve food but would craft an experience. They scoured the globe for inspiration, drawing from diverse culinary traditions to create a menu that is an amalgamation of flavors, textures, and techniques. It was this vision that led to the establishment of Kaly Restaurant and Bar, and it's this vision that continues to drive its culinary excellence today. The restaurant's journey wasn't without its challenges, but it was these very challenges that fueled its determination to become exceptional. From sourcing the finest ingredients to finding the perfect blend of spices and flavors, Kaly's culinary team left no stone unturned. Each dish on the menu was crafted with precision and love, and the result is a menu that's a testament to their passion and dedication. Kaly's journey also involved creating an ambiance that would complement the culinary experience. The founders understood that dining is not just about the food; it's about the entire experience. Hence, the decor and ambiance were carefully curated to provide an environment that invites guests to savor every moment. As Kaly's reputation grew, it became more than just a place to dine. It became a destination, a sanctuary for those seeking an escape from the ordinary. The rooftop terrace, with its panoramic views of Eko Atlantic, became a place where diners could find solace amidst the city's hustle and bustle. As the restaurant evolved, so did its service standards. The team at Kaly understood that service was as important as the food itself. It was this realization that led to the meticulous training of the staff, ensuring that they could provide a level of service that went beyond expectations. Kaly Restaurant and Bar's journey from inception to culinary excellence is a story of dedication, passion, and a relentless pursuit of perfection. It's a story that continues to be written with every dish served, every guest welcomed, and every memory created.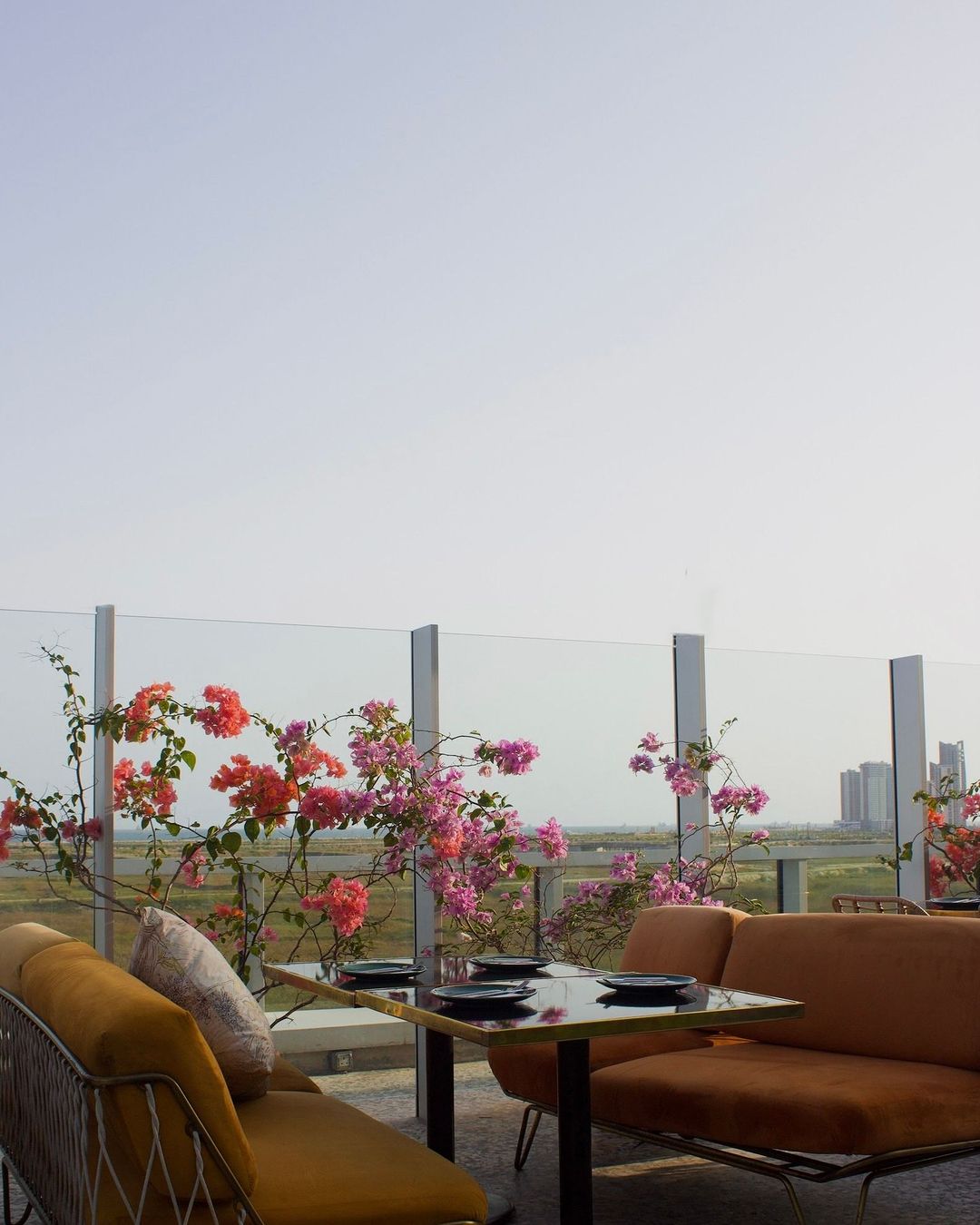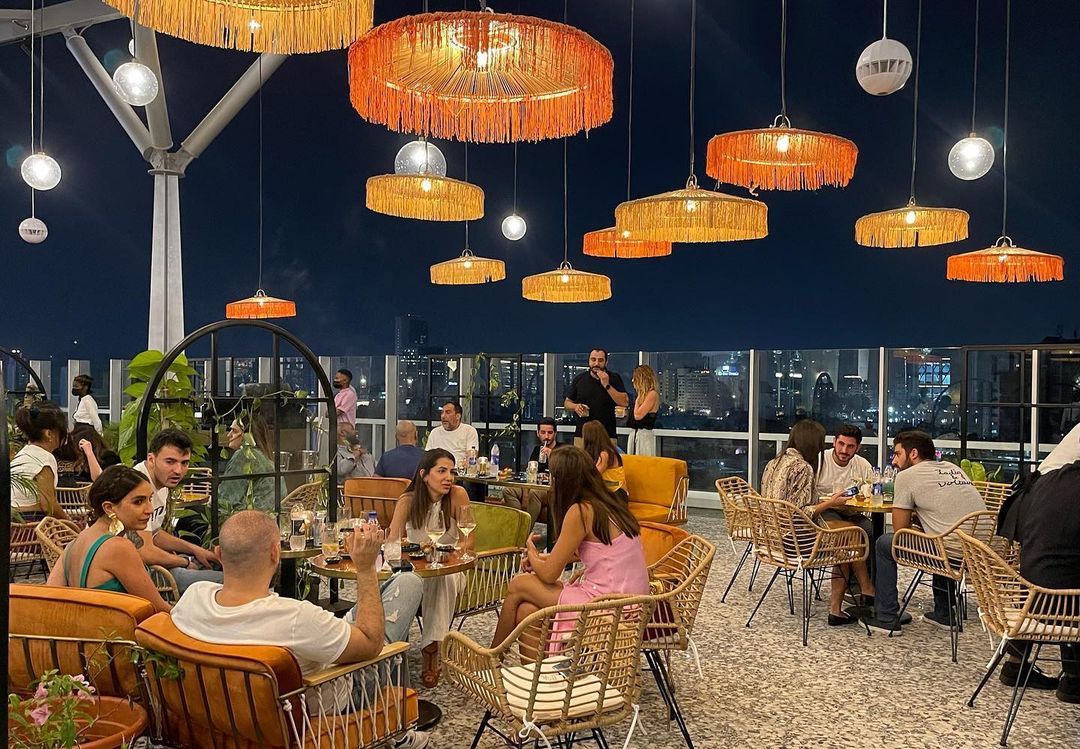 A Panoramic Oasis
The very essence of Kaly Restaurant and Bar begins with its location – a rooftop sanctuary that provides breathtaking views of the magnificent Eko Atlantic skyline. Nestled high above the city's vibrant streets, this is an idyllic retreat for those in pursuit of not just a meal, but a complete sensory journey. As the sun sets over Lagos and the city's lights begin to twinkle, Kaly's rooftop terrace becomes an enchanting canvas, setting the stage for a dining experience that transcends the ordinary. The gentle hum of the city below, the caress of the warm evening breeze, and the soft glow of the setting sun make this rooftop a coveted spot for those seeking to dine in an atmosphere that marries the ethereal with the gastronomical.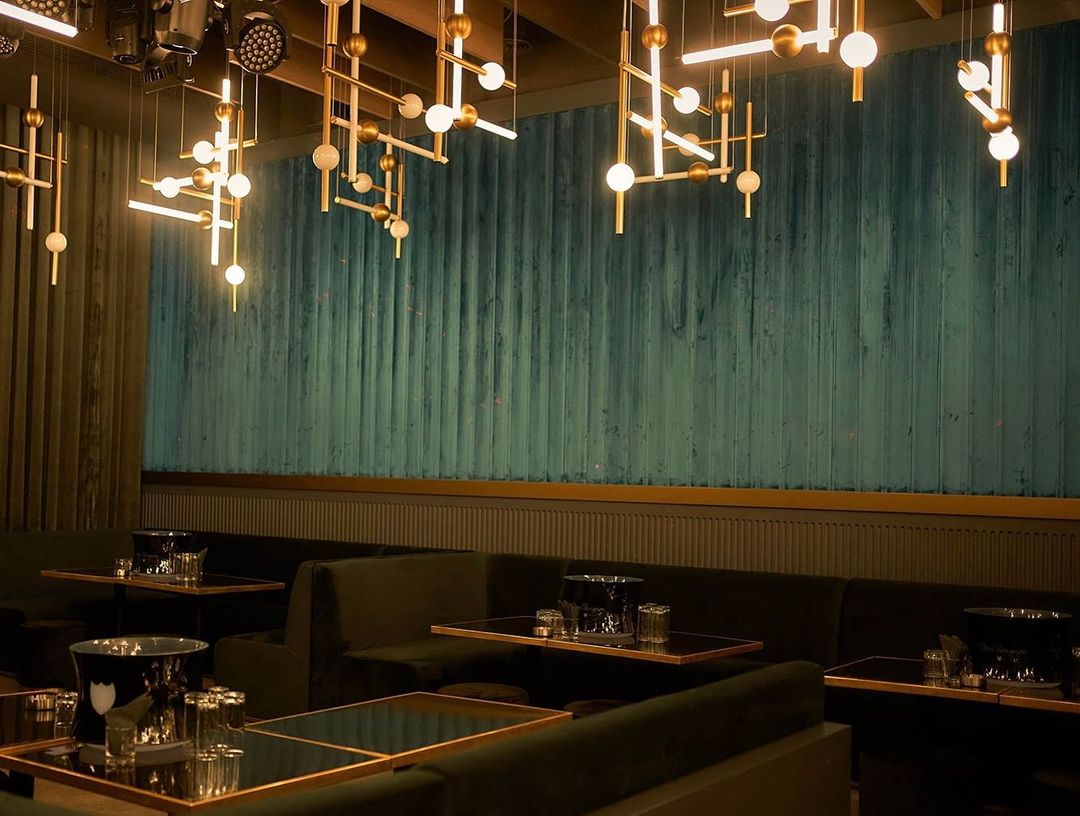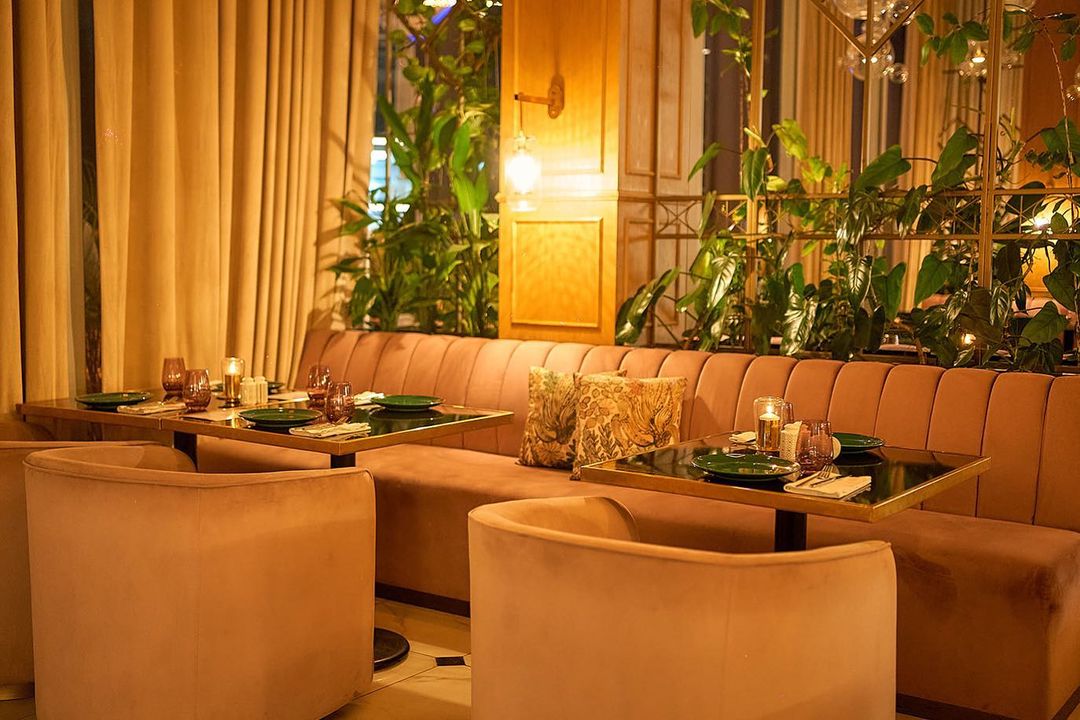 Elegance in Every Detail
Kaly Restaurant and Bar is not just a restaurant; it's an artfully curated space. From the moment you step through its doors, you're enveloped in an ambiance that gracefully blends understated elegance with contemporary chic. The decor is a work of art in itself, marrying modern aesthetics with classic charm. The result is an environment that caters equally to those seeking a romantic dinner for two as it does to families celebrating cherished moments. Kaly Restaurant and Bar is the embodiment of the art of dining, where every facet has been considered to create a harmonious atmosphere, leaving you with a lasting impression.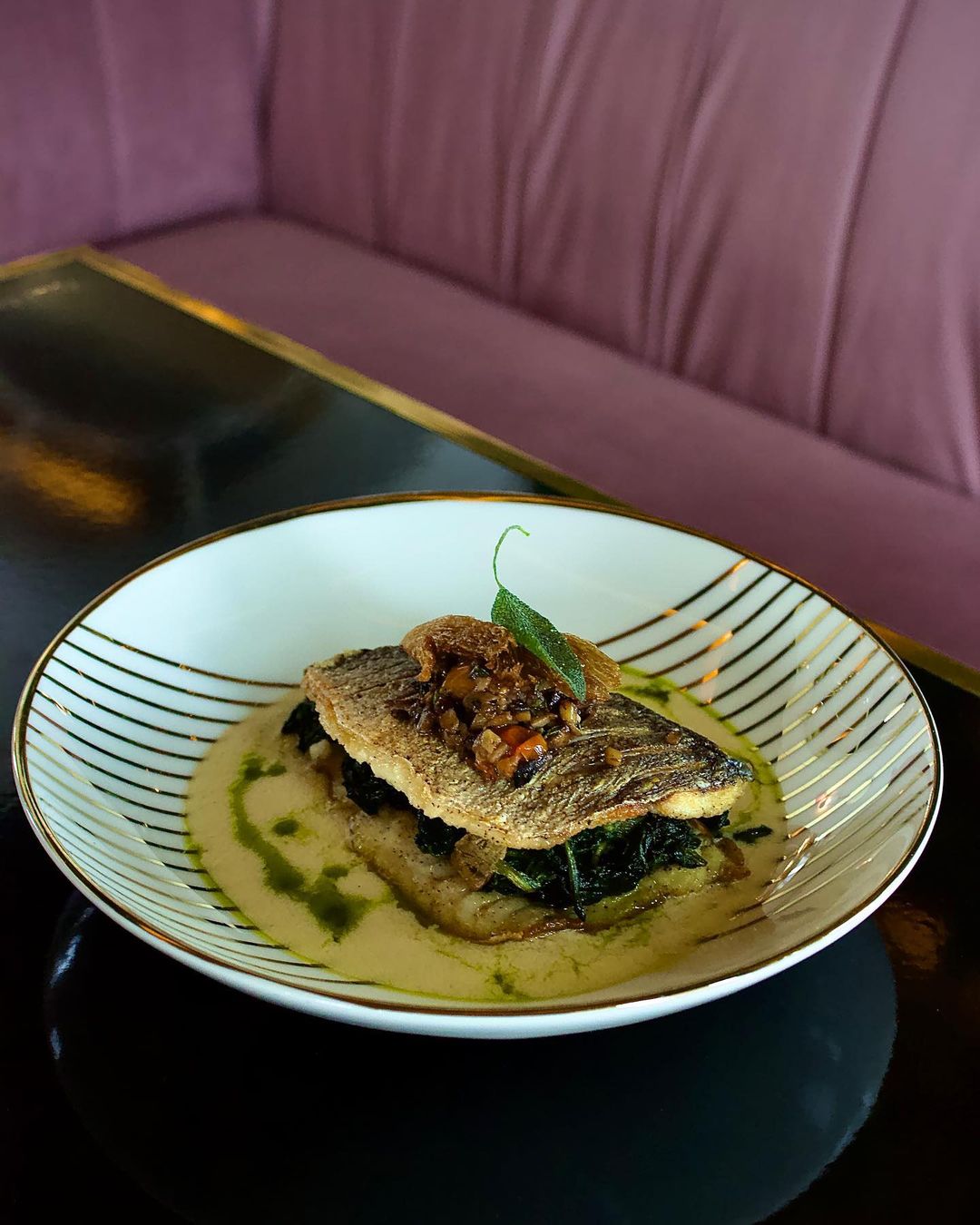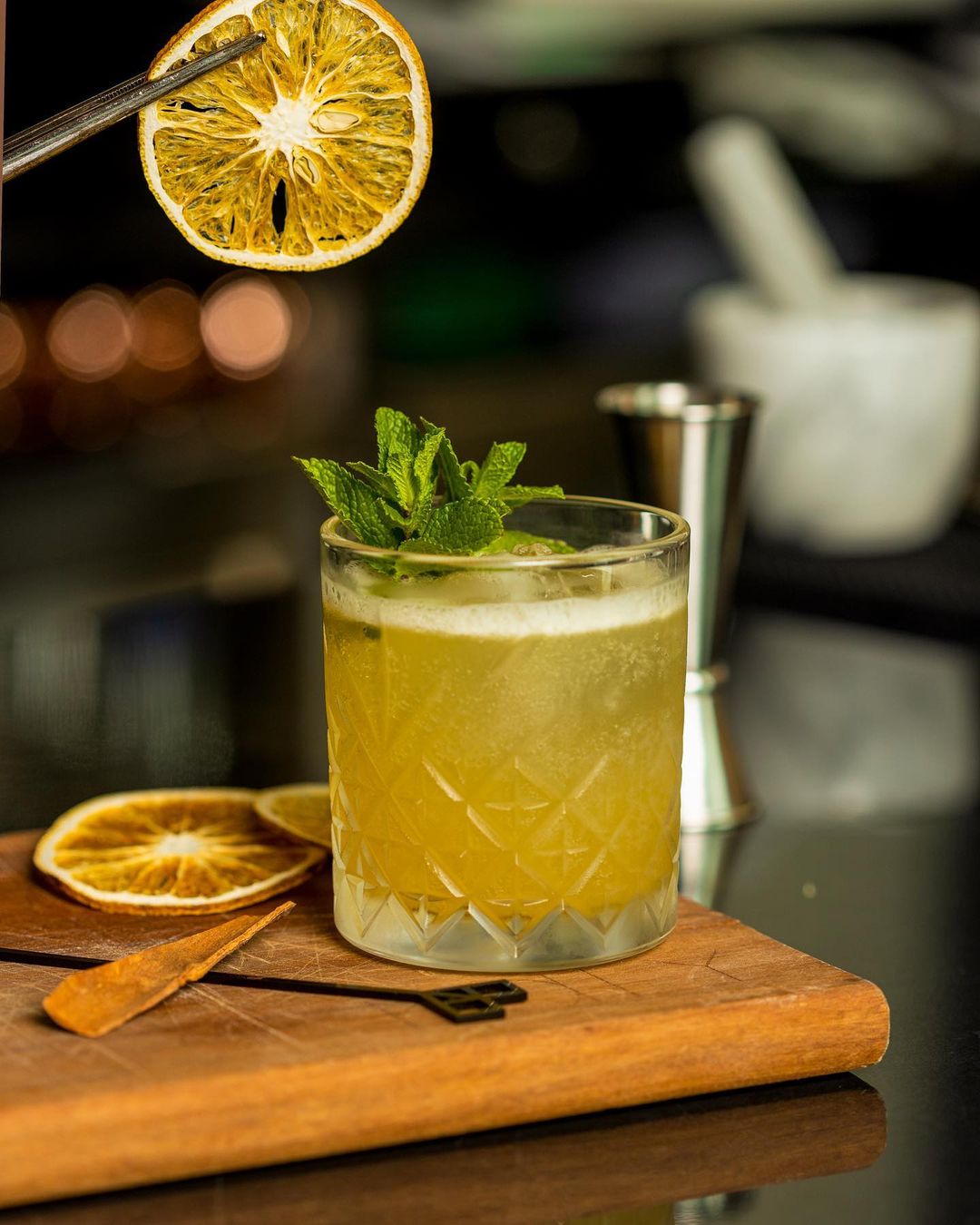 The Culinary Masterpiece
At the core of Kaly's artistry is its menu, where culinary craftsmanship reaches its zenith. Each dish is a creation of pure passion and skill, designed to excite the palate. From the appetizers that tantalize the taste buds to the main courses that leave you craving for more, every plate is a meticulously prepared masterpiece. Kaly's culinary artists take inspiration from both local and global flavors, offering a diverse menu that showcases creativity and innovation. This restaurant is where food transcends sustenance to become a mesmerizing experience. For those who crave bold flavors, the Lamb Chops Tray is a must-try. It's a rich, aromatic dish that showcases the delicate balance of spices. If you're a seafood enthusiast, the Seafood Soup is a symphony of flavors, with a hint of tanginess and a touch of spice. For vegetarians, the Quinoa Salad is a delightful appetizer (Quinoa mix, kale, pomegranate, beetroot, mixed seeds, served with a citric dressing). As for dessert, the CRÈME BRÛLÉE is a quintessential Madagascar treat that will leave you craving for more. To accompany these delectable dishes, Kaly's bar offers a handpicked selection of wines, beers, and cocktails. The wine list features an array of choices to complement your meal, while the signature cocktails are a mixologist's dream. The service staff is well-versed in the art of food and wine pairing, ensuring that your meal is a harmonious symphony of flavors.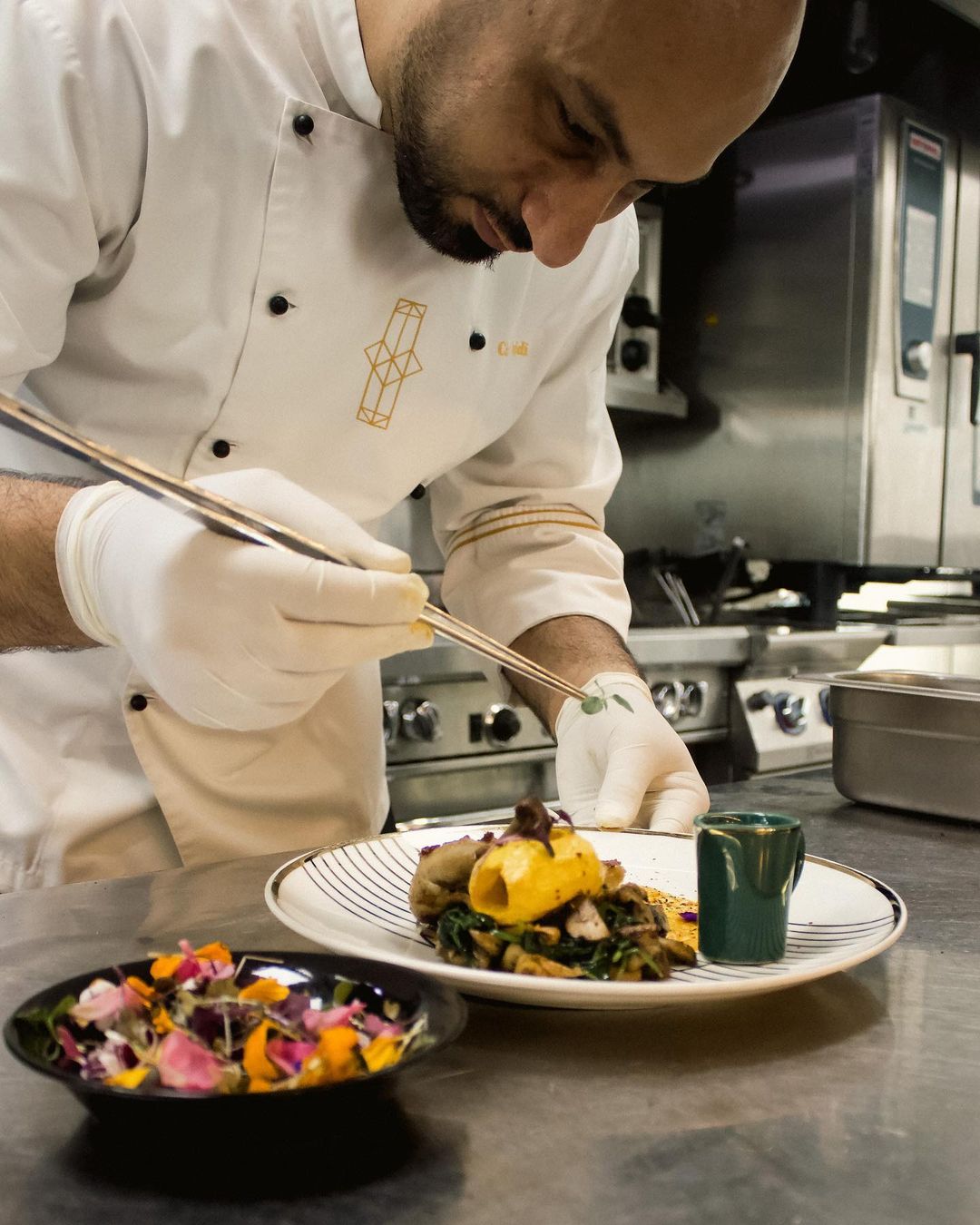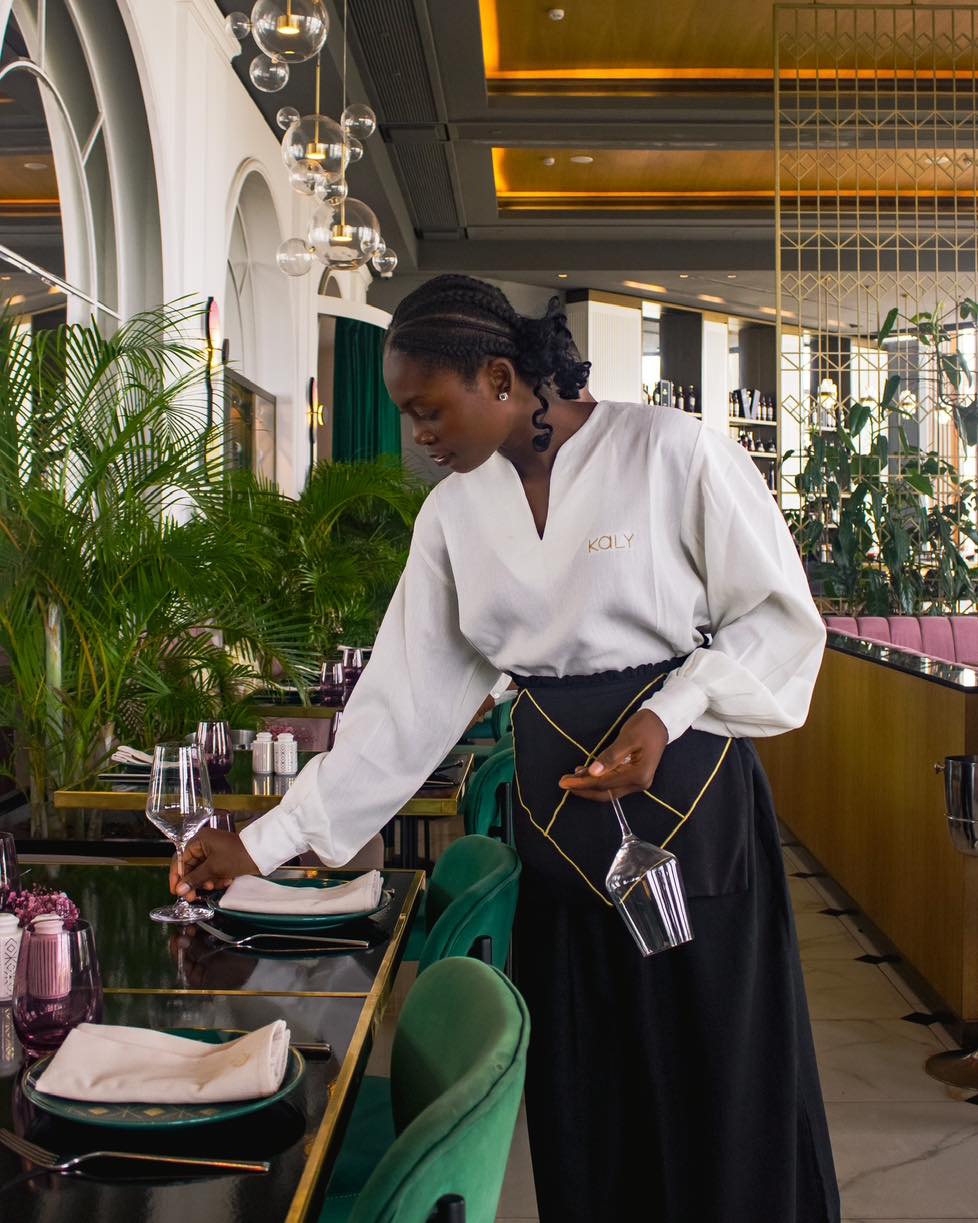 Exceptional Service: A Commitment to Excellence
The true essence of Kaly Restaurant and Bar goes beyond the food and the ambiance. It lies in the commitment to providing exceptional service. The team at Kaly understands that it's not just what's on the plate that matters; it's the entire dining experience. Hence, service at Kaly is an art in itself. The level of attention to detail in the service is remarkable. From the moment you walk in, you're greeted with a warm and genuine smile. The waitstaff is not just knowledgeable about the menu; they are also attentive to dietary preferences and allergies, ensuring that your dining experience is not just pleasurable but also safe. The service at Kaly is not just about fulfilling your needs; it's about exceeding your expectations. Whether you're a regular visitor or a first-time guest, the team at Kaly strives to make your dining experience memorable. They're there to provide recommendations, answer your questions, and ensure that you have everything you need to enjoy your meal to the fullest. Kaly's commitment to service is not limited to the dining room; it extends to every aspect of your visit. From the moment you make a reservation to the time you leave the restaurant, you'll experience service that is both professional and personable. The staff takes pride in their work, and it's this pride that shines through in the way they attend to every detail of your dining experience. In a world where exceptional service is often hard to come by, Kaly Restaurant and Bar stands as a shining example of what it means to truly care for your guests. The service at Kaly is not just a job; it's a passion, a commitment to making every visit a memorable occasion.
A Masterpiece Unveiled
In conclusion, Kaly Restaurant & Bar Lounge is not just a place to eat; it's a masterpiece unveiled. Whether you're planning a special night out, celebrating a milestone, or simply looking for a place to savor exceptional food, Kaly is your destination. It invites you to embark on a culinary adventure that transcends the ordinary. Reserve your table now and immerse yourself in this masterpiece that awaits in the heart of Lagos. Your senses will thank you for the experience, and your memories will carry the imprint of a culinary masterpiece. Kaly Restaurant and Bar is where food, ambiance, and service come together to create a masterpiece that you'll cherish long after the last bite has been savored and the final sip has been taken.