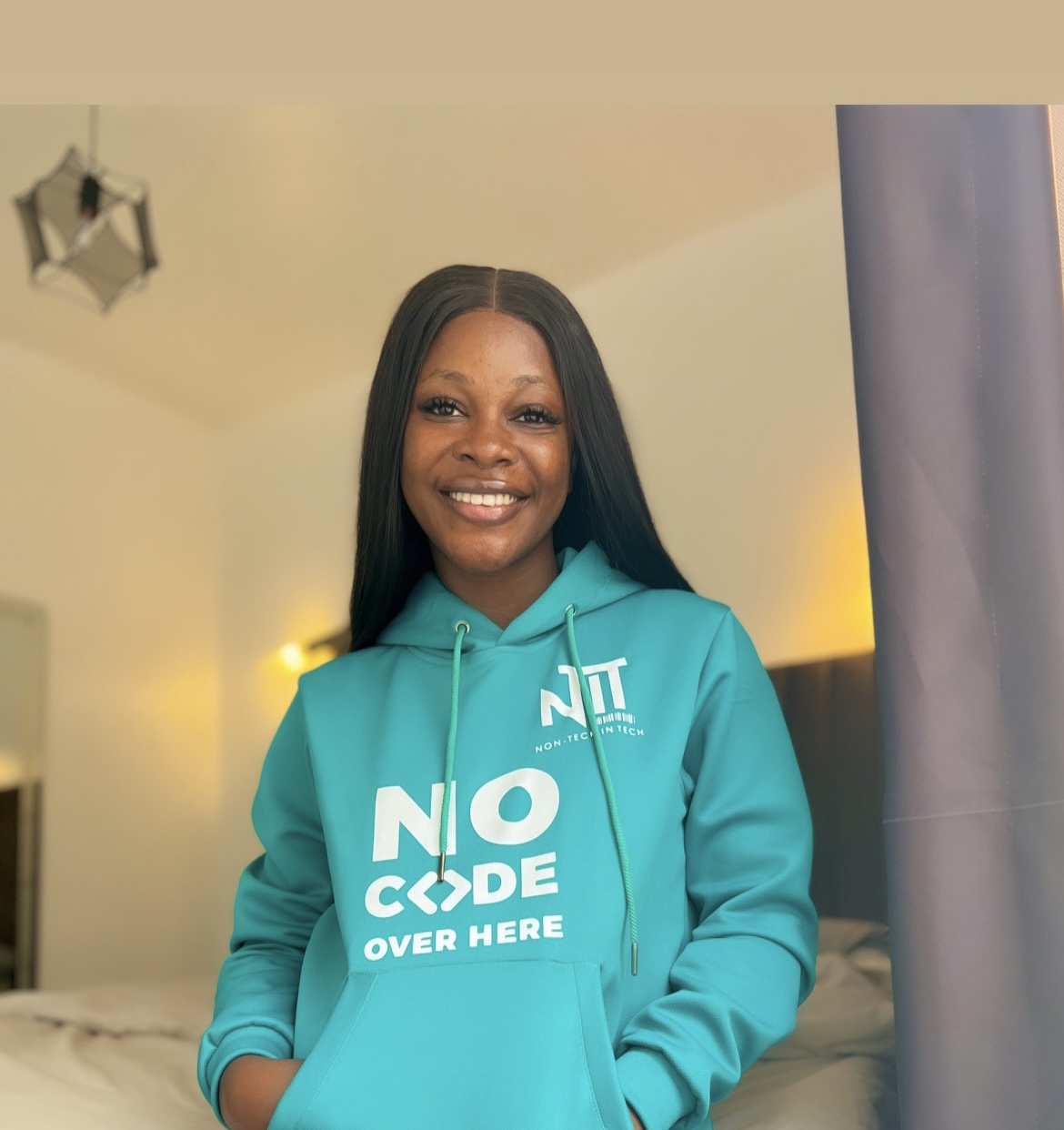 Peace Obinani currently works with one of Nigeria's biggest Fintech companies where she champions the marketing efforts, and she's also the founder of a growing community of nontechnical individuals working in tech across Africa (Nontech in Tech). 
In this issue of FEED, Peace gives us her favorite quote 'Don't live a little, live a lot' along with her list of favorite restaurants *she can remember. She also shares what's in store for her popular community Non-tech in tech.
Give us a brief summary of yourself
My name is Peace Obinani. I'm currently the product marketing manager at Piggyvest and the founder of Non-tech in tech. Over the last 10 years, I have worked in different industries; fashion, entertainment, social media/digital strategy, customer success and marketing.
What is the best thing you have ever eaten at a restaurant ?
Tbh, I don't really have a memory of what the food tastes like once I leave the restaurant. Is it just me or am I weird?
Yes, you're weird! So what is your favorite restaurant?
Hmmm… I don't have any favorites but I love Godaif, Craft Gourmet, 788, Z kitchen and a couple of others I don't remember. (Again, my memory is not the best. 
)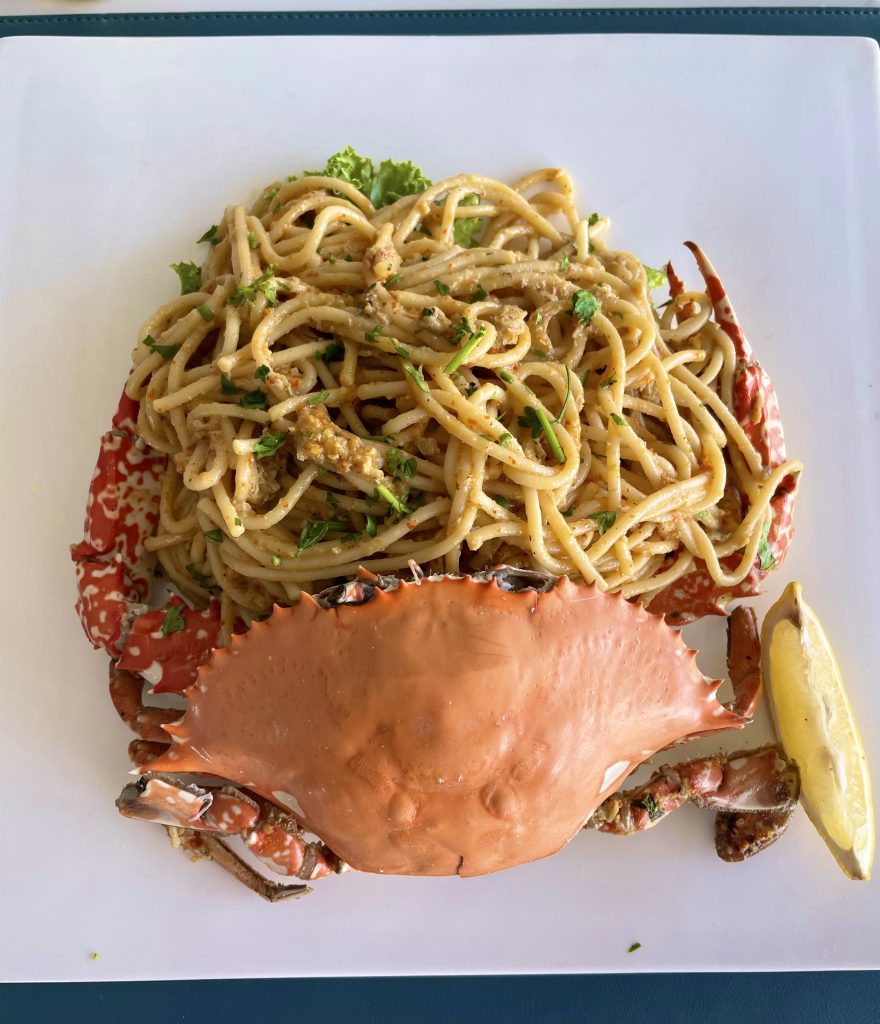 Do you like to go to new restaurants?
Yes, yes I do.
Ever heard of Dinesurf?
Yes I heard about Dinesurf from a friend and would absolutely love to try out a restaurant.
Dining etiquettes you think more people should know about?
Please don't talk with your mouth full.
I agree with you! Rank this: ambience, food, customer service
I'm a sucker for great customer service, so it's definitely at the top of the list, closely followed by food and the ambience.
Do you take pictures of your food and can we see?
Yes, I do (sometimes).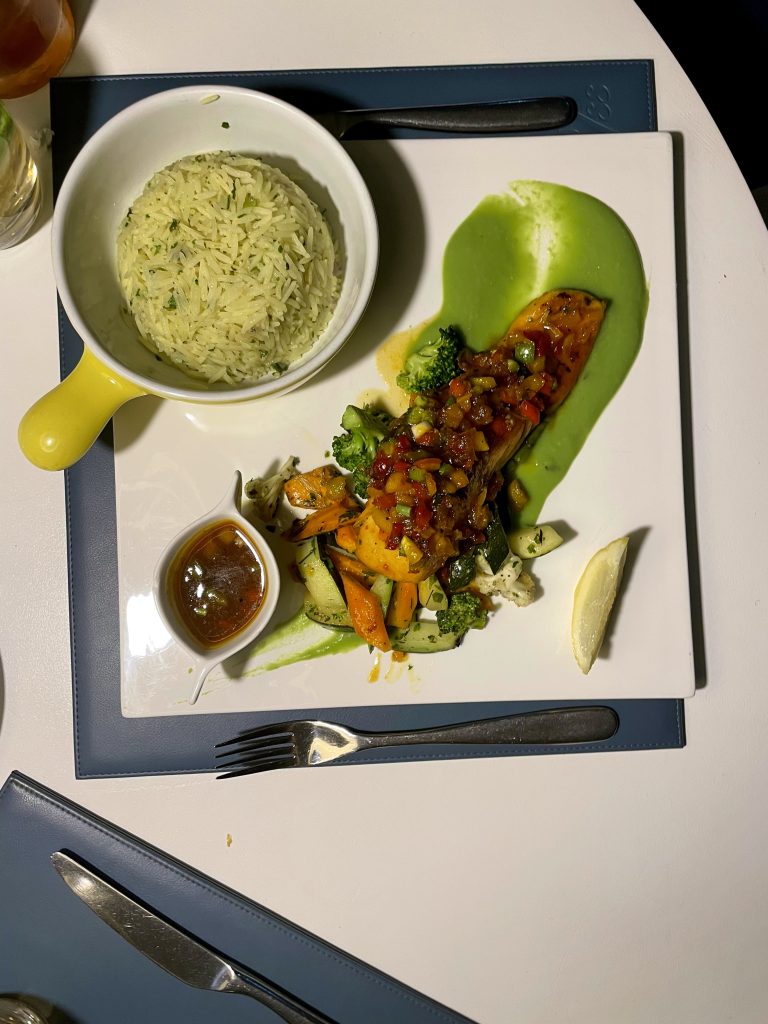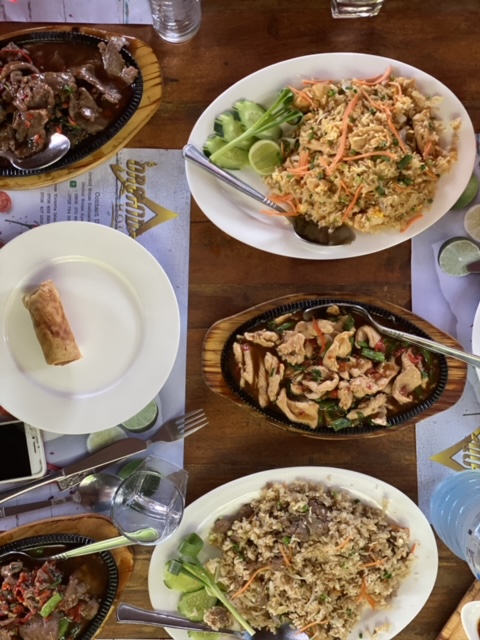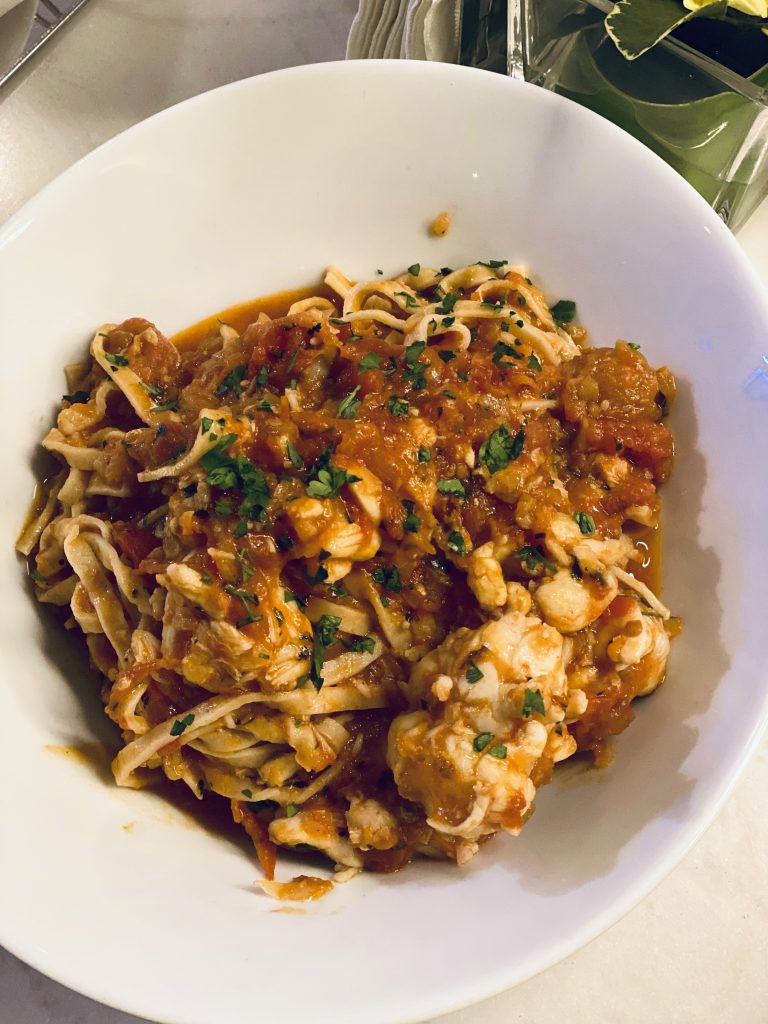 What does have NTIT in store the remaining part of this year and what would you advise anyone looking to joining NonTech roles?
NTIT has a lottt in store actually, but the major project on the list is hosting the first conference for Nontechies in Nigeria. My advice would be identify your transferable skills if you are currently working in a different role, tweak your résumé to reflect these skills that recruiters are on the lookout and lastly upskill if you can.
When Peace is not being a firefighter at Piggyvest and NTIT, what's she doing?
Enjoyment ooo! I love to enjoy. You will catch me being the life of the party, hanging out with my friends, traveling (when I have money
). Firefighter by day, enjoyment minister by night. #Balance
Ma'am you have money please. How would you advice people to separate themselves from work and just live?
My mantra is "work no dey finish". Create time to do the things you love, be there for the people you care about, see the world and enjoy this life! Why are you working so hard, if you won't enjoy?
---
YOU MAY ALSO LIKE