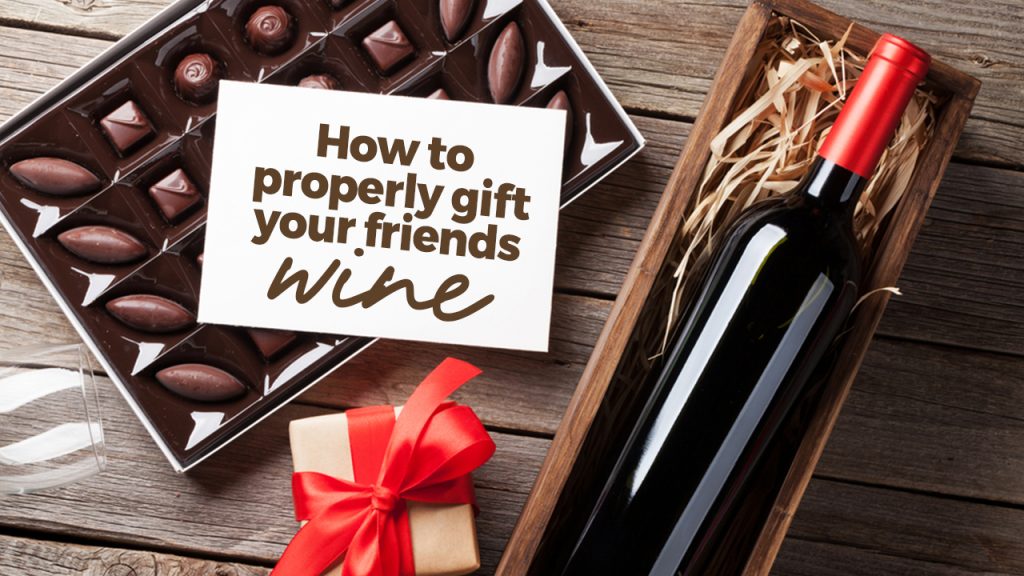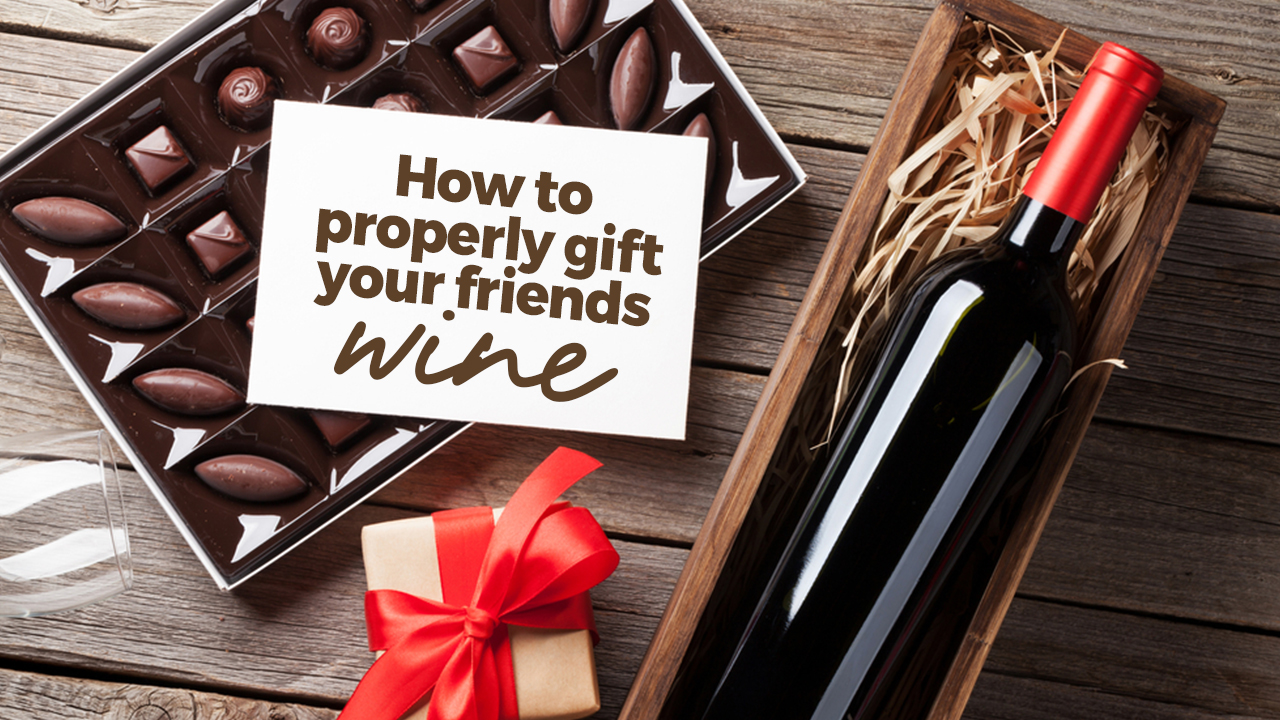 Are you looking for the perfect gift for your friend, but stuck on what to get them? Well, look no further than wine! Wine is the perfect present for any occasion, and it can be easily tailored to fit your friend's taste. So, how should you go about gifting wines to your friends? Keep reading for some tips!
For the Wine Novice Friend: If your friend is new to wine, start them off with something easy and mild. A good bottle of Sweet red wine or Crisp white wine will do the trick. Once they've developed a taste for wine, you can move on to more complex flavors.
For the Wine expert/Wine snob friend: If your friend is a bit of a wine expert or has very particular taste, don't worry! There are plenty of great wines out there that will suit their palate. Try something from a specific region or winery that they love or better still a Rosé wine.
For a friend you want to impress: Sparkling wine is always a great option for impressing your friends. It's luxurious, festive, and perfect for any occasion.
For the Wine Enthusiast Friend: If your friend already has a strong interest in wine, then you have a bit more leeway in what you can get them. A bottle of rare vintage wine or an assorted case of their favorite wine would be perfect. If your friend is really into wine, they'll appreciate your effort in getting them something special.
For your boss/Someone you respect: If you're looking to gift someone who is in a position of power or someone you want to make a good impression on, go for a bottle of Fine wine. This type of wine shows that you respect their taste and means that you are willing to spend a bit extra on them. Champagne is the way to go. It's a classic gift that shows you mean business (literally).
For Netflix & Chill with a friend: If you're just looking for a casual wine gift that your friend will love, get them a bottle of their favorite wine. This way, they can relax and enjoy some quality time with you while enjoying a glass (or two) of their favorite wine. Sweet White wine is a great option for this type of gift.
For the Budget-Conscious Friend: Not everyone can afford to spend a lot of money on wine. If your friend is on a budget, get them a bottle of wine from a local liquor store. There are plenty of great wines available at reasonable prices.
For the friend who has everything: If your friend seems to have everything, why not get them a wine club membership? This way, they can explore new wines every month and you can be sure they'll never be bored.
For a friend who loves a good party: If your friend loves to party, you can't go wrong with a sparkling wine like Champagne or Prosecco. These wines are perfect for celebrations and will add some extra sparkle to the festivities!
For a friend who loves to cook: If your friend loves to cook, get them a nice set of wine glasses. This way, they can enjoy their favorite wines while cooking up a storm in the kitchen.
This is everything you need to know about gifting wine. No matter what type of friend you have, there is a perfect wine out there for them! So, put some thought into it and find the perfect gift that they're sure to love and with these simple tips, you'll be sure to make your friends happy and impress them with your wine knowledge at the same time. Do you have any other advice on how to gift wine? Let us know in the comments below!
Just in case you do not have wine lovers as friends, you can always make a reservation to their favorite restaurant with this link: https://app.dinesurf.com/dashboard