Roll up your napkins and let your taste buds party, because we're taking you on a tantalizing journey to a foodie's paradise, aptly named Nostalgia Lagos. Nestled in the heart of Lekki Phase One, this culinary gem is serving up more than just a meal – it's a banquet of experiences! With food that tickles your palate in ways you never knew existed and a patio view that will steal your breath faster than an ice-cold Mojito on a sweltering day. Add in the irresistible groove of Amapiano Saturdays that transforms an ordinary weekend into a soiree of epic proportions—perfect for those squad hangouts. Ready to dive into the delectable world of Nostalgia Lagos? Forks and spoons at the ready, readers. Let's feast!
Nostalgia Lagos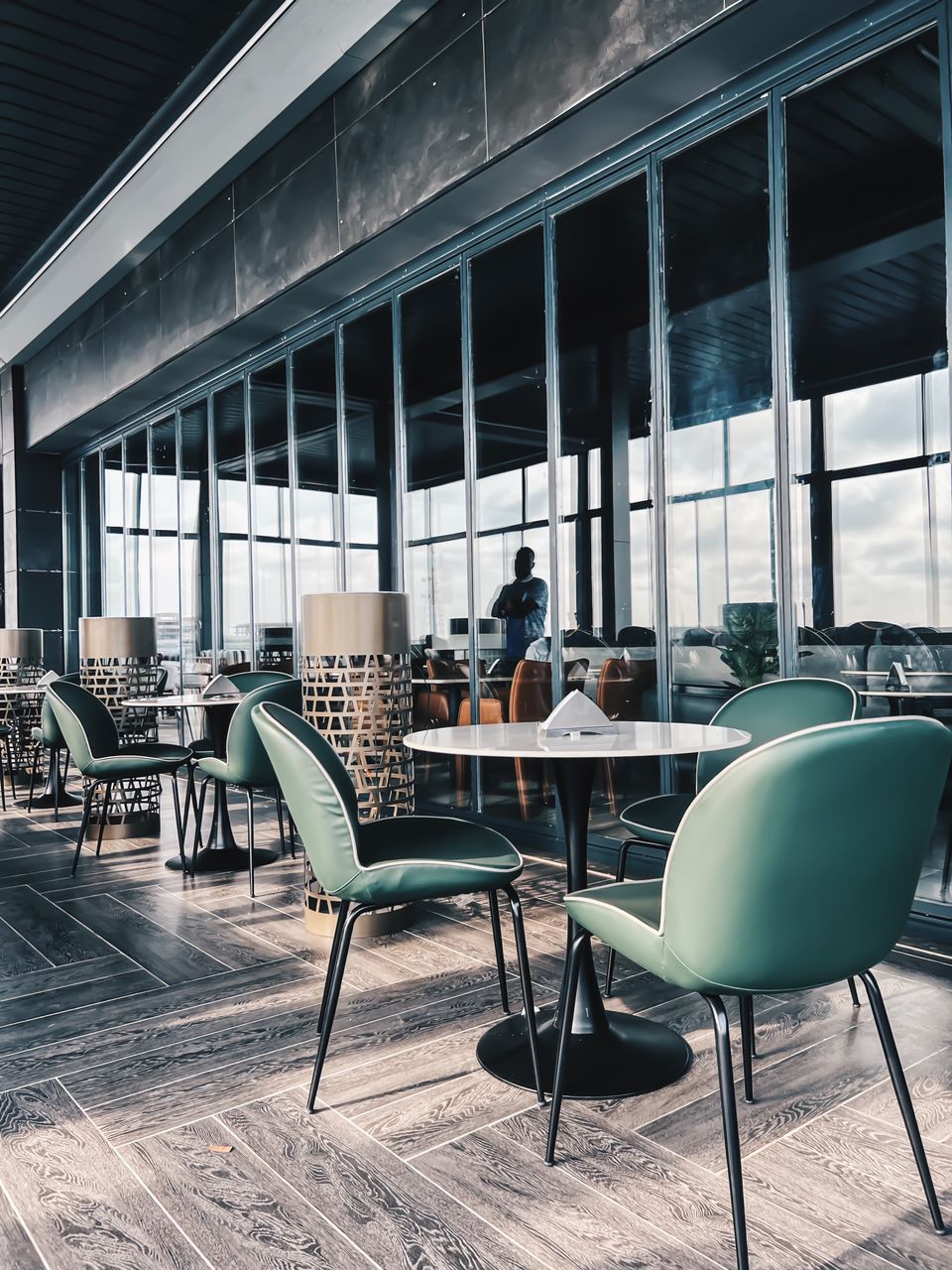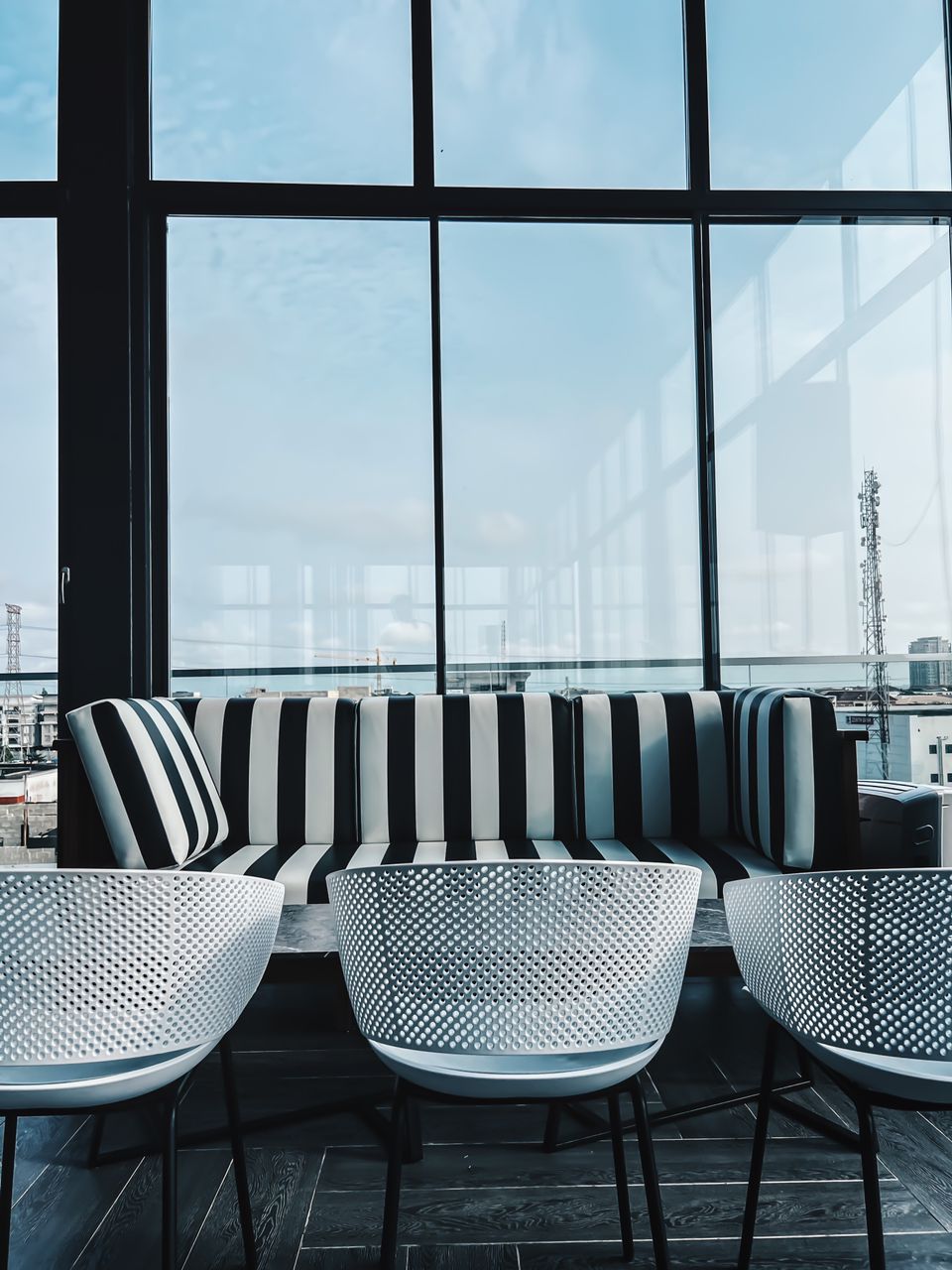 About Nostalgia Lagos
Situated in the heart of Lekki Phase One, Nostalgia Lagos possesses a unique blend of ambiance and culinary flair that guarantees an unforgettable experience. From the unparalleled cuisine to the charming patio view that's considered one of Lekki's most beautiful, Nostalgia Lagos has much to offer any food enthusiast or casual visitor.
The Food
Nostalgia Lagos' reputation has been shaped massively by the exceptional quality of its food. With a diverse menu that caters to varied tastes, the restaurant offers both traditional and exotic culinary delights. Guests relish the top-notch dishes with a testament being 'the food is amazing here,' as one guest kindly puts it. Gourmet enthusiasts can always look forward to a high-quality meal, whether it's the rich flavorful soups, or the gourmet burgers with their layers of delight. And for those craving for those authentic local dishes, you won't be disappointed; Nostalgia Lagos prides itself on its 'just like home' food experience. A delightful meal at this restaurant is not complete without enjoying it in the beautiful surroundings. The restaurant boasts one of the most spectacular patios in Lekki Phase One. And it's not just about the aesthetics alone; the patio view evokes a sense of sublime tranquillity that complements the dining experience. Imagine relishing your favorite meal while being captivated by the stunning view of the sun setting over the Lekki landscapes, quite a sight to behold!
The Ambiance and Experience
Now, let's not forget about the ambiance. Nostalgia Lagos has successfully cultivated a soothing atmosphere that draws in both families and groups of friends. Its popularity skyrockets during Amapiano Saturdays – a day dedicated to the South African house music genre. This sunny celebration brings together lovers of music and food, creating a vibrant community around shared interests. As one diner succinctly captured, 'Amapiano Saturday was perfect for my friends and I.' The staff at Nostalgia Lagos are always welcoming, friendly, and ready to ensure that each patron's needs are met. From the moment you walk through the doors, you're made to feel like you're their most important guest. They are happy to make recommendations or accommodate any dietary restrictions which adds to the overall impressive dining experience. Overall, Nostalgia Lagos isn't just a restaurant—it's a sensory experience. It intertwines scrumptious food, a congenial atmosphere, and eye-catching surroundings into a dynamic entity that leaves a lasting impression on its patrons. Whether you're a local or a visitor, a food enthusiast or someone seeking a beautiful spot to relax, Nostalgia Lagos offers an unforgettable culinary journey.
In Conclusion
Nostalgia Lagos is an exquisite union of taste, sights, and sounds enveloped in an atmosphere of warmth and hospitality. It is a tapestry of unforgettable culinary experiences, intricately woven with the unique rhythm of the Lagos cityscape. Every dish served is a testament to the depth of Nigerian flavors and the diversity of global cuisine. The restaurant's picturesque patio is more than just a backdrop; it is a canvas of breathtaking views that adds color to each dining experience, turning each meal into a feast for the senses. The restaurant has impressively curated a vibrant social space translating not only to its appeal for food lovers but also for those seeking an authentic, engaging atmosphere. Whether on Amapiano Saturdays or any other day of the week, Nostalgia Lagos' ability to combine good food, natural beauty, and soulful music provides multilayered experiences that transcend ordinary dining. To dine at Nostalgia Lagos is to get a taste of the best of Lekki Phase One, to feel the pulse of the city, and to immerse oneself in experiences that linger long after the last bite. This restaurant goes beyond its name, creating not just nostalgic memories but fresh, distinctive experiences that leave a flavorful mark in your palate and a soft spot in your heart. Nostalgia Lagos beckons you, a siren calling through the bustle of Lagos, inviting you to journey through its culinary paradise. The invitation is compelling; the allure, irresistible. Whether you are near or far, the promise of this extraordinary destination waits. And as this journey concludes, another is poised to begin within the welcoming abode of Nostalgia Lagos. After all, a visit is not merely a meal, but an experience to be savored. So the question remains, when will you start your own Nostalgia story?
If you liked Nostalgia Lagos, other posts you might Like