When it comes to discovering exceptional dining experiences in Lagos, Mantra Lounge and Restaurant stands out as a gem that tantalizes the taste buds and captivates the senses. Nestled in the heart of the bustling city, Mantra offers a unique culinary journey that combines delectable cuisine, an inviting ambience, and impeccable service. Let's take a closer look at this renowned establishment and explore its captivating features.
Mantra Lagos, also called House of Heritage is a Pan-Asian Resto-Lounge in the premises of Cumberland Hotel on Adeola Odeku in Victoria Island, Lagos. With its chic ambience, delectable menu, and warm reception, Mantra is the perfect spot for any occasion.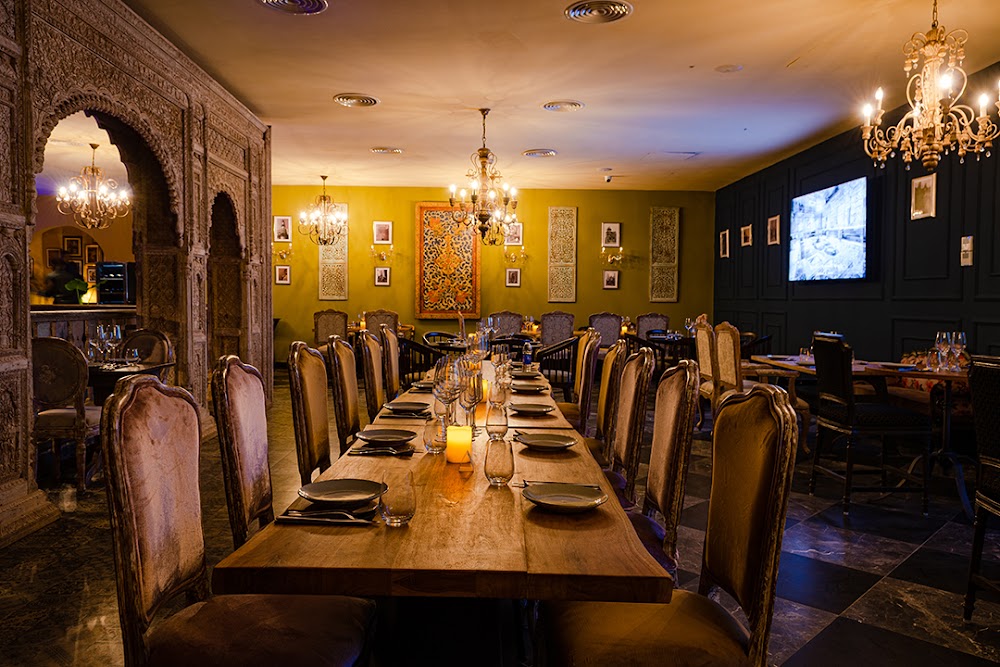 The restaurant offers a variety of appetizers, entrees, and desserts, all of which are sure to tantalize the tastebuds. From the Crispy Lamb starter to the delectable Berry mocktail, the menu items are sure to please any palate. Mantra Restaurant takes great pride in its attentive and friendly service. The well-trained staff members are dedicated to providing a personalized dining experience, ensuring that every guest feels welcomed and well-cared for. From the moment you step foot into the restaurant until the end of your meal, the staff at Mantra strives to exceed your expectations, making your visit truly exceptional. For those looking for an extra special experience, Mantra's bar offers a range of tasty drinks, such as craft beers, wine, and refreshing cocktails.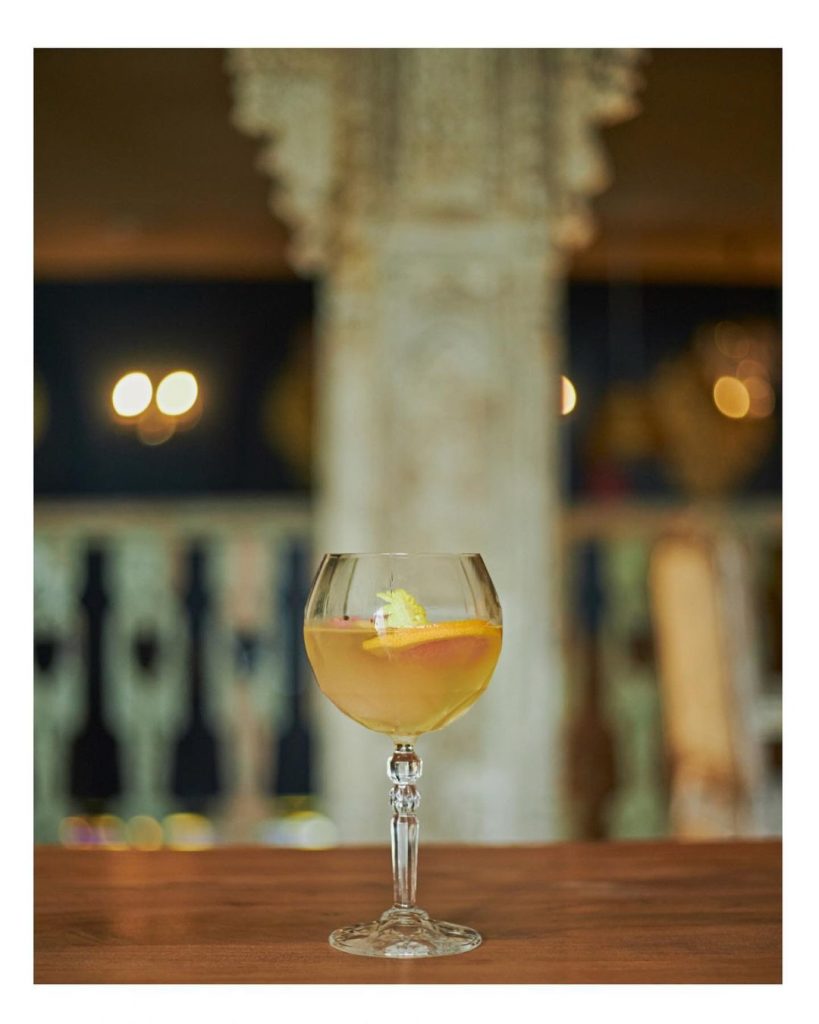 Mantra Restaurant, Lagos has some house rules for their diners:
Rule 1: Picture taking is limited to your seat or space; this is because they don't want inconveniences for other customers. 
Rule 2: There is an outfit rule; Mantra is requesting that diners wear smart casual to dine, no flip flops. 
Whether you're looking for a romantic dinner or a night out with friends, Mantra Lounge and Restaurant is sure to provide an unforgettable evening. For those who want to make the most of their experience, reservations are highly recommended. To ensure the best experience, the restaurant also has railings along the way to make sure you stay safe on your way out. Whether you're looking for a special night out or a casual evening of fine dining, Mantra Lounge and Restaurant has something for everyone. With its elegant atmosphere and delicious menu, it's the perfect spot for any occasion.
OTHER POSTS YOU MAY LIKE