Are you planning a weekend getaway in Lagos and looking for some delicious and exquisite fine dining? Look no further than Orile Restaurant and Bar, one of the most popular restaurants in town. This elegant eatery is located in the heart of bustling Lagos city, offering customers an inviting atmosphere as well as fantastic food that will be sure to satisfy any appetite—whether its breakfast, lunch or dinner. Taking pride in their style and service, guests can expect nothing less than excellent quality to complement every dish on their menu. From traditional Nigerian dishes to international delicacies made with locally sourced ingredients, there's something for everyone at this sophisticated restaurant!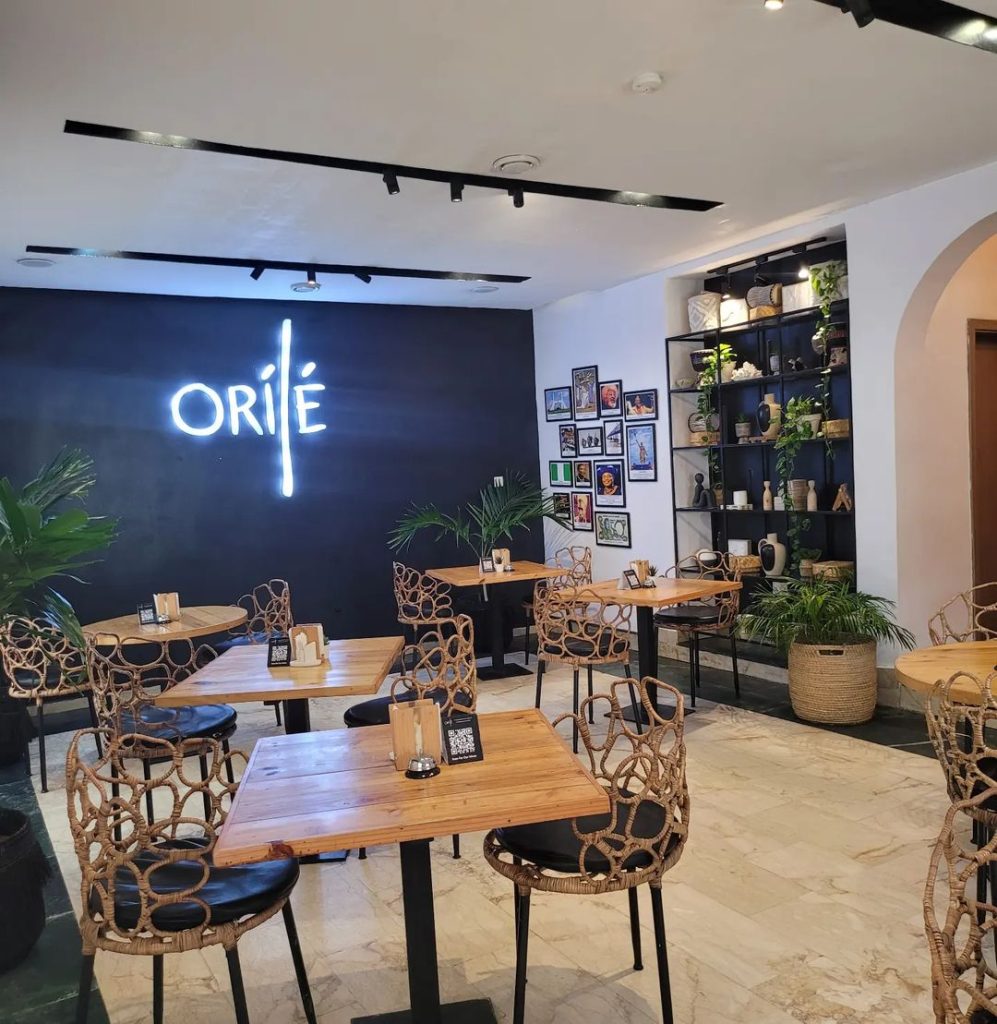 Orìlè is home for African food enthusiasts who are open to discovering new twists and flavours to traditional dishes. If ever there was Abula that went to Harvard or Asun that has a PhD, best believe that Orìlè serves it best. Some of the items on the menu include Yaji wings, Poundo with seafood okra, Ewagoyin beans and bread etc. The menu at Orìlè is a fusion of ethnic and contemporary cuisine which is written in Yoruba, but everything that makes up the meal is laid out for anyone to easily understand, whether or not you speak the language.
Orìlè Restaurant and Bar boasts a stylish and contemporary interior design that combines modern elements with traditional Nigerian touches. The ambience is inviting and relaxed, making it suitable for both casual outings and special occasions. The restaurant is thoughtfully decorated, creating a warm and welcoming atmosphere for guests.Orìlè Restaurant and Bar offers a well-curated selection of beverages to complement your dining experience. From refreshing cocktails and mocktails to a variety of local and international beers, wines, and spirits, there's something to satisfy every palate.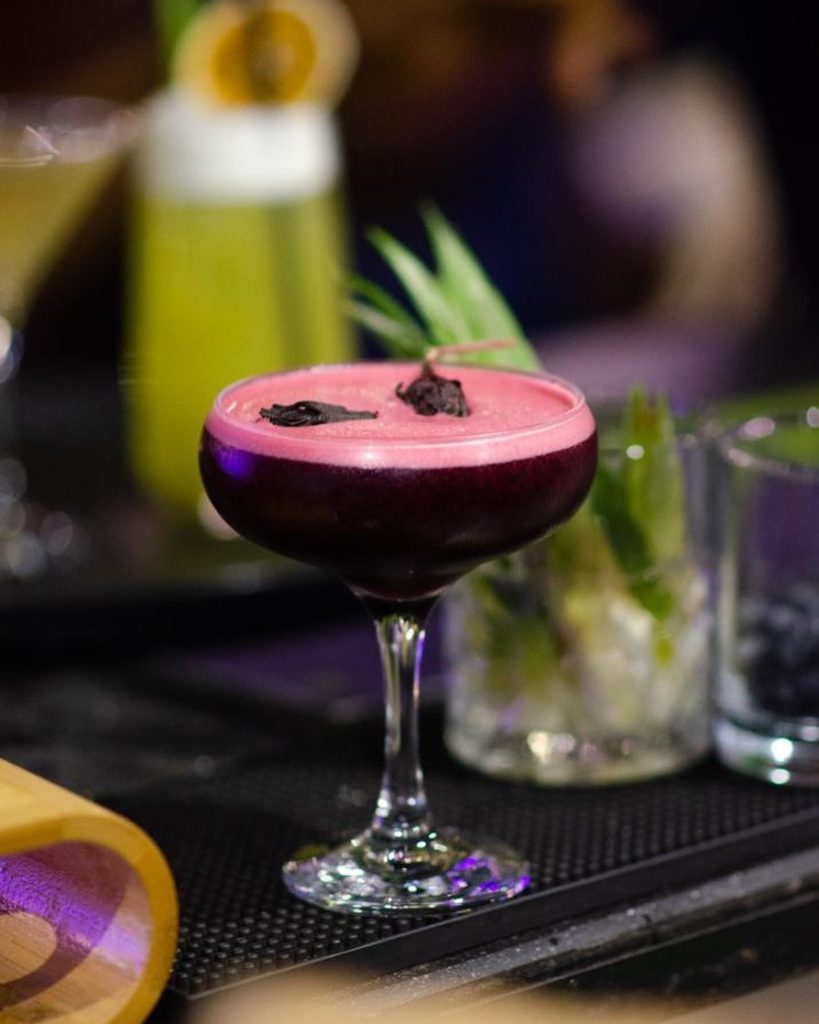 Orìlè often hosts live music performances and entertainment, creating a vibrant and energetic atmosphere. Guests can enjoy the rhythms of traditional Nigerian music or contemporary tunes performed by talented local artists. This adds an extra dimension to the dining experience, making it an excellent choice for those seeking a lively and engaging evening. The restaurant is known for its attentive and friendly staff who strive to provide excellent customer service. They are knowledgeable about the menu, ready to assist with recommendations, and ensure a pleasant dining experience for all patrons.
Overall, Orìlè Restaurant and Bar provides a welcoming atmosphere, a diverse menu, and a culinary journey that celebrates the rich heritage of Nigerian cuisine. Whether you're a local resident or a visitor to Lagos, it's definitely worth considering a visit to Orìlè to indulge in their delightful dishes and experience the flavors of Nigeria in a contemporary setting.
Orìlè is always open from 10am to 12am and they are located at 2, Ichie Chris Street Off Abeke Animashaun Off Bisola Durosinmi Etti, Chris Madueke Dr, Lekki Phase 1, Lagos. To visit this restaurant today, click here.
Other Posts you might like