Calling all food enthusiasts and flavor fanatics! Prepare to embark on a whimsical culinary adventure as we delve into the delectable world of Eats by TKO. This vibrant eatery has left taste buds tingling, tummies rejoicing, and hearts swooning. With reviews that sparkle like confetti and dishes that dance on your palate, Eats by TKO promises to be a gastronomic wonderland - where every bite is a knockout punch of deliciousness. So grab your fork, summon your appetite, and join us on this tantalizing journey as we uncover the hidden treasures of a restaurant that leaves food critics speechless and stomachs begging for more. Get ready to be TKO'd by flavor!
Eats by TKO: A Culinary Journey That Packs a Punch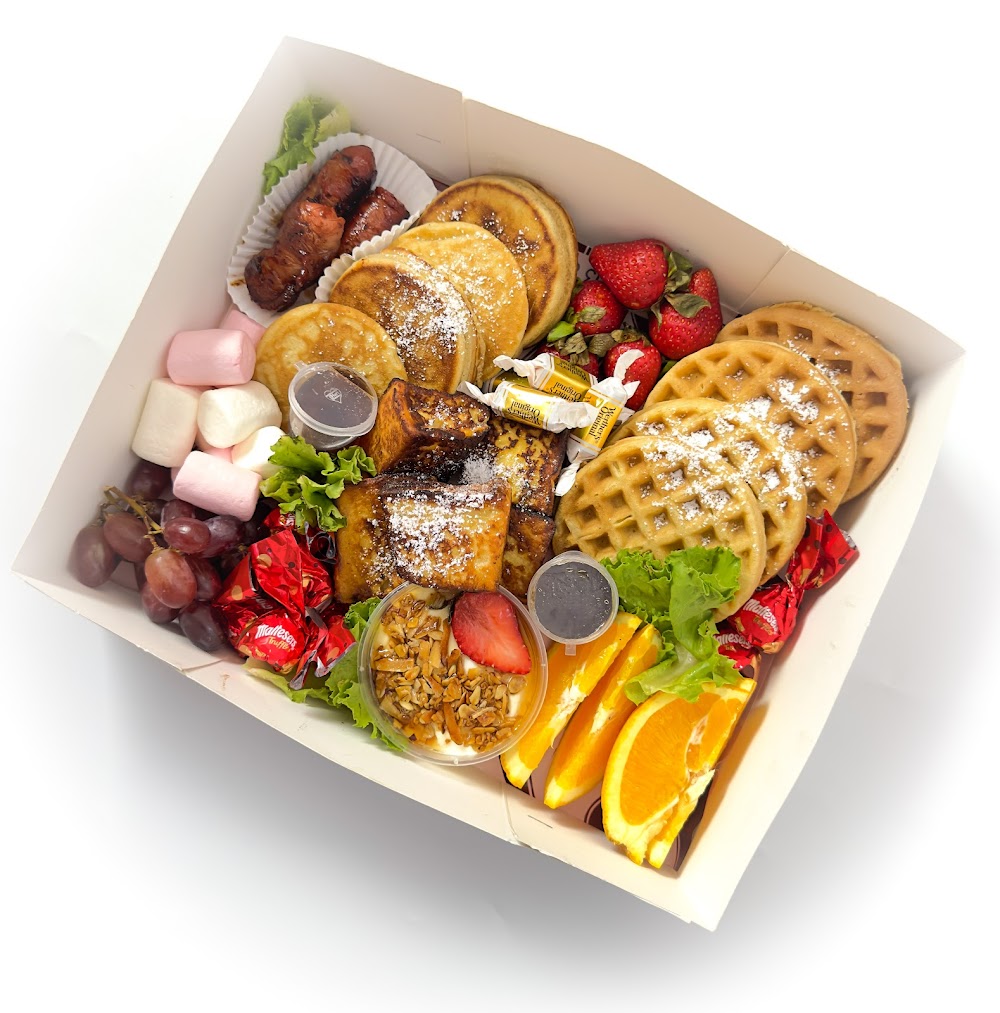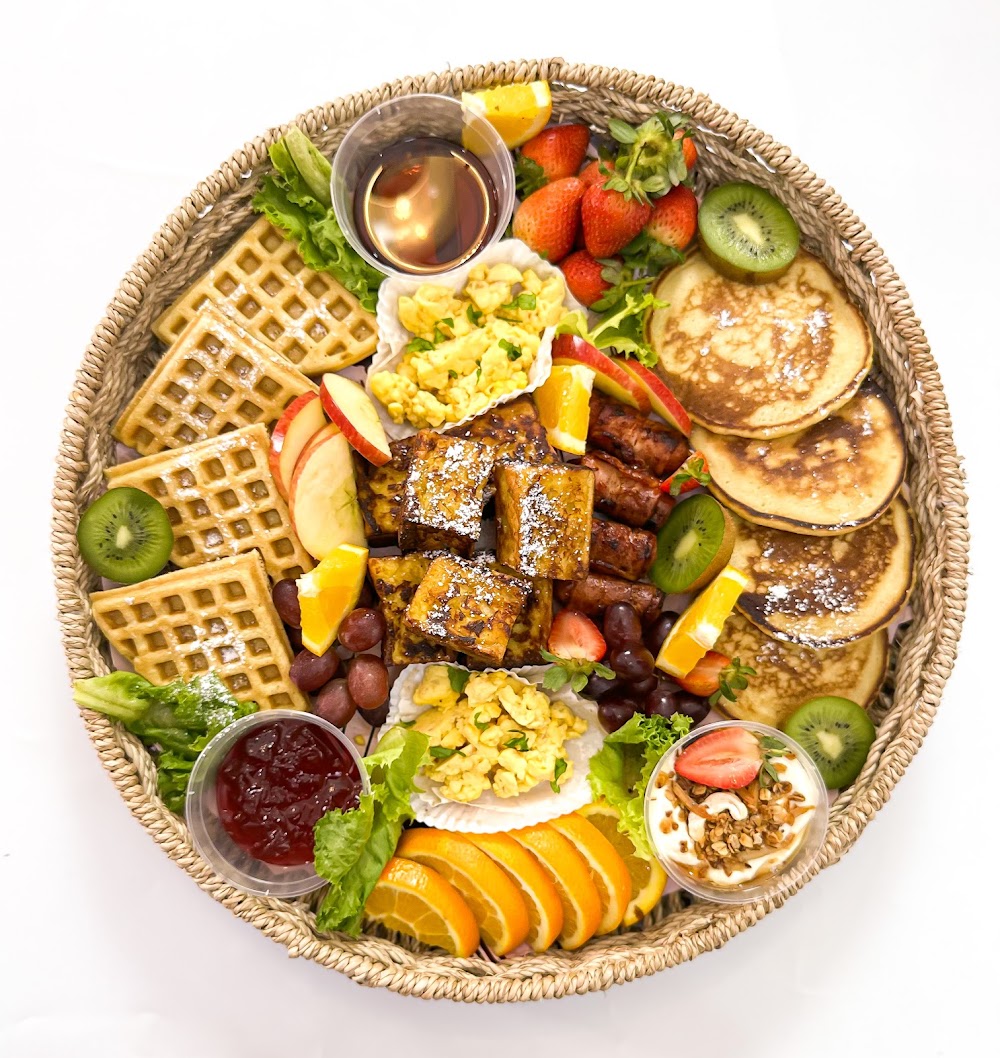 Imagine stepping into a restaurant where every visit promises good times and a joyful tummy. That's exactly what Eats by TKO offers its patrons. With an ambiance that exudes creativity and cleanliness, this restaurant captivates both the eyes and the appetite. One of the standout features of Eats by TKO is its reasonably priced menu. It's a rare gem to find a place that not only serves delicious food but also doesn't break the bank. So, whether you're a student on a budget or a foodie looking for an affordable yet delightful meal, this is the place to be.
The Food at TKO
Speaking of the food, Eats by TKO knows how to deliver flavors that leave a lasting impression. From the first bite to the last, every dish is prepared with precision and love. The spices they use add just the right amount of kick, leaving your taste buds wanting more. Whether you're a fan of spicy food or prefer milder flavors, Eats by TKO caters to all palates and ensures a fulfilling dining experience. One satisfied customer, who is also a breastfeeding mother, shared her heartwarming experience. When she requested extra akara (a Nigerian snack) to satisfy her constant hunger, Eats by TKO not only obliged but also offered the extras at no additional cost. This act of thoughtfulness and kindness speaks volumes about the restaurant's commitment to its customers. And let's not forget about the deliciousness of the meal itself, which was hot, fresh, and satisfying. It's no wonder the reviewer plans on becoming a frequent customer.
Great Menu and Delivery Service
 Eats by TKO also excels in its delivery service. Not only do they ensure that the meal reaches you on time, but they also take great care in ensuring that it arrives in perfect condition. This level of attention to detail and customer service is commendable and sets Eats by TKO apart from its competitors. The menu at Eats by TKO offers a diverse range of dishes, and the Jollof rice is definitely a favorite among patrons. With great garnishing and the use of Basmati rice, this dish is a game-changer for those who thought they couldn't enjoy Jollof rice with a twist. Eats by TKO proves that they can convert even the most skeptical taste buds into loyal fans. Beyond the delightful menu, Eats by TKO is known for its beautifully curated space. It's a small and charming establishment that draws you in with its unique decor and cozy atmosphere. Whether you're enjoying a TKO club sandwich or indulging in their breakfast tray, you can't help but appreciate the attention to detail that goes into both the food and the ambiance. To sum it up, Eats by TKO is a culinary adventure you won't want to miss. With its commitment to providing good times and a joyful tummy, it has become a go-to spot for food lovers. From the friendly service to the mind-blowing flavors, every aspect of the experience is carefully crafted to ensure customer satisfaction. So, if you're in the mood for awesome food and a lovely dining experience, Eats by TKO should be at the top of your list.
In conclusion
Eats by TKO is not just a restaurant, it's a culinary journey that packs a punch. With its irresistible flavors, affordable prices, and warm hospitality, this hidden gem is a must-visit for food lovers of all kinds. Whether you're looking for a spicy kick or a milder delight, Eats by TKO has something to satisfy every palate.  It's clear that Eats by TKO goes above and beyond to ensure customer satisfaction. But Eats by TKO is more than just great food. It's a place where creativity and cleanliness meet, creating an atmosphere that is as visually pleasing as it is appetizing. From the charming decor to the cozy ambiance, every detail is meticulously curated to enhance the dining experience. So, if you're searching for a restaurant that will leave your tummy joyful and your taste buds begging for more, look no further than Eats by TKO. It's a place where each visit promises good times, delicious flavors, and a warm welcome. Don't just take our word for it, embark on your own culinary adventure and let Eats by TKO take you on a journey that will satisfy your cravings and leave you wanting more.