Lagos, the bustling metropolis of Nigeria, is home to a vibrant and diverse culinary landscape. Among its many culinary delights, bistros hold a special place, offering a unique dining experience that combines casual elegance with delectable cuisine. Join us as we embark on a journey through the bistro scene in Lagos, where flavors from around the world come together in a charming and inviting atmosphere. Today, we are looking into Lala's Bistro, keep on reading!
Nestled in the heart of Lagos, Lala's Bistro is a hidden gem that promises a memorable dining experience. From its inviting ambiance to its delectable cuisine, this cozy establishment has captured the hearts and taste buds of locals and visitors alike. Join us as we explore the charm and culinary offerings of Lala's Bistro and discover why it has become a must-visit destination in Lagos.
Lala's Bistro takes pride in offering a diverse and exciting menu that showcases a fusion of flavors from around the world. Whether you're craving classic Nigerian dishes or international favorites, their culinary journey caters to every palate. With a focus on using fresh, locally sourced ingredients, Lala's Bistro ensures that each dish is prepared with passion and precision.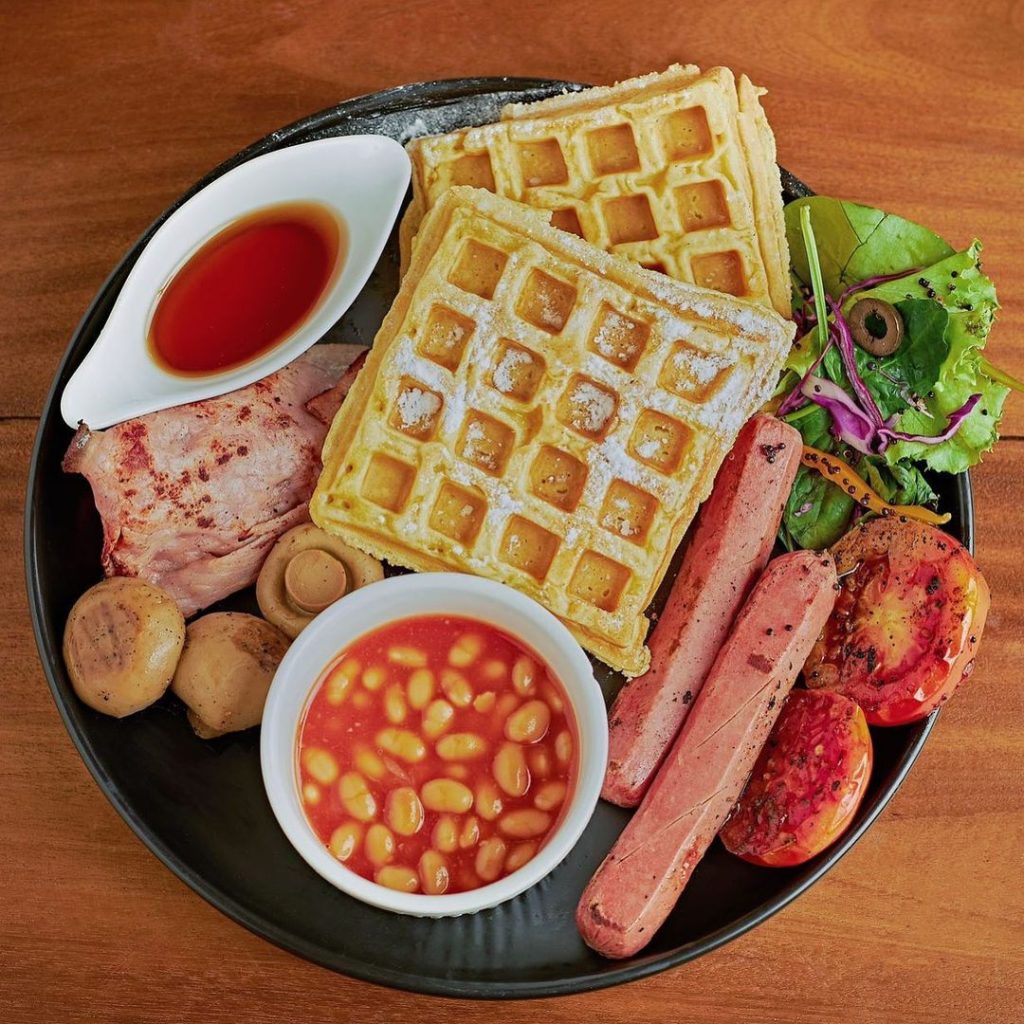 Start your day on a delicious note with Lala's Bistro's enticing breakfast menu. From hearty options to lighter fare, their breakfast offerings cater to a range of preferences. Indulge in fluffy pancakes drizzled with maple syrup or opt for a classic English breakfast complete with eggs, bacon, sausages, and grilled tomatoes. For those seeking a healthier option, fresh fruit bowls, yogurt parfaits, and avocado toast are also available, providing a burst of freshness and nourishment.
Complementing their delectable breakfast menu, this bistro takes pride in their carefully crafted coffee and beverage selection. Sip on a perfectly brewed cappuccino, indulge in a rich and velvety hot chocolate, or cool down with an assortment of refreshing juices and smoothies. Their skilled baristas are dedicated to delivering the perfect cup every time, ensuring a delightful and invigorating start to your day.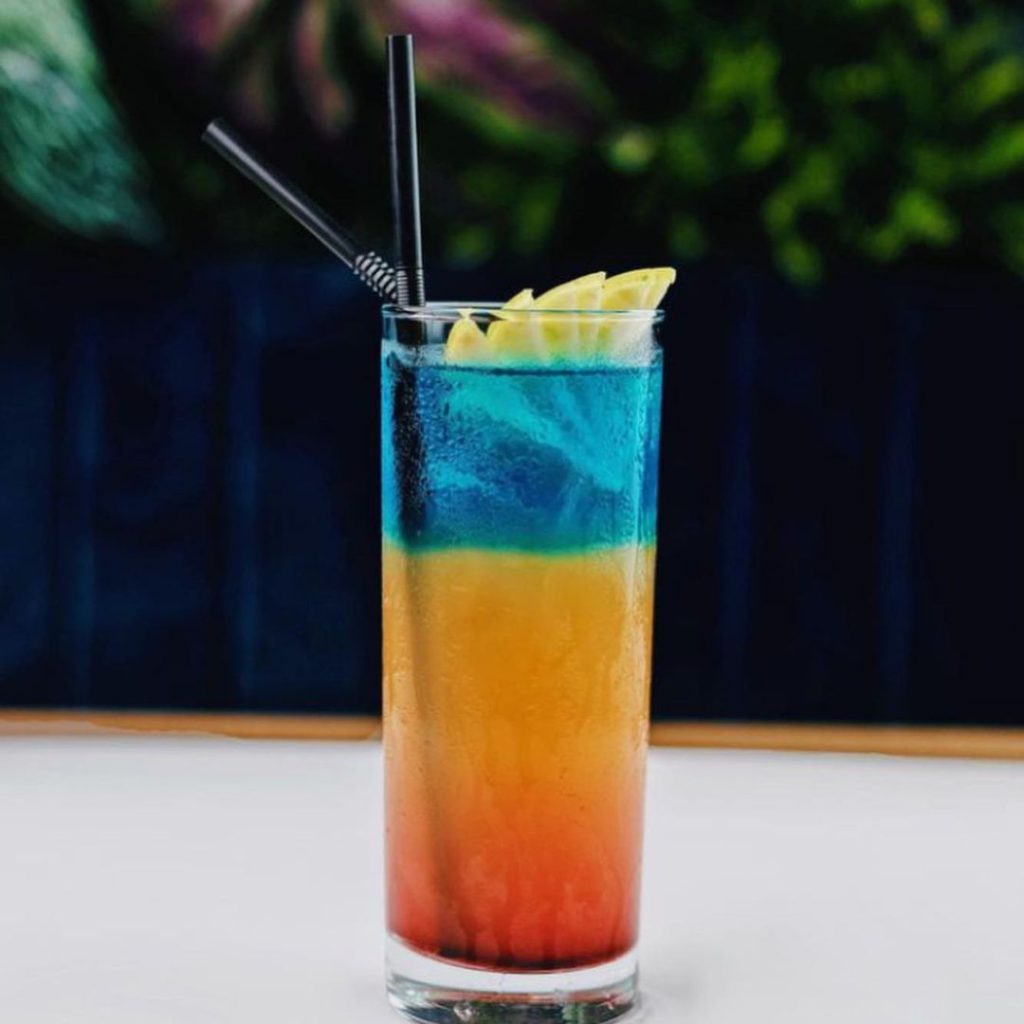 Lala's Bistro offers a welcoming and relaxed atmosphere, making it an ideal setting for a leisurely breakfast or brunch. The cozy interior is tastefully decorated, creating an ambiance that is both comfortable and stylish. Whether you're catching up with friends, enjoying a quiet morning alone, or celebrating a special occasion, Lala's Bistro provides the perfect backdrop for a memorable dining experience.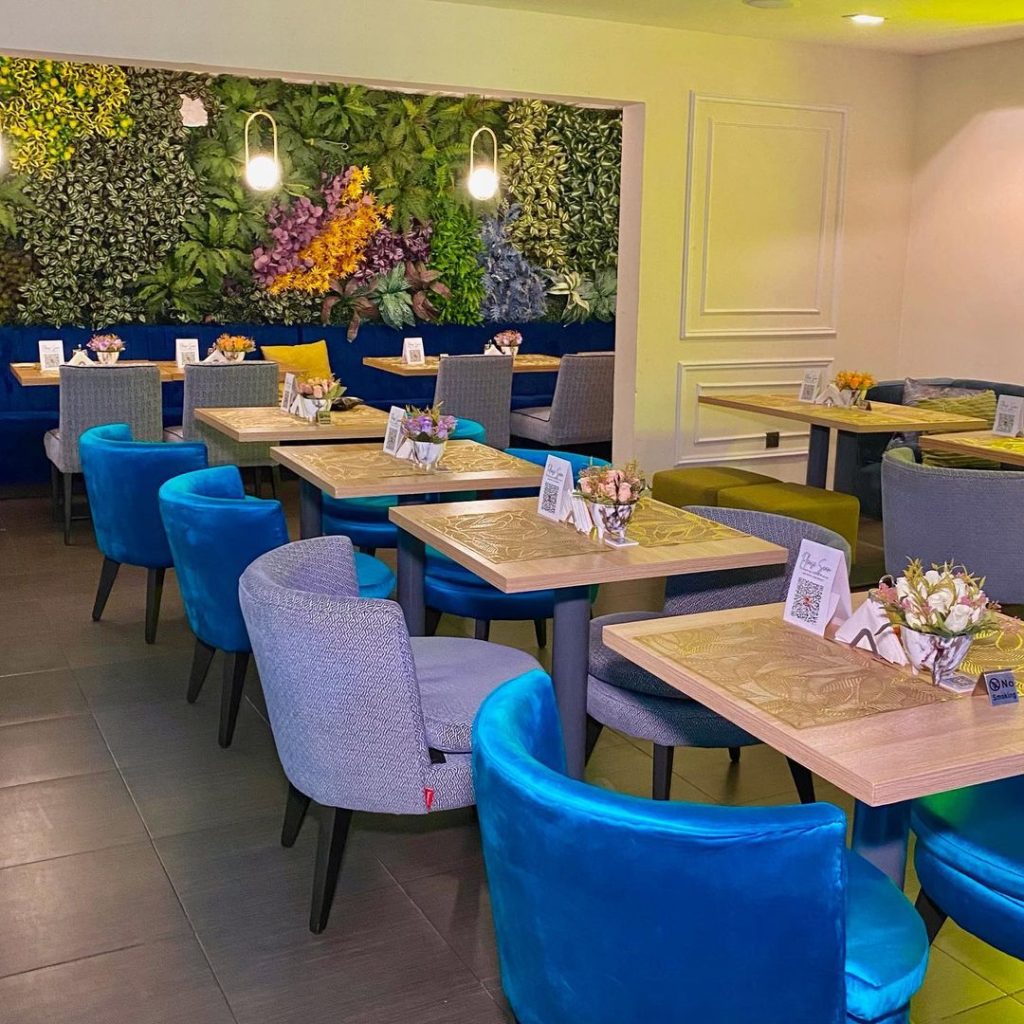 At Lala's Bistro, attention to detail is paramount. From the presentation of each dish to the attentive service provided by the friendly staff, every aspect is designed to exceed expectations. The passionate culinary team at Lala's Bistro ensures that each breakfast item is prepared with care and creativity, elevating your dining experience to new heights.
Conveniently located in 251A Sapara Williams Close St. Victoria Island, Lagos, Nigeria, Lala's Bistro is easily accessible for both residents and visitors. Reservations are recommended, especially during peak hours, to secure your preferred dining time. To make a reservation now and also view their menu, click here.
Lala's Bistro in Lagos offers an enchanting culinary journey, where tantalizing flavors and warm hospitality come together to create a memorable dining experience. Whether you're visiting for breakfast, brunch, or any other meal, Lala's Bistro's diverse menu and inviting ambiance guarantee a delightful time. Immerse yourself in the flavors and atmosphere of Lala's Bistro, and discover why it has become a beloved destination for food enthusiasts in Lagos.
Lest we forget, you are always welcome to come with the whole family as there is a suitable play area for kids and also activities that would keep them busy.
YOU MAY LIKE THIS