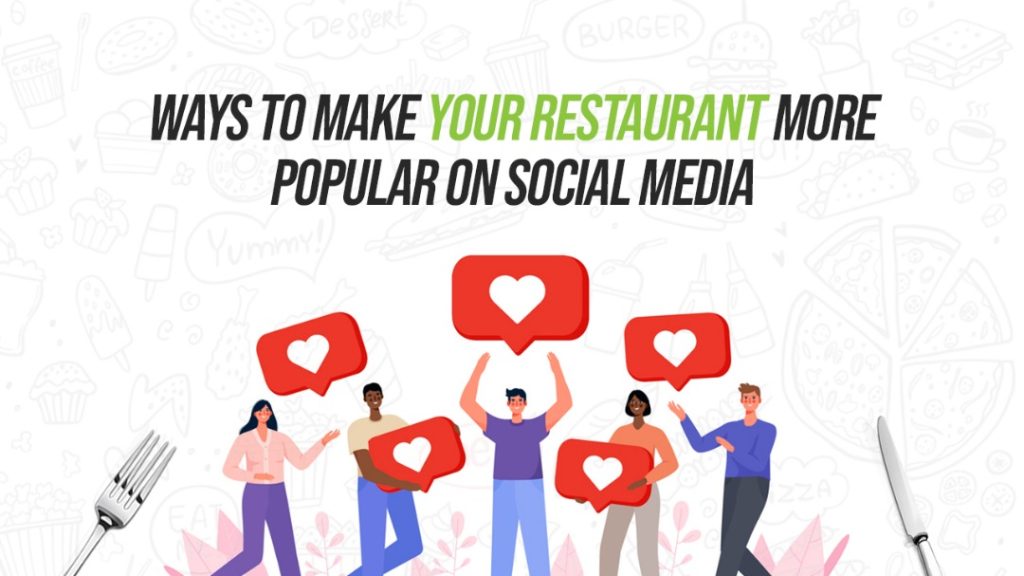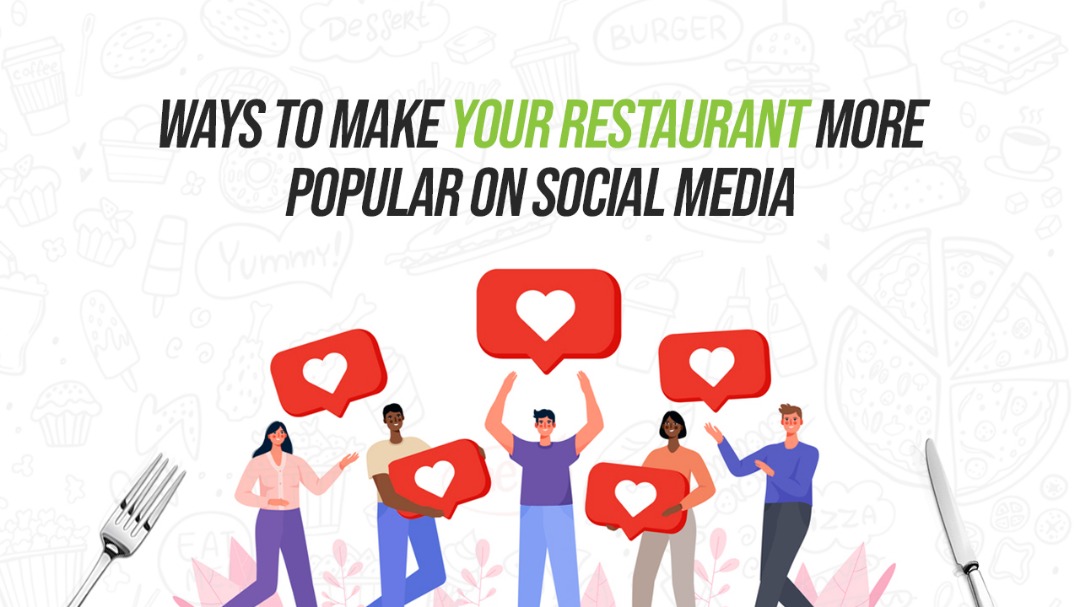 If you're like most restaurant owners, you're always looking for ways to make your business more popular. One great way to do that is by using social media. But if you're not sure how to get started, don't worry – we've got you covered. In this post, we'll share some tips on how to make your restaurant more popular on social media. So read on and start implementing these tips today!
1. Make a plan
Many restaurant owners make the mistake of not planning ahead when it comes to social media marketing. If you don't have a plan, you won't know what your goals are or how to measure them. A good goal is something like increasing traffic to your restaurant's website by 5%, and a great way to measure that is by using a tool like Google Analytics. So before starting on your social media marketing, make a plan for what you want to do and allocate time for it each week or month – everything from one hour per week up to 30 hours per month is reasonable enough.
2. Create engaging posts
You can't just post anything on social media and expect people to be interested in it. That's why you should always create engaging posts instead of dull ones. If you want to know how to make your restaurant more popular, one thing you can do is come up with ideas for your posts before you post them. A good example of an engaging post would be a video, which will let people see your food being cooked right in front of their eyes.
3. Make sure your restaurant looks great on social media
One major reason that restaurants are less popular on social media than they could be is that their profiles look amateurish and unappealing – think cramped photos or poor quality logos, for instance. To increase engagement with customers on Twitter , it's important to have an attractive profile picture, header photo and background image . That way, when people click on your profile, they'll be more likely to want to follow you or learn more about you.
4. Use hashtags
Hashtags are a great way to attract the attention of anyone who may be interested in what your restaurant has to offer. But they're not always easy to use – if you use too few, there won't be enough visibility; if you use too many, people won't take them seriously. So start off by coming up with a list of 10-20 hashtags that make sense for your business and use them in every post from now on. Then monitor how often each one gets used by checking analytics tools like Hootsuite , which will tell you exactly how many times each hashtag is used. That way, you'll soon figure out which hashtags work and which don't – and once you do, keep using the ones that do!
5. Post at the right time
You've probably heard how important it is to post on social media during peak hours or weekends . What many people don't know, however, is that you should also take advantage of different times throughout the day. For example, if your restaurant serves breakfast food, you might want to use Instagram hashtags such as #breakfastlover and #brunch so people who are catching up with friends over coffee see your posts.
So there you have it, five simple tips to make your restaurant more popular on social media. Implementing even a couple of these ideas will help get your business in front of more potential customers and increase your online presence. Have you tried any of these tactics? What worked best for you? Let us know in the comments below!