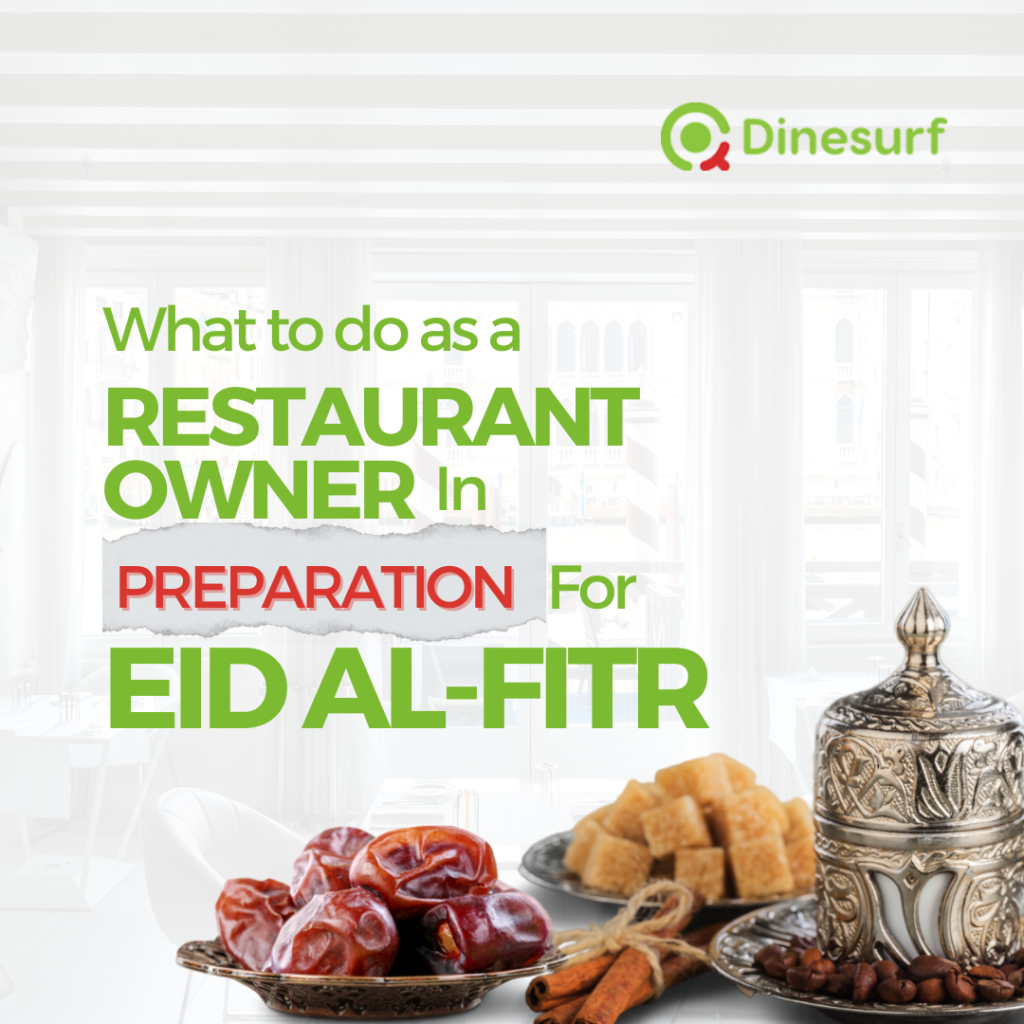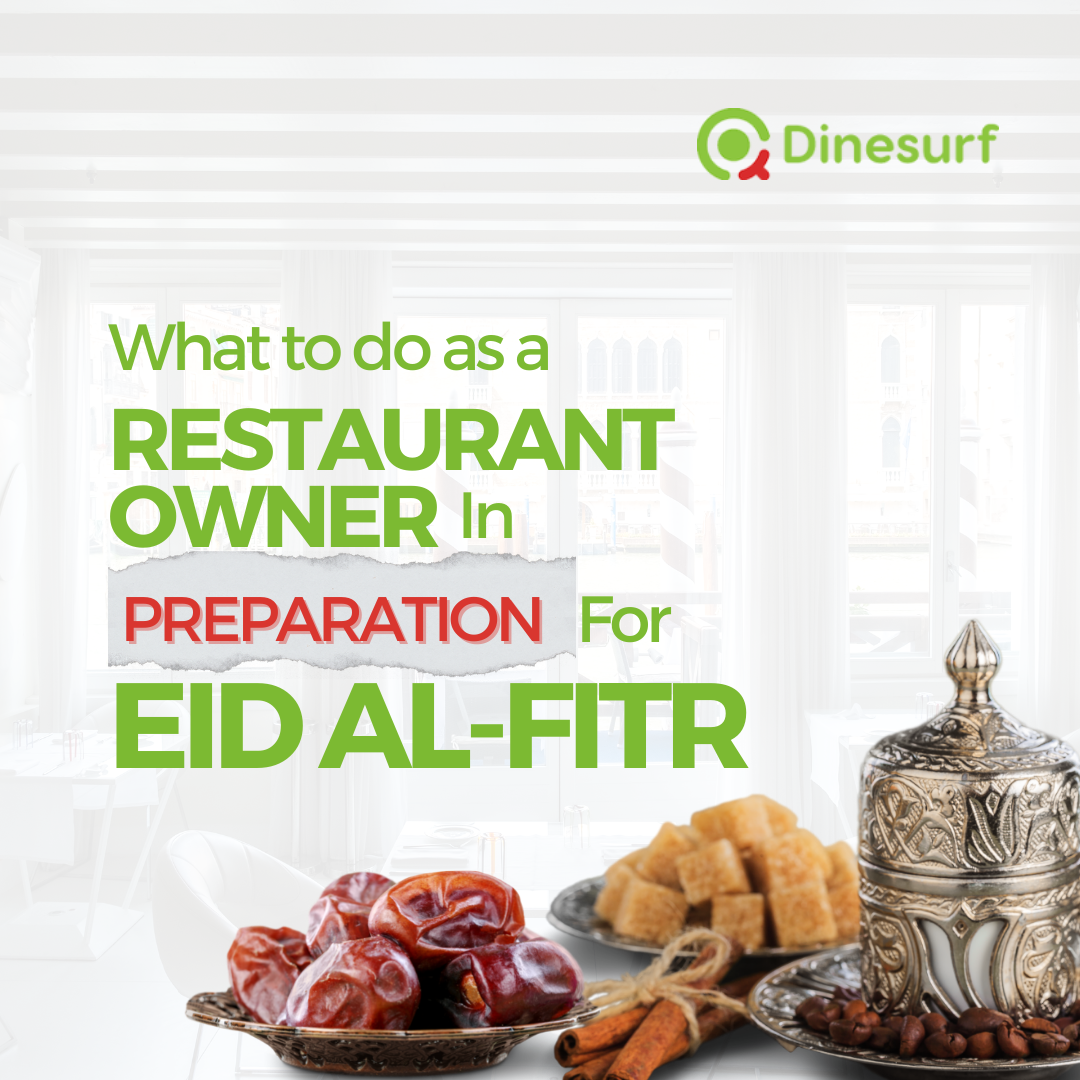 Eid al-Fitr is a religious holiday that is celebrated by Muslims all over the world. It marks the end of Ramadan, which is a month of fasting and prayer. As a restaurant owner, it's important to know what foods to prepare and how to accommodate your customers during this time. Here are a few tips to help get you started.
1. Plan your menu well in advance. This will give you time to order any special ingredients that you might need and to make sure that everything is ready before the rush of customers.
2. Think about what dishes will be most popular during Eid al-Fitr. Many people will be looking for traditional foods such as rice, lamb, and chicken. However, there will also be a demand for more modern dishes such as burgers and pizzas.
3. Order food and supplies in bulk. This will help ensure that you have everything you need, and it will also allow you to take advantage of any discounts or sales that might be available.
4. Be prepared for customers who may have dietary restrictions or food allergies. Make sure that you are able to accommodate these needs by having a variety of different ingredients on hand. You can also have your kitchen staff prepare special dishes for customers with dietary restrictions.
5. Train your staff on how to prepare traditional Eid dishes such as biryani and samosas. This will make customers feel more welcome, and it will also show that you understand the importance of this holiday to your Muslim customers.
6. Communicate clearly with your staff and your customers. Let them know what to expect on the day of Eid al-Fitr so that there are no surprises or confusion when it comes time to dine.
7. Consider hiring extra staff during this busy time of year. You might also want to consider setting aside a special seating area for families with children, as many people will want to celebrate this holiday with their kids.
8. Make sure that you have enough staff to cope with the increased number of customers. Eid al-Fitr is a busy time for restaurants, so it's important to make sure that you have enough people working to avoid long queues and unhappy customers.
9. Consider your cooking and serving style: To ensure that you can accommodate the increased number of customers who may want to dine in or take out from your restaurant.
10. Make sure that you are accessible to your customers during Eid al-Fitr. You may want to increase your hours or provide takeout services so that people can still enjoy your food even if they are busy with other celebrations.
11. Decorate your restaurant with festive decorations. This will help make your restaurant a welcoming place for customers and can also show how much you value this holiday.
12. Offer special discounts to encourage people to come to your restaurant during Eid al-Fitr. You might offer a discount on entrees or appetizers, or you could even give out coupons or promotional materials.
13. Promote your Eid specials through social media and word-of-mouth. This will help bring in more customers and can also increase awareness about your restaurant during this important holiday.
14. Don't forget about your non-Muslim customers! Even if you are primarily catering to the Muslim community, you should still make an effort to accommodate the needs of your non-Muslim customers. This can help you build goodwill and foster a sense of inclusion in your restaurant.
If you are a restaurant owner, then Eid al-Fitr is an important time for your business. But in order to make the most of this busy season, it's important to plan ahead and be prepared. By following these tips, you can ensure that your restaurant is ready for the crowds during Eid al-Fitr.​