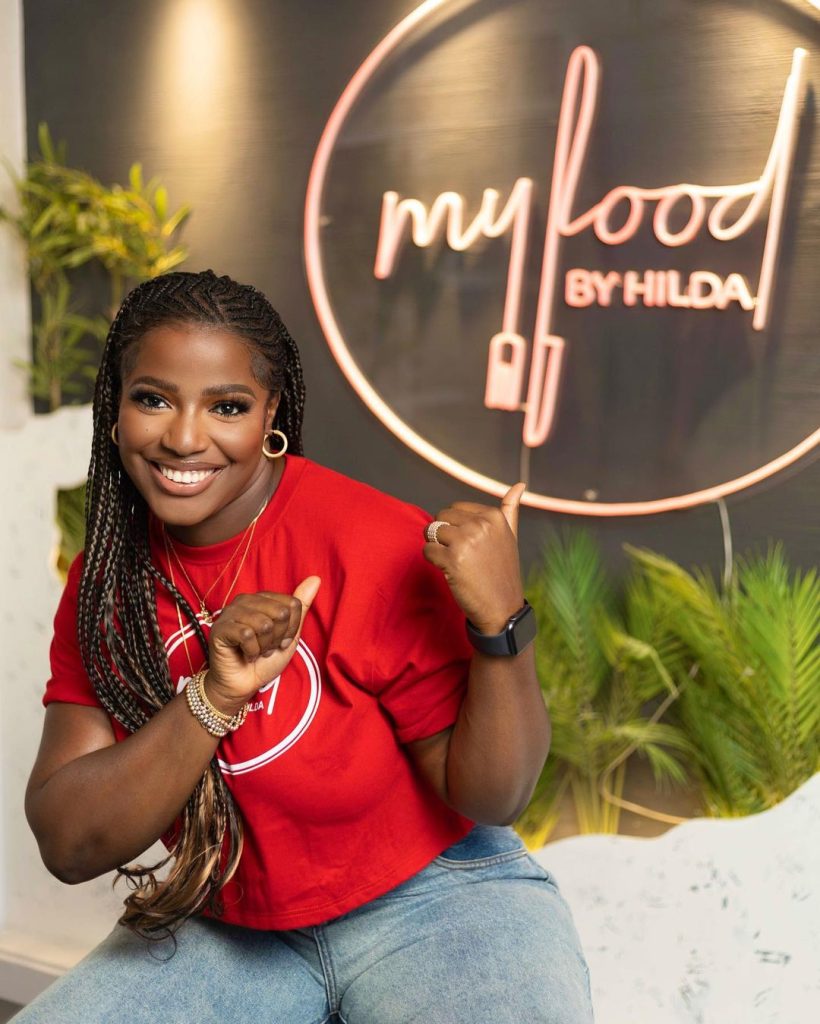 For four days, the whole of Africa especially Nigeria has been abuzz because of a lady called Hilda Baci who has been on a 4 days cooking marathon with the intention to win the Guiness world record for the longest cooking marathon. It has been such an exhilarating experience as Nigerians including celebrities like Nancy Isime, Ik Ogbonna, Adesua Etomi, Banky W, Alex Unusual,Tiwa Savage etc and top officials like the vice president of Nigeria, Yemi Osibanjo, Governor of Lagos state, Jide San-wolu have all come out in numbers to show support for her. The current Guinness world record holder for the longest cooking time is an Indian chef, Lata Tondon who completed this task in 87 hours, 45 minutes, and 00 secs in Rewa, India in 2019 and Hilda Baci intends to break this record by cooking 4 days and 4 nights.
Hilda Baci (Hilda Bassey Effiong) is a content creator, chef and restaurateur of MyfoodbyHilda Lagos. She is 27 years old and hails from Akwa Ibom state, Nigeria. Her mum is also a chef and CEO of Calabar pot. She is not just a chef, but someone who would never compromise on the quality of the food she makes for customers, guests and the likes. About 2 years ago, she won $5000 in the maiden edition of the Jollof Face-off Competition. In April, she took to her Instagram to inform everyone about her intention and the event which she tagged Hilda Baci "Cook-A-Thon". The event was supposed to begin on 28th of April, 2023 but was moved to the 11th of May, 2023. Just before the day, she did a 24 hour run amidst cheers from friends, families and supporters. She also went through rigorous training with one of Nigeria's best fitness trainer, Ekemini Ekerette (Kemen Fitness) who confirmed she was fit to undergo this exercise (You can watch the video here).
The Cook-A-Thon kicked off on the 11th of May and took place at Amore Gardens, Lekki, Lagos State, Nigeria. This event was sponsored by Gino Nigeria, Bama Mayonnaise Nigeria, Jumbo Nigeria, Arla Nigeria, Dano Milk, Cold stone creamery, Filmhouse group, Oríkì, Monty Suites, Culinary Arts Practitioners Association Nigeria and Woodscope with partnership from Uber, Pulse Nigeria and the likes, According to some sources concerning the rules, Hilda gets a 30 minute break every 6 hours and spends this break in a medical van within which she can nap and also get a medical assessment. She has to stand to cook, because sitting is not allowed and she's also not allowed to take coffee, stimulants or any energy drinks to artificially boost her energy. Although, she is allowed to eat food, drink water/ fruit juice and take glucose. Amidst the rain, Nigerians trooped in, in numbers to show their support for her and continued to cheer her on. Even though she appeared exhausted, she still sang and danced while artists like Dremo, Spyro performed. Yesterday, which happened to be mothers day, did not stop the influx of people who came in to give their support. Some of the supporters also expressed their love towards Hilda's mom and family in general.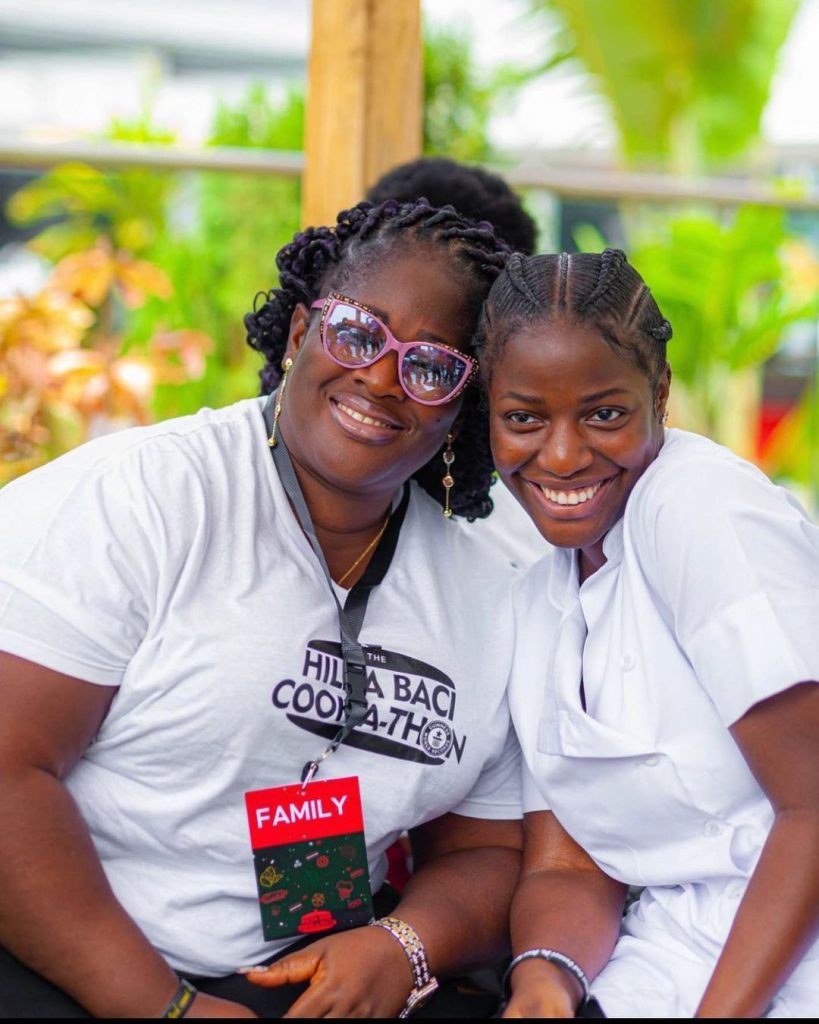 It has been an intense 4 days and night for everyone both abroad and at home as we all cheered Hilda Baci on to victory! This event has created a bond in the hearts of many and is one the world would not forget in a hurry.
Hilda Baci currently holds the Guiness World record for longest cooking time by an individual at 93 hrs, 11 minutes. Watch full video here.
On behalf of the Dinesurf team, we say a big congratulations to Hilda Baci for how far she has come!
Reference: https://twitter.com/abdullahayofel/status/1657654981841891329?t=pPZEcVA9ucZ4fzhop7QDiw&s=19
Punch Nigeria: https://punchng.com/nigerian-chef-hilda-baci-hits-80-hour-mark-in-record-breaking-attempt/