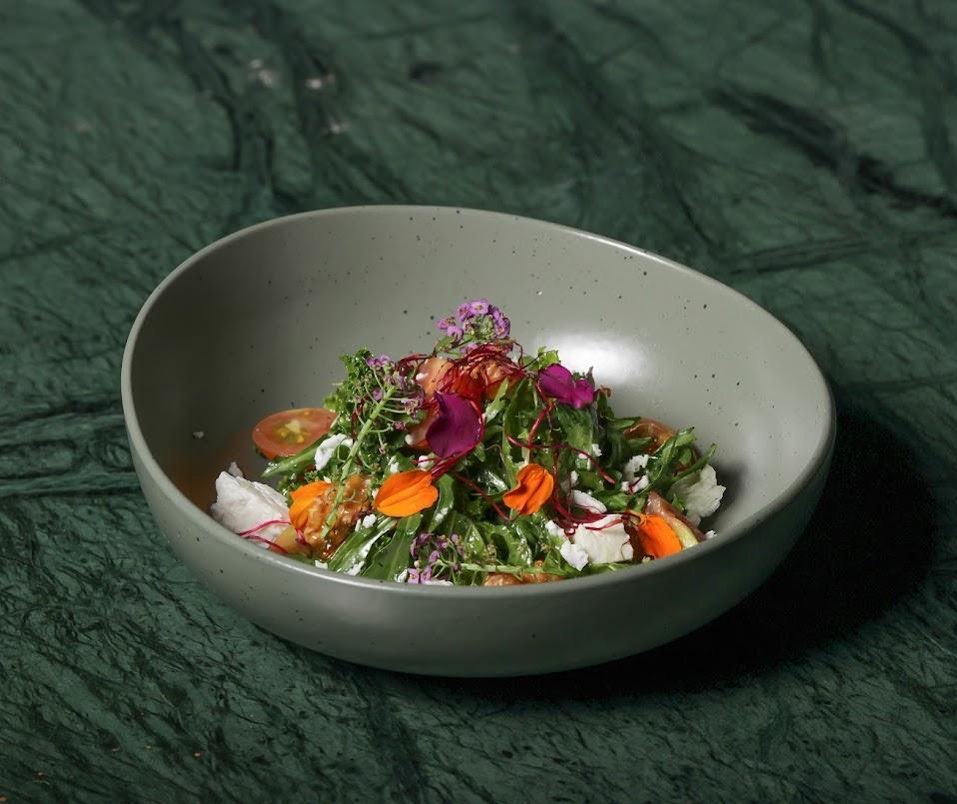 18 Sep

How Carnival Restaurant Boosts Bookings with Dinesurf System

An in-depth look at how Carnival Restaurant in Lagos, Nigeria leveraged Dinesurf's Automated Reservation System to overcome manual reservation challenges and vastly improve table turnover and customer interactions.
Background at Carnival Restaurant
Carnival Restaurant is a popular dining destination located in Lagos, Nigeria, known for its vibrant and festive atmosphere. While its reputation for delicious food and exceptional service continued to grow, the restaurant faced challenges in managing its manual reservations system, which led to inefficiencies, lost time, and inadequate customer interactions.
Challenges
Before implementing Dinesurf, they wrestled with the following challenges:
Time-consuming manual reservation process
Difficulty in sending timely confirmation emails and texts
Lack of a personalized branded digital touchpoint for customers
As a result of these issues, they sought a solution to streamline their reservation management process and enhance customer satisfaction.
Solution
Dinesurf's Automated Reservation System quickly emerged as the perfect solution to their challenges. The system simplified and automated the entire reservation process, enabling the restaurant to focus on providing exceptional dining experiences for its customers.
Results at Carnival Restaurant
After the implementation of Dinesurf, Carnival Restaurant reaped the following benefits:
Increased Table Turnover: By automating the reservation process, Carnival Restaurant was able to seat more customers, resulting in a significant increase in table turnover rates.
Less Time and Effort Spent on Reservations: Thanks to the automated system, staff no longer had to spend valuable time sending confirmation emails and texts manually, allowing them to focus on other crucial aspects of the business. They saved over 113 hours in manual processes from the 2,263 automated emails and texts sent on their behalf to guests before and after their dining experience.
Enhanced Personalized Digital Touchpoint: Dinesurf's Automated Reservation System helped Carnival Restaurant establish a branded, personalized digital touchpoint with each customer, elevating their overall dining experience.
Today, 66% of Carnival Restaurant's reservations come through Dinesurf, a testament to the platform's efficiency and ease of use.
Carnival Restaurant's partnership with Dinesurf is a testament to the platform's ability to streamline reservation management, increase efficiency, and bolster customer satisfaction. By showcasing the success of this collaboration, we aim to attract new clients to Dinesurf and demonstrate the value of our exceptional services.