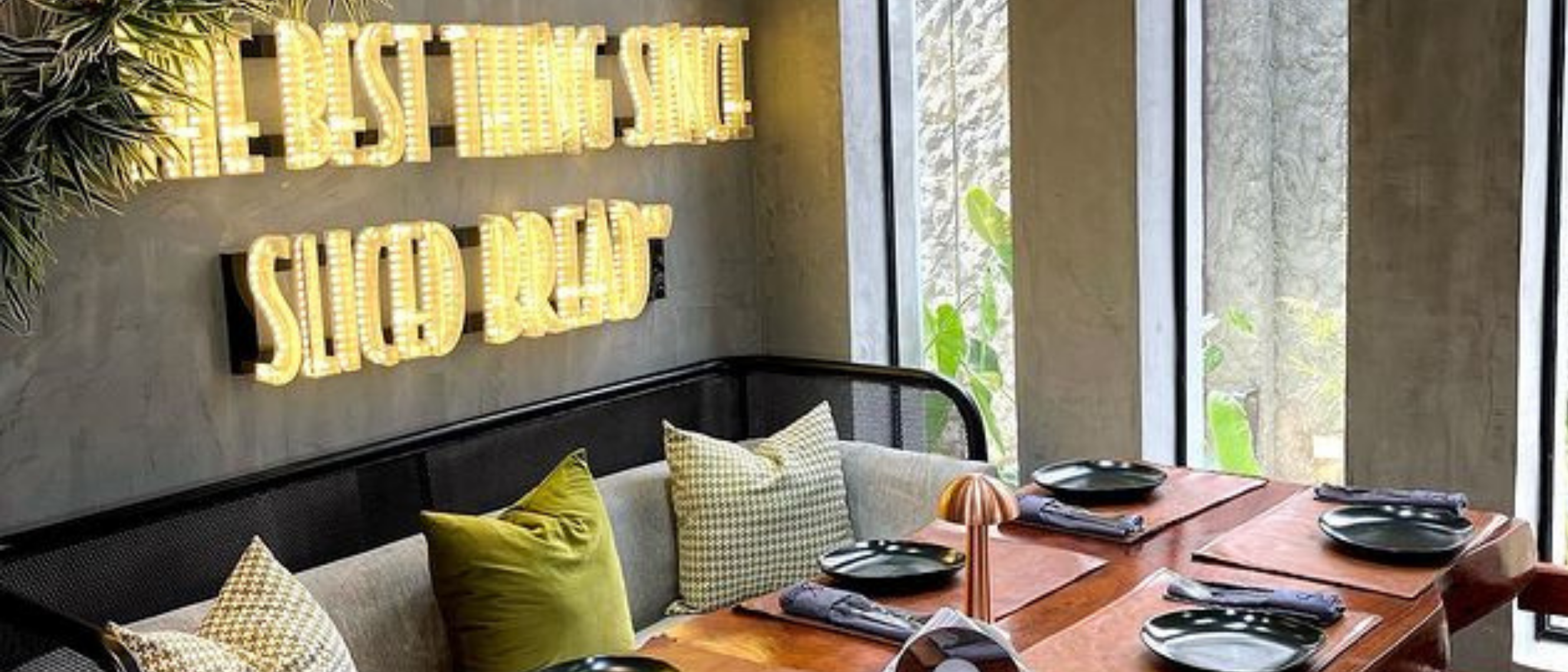 06 Jun

How Slice Lagos built a centralized Database worth Millions using Dinesurf
The Client
Founded in 2010. Slice Lagos is an upmarket contemporary restaurant nestled in the heart of Victoria Island, Lagos, which combines the flavors of numerous cultural cuisines in a memorable jaw-dropping artistic setting. Prior to starting the agency, Tracy Nwapa had 10+ years of experience in enterprise sales. By combining this experience in [ sales with growth marketing], they've been able to differentiate themselves from the competition.
The Challenge
One major challenge this establishment faced in time past was the loss of guest information as they had no proper platform to store them. This information included the number of guests who made reservations, their preferences, dietary needs, their frequent visits to this establishment etc. This greatly affected the business because there was no means to reach out to customers and also keep track of customers who came in regularly. It also affected the customers who came back to dine at the restaurant since information was lost, they had to repeat themselves again and this led to the loss of potential revenue.

The Solution
With the Dinesurf platform, it became easier to know the number of unique guests and also, there was now a guest database. This made it easier to track guests, have all their details and keep communication going between them and the restaurant. The CRM tools on the Dinesurf platform played a major role in helping the restaurant manage guests reservation.
The Result
The Slice Lagos had up to a thousand reservations and they were also able to create profiles for customers who dined in their restaurant. To be more precise, total reservations on The Slice Lagos at the point of publishing is 1,402. This has helped the establishment to be able to keep track of their customers without any hassle.