In today's digital age, where culinary experiences are at the forefront of social interactions, Dinesurf has launched DineList, an innovative feature that caters to the needs of food enthusiasts. DineList is designed to be the ultimate tool for foodies, offering a seamless and personalized experience in discovering, organizing, and exploring the world of dining.
So, what exactly is Dinelist?
It is the newest feature on Dinesurf that will enhance the way food lovers discover and share restaurants, cafes, and diners. This also allows users to create curated lists of their favorite dining spots, rate and review restaurants, and share their recommendations with others. With this feature, you can easily organize your dining experiences and keep track of your favorite restaurants. This feature is perfect for foodies, local residents, and travelers looking for personalized, memorable dining experiences.
Features of Dinelist
The key features include:
Search and add restaurants to a personalized list.
Access ratings, reviews, and other restaurant information to help with decision-making.
Share lists with friends and family, making it easier to plan dining experiences together.
View trending lists by location or cuisine type, and find inspiration from other users' recommendations.
How Dinelist works
DineList operates through an intuitive interface, making it effortless for users to navigate and explore the dining scene. Here's how it works:
a) Search and Discovery: On Dinelist, users can search for list, friends, influencers, also restaurants they've been to, get information about these restaurants and then add their list to theirs.
b) Personalized Recommendations: DineList leverages machine learning algorithms to learn about users' dining history and preferences. It then generates personalized recommendations, suggesting new restaurants that align with their culinary interests. This feature ensures that users are constantly exposed to exciting gastronomic adventures and never miss out on hidden gems.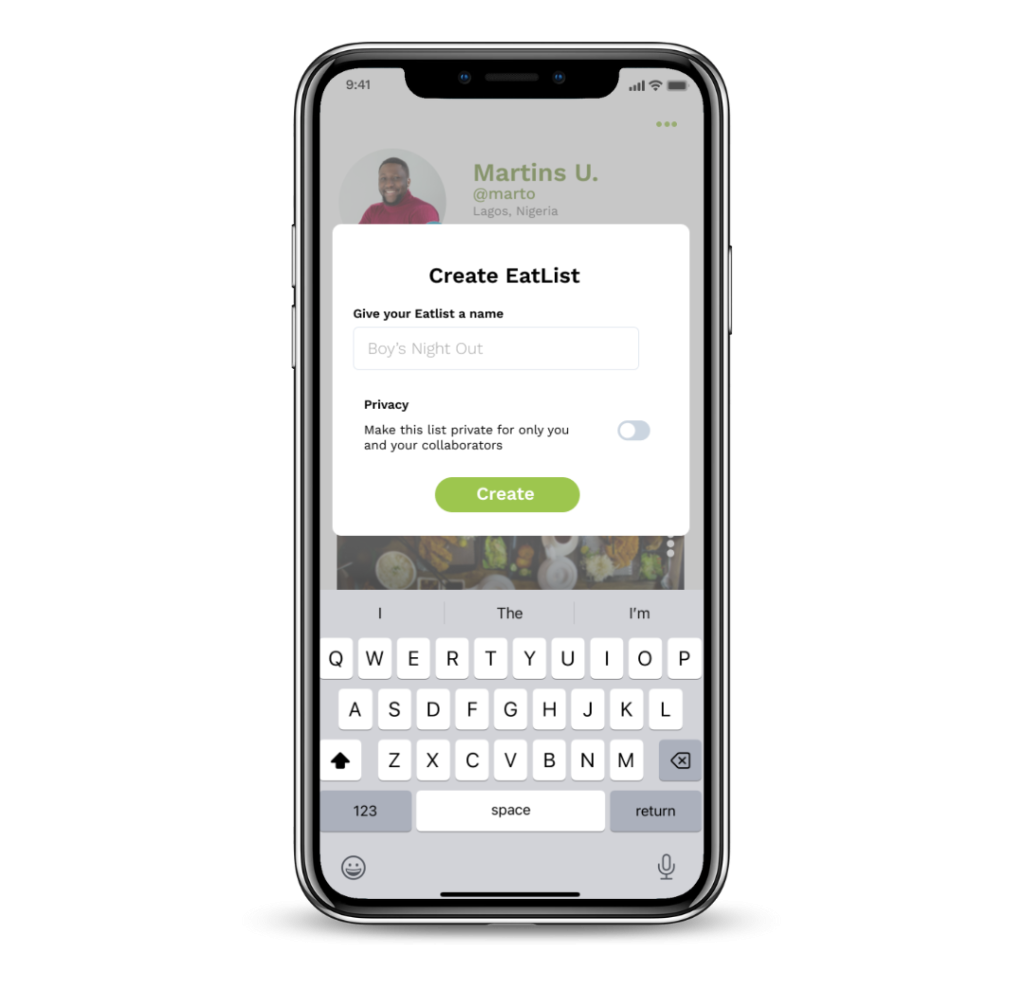 c) List Creation and Organization: Users can create customized lists to categorize their favorite dining establishments. Whether it's a list of top brunch spots, fine dining experiences, or local eateries, This feature makes it easy to curate and organize these collections. Users can add restaurants to their lists, remove or rearrange them as per their preferences, and keep track of their dining adventures effortlessly.
d) Social Integration: It also offers social integration, allowing users to share their lists with friends, family, and fellow foodies. This feature promotes collaboration and facilitates the exchange of recommendations, enabling users to discover new dining experiences and broaden their culinary horizons.
Getting started on Dinelist
To get started, just log in to your Dinesurf account and click the "DineList" icon. You can then start exploring and creating your own lists immediately.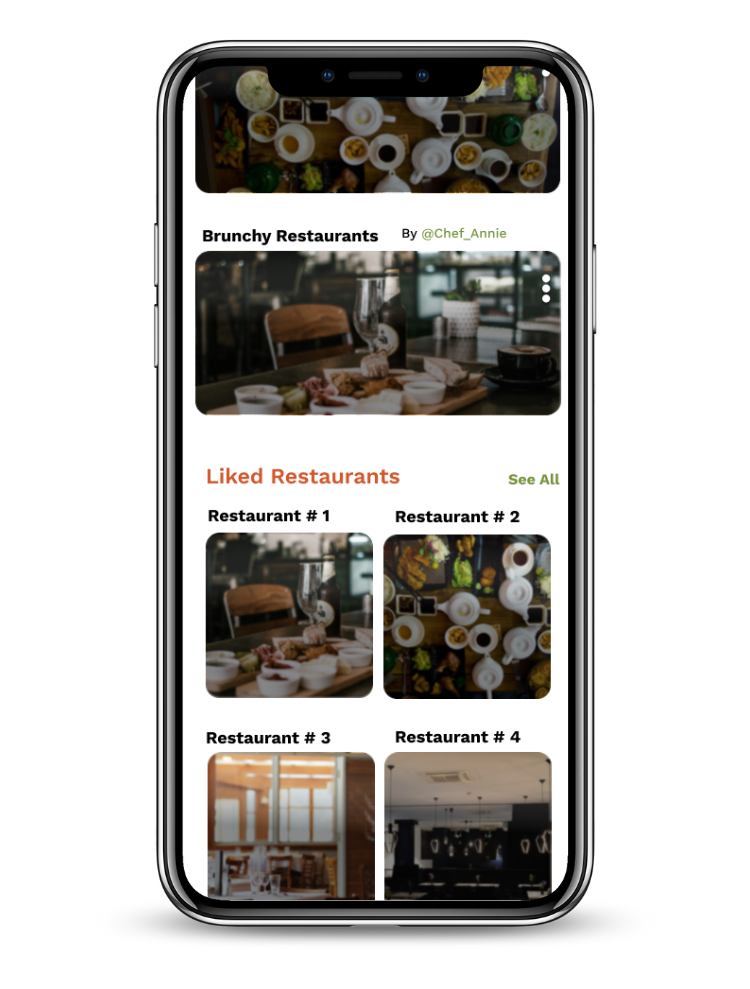 At Dinesurf, we're dedicated to making it easier for foodies to discover the best dining experiences. With the addition of DineList, we take this experience to the next level, providing users with personalized, curated lists for their own dining journeys. So, start building your lists and sharing your recommendations. Use Dinesurf's newest feature today and discover a whole new culinary world.
Dinelist would be launched soon! To stay notified, kindly subscribe to our newsletter through this link: Subscribe
To also know more about Dinelist and sign up for early access, click here. now
YOU MAY LIKE THIS