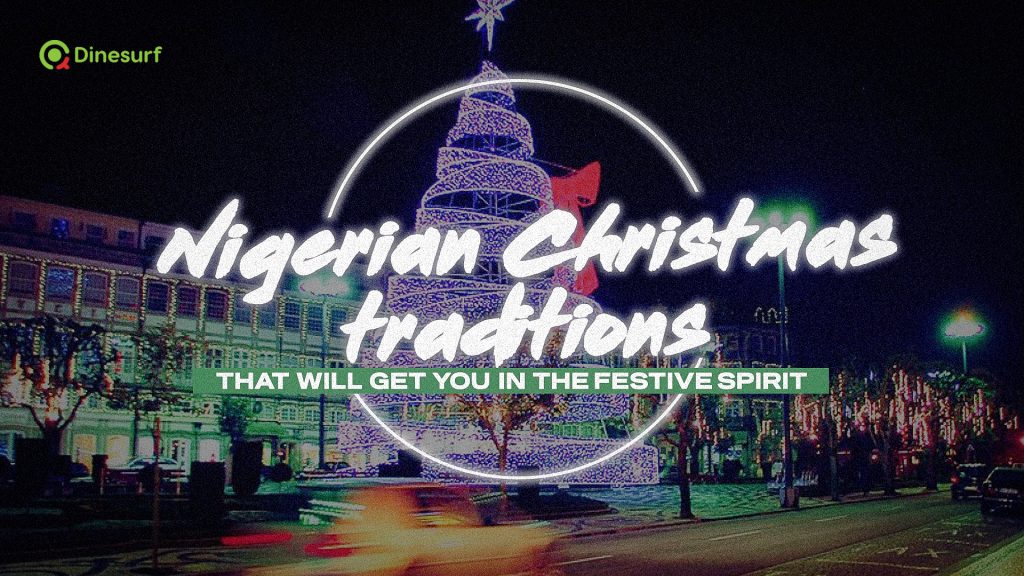 Have you ever wondered what Christmas is like in other parts of the world? Nigerian Christmas traditions are a little different than what you may be used to, but they're sure to get you in the festive spirit! From eating spicy foods to decorating with brightly colored fabrics, there's plenty of fun and excitement to be had during Nigeria's Christmastime. So, if you're looking for a new and exciting way to celebrate the holidays, why not give Nigerian traditions a try? You may just fall in love with them!
Some of these Nigerian Christmas traditions include;
For starters, Nigerians love to celebrate Christmas with plenty of music and dancing. Whether it's at home or in public spaces, you're sure to hear some upbeat tunes during the festivities. And don't forget about traditional instruments like drums and bells – they always add to the fun!
One of the most popular Nigerian Christmas traditions is attending carol services during this time of year. Nothing says "Merry Christmas" like singing classic hymns and celebrating in grand style. Many churches organize big events that draw large crowds!
Also, during this period a lot of Nigerians love to travel to their hometowns to visit family members. It's an important time of year to make sure everyone is together and it creates a sense of joy and unity that lasts long after the holidays are over.
Another tradition you might want to try is getting dressed up for the holidays. Nigerians tend to wear brightly colored fabrics, often in shades of red and green. This creates a festive atmosphere that's just perfect for the season! You can also decorate your home or office with tinsel, lights and other decorations – you're sure to get into the Christmas spirit in no time!
Also, there is the fireworks especially during Christmas eve. This is a really exciting part of the holiday season, as it's a time when the whole family can come together for an evening of fun and celebration. You can watch colorful sparks light up the sky or even join in on the fun by having your own fireworks display!
Don't forget the food! During Christmas, Nigerians love to indulge in a variety of delicious dishes. From traditional recipes such as Jollof Rice and Moi Moi to festive favorites like Red Velvet Cake, there are plenty of options for everyone to enjoy. So, gather 'round the table with family and friends—that's what the season is all about! For those, who spend their Christmas season in the village, no meal is complete without a few bottles of palm wine – a traditional alcoholic beverage enjoyed during special occasions.
Finally, no Christmas celebration would be complete without gift-giving. Whether you're getting something small or grand, it doesn't matter—it's the thought and effort that counts most. To truly get into the spirit of things, you can even wrap your gifts in brightly colored fabrics or adorn them with bows, ribbons, and other decorations.
As you can see, Nigerian Christmas traditions are rich and varied (read here for more highlights). From delicious food to beautiful clothes, there is something for everyone to enjoy. So, if you want to get in the festive spirit, why not try out some of these traditions? You never know – you may just find yourself falling in love with the unique customs of Nigeria and this would make your Christmas even more special.
If you are a non-Nigerian reading this post and would love to visit Nigeria either this Christmas or next, there are so many great places to eat delicious meals and we have some of them on the Dinseurf platform that fit into your budget and also saves you so much embarrassment, Check them out here and make a reservation now because restaurants are filling up quickly especially this period.
YOU MAY LIKE THIS