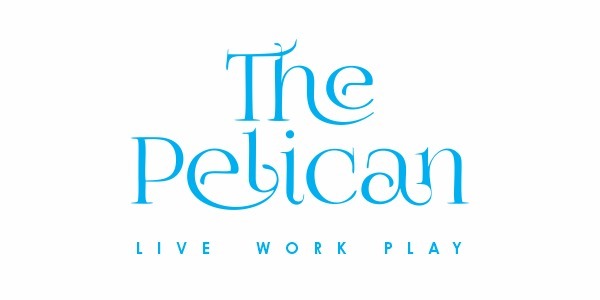 The city of Lagos is one place that is filled with so many eateries and eatery spots that it can be hard to keep track of them all. From fast food to street food outlets, there is always something for everyone. When it comes to casual or fine dining, there are a lot of varieties available. In this blog post, we would be focusing on one of the top restaurants in Lagos that offers both fine dining to customers and also luxury short-let apartments as well. This restaurant is known as the Pelican.
The Pelican is a hospitality establishment located in Lagos, Nigeria. It offers a restaurant and accommodations with a rooftop terrace overlooking the city skyline. This restaurant is always open from 10 am to 10 pm. The restaurant at the Pelican offers a variety of dishes, including local Nigerian cuisine, as well as international dishes. Their drinks selection consists of cocktails and mocktails made using fresh fruits blended with quality spirits. Guests can enjoy their meals while taking in the panoramic views of Lagos from the rooftop terrace. If you are on a budget, this is a great spot for you because the least you would spend at this establishment is a total sum of 8,500 naira.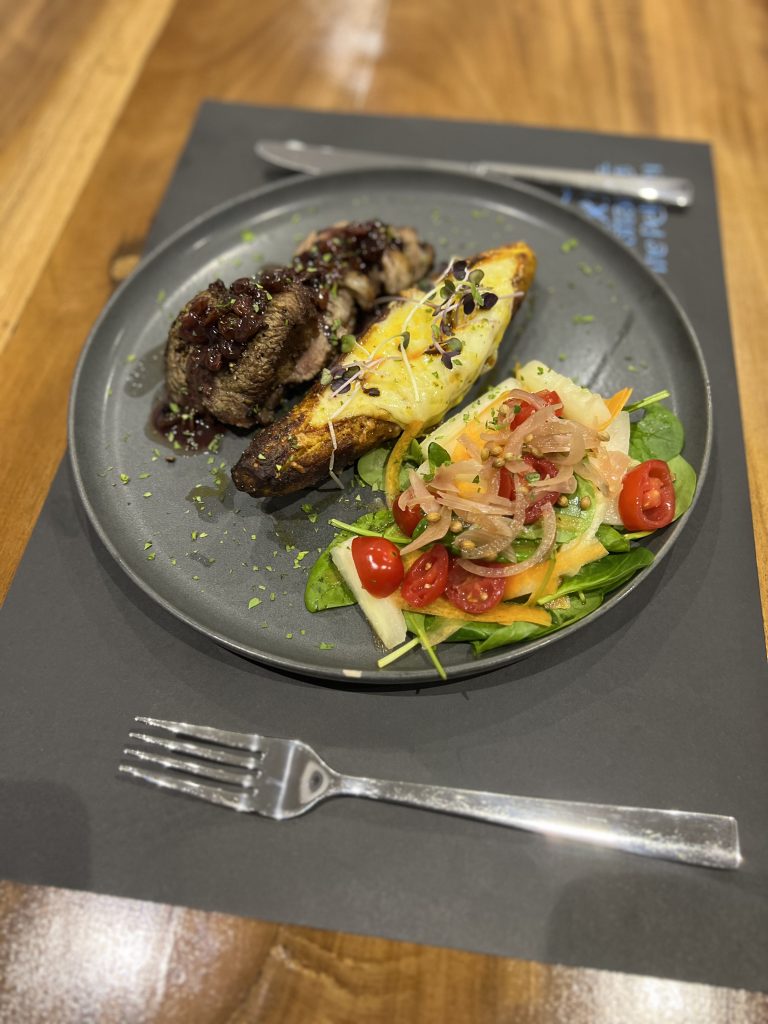 In addition to the restaurant, The Pelican also offers short-let apartments for rent to guests who would like to stay a bit. The apartments are fully furnished and come equipped with modern amenities such as air conditioning, free Wi-Fi, and flat-screen TVs. Guests can choose from one or two-bedroom apartments, all of which feature a living room, kitchen, and private bathroom.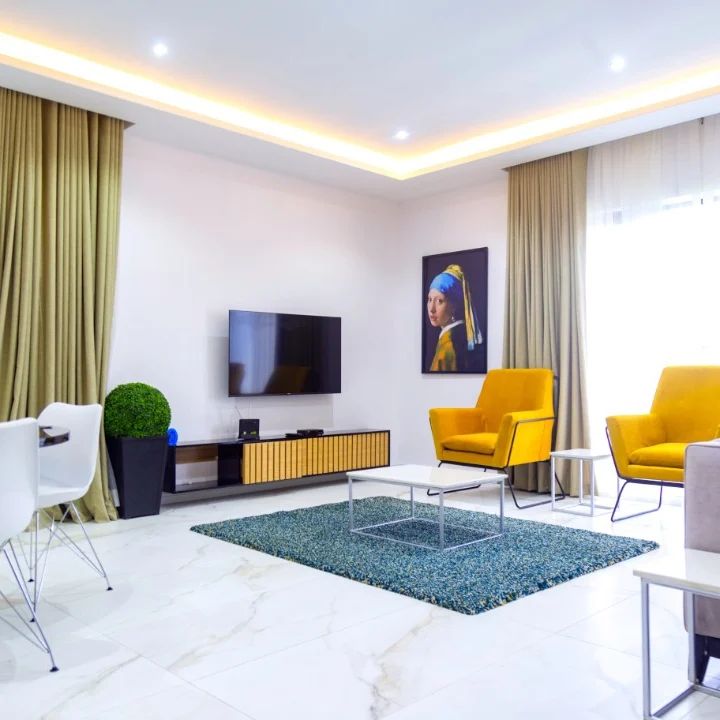 Overall, The Pelican offers a unique hospitality experience in the heart of Lagos, with stunning views, delicious food, and comfortable accommodations.
If you are in the mood for a romantic dinner for two or a casual gathering with friends, The Pelican is the perfect spot. With its attentive staff, exquisite cuisine, and inviting atmosphere, The Pelican is sure to provide a memorable dining experience. This restaurant is located at Anga Close, Phase 1 Lagos NG, 2 Lekki Enclave Rd, near Richmond Estate Gate, Ikate, Lekki, Lagos. For directions, click here. To make a reservation and know more about this restaurant, click here. It is also important that if you intend to cancel your reservation, you do so at least 24 hours in advance to avoid any penalties. We hope that this article has been of great help to you.
YOU MAY LIKE THIS