When it comes to fine dining in Lagos, your options are virtually endless – but that isn't necessarily a good thing. You want quality, service and atmosphere – something rarely found all together. Luckily for you the search is over! We have discovered another fine dining restaurant in Lagos that is sure to tick all of those boxes and more – so pull up a chair and get ready for an evening of delicious food, luxury decor and delightful company. On our list today, is Gossip Kitchen and Bar.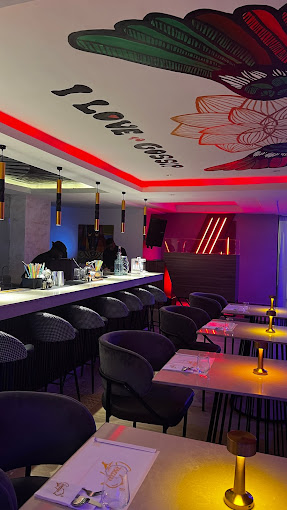 With its modern design and top-of-the-line amenities, Gossip is the perfect destination for a special occasion or just a night out with friends. It is an upscale fine dining restaurant serving Asian, continental fusion meals and French- Mediterranean Fusion restaurant is an upscale fine dining restaurant serving Asian, continental fusion meals and French- Mediterranean Fusion restaurant. With a menu that is fully purposed to stimulate every sense, Gossip Kitchen and Bar expertly infuses the best flavors and techniques of French and Mediterranean cuisines, delivering a unique and pleasurable culinary journey.
The bar is also worth mentioning here, as it provides guests with an extensive selection of wines, spirits and craft cocktails that have been carefully crafted by their skilled mixologists. To finish off your evening, why not try one of their housemade desserts? We certainly won't judge you for indulging!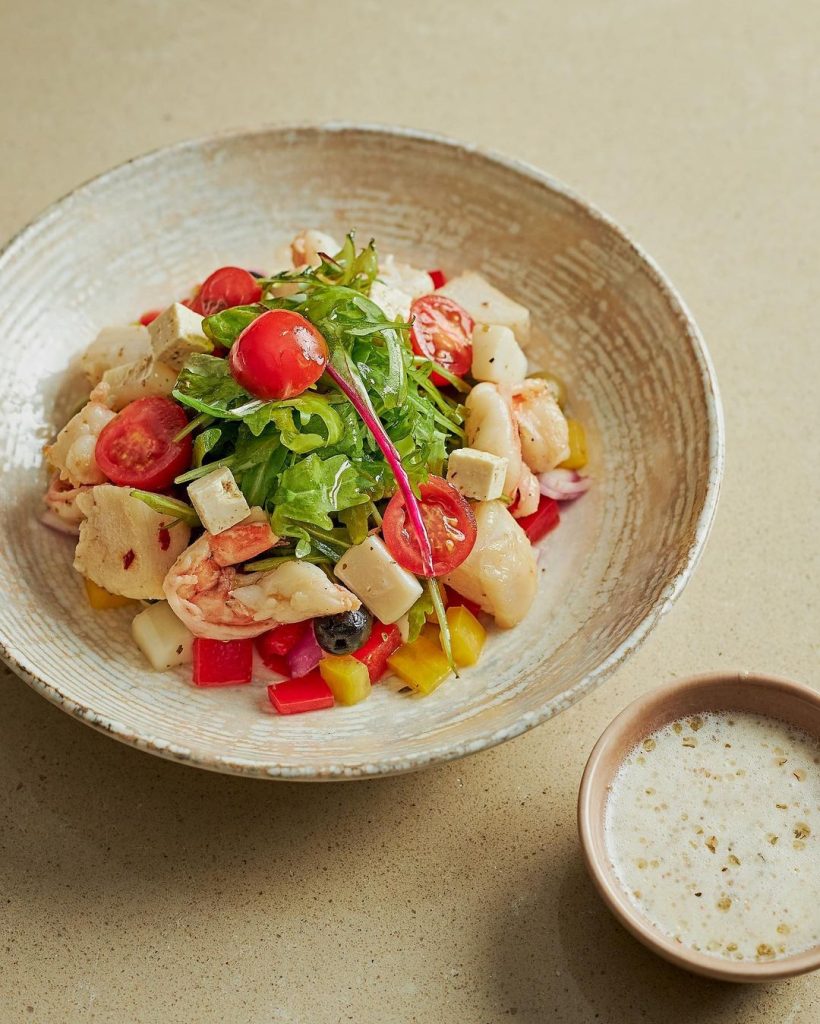 What really sets Gossip apart from its peers is their commitment to service. From the moment you walk in, you will be greeted by smiling faces and attentive staff who are eager to make your experience unforgettable. You can also expect your meals to arrive promptly and prepared to perfection – all of which contributes to an overall dining experience that is sure to leave a lasting impression.
At Gossip, the ambiance is sophisticated yet relaxed. The attentive staff is always ready to assist with any inquiries and exceed your expectations. Whether you are celebrating an anniversary or just having a night out on the town, you will be sure to have a wonderful experience at this fine dining restaurant in Lagos. So why not make Gossip Kitchen & Bar your go-to spot for all of your special occasions? We guarantee that it will be the perfect setting for any occasion.
Gossip Kitchen and Bar is located at 9A Oko Awo St, Victoria Island, Lagos, Nigeria.
Do not forget to make a reservation to ensure that your wishes are taken care of! We look forward to seeing you leaving a review on our platform. Click here now to make a reservation. Bon Appétit!
YOU MAY LIKE THIS