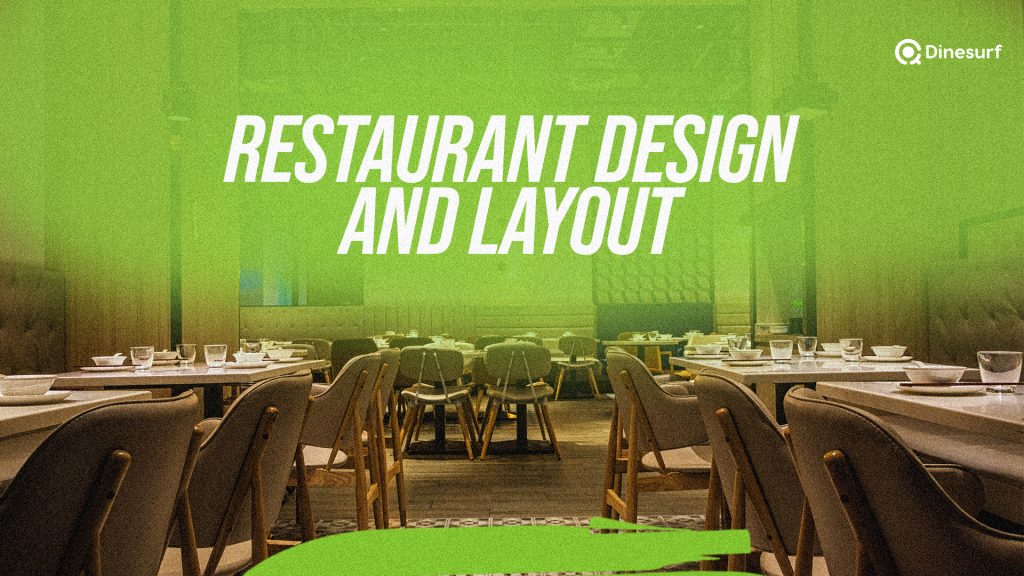 Are you looking to make your restaurant design and layout stand out from the competition? It's time for you to take a step back and focus on what exactly makes up an effective dining space. Whether you are starting a new project, renovating an existing restaurant, or simply tweaking details of your current design; understanding how certain elements come together in order to create a harmonious experience is essential. With this blog post, we'll dive into the basics of designing your own meaningful and memorable designed space that will have potential customers wanting more!
The key elements of restaurant design that you should consider include:
-Style and personality: Think of your restaurant design as a reflection of the cuisine and atmosphere you wish to create. You should choose colors, finishes, furniture and decorations that reflect the overall style goal you are trying to achieve.
-Amenities and features: Identify the amenities and features that you think your restaurant needs in order to stand out from the competition. This could include things such as modern lighting, sound systems, or live plants.
-Lighting: Lighting plays an important role in creating atmosphere, which can be used to set the tone of your restaurant. The use of natural lighting is always recommended, but you can also supplement this with artificial lighting such as accent lights or wall fixtures if desired.
-Furniture & materials: Choosing furniture and materials that work together to create an inviting atmosphere is essential when designing your restaurant space. It's important to select items that are not only comfortable but also aesthetically pleasing and easy to clean. Read this blog post for more ideas.
-Colours: The use of colours can also have a major impact on the atmosphere and overall experience of your restaurant. Going with neutral tones is always recommended, but you can also add some colour to create a livelier and more vibrant feel.
-Functionality: Along with creating a stylish look, it's also essential to focus on functionality. This includes looking at how people move through the space efficiently and safely, as well as ensuring that tables are spaced properly for maximum comfort. Additionally, it's crucial to ensure that all back-of-house areas are easily accessible and well-designed so that your staff can perform their duties with ease.
-Accessibility: Make sure that all areas of your restaurant are accessible for both customers and employees. Consider providing wheelchair access, low-height counters or even tactile pathways for guests with vision impairments.
-Safety: Keep customer safety top of mind when designing your restaurant layout. Ensure there is adequate space between furniture pieces, adequate lighting throughout the dining area and proper fire exits in case of an emergency.
-Layout: The layout of a restaurant is essential to the overall design process. It's important to consider how guests will be served; where they will sit, how they will move from one area to another, and if any extra seating or waiting areas need to be added. You'll also want to look at traffic patterns within the space in order to ensure maximum efficiency and safety for everyone involved.
Now that you have a better understanding of what it takes to create an effective restaurant design and layout, you can start putting all the pieces together. From selecting furniture, artwork and lighting to designing a functional floor plan; each step will bring you one step closer to having the perfect dining space. However, don't forget that there is more to the process than just aesthetics (Read more here). It's also important to think about customer service and how your staff interacts with guests in order to provide them with a truly memorable experience. With the right combination of style, function and customer service, you can create a restaurant design and layout that will make your mark in the industry.
YOU MAY LIKE THIS