Nestled in the bustling neighborhood of Lekki Phase 1, Jollof By Jara sits at 33 Fola Osibo Rd, Ikoyi, Lagos, Nigeria, offering food lovers a one-of-a-kind dining experience. This Nigerian and African eatery is renowned for its mouthwatering dishes, sumptuous flavors, and the warm, inviting ambiance that makes everyone feel like family. In this article, we will delve into the exceptional culinary journey that awaits you at Jollof By Jara and why you should consider this must-visit restaurant on your next night out or special occasion.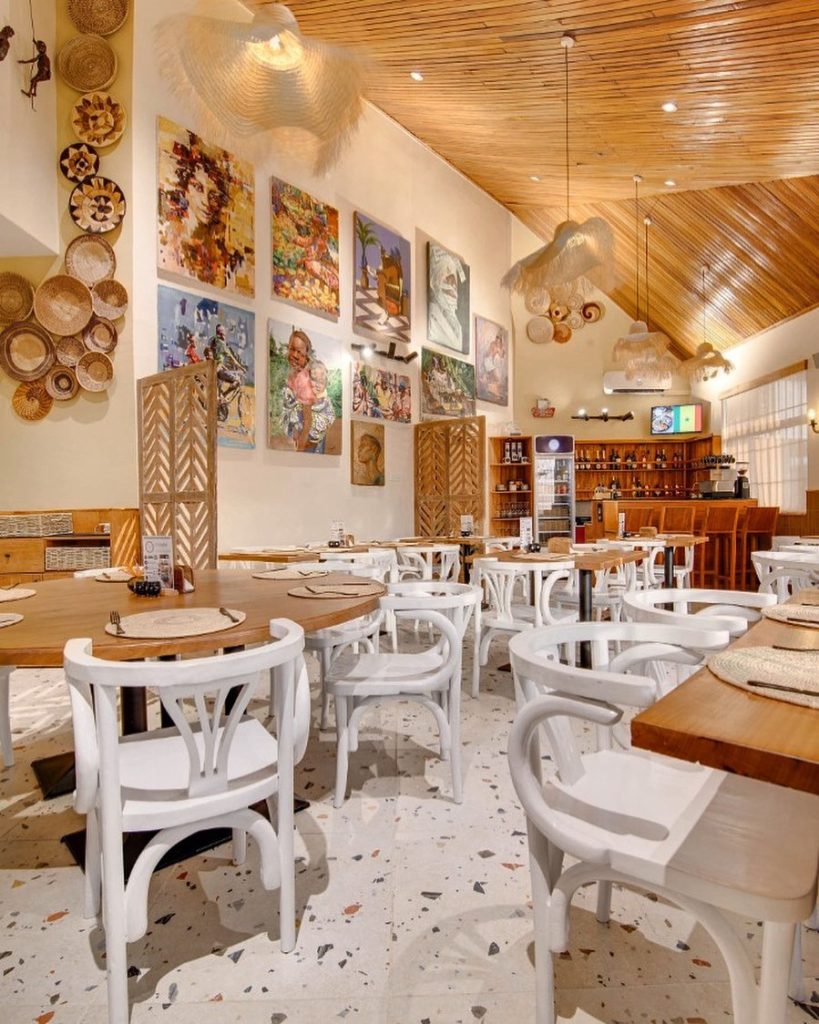 From the moment you step foot into Jollof By Jara, you'll be indulging in a carefully crafted dining experience that pays homage to the rich and diverse flavors of Nigeria and Africa. With a comprehensive menu that caters to a variety of tastes and dietary preferences, each dish offers a unique blend of ingredients that are locally sourced and seasonally inspired.
The Heart of Jollof By Jara: A Feast for the Senses
Get ready to tantalize your taste buds with signature dishes like the famous Jollification (made up of Nigerian & Senegalese jollof, grilled croaker, grilled turkey, grilled chicken, fried plantain, coleslaw) or the beautifully composed Jolly Good Friends platter (made up of Nigerian & Ghanian Jollof, grilled chicken, grilled croaker, fried plantain, kelewele, coleslaw), perfect for a meal shared with someone special. The aromatic and rich Jollof Rice, of course, sits at the heart of the menu and is a must-try for anyone looking to experience true Nigerian flavors.
From traditional jollof rice with succulent meats to grilled fish with coconut-infused rice, the dishes are all flavorful and full of flavor. The restaurant also offers vegetarian options, as well as a selection of soups, salads, and desserts.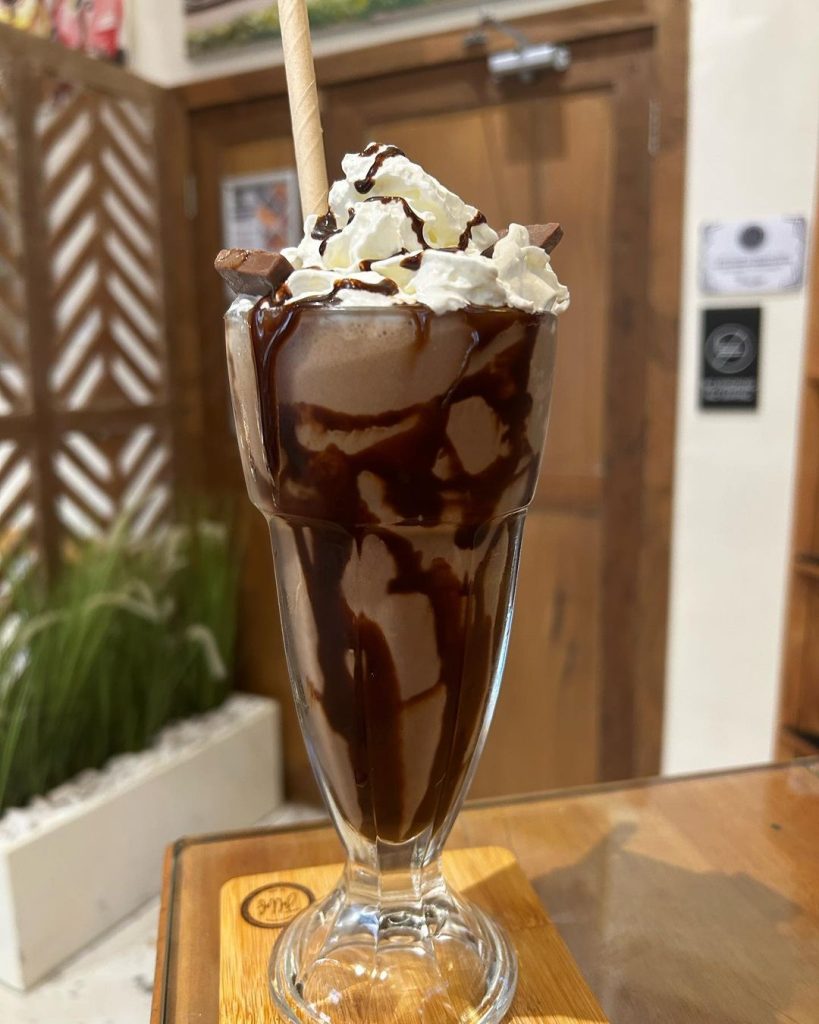 Experience Exemplary Service and Impeccable Flavors
Jollof By Jara is not only renowned for its mouthwatering dishes but also its friendly and attentive staff. Embodying the spirit of genuine Nigerian hospitality, you will find their knowledge of the cuisine invaluable as you navigate the culinary treasures on offer. The talented chefs are driven by a passion for creating authentic and soul-nurturing dishes that not only satiate your taste buds but also deliver a cultural experience that your palate will remember for a lifetime.
With its dedication to quality and commitment to sharing the richness of Nigerian cuisine with the world, it's no wonder Jollof By Jara has become a culinary beacon for food enthusiasts in Lagos and beyond. The numerous accolades and rave reviews speak volumes about the gastronomic journey awaiting diners.
Having read all about this stunning eatery, you surely cannot resist the opportunity to embark on a culinary adventure of your own at Jollof By Jara. With its sumptuous dishes, friendly staff, and appealing ambiance, it is truly a must-visit destination. So don't wait any longer – book your table today and explore the best of Nigerian and African cuisine in the heart of Lagos.
Lest we forget, there is also a play area called Ronnie Yard for kids that has been designed for kids to enjoy imaginative play. So, do not leave your kids at home, the lovely staff at this establishment are trained to entertain children and will be happy to meet them soon.
OTHER POSTS YOU MAY LIKE