Unleash your culinary cravings in Lagos by exploring these four vibrant restaurants that are ready to tantalize your taste buds even on Mondays. Whether you're in the mood for rich and flavorful local dishes or international cuisine, these dining spots offer a diverse range of delectable options to kickstart your week in the city. From the bustling streets of Lagos Island to the serene suburbs, these Monday-open restaurants are sure to satisfy your appetite for an unforgettable dining experience.
4 Restaurants in Lagos Open on Mondays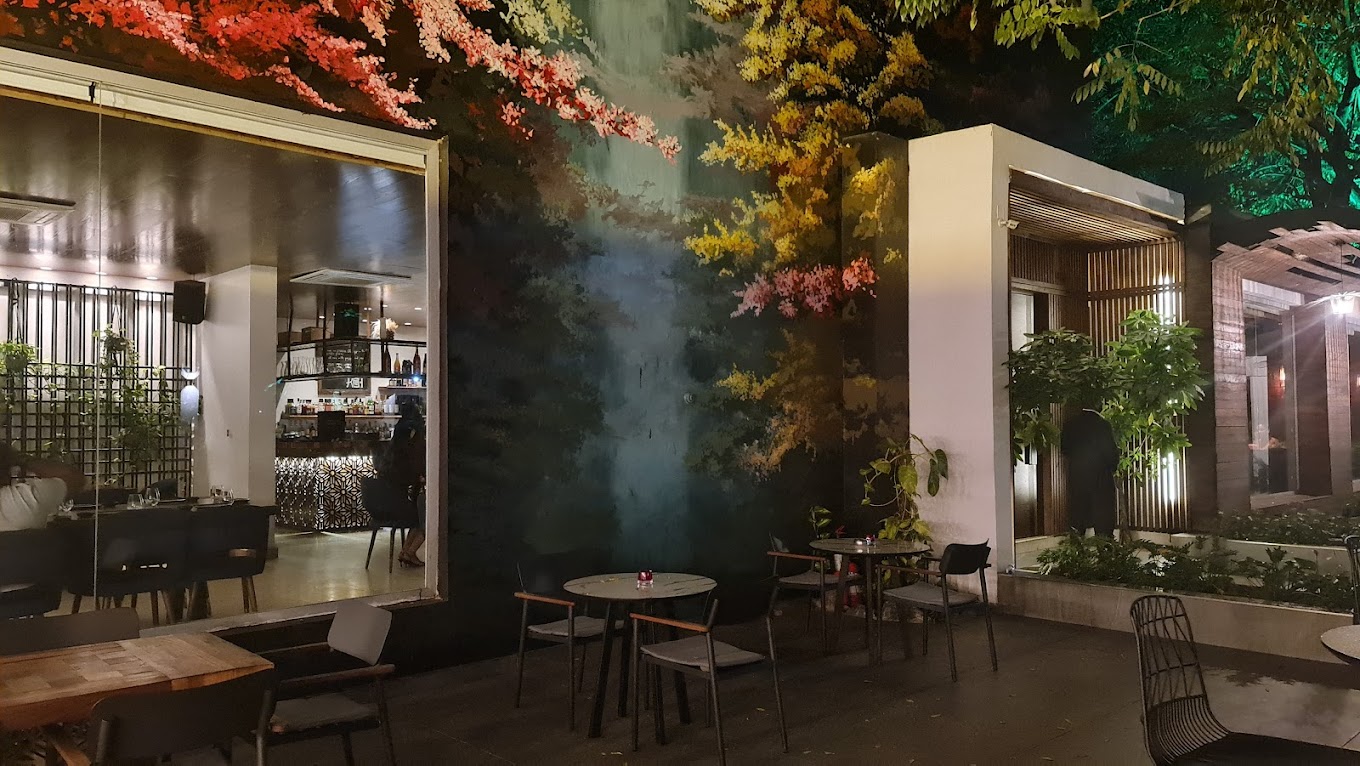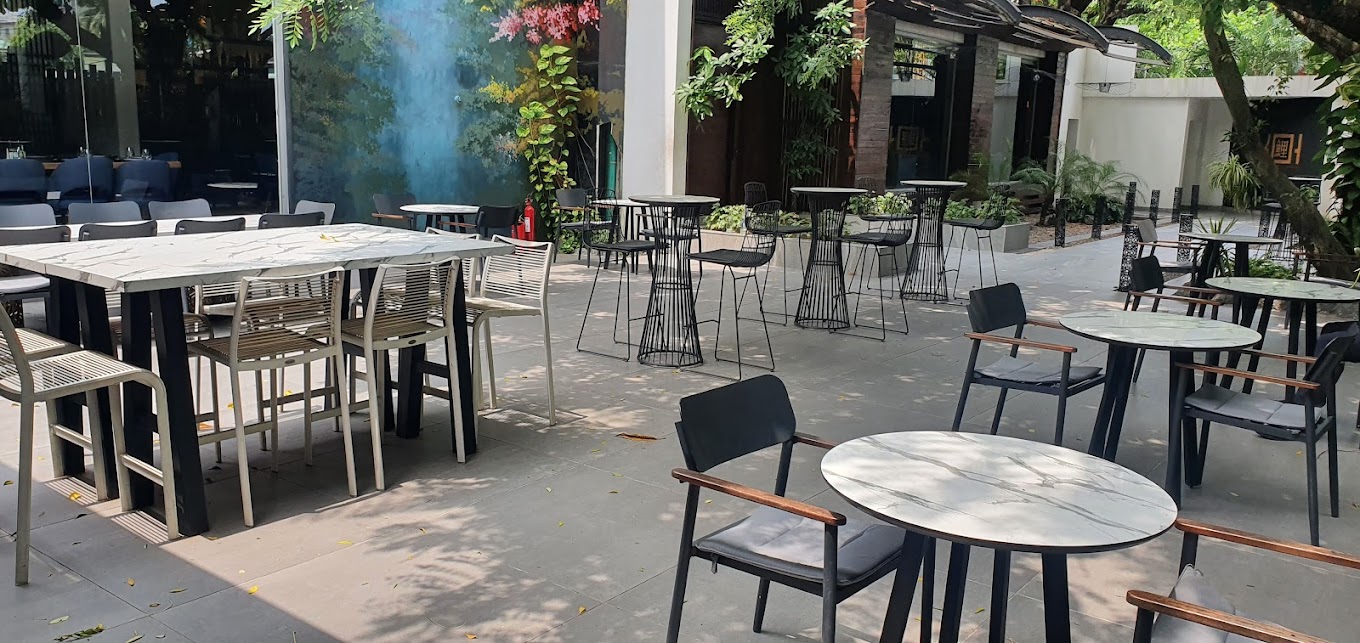 1. Koi Restaurant and Lounge
Koi Restaurant and Lounge, nestled in Lagos, Nigeria, stands as a culinary gem specializing in Japanese cuisine. Their menu boasts a fusion of traditional flavors and contemporary twists on classic Japanese dishes. Impeccable attention to detail defines their mission to craft every dining experience into an unforgettable memory. The restaurant's ambiance exudes elegance, while the outdoor seating option allows patrons to relish their meals beneath the warm Lagos sunshine or beneath the twinkling night sky. Inside, a harmonious blend of classic and modern design accommodates a range of seating preferences. The superior dining experience is made complete by the restaurant's warm and attentive service. Notably, Koi Restaurant and Lounge graciously opens its doors on Mondays, making it an ideal destination for romantic dinners, business lunches, or family gatherings. Whether you're craving a light snack or a multi-course extravaganza, their menu caters to all tastes. With an unwavering commitment to quality, fresh ingredients, and artful presentation, Koi ensures that each visit yields an exquisite experience.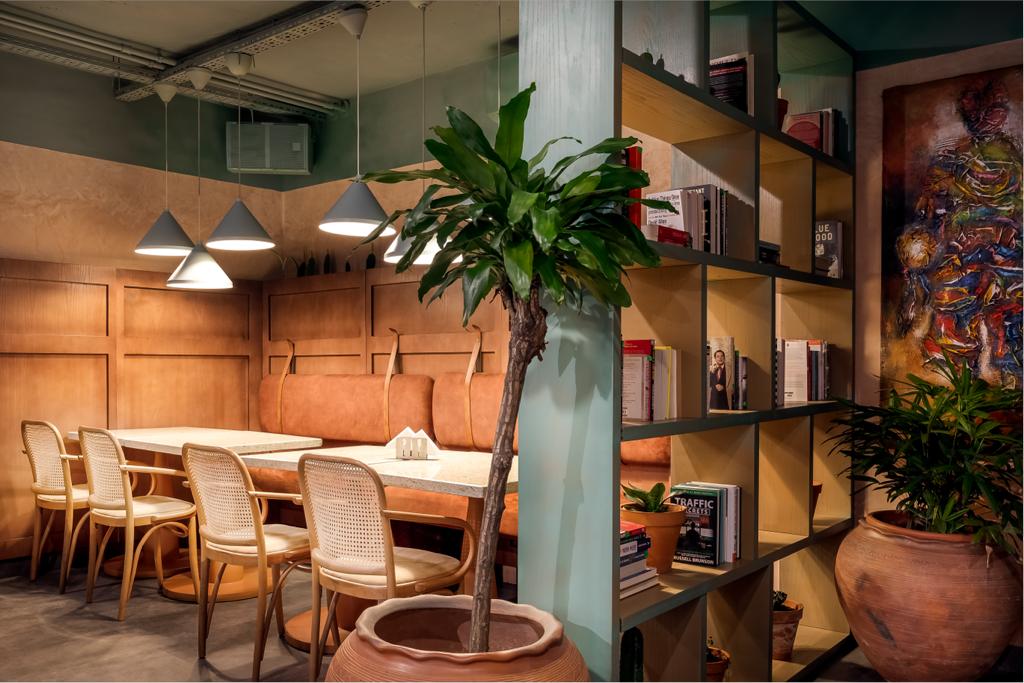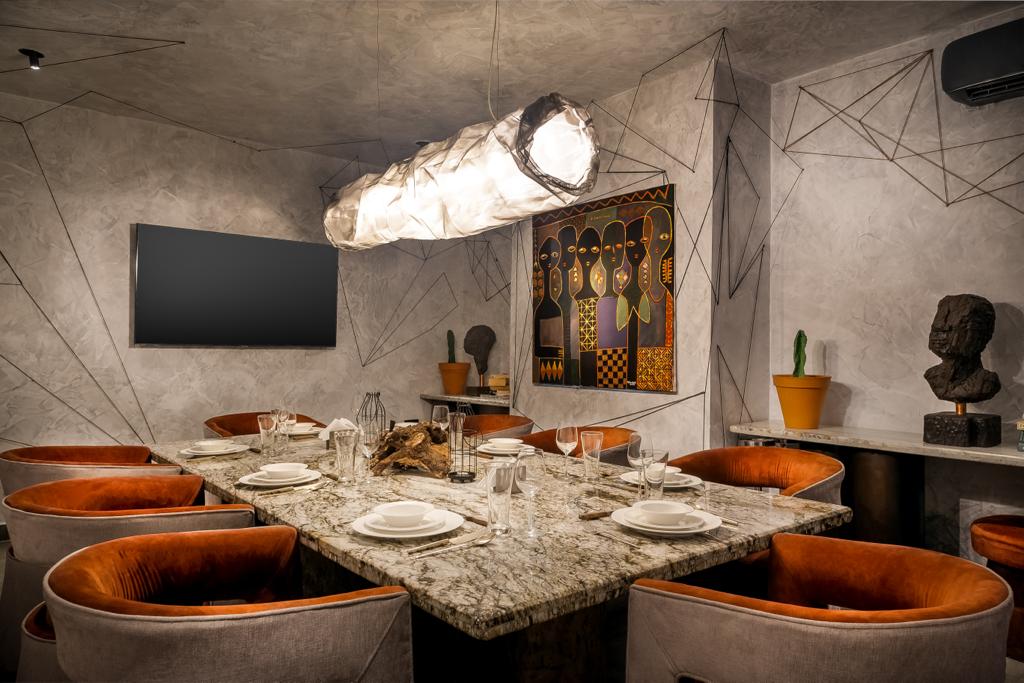 2. SEE Lagos
When the quest for a delightful culinary escapade leads you to the heart of Lagos, there's one place that promises to satisfy your every craving in an ambiance that defines chic and relaxation – and it's none other than SEE Lagos. This haven of culinary excellence graciously opens its doors to guests every Monday, setting the stage for an extraordinary week ahead. At SEE Lagos, their commitment to your gastronomic satisfaction takes center stage. They proudly present a meticulously crafted menu that seamlessly blends the flavors of France, the richness of Continental cuisine, and the authenticity of Nigerian dishes. Each bite is a symphony of taste sensations that will leave your palate wanting more. But the dedication to your dining experience doesn't stop at lunch or dinner. With a world-class breakfast menu, they're not only welcoming you to have a meal meal; they're inviting you to embark on a culinary journey that kick-starts your day in the most delicious way possible.  What truly sets SEE Lagos apart is the expansive lounge area. It's a place where time slows down, where the ambiance is always serene, and where conversations and connections flow effortlessly. Here, you can relax, network, and engage with a diverse and global community of business professionals. The world converges at the lounge, and every Monday, they eagerly await your presence. So, whether you're seeking the perfect venue for a power-packed business luncheon, a romantic evening, or a solo dining adventure, SEE Lagos is here to make your dining experience not just memorable but extraordinary. Welcome to a world where chic meets delicious, and relaxation is the order of the day – especially on Mondays.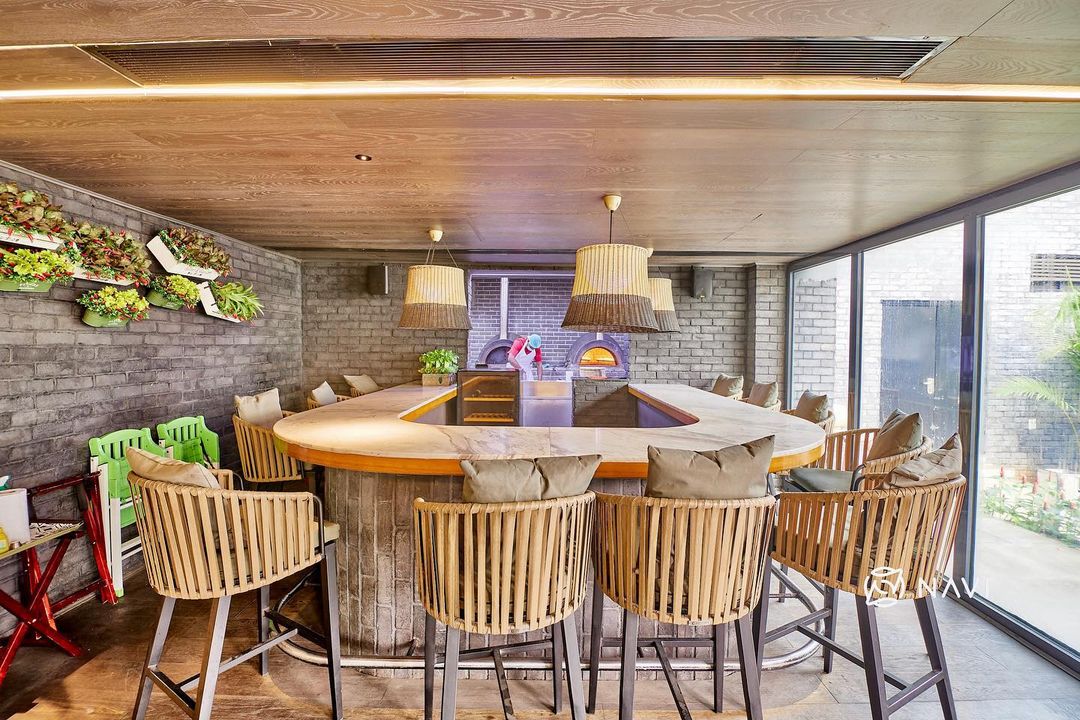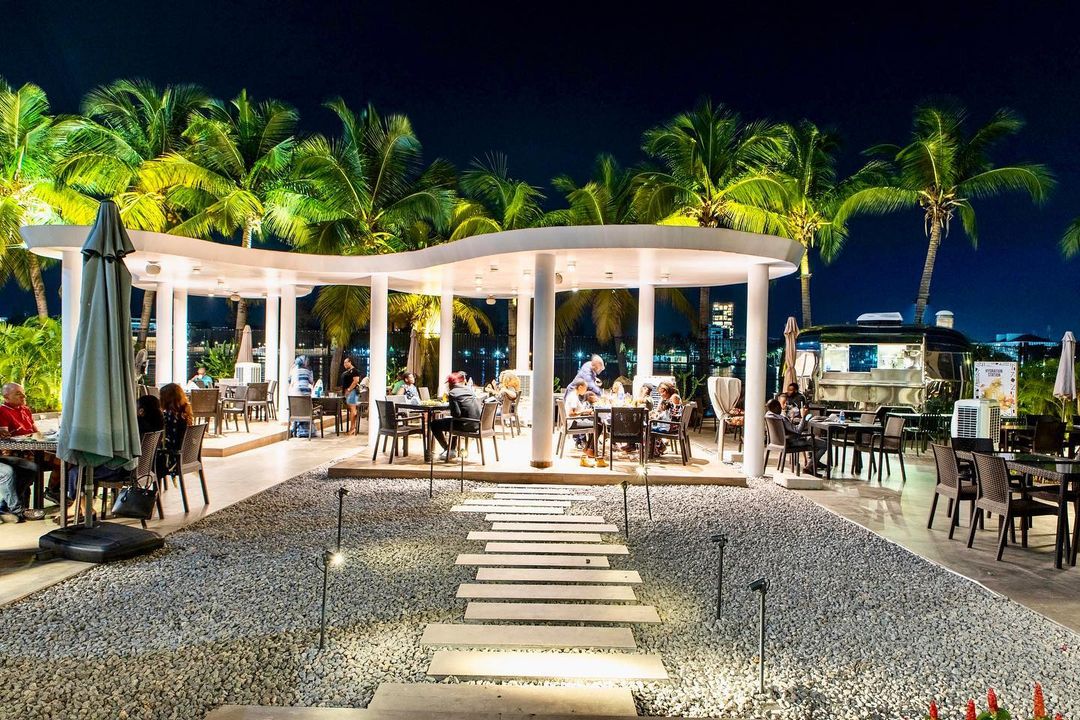 3. Cactus Restaurant
Welcome to Cactus, a veritable Nigerian culinary oasis strategically situated in the heart of vibrant Lagos. You are invited to partake in an extraordinary gastronomic voyage, where you'll discover an array of genuine African flavors that reflect the rich and diverse culinary heritage of the continent. At Cactus, they take immense pride in our artfully crafted pastries, a testament to the expertise of the talented chefs who pour their heart and soul into every creation. As you venture further into the culinary realm, you'll have the pleasure of experiencing the signature dishes, each a masterpiece brimming with the freshest local ingredients. Their commitment to utilizing the very best of what Nigeria has to offer ensures that every bite is a symphony of flavors, evoking a deep sense of place and tradition. What truly sets Cactus apart, aside from the exquisite fare, is the vibrant and warm ambiance that envelops you as soon as you cross the threshold. Here, you're not just dining; you're embarking on a sensory journey that stirs your soul. But that's not all - we're also thrilled to announce that Cactus opens its doors on Mondays, setting the stage for an exceptional start to your week. It's an opportunity to infuse your Monday with delectable moments and to savor the culinary delights even as you step into the work week. So, why wait? This is your invitation to immerse yourself in a world of taste and tradition. Make a reservation today, and let Cactus be your destination for culinary enchantment. Your journey through the flavors of Africa begins here, at Cactus in Lagos.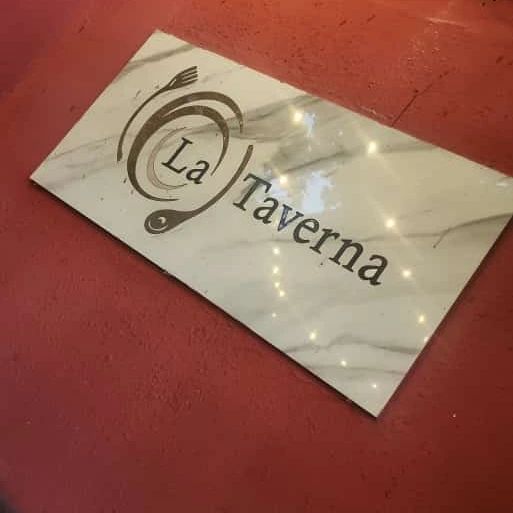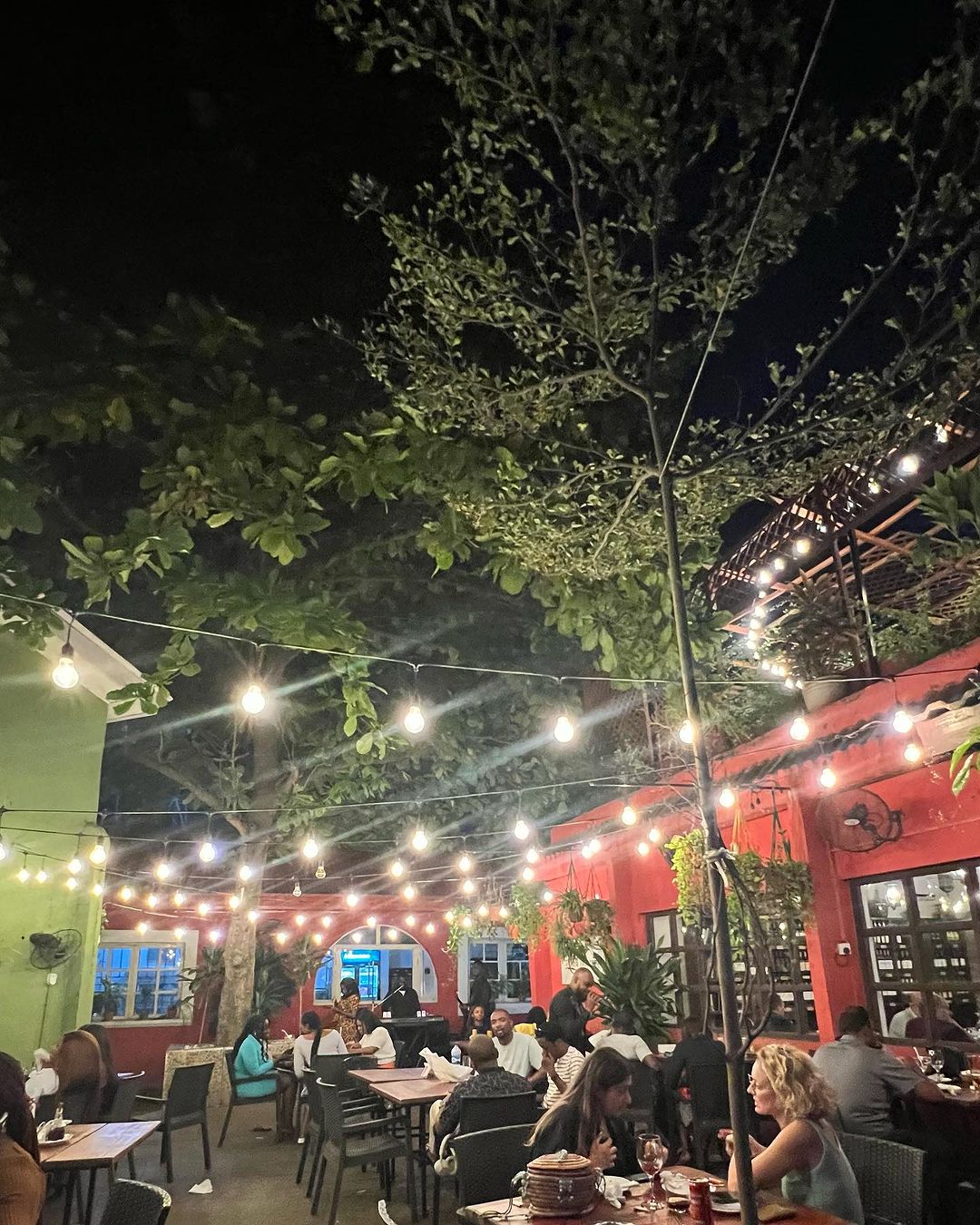 4. La Taverna Lagos
Nestled in the heart of Victoria Island, La Taverna Lagos stands as a new culinary gem, offering an exquisite taste of Spain to Lagos. This inviting restaurant, led by the talented Chef Cristian Duhalde Diaz, welcomes patrons to embark on a delightful gastronomic journey. What sets La Taverna apart is not just its delectable Spanish cuisine, but the fact that it opens its doors on Mondays, making it the perfect start to your week. The ambiance at La Taverna Lagos is a harmonious blend of intimacy and relaxation, akin to a charming Spanish tavern. Rustic yet chic décor, subtle lighting, and delicately chosen music transport diners to the heart of Spain, creating an atmosphere that is both cozy and inviting. As you step inside, the enticing aroma of Spanish dishes fills the air, setting the stage for a remarkable dining experience that leaves an indelible impression. In conclusion, La Taverna Lagos emerges as the ideal destination for food lovers yearning for an authentic Spanish culinary experience right in Victoria Island, Lagos. From the tantalizing dishes that capture the essence of Spain to the captivating ambiance and attentive service, every aspect of the experience is thoughtfully designed to please the senses. The best part? La Taverna is open on Mondays, so you can kick off your week with a unique gastronomic journey. Don't miss this opportunity to savor the flavors of Spain - make your reservations at La Taverna Lagos today and immerse yourself in the magic of Spanish cuisine.
Conclusion
In conclusion, Lagos offers a vibrant culinary scene that doesn't rest on Mondays. These four restaurants in Lagos serve as a testament to the city's dynamic spirit, offering delectable cuisine and welcoming atmospheres to start your week on a delicious note. Whether you're in the mood for traditional Nigerian flavors or international delights, these establishments are ready to tantalize your taste buds, making Mondays a day to savor in this bustling metropolis. So, don't let the start of the workweek dull your dining experiences – explore these vibrant restaurants for a delightful culinary journey in Lagos.
Wrap up your Monday with a mouthwatering adventure, because in Lagos, we've got the restaurants that turn 'Mondays' into 'Munch-days!' Enjoy the flavor-filled journey at these vibrant restaurants in Lagos, open to make your first day of the week deliciously unforgettable.
ALSO READ