Eid Al-Adha is a special occasion that brings joy and celebration for Muslims around the world. If you're in Lagos mainland during this festive period and looking for affordable dining options, you're in luck! To help you make the most of your Eid Al-Adha experience, here are six affordable restaurants on Lagos Mainland that offer delicious cuisine and a warm ambiance. From local Nigerian flavors to international cuisines, these eateries offer something for everyone.
These affordable restaurants on Lagos mainland are:
1. Oeuvre Bistro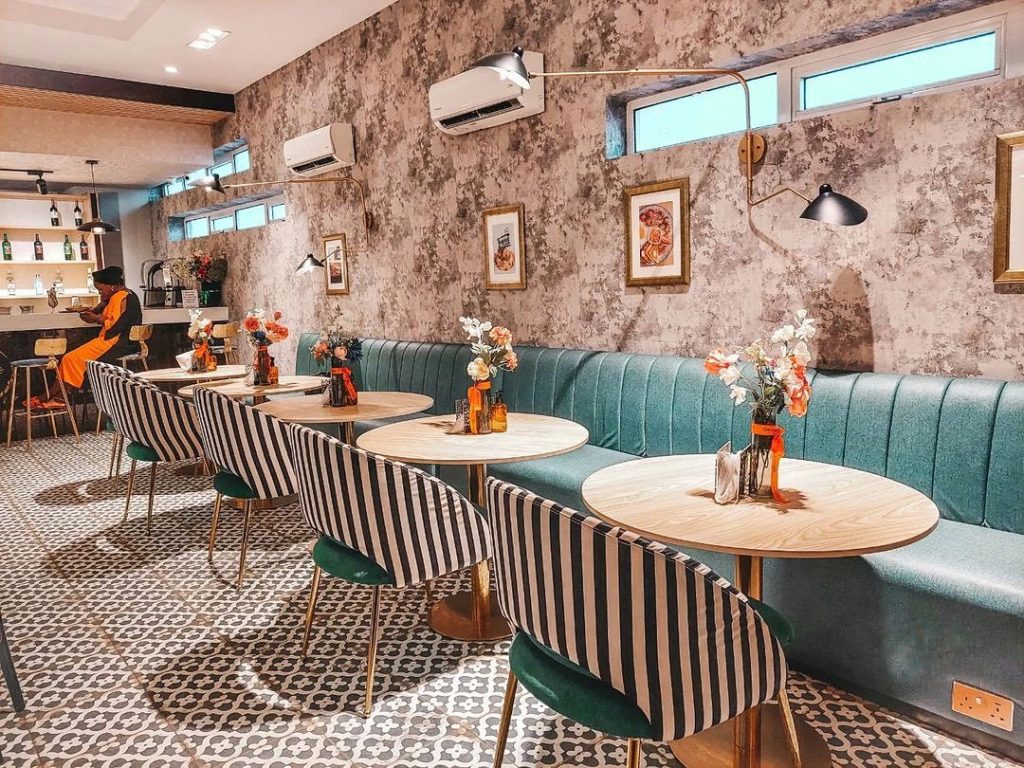 Oeuvre Bistro is located on the 3rd floor in Ogudu mall. Oèuvre is a french word that means "work of art" and that is exactly what Oèuvre Bistro is. One of the standout features of Oeuvre Bistro is its affordability. Despite offering a diverse and high-quality menu (view here), the prices remain reasonable, ensuring that guests can enjoy a satisfying meal without straining their wallets. This affordability makes Oeuvre Bistro an attractive option for individuals and families seeking a memorable dining experience without breaking the bank.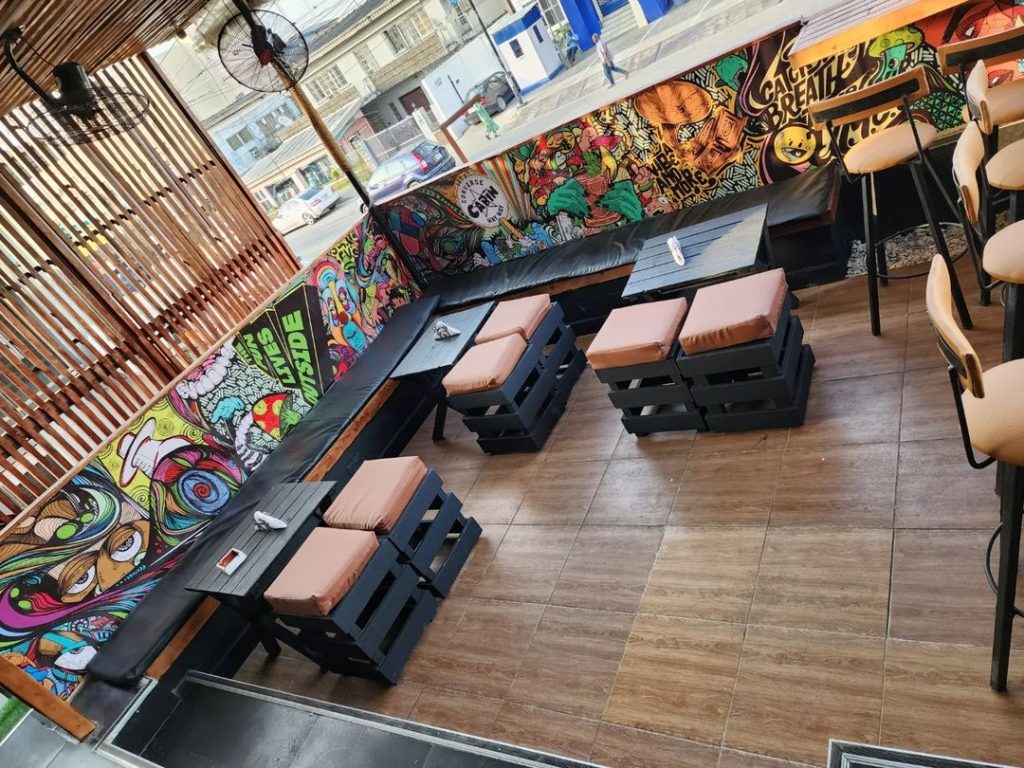 Cabin Lagos creates a warm and inviting ambience, allowing guests to unwind and enjoy their dining experience. The interior is adorned with cozy furnishings, soft lighting, and tasteful decor, creating a comfortable and intimate atmosphere. Whether you're dining with friends, family, or a special someone, the restaurant's ambiance adds a touch of charm to the overall experience. Beyond affordability, Cabin Lagos ensures that diners receive excellent value for their money. Generous portion sizes, top-notch ingredients, and skilled preparation contribute to the overall satisfaction of guests. The combination of reasonable prices and high-quality food makes Cabin Lagos a top choice for those seeking both taste and value. It is located at No 114 Bode Thomas, Surulere, Lagos.
3. Purple Bistro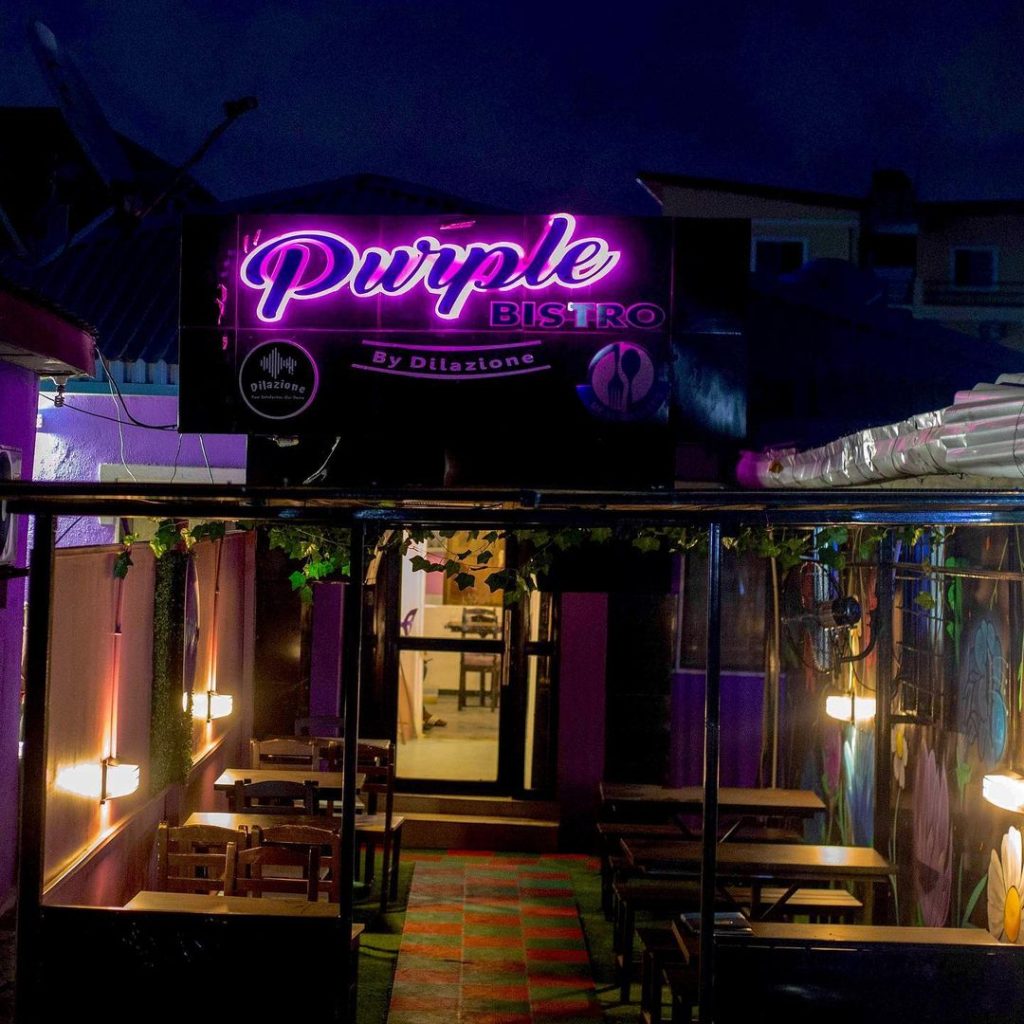 Purple Bistro has garnered a loyal customer base and has become a sought-after destination for affordable dining in Yaba. Whether you're looking for a quick bite or a leisurely meal, Purple Bistro is a must-visit spot that promises a memorable culinary adventure without compromising your budget. The menu at Purple Bistro is a fusion of flavors that caters to a variety of tastes and preferences. From scrumptious starters to mouthwatering mains and indulgent desserts, the bistro offers a diverse range of dishes that showcase both local and international influences.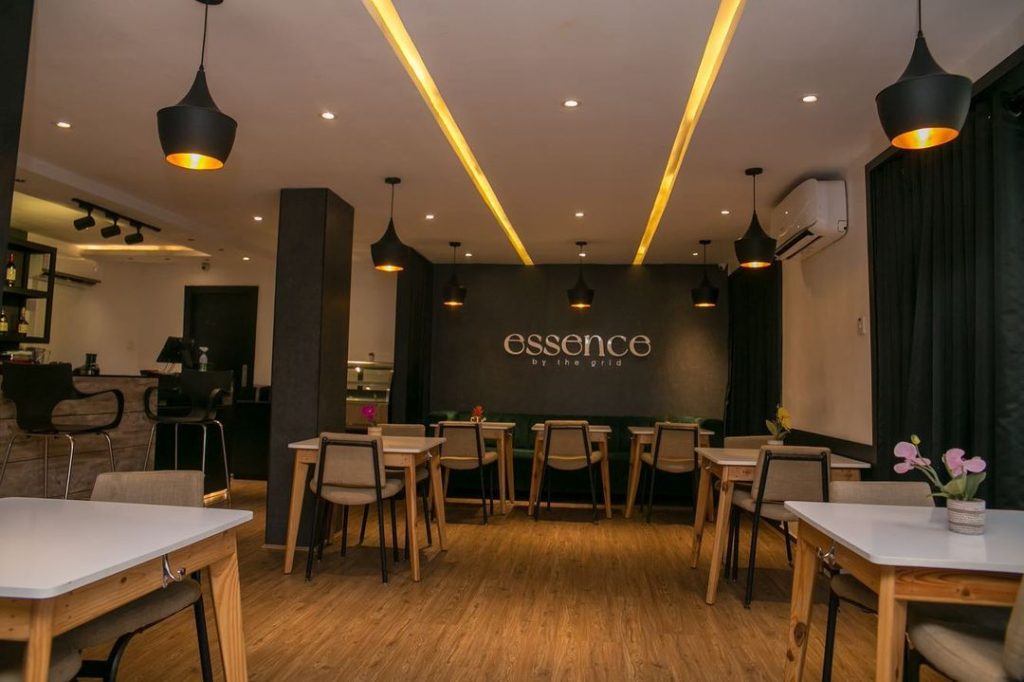 Essence by the Grid in Ikeja, Lagos, is a culinary haven that combines affordability with a diverse menu and a welcoming ambiance. With its commitment to providing pocket-friendly prices, the restaurant ensures that everyone can enjoy a satisfying dining experience without compromising on taste or quality. Whether you're in the mood for Nigerian delicacies or international delights, Essence by the Grid offers a range of options to cater to your palate. If you're looking for an affordable and memorable dining experience in Ikeja, Lagos, make sure to visit Essence by the Grid and savor the essence of great food without straining your budget.
5. Afefeyeye Restaurant and Bar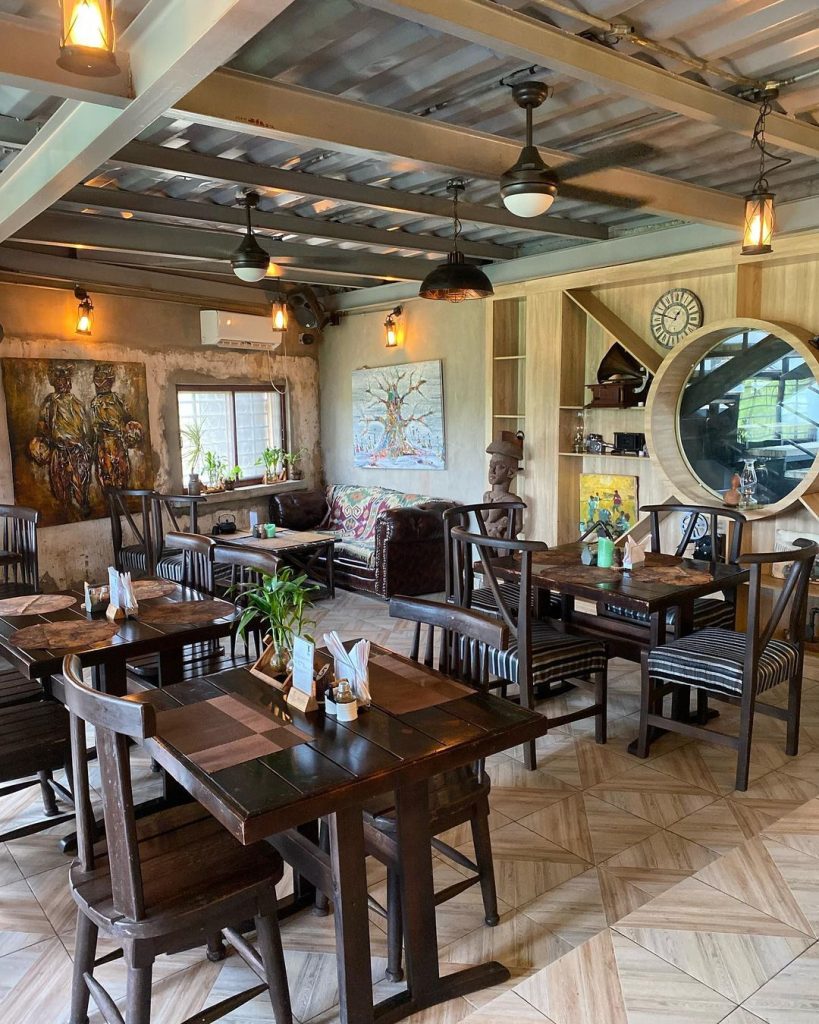 Afefeyeye Restaurant is strategically located in Lagos, making it easily accessible to both residents and tourists. Situated in a prime area, the restaurant allows guests to indulge in affordable gastronomic delights without having to venture far from the city's main attractions. Once you step into this restaurant, you would instantly feel a bond with it, probably because of the African theme of the restaurant, the art and of course live music. The menu has every Nigerian meal you can think about and also very affordable which makes it among one of the top affordable restaurants on Lagos mainland.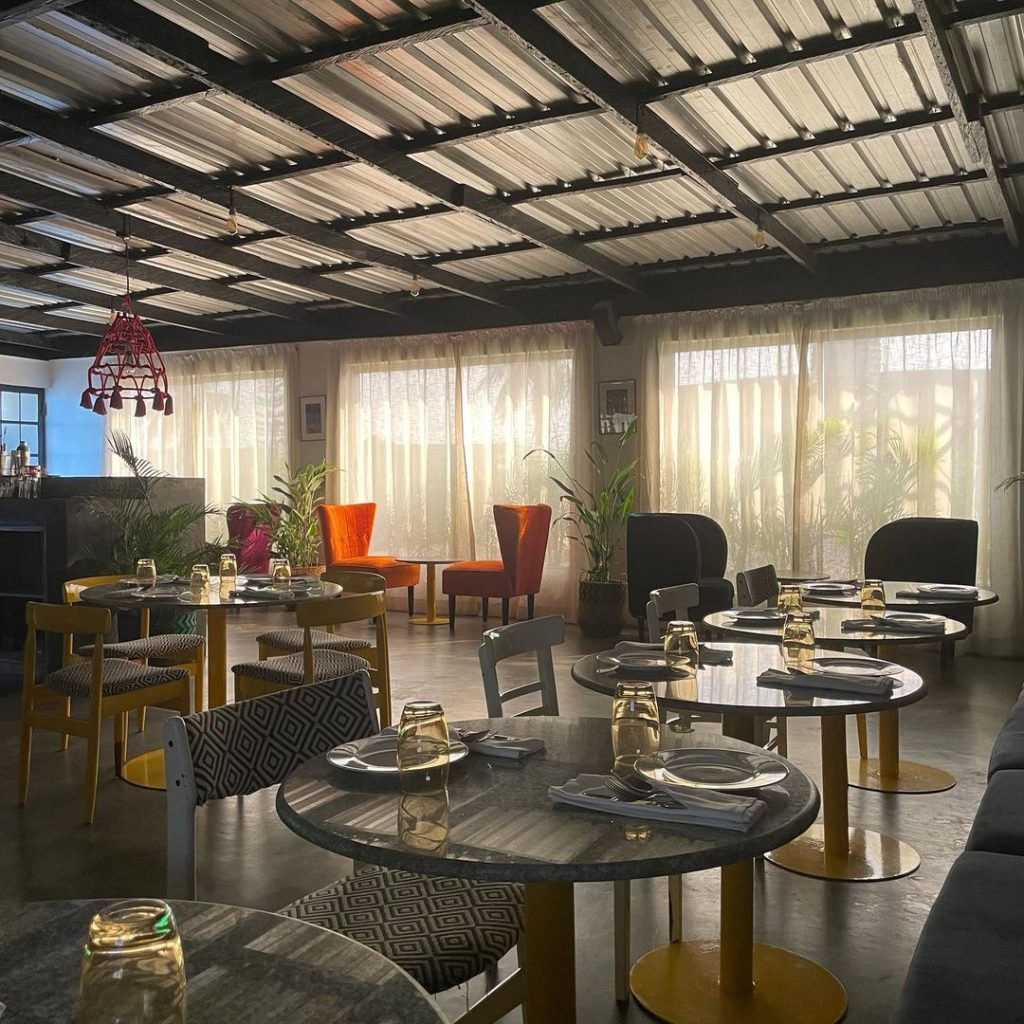 This particular spot is a testament to the harmonious blend of affordable dining and culinary excellence. With its convenient location, delectable menu, and commitment to affordability, the bistro has captured the hearts of budget-conscious food enthusiasts in Lagos. Whether you're seeking a casual lunch or a memorable dinner, Orchid Bistro offers a range of flavorful options to satisfy your cravings without straining your budget.
Eid Al-Adha is a time of celebration and togetherness, and what better way to celebrate than by enjoying a delicious meal with loved ones. These six affordable restaurants on Lagos mainland offer a variety of cuisines to suit different tastes and budgets. Whether you're craving traditional Nigerian dishes or international flavors, these eateries provide a memorable dining experience without putting a strain on your wallet. So, go ahead and make the most of your Eid Al-Adha by exploring these culinary gems in Lagos mainland.
There are tons of affordable restaurants on Lagos mainland, that were mentioned in this post. To view them and make a reservation, click restaurants in Lagos mainland.
OTHER POSTS YOU MAY LIKE