Indulging in comfort food is a universal pleasure that transcends borders and cultures. In the bustling city of Lagos, a treasure trove of culinary havens awaits, offering the ultimate in comfort food experiences. From hearty dishes that warm the soul to familiar flavors that evoke nostalgia, these six establishments have earned their place among the best in the city. So, prepare your taste buds for a delightful journey through Lagos' finest comfort food destinations, where each bite is a reminder of the simple joys in life.
6 Places in Lagos for Comfort Food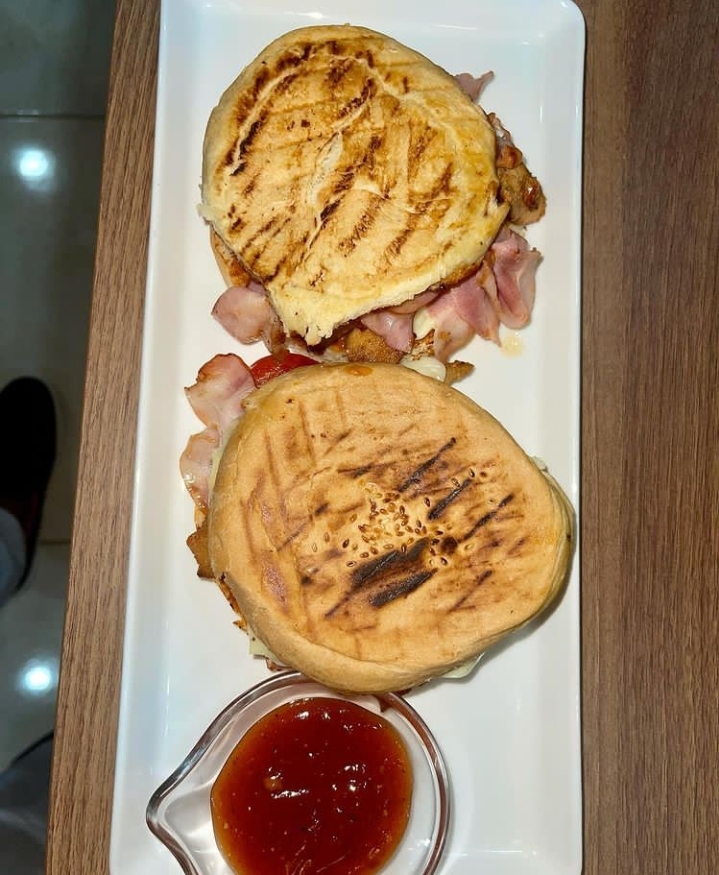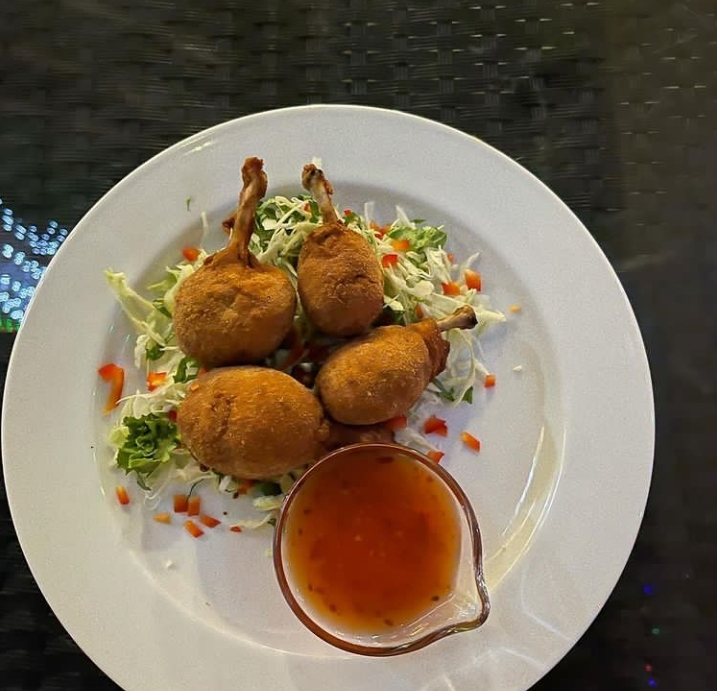 1. Lakers County Restaurant
Welcome to Lakers County, your culinary haven in the vibrant city of Lagos, Nigeria. This establishment takes pride in offering a diverse range of cuisines, encompassing beloved Nigerian classics, comforting favorites, and cherished pizzeria delights. The menu showcases a harmonious blend of both time-honored and contemporary dishes, thoughtfully prepared with the freshest locally-sourced ingredients. At Lakers County, the ambiance exudes an inviting, laid-back charm. They are dedicated to ensuring that every guest, regardless of their background or dietary preferences, feels genuinely welcome and at ease. The amiable staff is readily available to assist you in discovering the perfect dish to tantalize your taste buds. For those seeking a leisurely evening, the bar boasts a well-rounded selection of both local and international beers, wines, and spirits. To complement your favorite libation, they also offer an array of delectable light snacks, creating an ideal pairing for a delightful experience. Whether your quest is for a relaxed lunch or a more formal dinner, Lakers County stands as the perfect gathering spot for friends and family. You are invited to immerse yourself in the pleasures of the delicious cuisine and impeccable service. Join them today and relish an extraordinary dining adventure!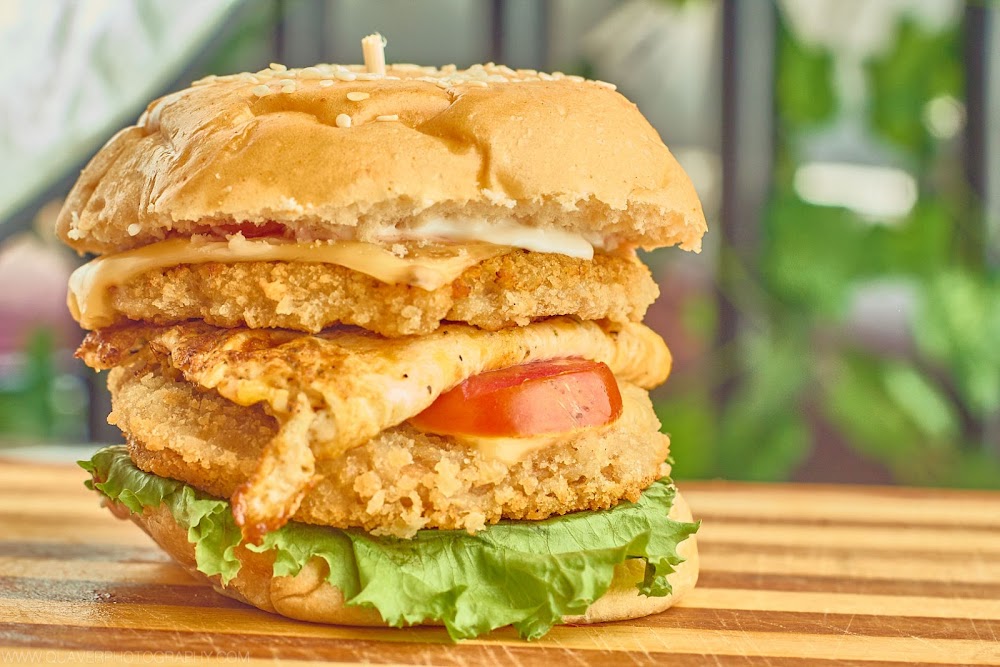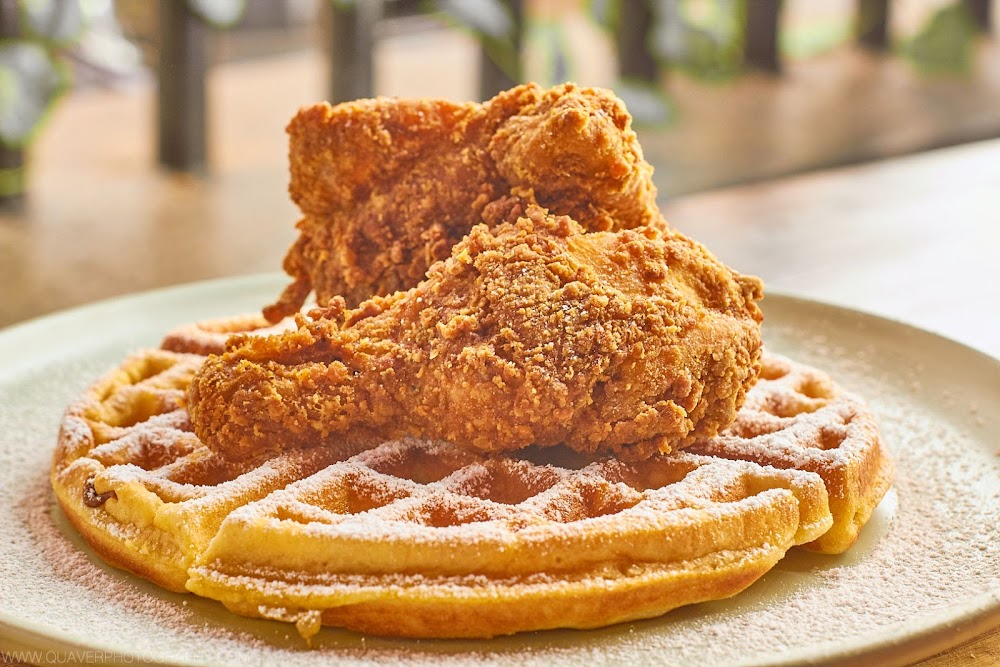 2. Lacibo Restaurant and Lounge
Lacibo Restaurant and Lounge, nestled in Surulere, promises an unforgettable culinary journey. This cozy and lively restaurant is a haven for delectable cuisine and impeccable service. From the moment you step through the doors, you're embraced by the warm hospitality of the friendly staff and enveloped in an inviting ambiance. The menu is a delightful tapestry of flavors, offering a range from rich and savory dishes to light and refreshing comfort foods. Whether you're in search of a quick, satisfying lunch or a romantic evening meal, you'll discover a dish that perfectly satisfies your cravings. Don't miss the chance to savor our Koks Spicy Seafood Pasta, a creamy masterpiece brimming with succulent seafood and delicately seasoned with nutmeg. For those with a penchant for tradition, our Nasty Burger with chips is a scrumptious classic. The restaurant's ambiance exudes warmth, adorned with a green and gold theme that creates a serene and welcoming atmosphere. Be it a casual dinner with friends or an intimate evening, you'll find the ideal setting here. The subdued music and dependable sound system allow guests to relish their conversations without interruption. In sum, Lacibo Restaurant and Lounge is the epitome of a remarkable dining experience. Whether you seek a quick bite or an intimate culinary journey, you'll be delighted by the cuisine, service, and ambiance. You are in for an indelible experience at Lacibo Restaurant and Lounge!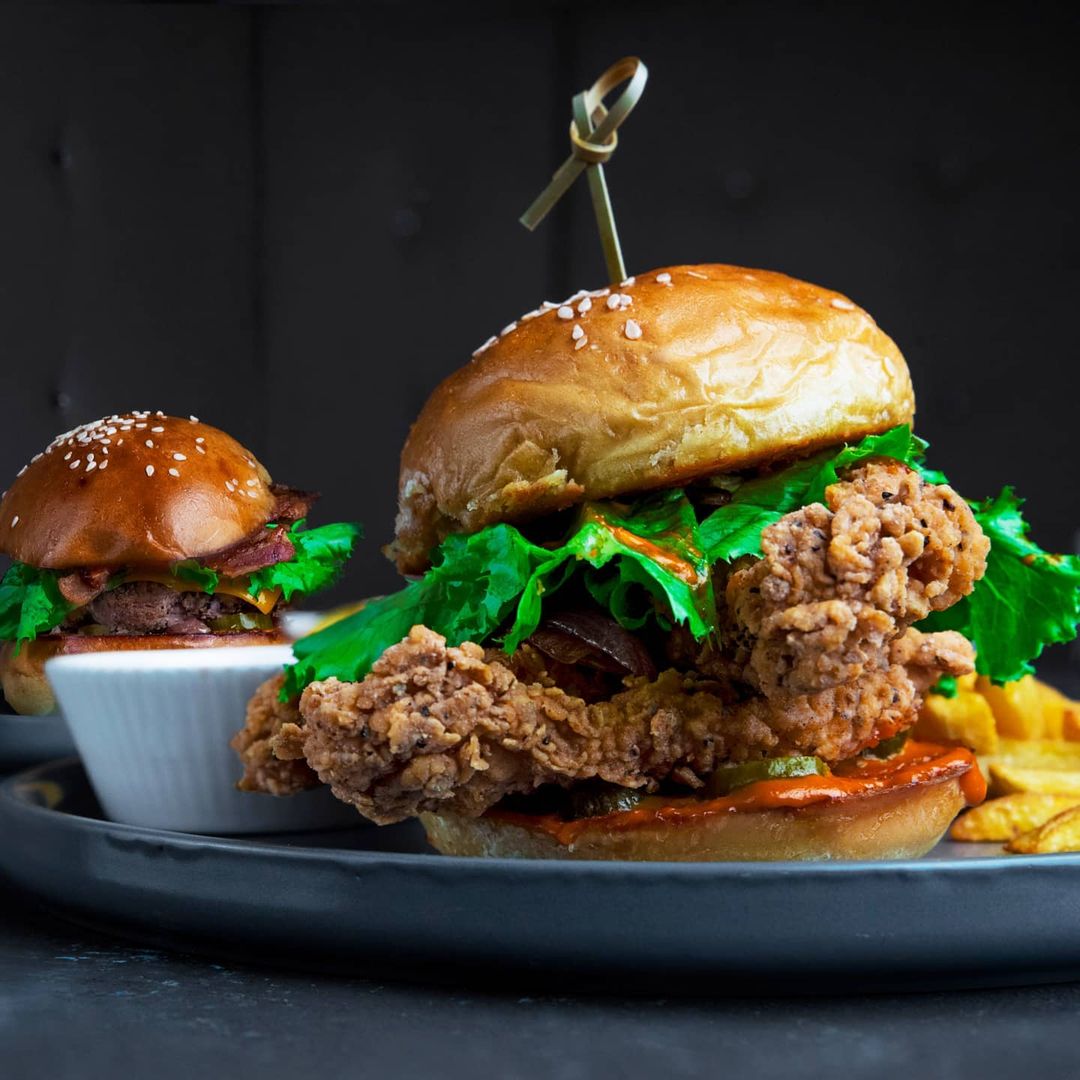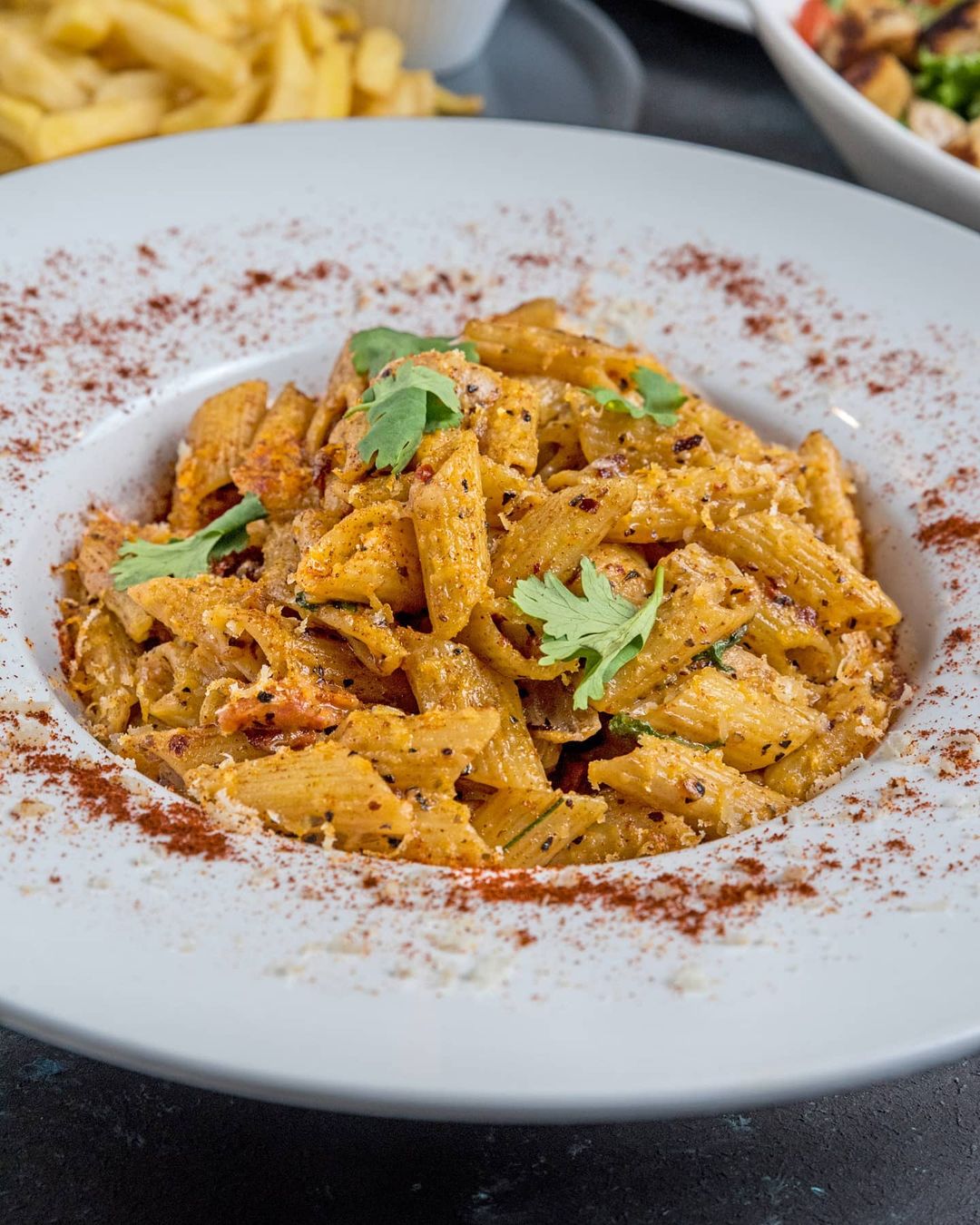 3. The Signature
Nestled within Filmhouse, Lekki Phase 1, The Signature is more than just a restaurant; it's a gateway to an extraordinary dining experience, seamlessly intertwined with the allure of an IMAX cinema. Here, we offer a distinctive culinary journey that marries the timeless flavors of classic Nigerian cuisine with the heartwarming appeal of comfort food. The Signature's menu presents an enticing array of culinary creations. From tantalizing appetizers to satisfying entrées, our guests can embark on a culinary adventure through traditional Nigerian fusion recipes, including delectable options like the Jollof Arancini and Chef Imoteda's Hangover Bowl. To conclude your meal on a sweet note, our selection of signature cakes and pastries promises to delight. For those seeking an extra touch of elegance, The Signature extends an invitation to our fine dining experience. Here, you can savor a thoughtfully curated three-course meal, featuring a delightful starter, a sumptuous main course, and a heavenly dessert. To elevate the experience, our extensive wine list stands ready, offering impeccable pairings with our exquisite dishes. Whether it's a romantic rendezvous or a relaxed night out, The Signature is your destination of choice. Immerse yourself in a unique dining experience that harmoniously fuses the flavors of traditional Nigerian and comforting cuisine, all within a stylish yet unassuming setting.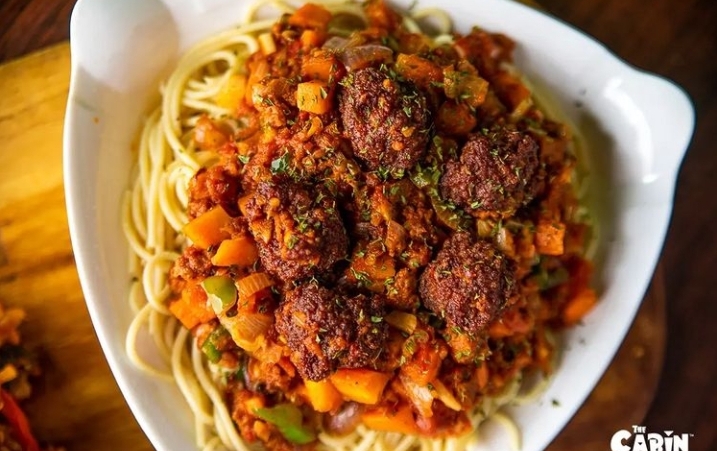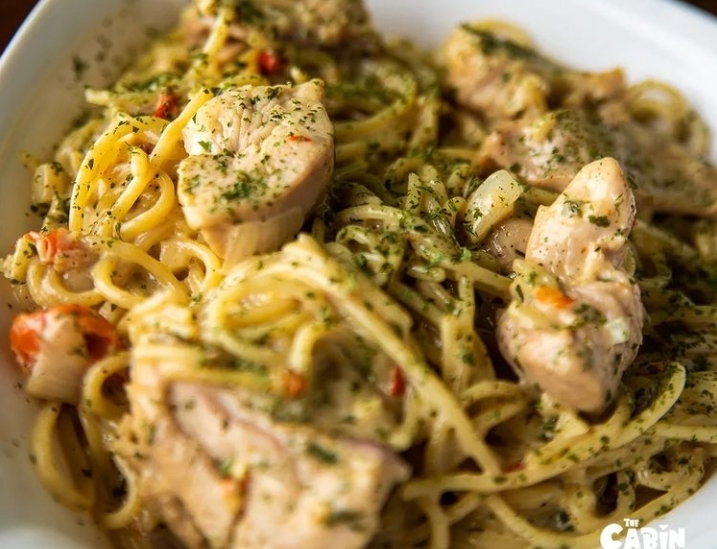 4. The Cabin
Welcome to The Cabin, your ultimate destination for a multifaceted dining experience that seamlessly combines the pleasures of eating, drinking, and connecting. Situated in the vibrant Mainland area of Lagos, Nigeria, The Cabin stands as a culinary haven offering an extensive array of delectable dishes. The menu spans the spectrum from fine dining, where culinary artistry takes center stage, to the heartwarming embrace of comfort food, and the timeless appeal of continental cuisine. At The Cabin, they recognize the allure of dining al fresco, and the patio offers the ideal setting to savor your meal in the refreshing embrace of the outdoors. Whether it's a vibrant brunch under the warm sun or an enchanting dinner under the stars, the patio provides a delightful backdrop for your culinary journey. For those who prefer an indoor retreat, the comfortable dining area awaits, allowing guests to unwind and relish their meals in a cozy and welcoming atmosphere. The Cabin is more than just a restaurant; it's a destination where connections are nurtured, and unforgettable moments are shared. With each dish meticulously prepared to perfection and an ambiance that exudes both relaxation and camaraderie, The Cabin invites you to come together, indulge, and celebrate the joys of dining in an atmosphere of comfort and warmth.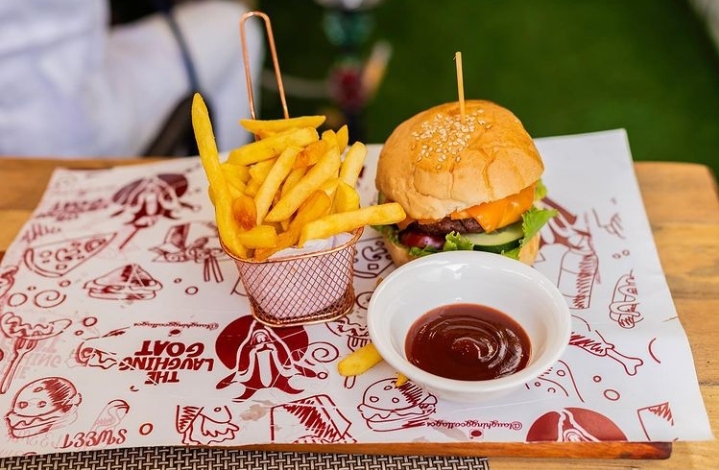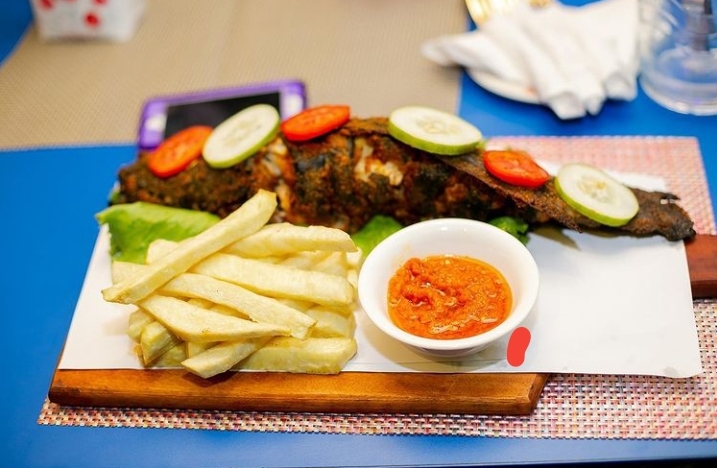 5. The Laughing Goat
For an extraordinary culinary journey, The Laughing Goat beckons you with open arms. Nestled in the heart of Lekki, Lagos, our casual dining haven promises an exceptional dining experience, centered around the joys of comfort food.  Within the kitchen, talented chefs craft a symphony of comforting Nigerian and barbecue dishes, each designed to tantalize your taste buds and transport you to a world of culinary delight. They have made it their mission to create an experience that goes beyond mere sustenance; and aspire to ignite your senses, evoke nostalgia, and leave you with a feeling of contentment that only the finest comfort food can provide. And as you indulge in these heartwarming creations, the impressive selection of beverages stands ready to complement your meal. So whether it's a frosty refreshment to beat the heat or a warming libation to complete your feast, The Laughing Goat ensures that every sip adds to your overall dining pleasure. Embrace the call of The Laughing Goat, and immerse yourself in a world where delicious eats and comfort food reign supreme. Join them today, and let your culinary desires be met with exceptional experiences.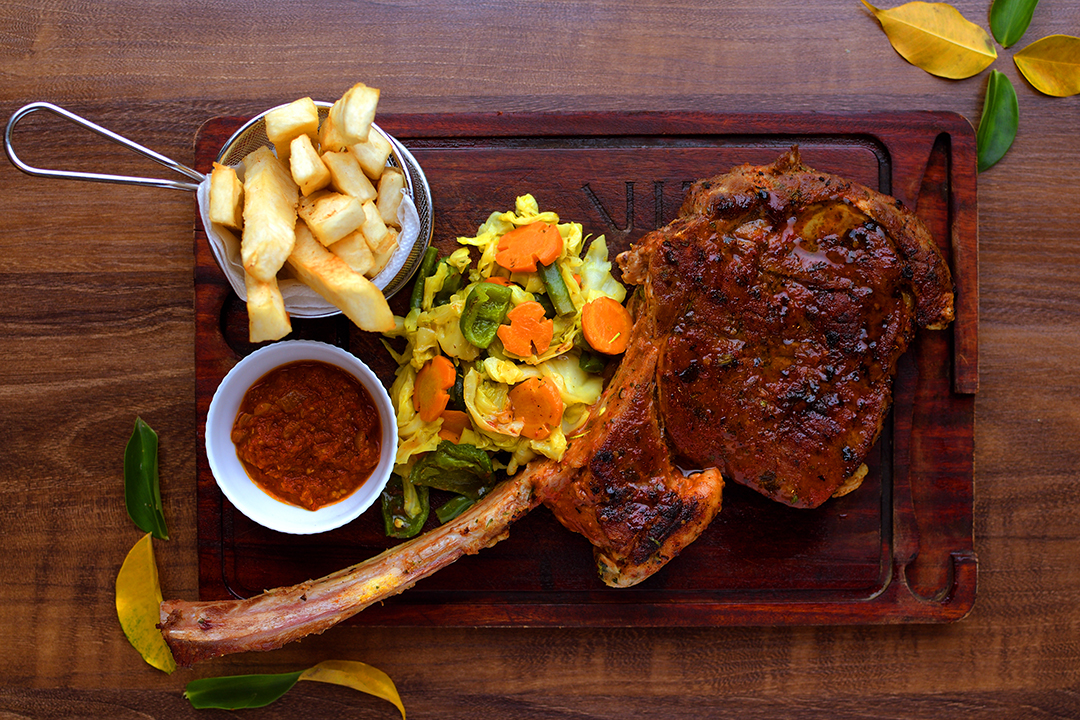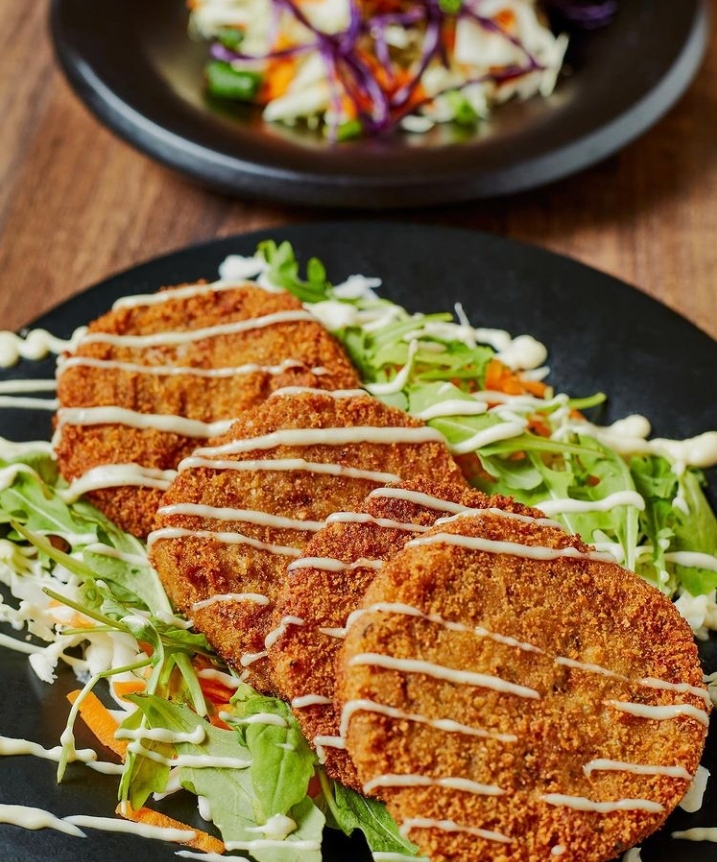 6. The Vibe
At The Vibe, they aim to encapsulate a profound passion for fine dining, contemporary music, and an atmosphere that exudes serenity. To attain these lofty aspirations, the highest quality factor inputs are employed, setting the stage for an unforgettable dining experience. From carefully sourced imported proteins to the application of sophisticated cooking techniques, no stone is left unturned in the pursuit of culinary excellence. But it's not just the cuisine that defines this establishment; The Vibe is a harmonious fusion of modern gastronomy and musical artistry. With a versatile DJ who sets the tone for the perfect soundtrack to your meal, an experience is curated that appeals not only to the palate but also to the soul. The well-trained staff embodies the essence of hospitality, dedicated to ensuring your every need is met with warmth and professionalism. This commitment to service extends beyond the present, with an unwavering passion for continuous improvement, always striving to exceed your expectations. At the heart of The Vibe, comfort food takes center stage, offering a respite from the ordinary. It's the belief that a truly memorable dining experience is one that not only pleases the senses but also touches the heart. So, visit The Vibe and allow your culinary journey to be a harmonious blend of exceptional cuisine, soothing ambiance, and soul-stirring music.
Conclusion
In the bustling and diverse culinary landscape of Lagos, the quest for ultimate comfort food ends with these six exceptional destinations. Each establishment brings a unique twist to beloved classics, offering a culinary journey that comforts the soul and warms the heart. From familiar flavors to innovative creations, these restaurants have mastered the art of satisfying cravings and evoking a sense of contentment. Whether you're a seasoned comfort food enthusiast or a curious newcomer, these six havens ensure that every bite is a comforting embrace, reminding us that, in the world of food, there's no place like home.
When it comes to comfort food in Lagos, these restaurants have 'nailed' the art of heartwarming bites!
YOU MAY LIKE THIS