In the heart of Nairobi, Kenya, a culinary journey awaits that promises to unite your family over a symphony of flavors and unforgettable moments. These six powerful family restaurants have been handpicked to offer you a diverse and delectable dining experience in this vibrant city. From traditional Kenyan dishes to international delicacies, each of these establishments will leave a lasting impression on your taste buds and your family's hearts. Get ready to embark on a culinary adventure through Nairobi, where the power of food brings loved ones together.
6 Family Restaurants in Nairobi, Kenya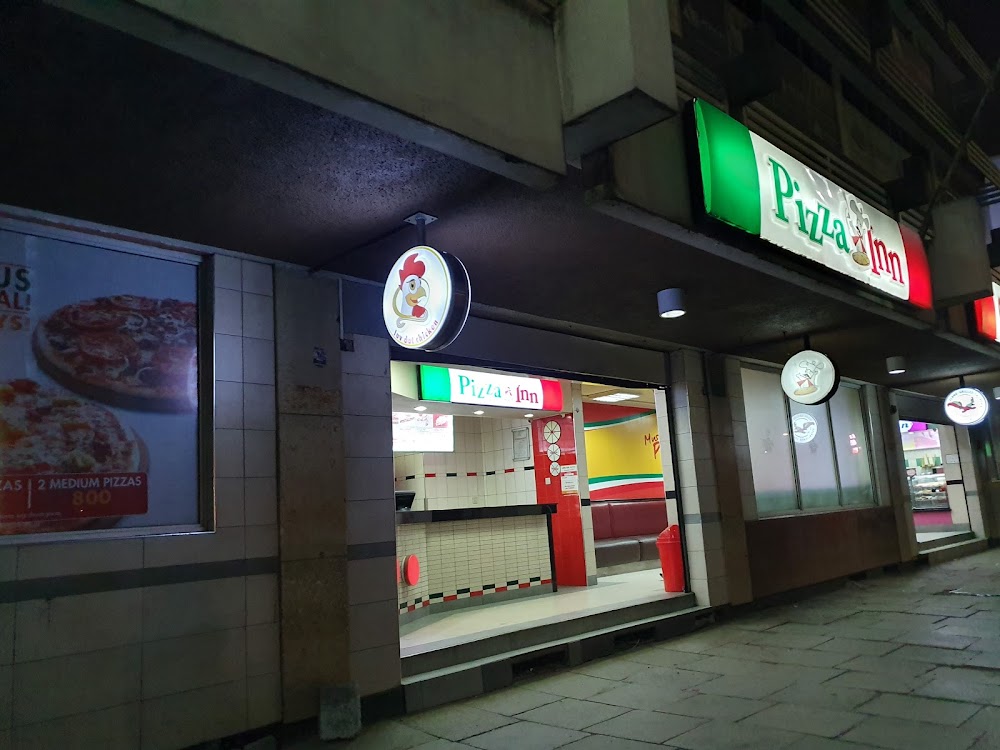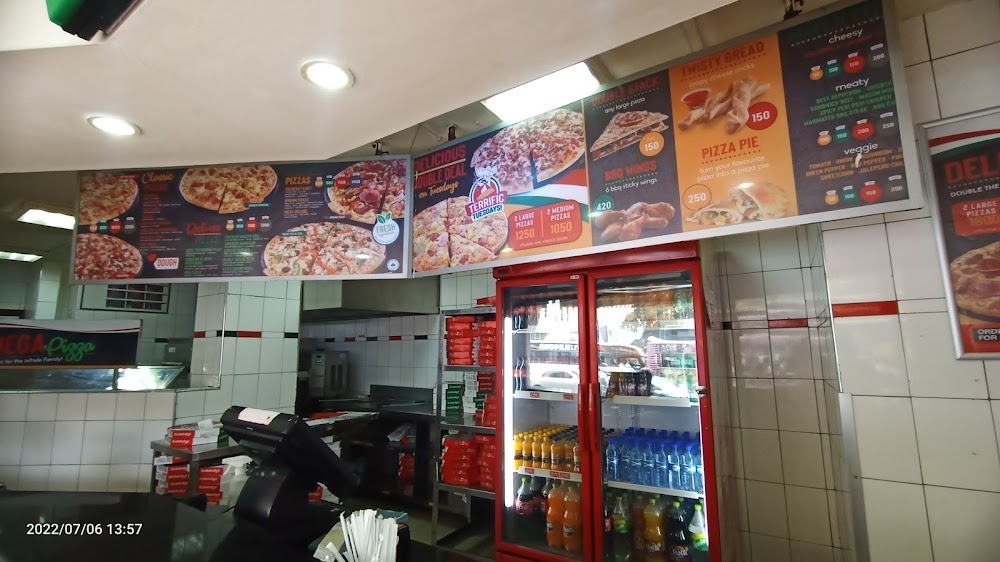 1. Pizza Inn
Pizza enthusiasts, rejoice! Nestled in the heart of Nairobi's CBD, Pizza Inn beckons with an irresistible scent of freshly baked pizza that will captivate your senses from the moment you step inside. The ambiance is warm and welcoming, making it an ideal destination for gatherings with friends and family.  Their menu boasts a delightful selection of toppings, and their signature pizzas are a true flavor explosion. The crust, thin and crisped to perfection, pairs harmoniously with the flavorful oozing cheese. The service is nothing short of exceptional, with a friendly and attentive staff ensuring that your dining experience is nothing less than top-notch. For those pressed for time, the beauty of Pizza Inn lies in its 24/7 operation, ensuring you can savor delectable pizza at any hour. Plus, there's ample seating available on the first floor, so you need not worry about finding a spot, even during peak hours. But that's not all – Pizza Inn in Nairobi CBD is renowned for its mouthwatering dessert pizzas. Whether your taste buds yearn for decadent chocolate and marshmallow or the sweetness of apple and cinnamon, there's something to satisfy every palate. And no matter what you select, you can be assured of generous, lip-smacking toppings that will leave you thoroughly delighted. Be it a quick, satisfying bite or a leisurely dinner, Pizza Inn in Nairobi CBD is the ultimate haven for pizza aficionados. With its impeccable service, cozy ambiance, and mouthwatering pizzas, it promises an unforgettable culinary journey you won't soon forget.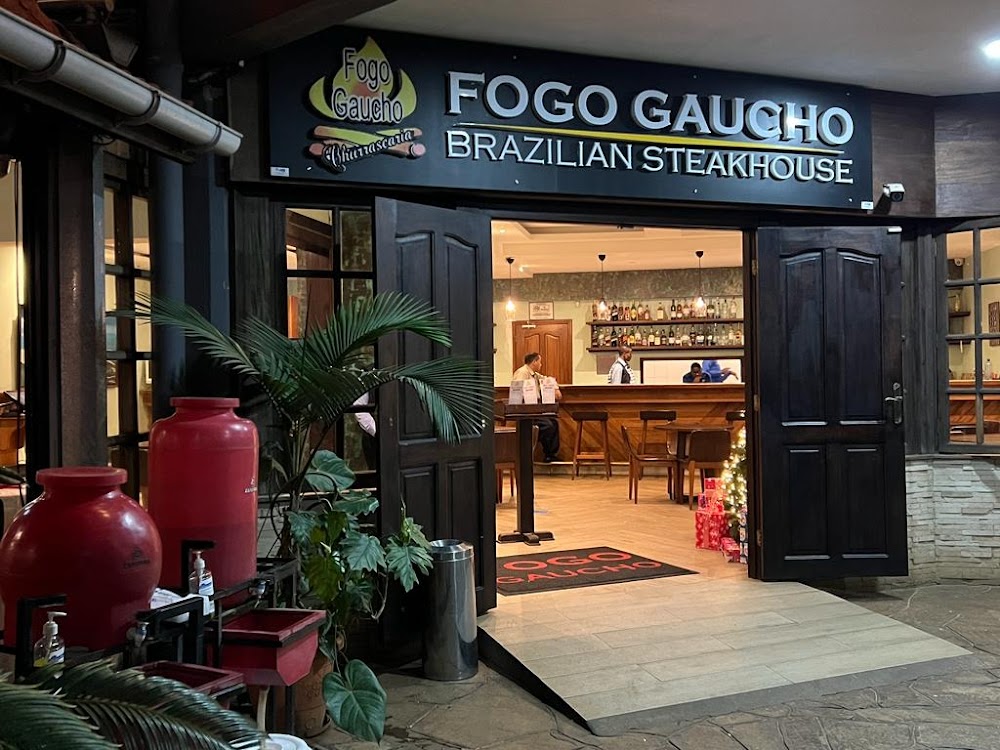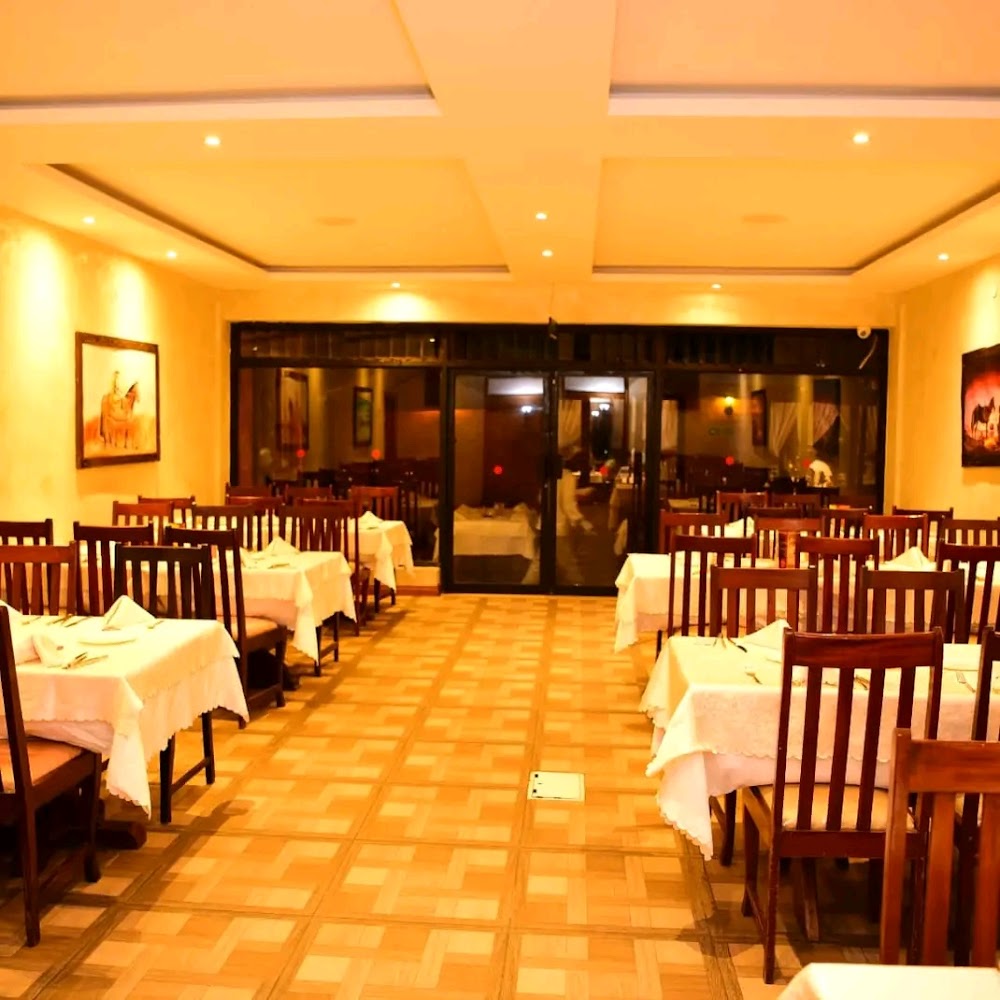 2. Fogo Gaucho Westlands
Fogo Gaucho sets the stage for a memorable family night out or a romantic dinner in the heart of Nairobi, Kenya. Its cozy and welcoming ambiance provides the ideal backdrop for sharing a meal with loved ones. Prepare to be enchanted by the exquisite all-you-can-eat meat selection, perfectly cooked and served alongside a tempting array of salads and side dishes. The staff at Fogo Gaucho are not only friendly but also exceptionally attentive, ensuring your dining experience is nothing short of splendid. Save room for dessert, as their sweet creations are nothing short of extraordinary, with the cinnamon pineapple standing out as an absolute must-try. Speaking of value, the prices are more than reasonable, particularly for the generous all-you-can-eat menu. And if you're seeking an extra touch of magic, Fogo Gaucho offers an outdoor seating area for a captivating evening under the stars. With its enchanting atmosphere and delectable cuisine, Fogo Gaucho is the quintessential dining destination for any occasion.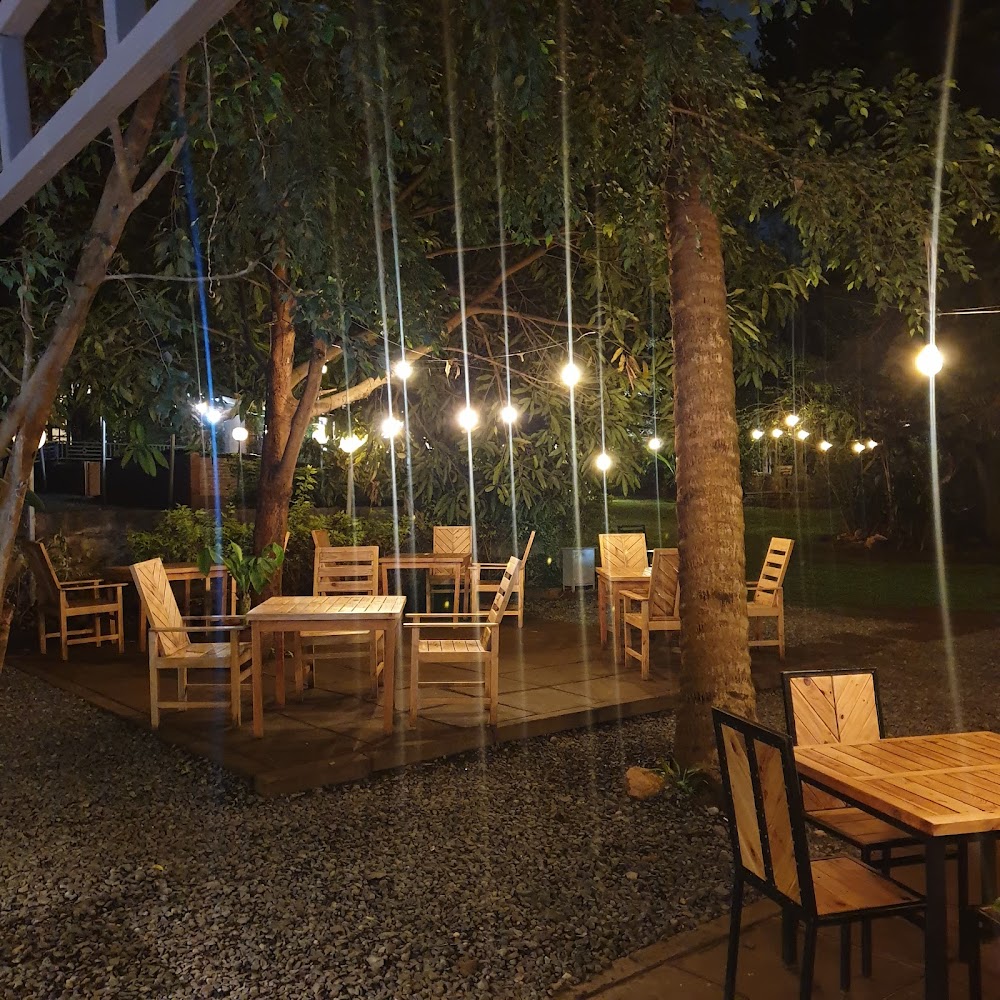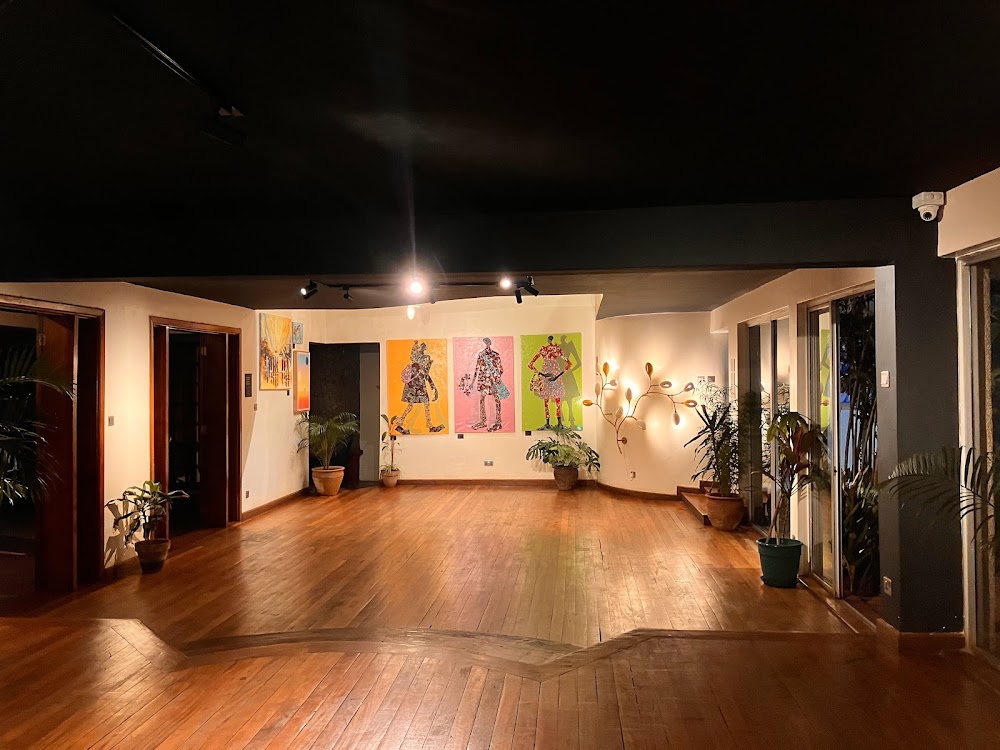 3. Noir Gallery
Discover Noir Gallery, a Nairobi dining haven that promises an indelible culinary journey. Renowned for its lush garden and intimate setting, Noir Gallery beckons both romantics seeking a special evening and those in search of a relaxed gathering with family and friends. The menu at Noir Gallery is a fusion of distinctive flavors, bridging the gap between traditional and contemporary creations. Every dish is a masterpiece, crafted with fresh, locally sourced ingredients that infuse them with unbeatable taste. And, when it comes to affordability, the happy hour menu strikes a perfect balance, offering delectable fare without draining your wallet. The ambiance at Noir Gallery is truly exceptional. Modern and stylish decor sets the stage, adorned with a wealth of captivating art pieces to admire. The staff is warm and attentive, ensuring a memorable experience, and the venue provides numerous cozy outdoor seating options for guests to relish. Beyond its outstanding food and atmosphere, Noir Gallery elevates special occasions with tailor-made Valentine's packages, making it effortless to spoil your loved one with an unforgettable night out. If you're seeking an extraordinary dining experience, Noir Gallery is your destination for a night of culinary excellence and cherished company.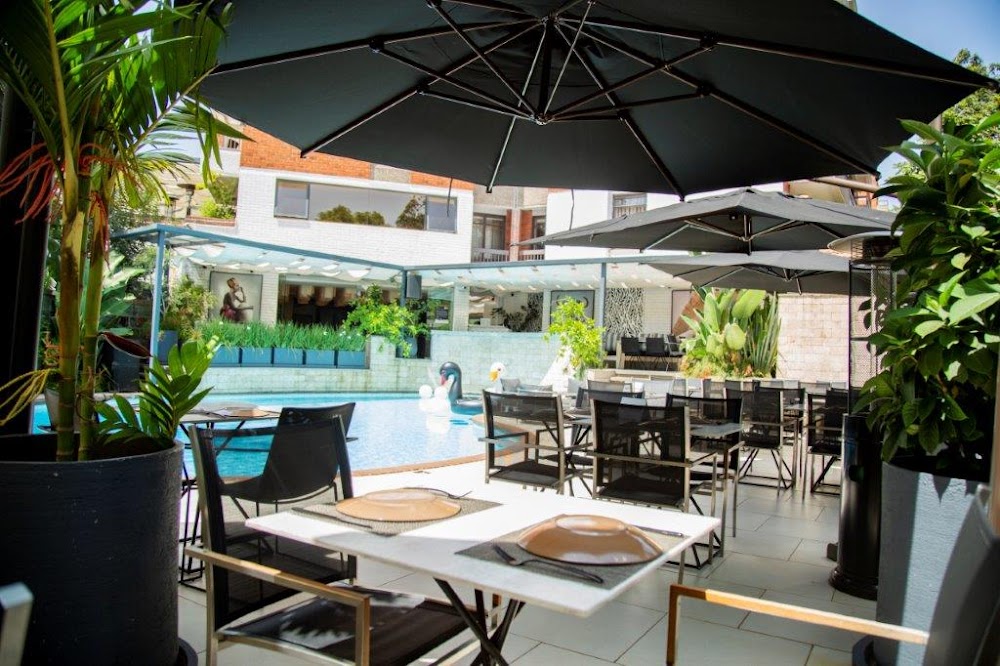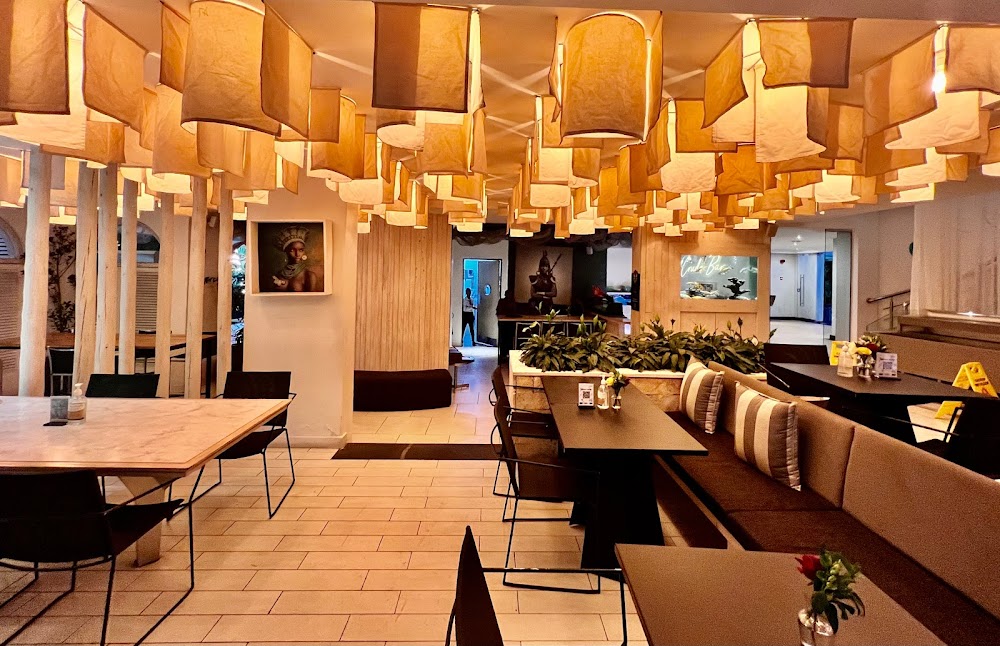 4. Mawimbi Seafood Restaurant & Cafè
Mawimbi Seafood Restaurant & Café, situated in Nairobi, Kenya, promises a dining adventure like no other. With its unique layout and warm ambience, Mawimbi is the ideal setting for savoring the finest seafood with your circle of friends and family. Begin your culinary voyage with a taste of their distinctive sushi, featuring unconventional and flavorful fillings such as plantain. For the main course, savor the kabai fish (grouper) adorned with a creamy sauce, generously accompanied by vegetables and a side of rice. When it's time for dessert, indulge in their delectable blueberry cheesecake or a sumptuous chocolate fondant. Mawimbi Seafood Restaurant & Café goes above and beyond on special occasions. Sundays come alive with their sensational seafood festival, complete with live music and captivating entertainment. The restaurant's talented team is committed to making your experience truly unforgettable. Mawimbi Seafood Restaurant & Café curates an ambiance that is perfect for commemorating special moments, ensuring an unforgettable fine dining experience. Whether you're marking a significant occasion or simply seeking a delectable seafood feast, Mawimbi is the ultimate choice.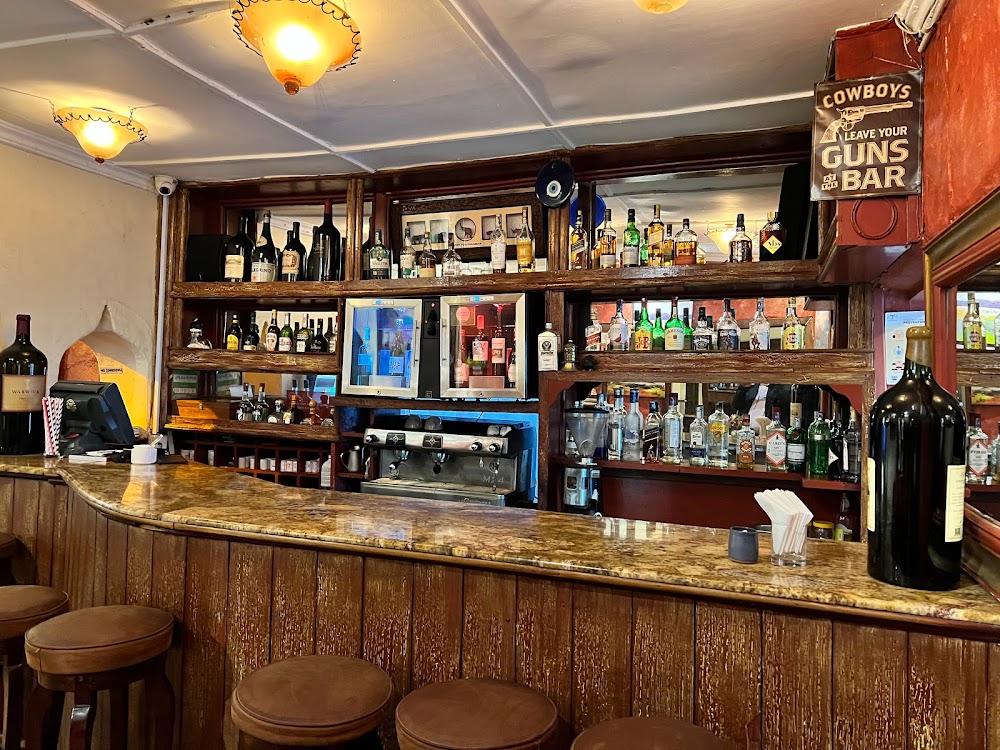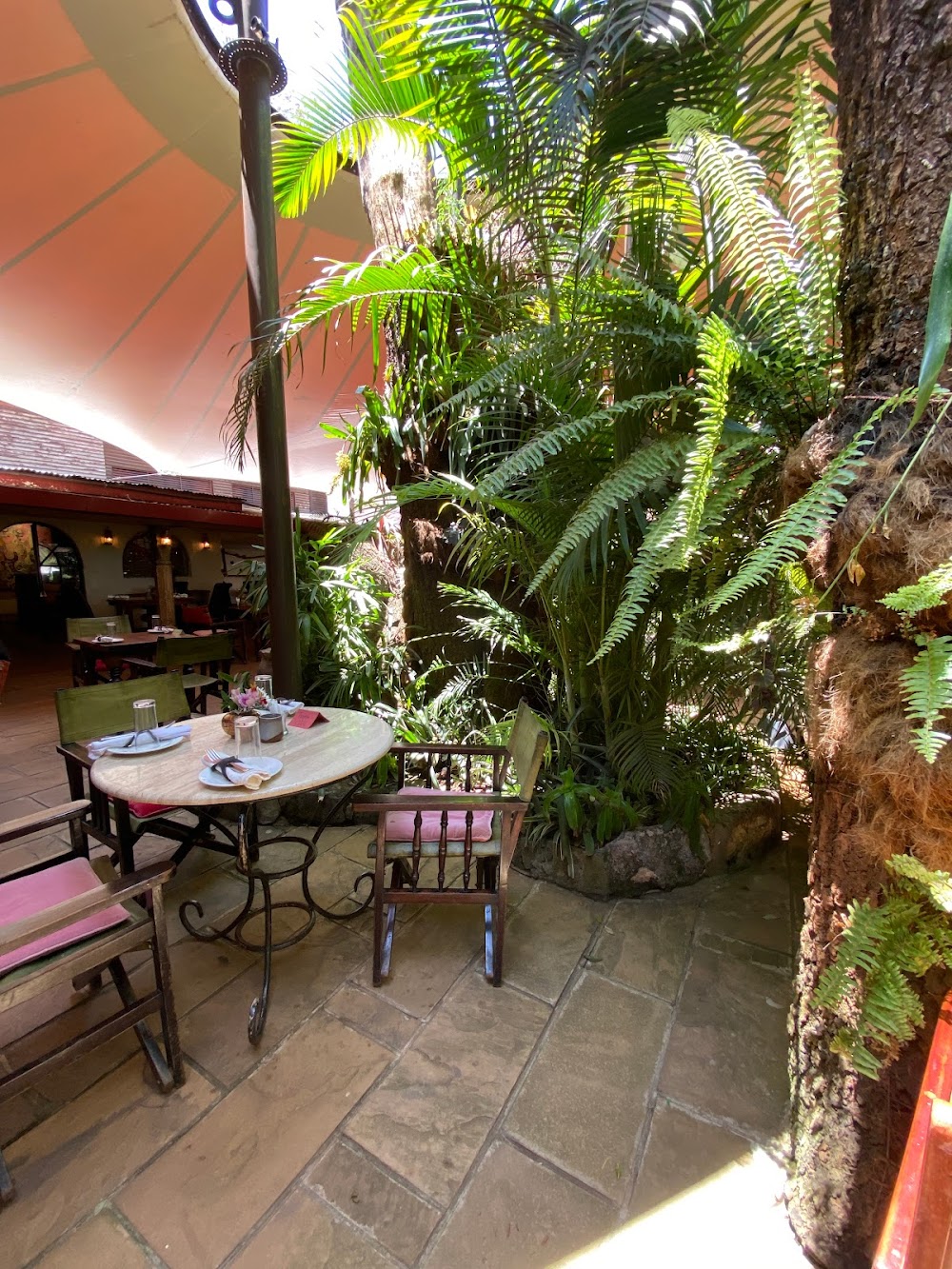 5. Talisman Restaurant
Talisman Restaurant, nestled in Nairobi, stands as an exceptional choice for a laid-back and delightful dining escapade. The restaurant's charm lies in its picturesque surroundings, featuring a delightful outdoor area that sets the stage for convivial gatherings with family or friends. The menu at Talisman Restaurant is a symphony of diverse flavors, catering to every palate. From delectable salads to flavorful entrees, each dish is a testament to culinary expertise, expertly prepared and impeccably presented. The Salt & Pepper Squid and Kung Pao Chicken have garnered a well-deserved reputation for their exceptional taste, ensuring a memorable dining experience. Generous portions and bold, tantalizing flavors further enhance the culinary journey, culminating with the irresistible creme brulee, a dessert that promises to satiate any sweet tooth. The atmosphere at Talisman Restaurant is lively and welcoming, enveloped in an environment that is both well-maintained and comfortable. The adjacent flower factory lends an extra touch of charm to the entire experience. In sum, Talisman Restaurant excels in providing a superb locale for sharing a meal with loved ones. The food is a delightful symphony of flavors, the staff radiates friendliness and attentiveness, and the ambiance exudes pure delight. Whether you seek a casual lunch or an enchanting evening out, Talisman beckons as the quintessential destination for your next culinary adventure.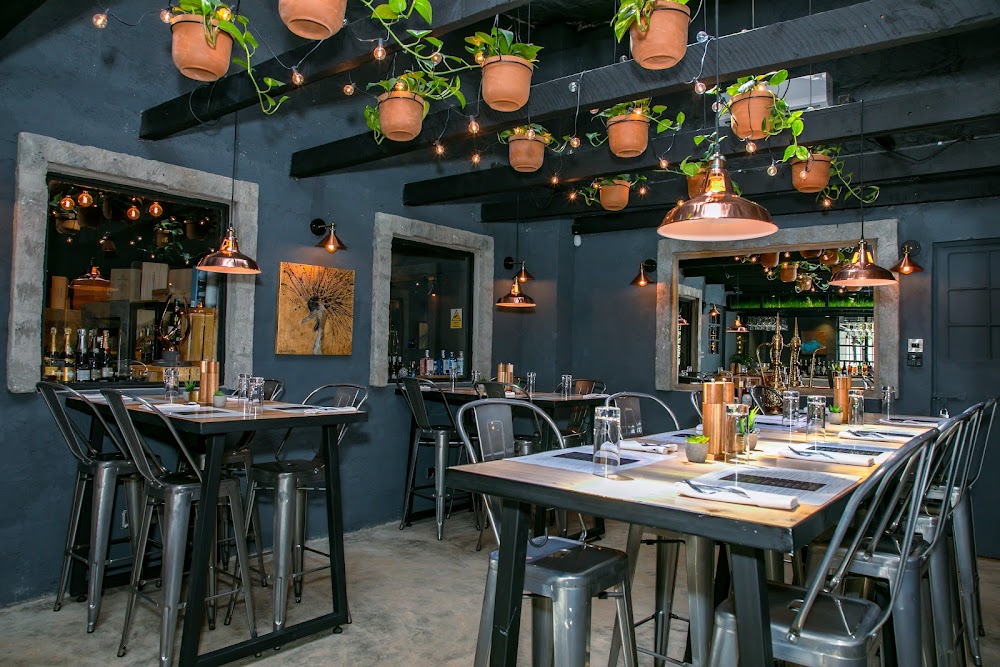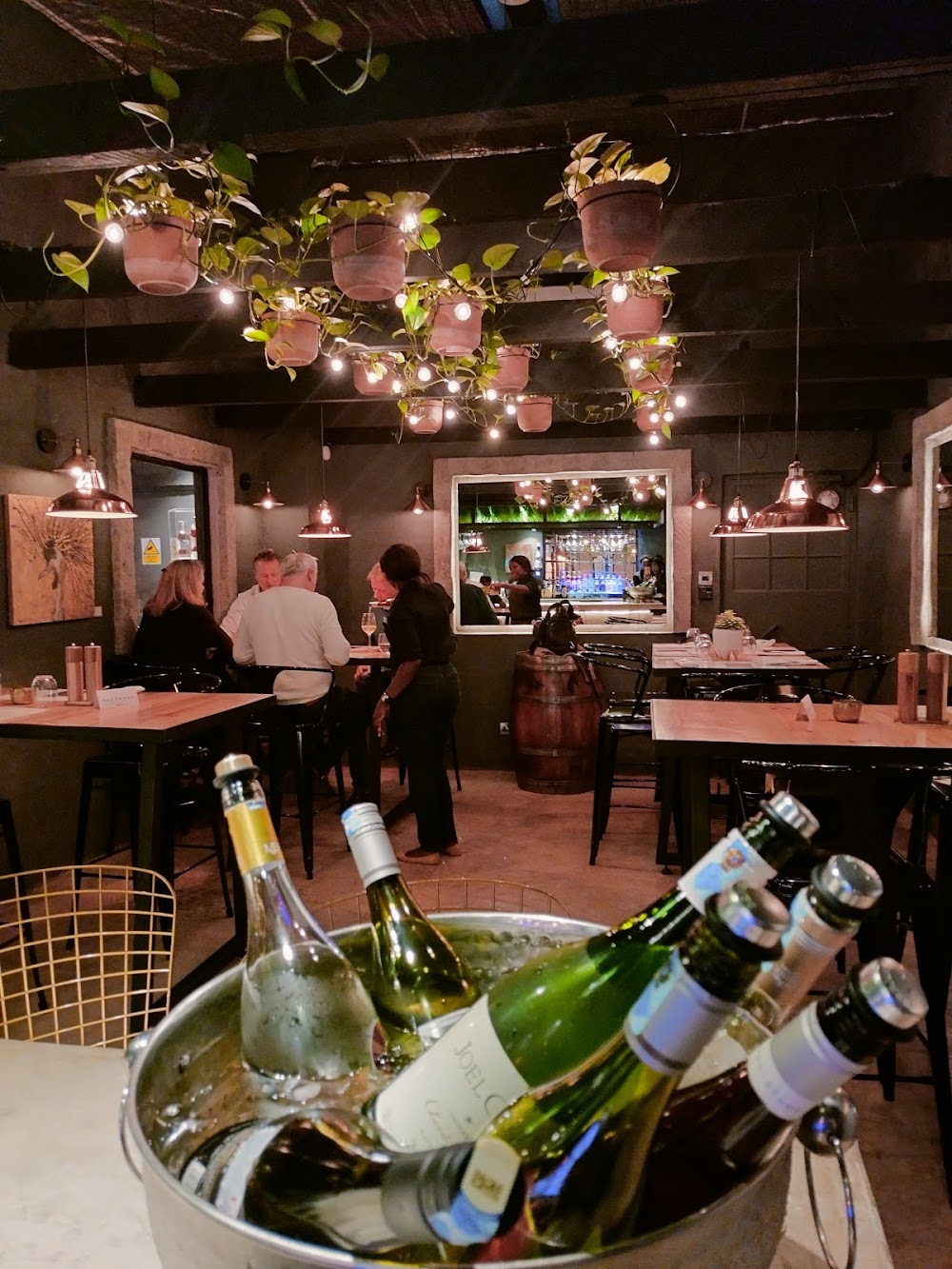 6. Cave à Manger
Nestled in the heart of Nairobi, Cave à Manger stands as an extraordinary dining establishment that promises a truly exceptional experience. This restaurant is your gateway to a world of warmth and hospitality, ensuring that you immediately feel right at home upon arrival. The attentive and dedicated staff members go above and beyond to cater to your every need, always eager to assist and create a memorable dining experience. Cave à Manger's menu is a culinary symphony, offering a delectable array of dishes that span the globe in terms of flavors and influences. The Osso Buco served with Risotto is a tantalizing delight for the palate, while the wine selection is nothing short of superb. From the rich reds of Italy to the crisp whites of France, their wine collection is a connoisseur's dream come true, offering a perfect complement to your meal. What truly sets Cave à Manger apart is the consistently vibrant ambiance that graces the restaurant, regardless of the time of day. This lively energy adds an extra layer of enjoyment to your dining experience. Moreover, the level of service is nothing short of excellent, ensuring that your visit is a seamless and memorable one. Whether you're gathering with friends or enjoying a special meal with your family, Cave à Manger transcends mere dining and becomes an event of pure delight. With its inviting atmosphere, exceptional service, and a menu that caters to every palate, Cave à Manger guarantees a memorable culinary adventure that lingers long after your visit.
Conclusion
In a nutshell, Nairobi, Kenya, is a treasure trove of culinary delights, and these six powerful family restaurants are gems that should not be missed. With their diverse menus and welcoming atmospheres, they offer an exceptional opportunity for family gatherings and unforgettable dining experiences. Nairobi's dining scene is a testament to the city's rich culture and heritage, blending traditional Kenyan flavors with international cuisines. These establishments represent just a fraction of the culinary wonders waiting to be discovered in this vibrant city. In summary, these six powerful family restaurants encapsulate the essence of Nairobi's culinary diversity and the joy of sharing a meal with loved ones. So, make sure to include them in your dining adventures, and relish the unique tastes that Nairobi, Kenya, has to offer.
Savor the tastes of Nairobi's finest family restaurants – where food and family come together in powerful harmony!
YOU MAY LIKE THIS