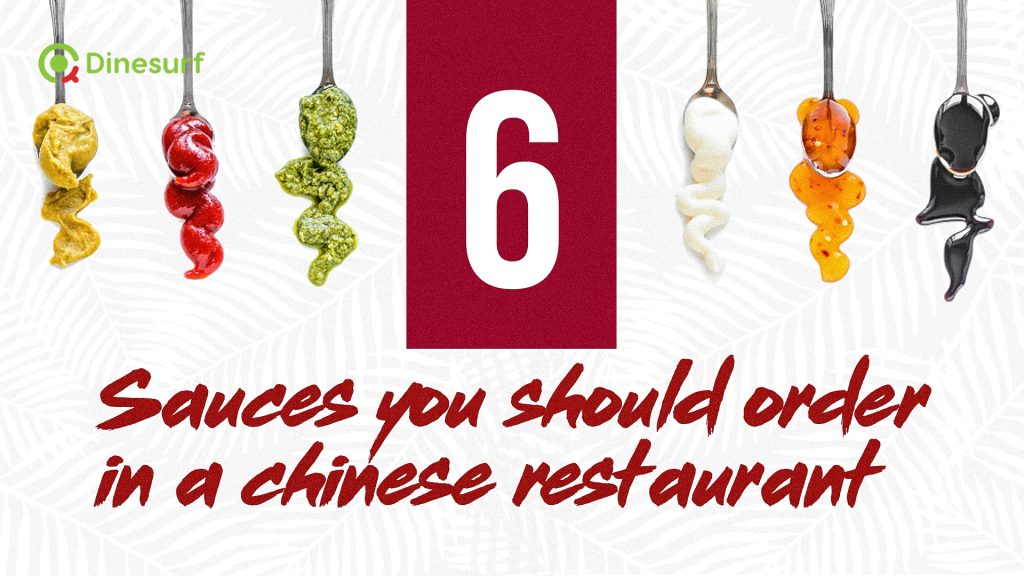 One place that gets people so confused about what they should order has to be the Chinese restaurant majorly because most of the meals in the menu do not look familiar or they are not really sure about the taste. We recommend that you should actually go to a Chinese restaurant that knows exactly what they are doing and sometimes, the waiter(s) would be the one to suggest a meal for you. If you are still not sure, you could just order the Chinese fried rice and pair it with any of these six sauces stated below.
Sauces to order in a Chinese restaurant
1. Prawn and spring onion sauce. The prawn and spring onion sauce is a classic Chinese dish that you can never go wrong with. The rich, tangy flavor of the onions mixed in goes well on top rice or noodles for an appetizing presentation! Prawn lovers would definitely enjoy this particular dish.
2. Fried fish fillet with Ginger sauce.  The taste of this dish is an explosion in your mouth. A Chinese sauce Fried fish fillet with ginger sauce that will have you coming back for more, again and again! The sauce is made with a mix of ginger, scallions, vinegar, sugar, and soy sauce. This dish is usually served with steamed fish.
3. Prawns with mixed veggies. When it comes to Chinese food, there is nothing better than prawns with mixed veggies. It's a light yet filling dish and can be paired with different meals. It is a great dish for seafood lovers,
4. Chicken in Black bean sauce. This is one of the best dishes you can get in any restaurant. The sauce has just enough spice, sweetness and saltiness to make it unforgettable! This Chinese dish features tender pieces of chicken coated in a savory black bean sauce.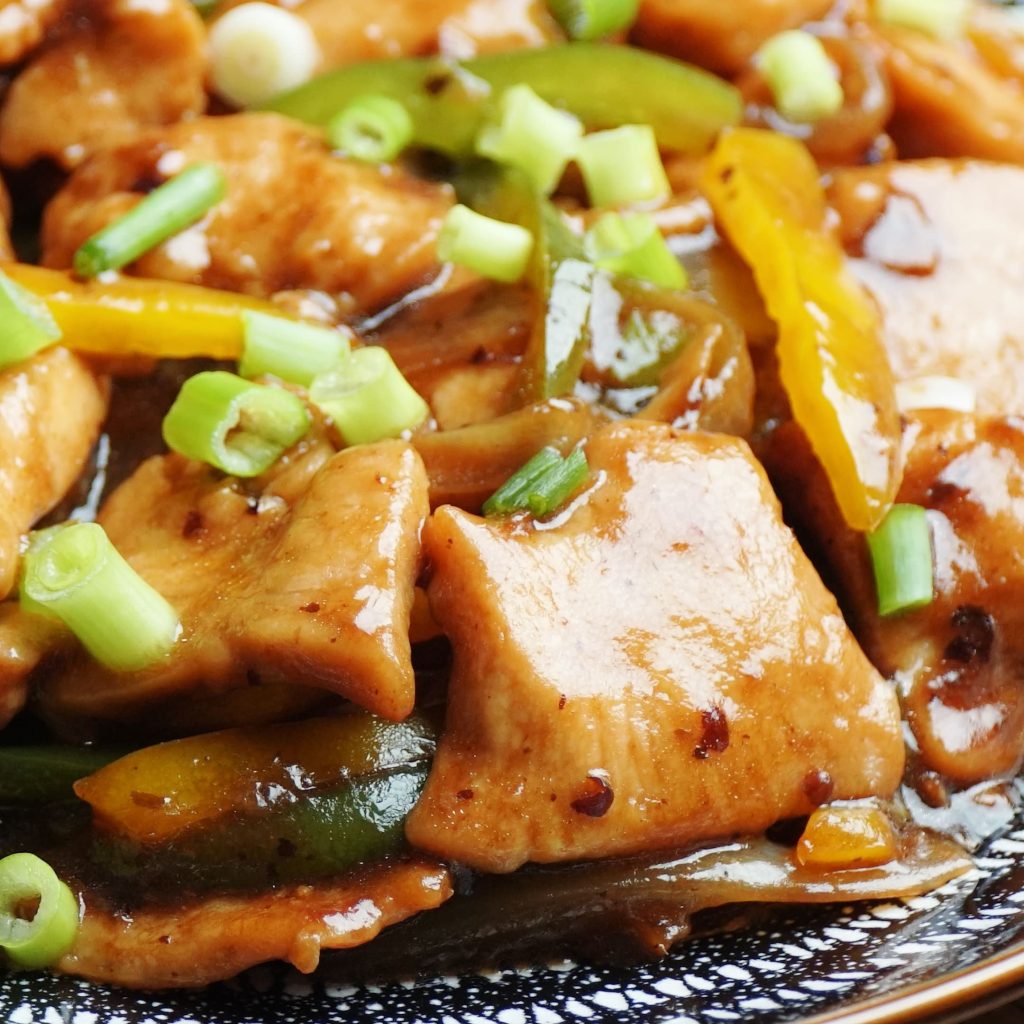 5. Mixed veggies in Oyster sauce. If you are a vegetarian, then you should try this sauce when you go dining at a Chinese restaurant. It is also the perfect starter for any table, and it has the perfect blend of sweet, salty and spicy with the rich flavors that only come from authentic Chinese cuisine.
6. Beef sauce with ginger. This sauce is perfect for those who like their food with a side of spice. It is the perfect complement to any meal, the beef used is usually tender so you do not have to bother so much about chewing for long. Overall, it is an awesome sauce that you would certainly enjoy.
Chinese sauces can be used in many different ways to enhance the flavor of food. These six sauces are a great place to start if you're looking to add some new flavors to your next Chinese meal. There are other sauces that you can also try out when next you go dining at a Chinese restaurant, read here for more Be sure to experiment with these sauces and see what works best for you!
This list was curated by Opeyemi Famakin.
On Dinesurf, we have Chinese restaurants on the platform, and you can make a reservation to any of them. Happy Dining!
YOU MAY LIKE THIS