Unveiling six vibrant restaurants in Kenya where you can indulge in an exceptional cocktail experience. From the bustling streets of Nairobi to the serene coastal settings, these establishments offer more than just delightful libations; they provide a taste of Kenyan culture and ambiance. Whether you're a local or a traveler seeking the perfect sip under the African sun, these restaurants are sure to satisfy your craving for exquisite cocktails and delightful atmospheres. Join us in unraveling the best places to enjoy a cocktail in Kenya, where every drink becomes a vibrant celebration of flavors and unforgettable moments.
6 Restaurants in Kenya for Cocktail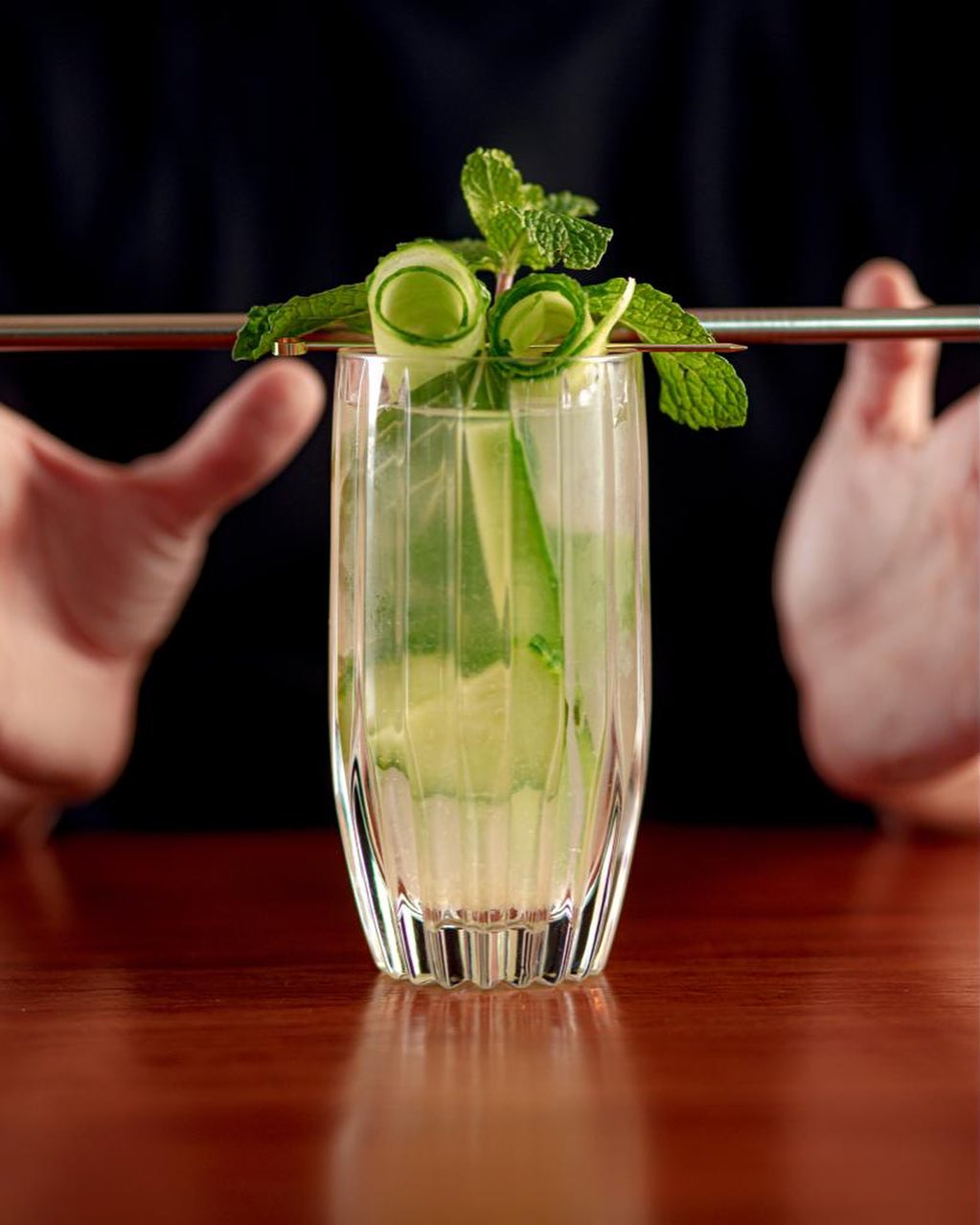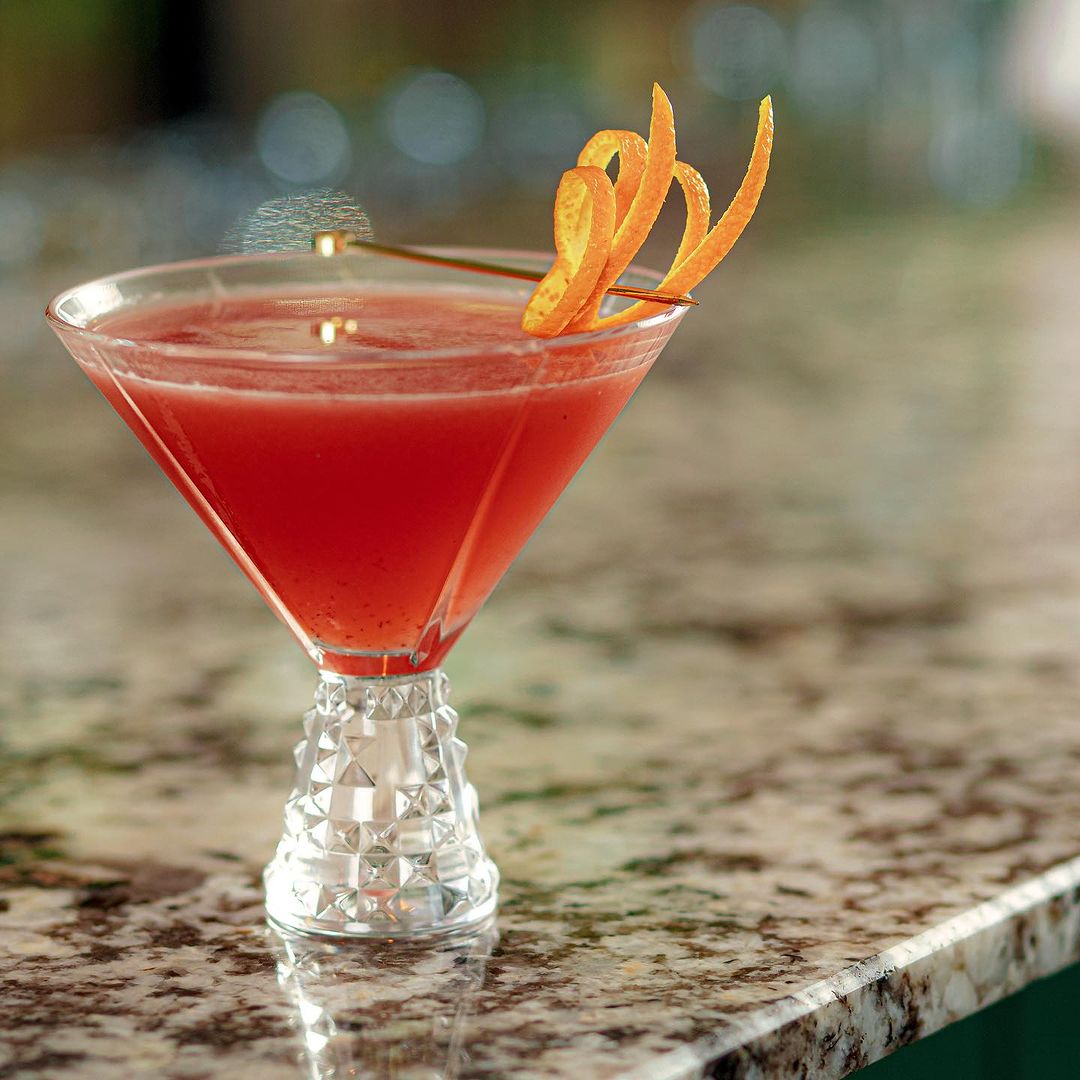 1. Ạtė
Ạtė, an exquisitely romantic restaurant nestled in Nairobi, is a hidden gem. Nestled within a verdant garden, its ambiance sets the stage for a perfect date night or any special celebration. The staff, known for their warmth and attentiveness, ensure a welcoming experience from the moment you step in. The menu boasts a diverse array of delectable dishes catering to every palate. Indulge in the delightful mushroom dumplings to start, followed by either the succulent chicken tagliatelle or the delicately crispy chicken dumplings. For the more adventurous diner, the lamb shank and stuffed calamari promise a delightful experience. Their impressive drinks menu features signature cocktails and a wide selection of wines. To extend the evening, the speakeasy bar Revolver, situated on the premises, offers an enticing continuation of your night. For a truly romantic and memorable evening, Atė is an unmatched choice that will leave you thoroughly satisfied.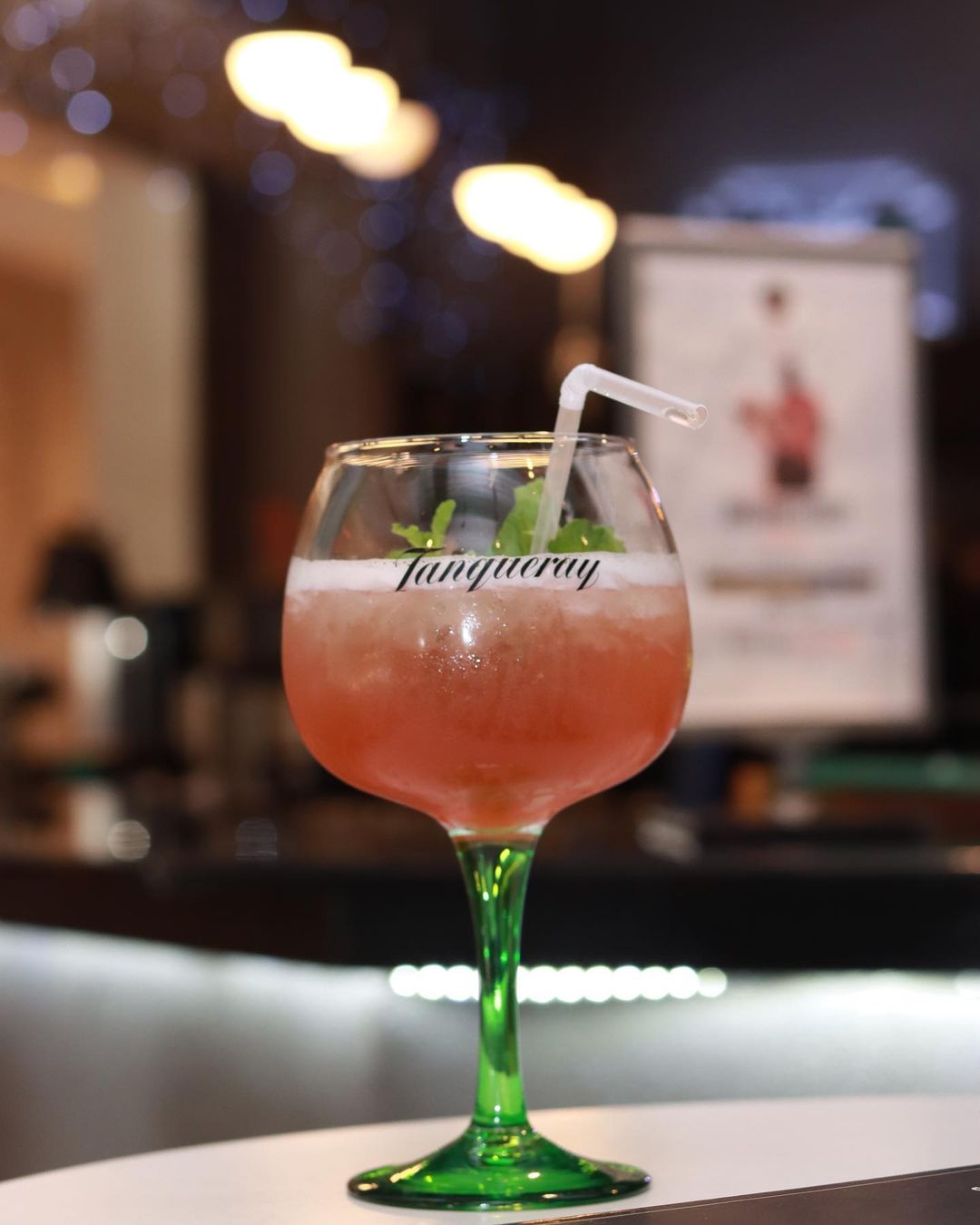 2. Oysters and More at Village
Village is a Restaurant presents a charming dining escapade nestled in Nairobi. The welcoming ambiance and lively music set the stage for an ideal outing with friends. The menu showcases an array of dishes, from succulent salmon and chicken delights to tempting vegetarian options. Indulge in heavenly teas and desserts while relishing the extraordinary cocktails. The service is prompt and efficient, ensuring a delightful experience. For those seeking a unique twist, Village is a Restaurant hosts karaoke Tuesdays and offers live music, creating the perfect backdrop for enjoying a wide array of delightful drinks from the bar. Meet Victor, the amiable bartender, who ensures a warm welcome. For a delightful conclusion to your meal, the classic Russian Napoleon cake is a must-try, alongside the bartender's special mocktail—a fruity, child-friendly delight. Visit Village is a Restaurant for an indelible dining affair. With its scrumptious fare, exceptional cocktails, and friendly atmosphere, a splendid time is guaranteed.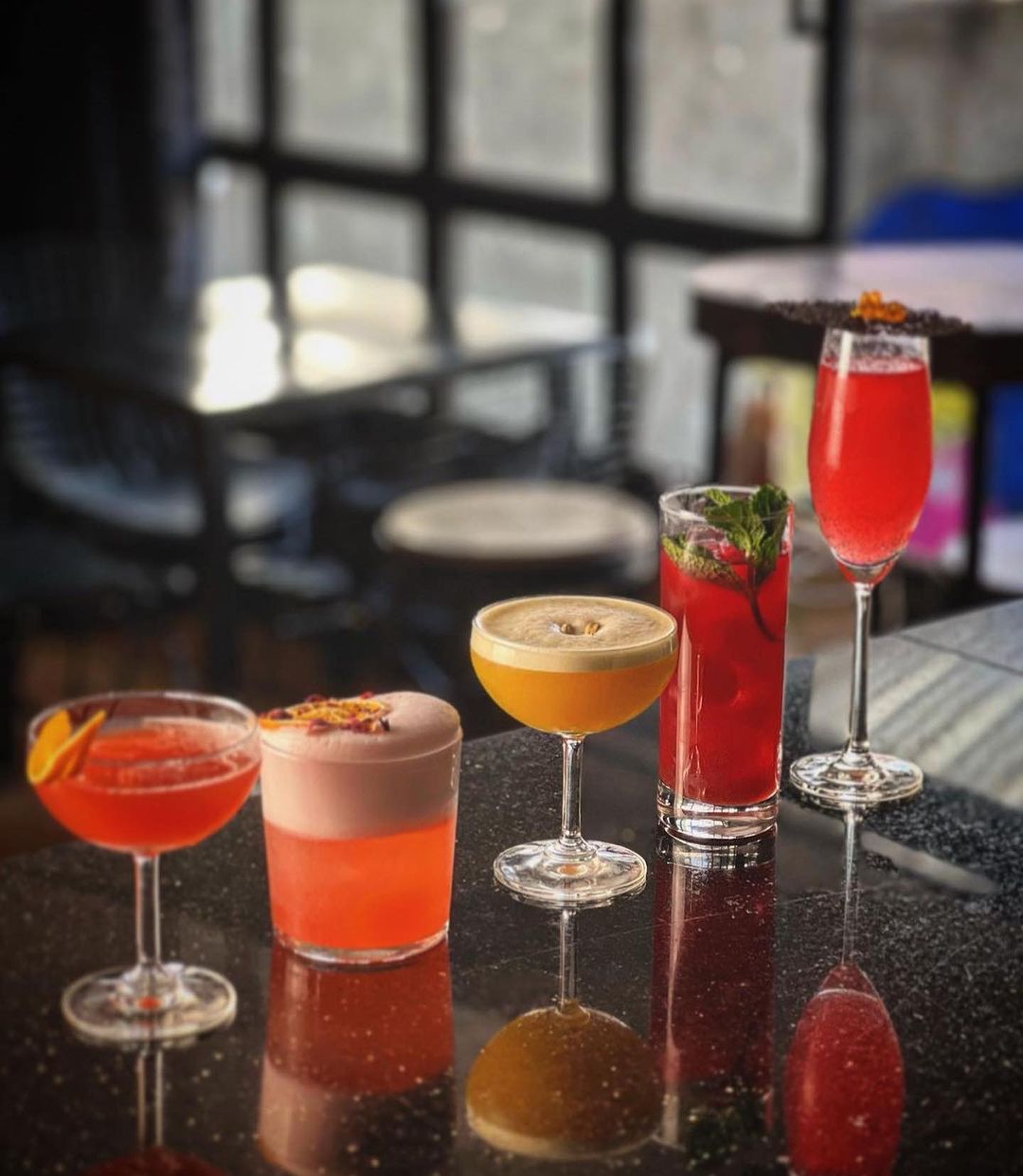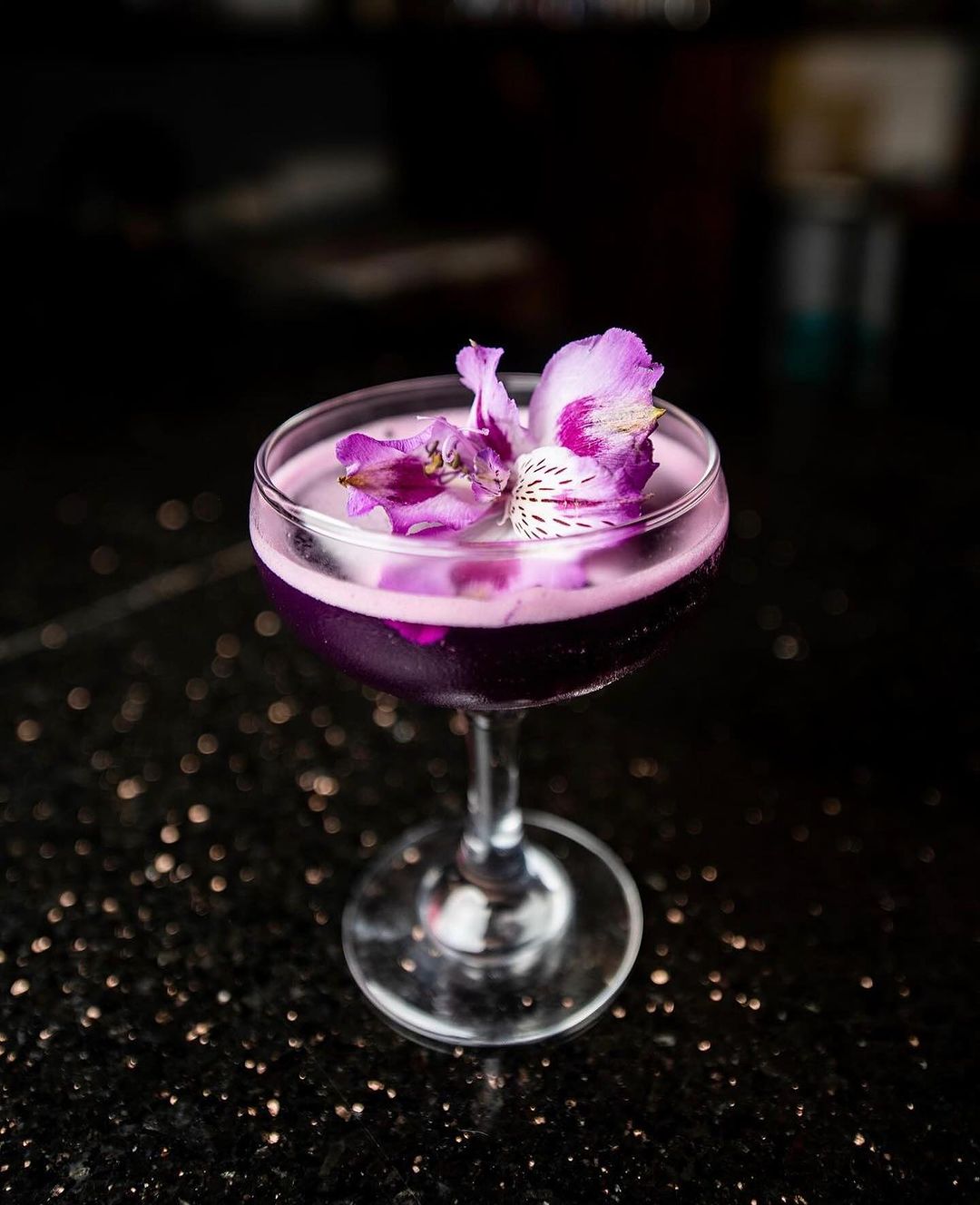 3. The Alchemist
The Alchemist, a Nairobi restaurant, promises to captivate both locals and tourists alike. Boasting an excellent location and fostering a safe, amiable atmosphere, it's the ultimate destination for a night out. Revel in the cool bar ambiance, a live DJ spinning classic R&B and hip tracks, and make the most of the refreshing cocktails during happy hour. The staff is welcoming, ensuring impeccable service, ensuring your orders are served promptly. Alongside the incredible ambiance, The Alchemist tantalizes with a mouthwatering array of food options, from classic chicken and French fries to more daring culinary adventures. There's something to please every palate. The venue is also perfect for gatherings and quality time with friends and family, thanks to its ample outdoor seating, perfect for engaging conversations and catch-ups. Furthermore, their reasonable cover charge on Fridays and Saturdays ensures an enjoyable night out without straining your wallet. In essence, The Alchemist offers a fantastic setting with a relaxed, secure environment, fantastic music, and delectable cuisine. Whether you're a local seeking a night on the town or a visitor in search of exploration, The Alchemist stands as the perfect destination.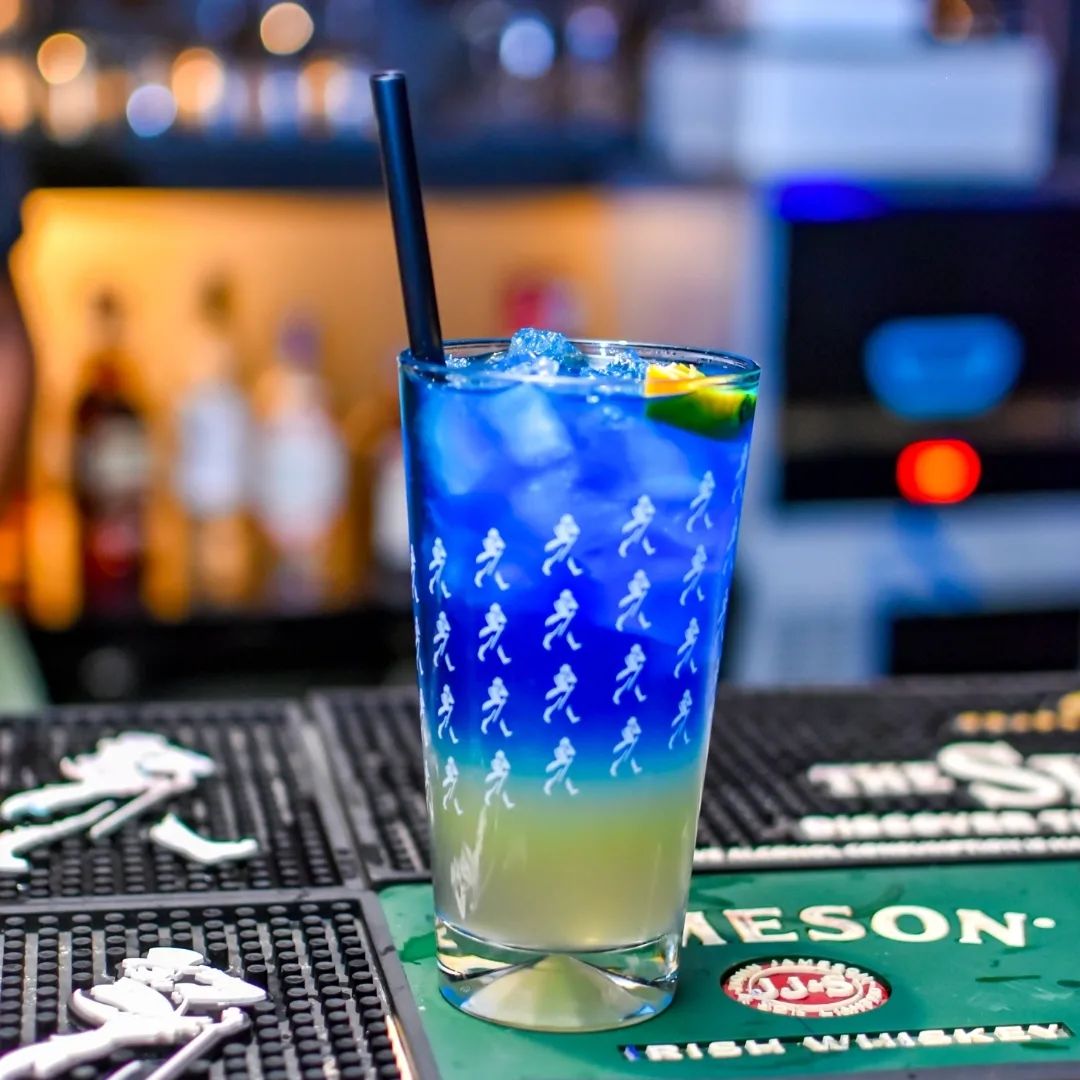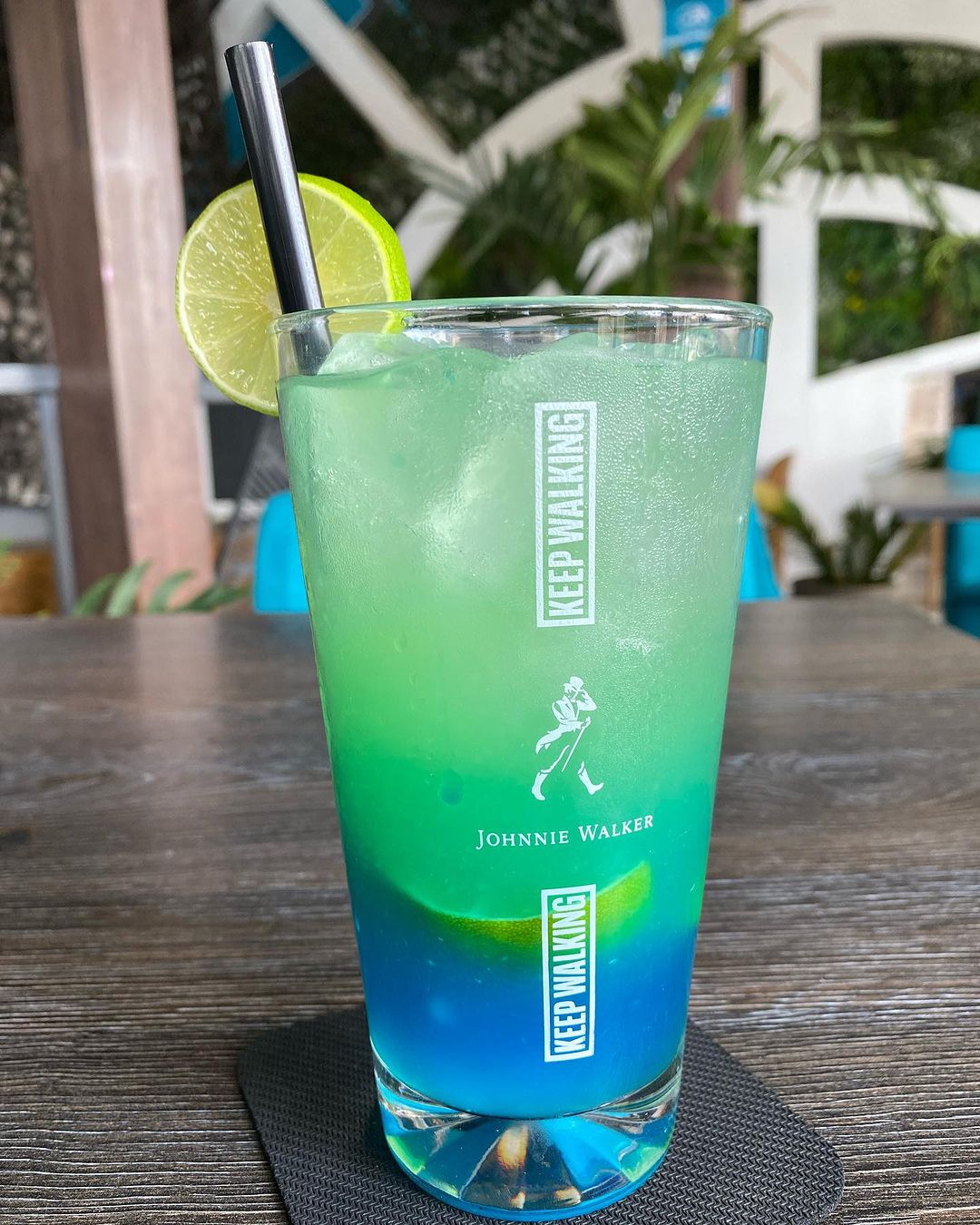 4. The Belvedere Grill
Nestled in Nairobi, The Belvedere Grill stands as a restaurant offering an unparalleled dining affair complemented by breathtaking city vistas. Exuding a warm and welcoming ambiance, it's an ideal setting for an intimate evening or a grander celebration, such as a birthday party. The menu presents a diverse array of generous portioned dishes that offer excellent value for money. Notably, the big platter, sufficient for 4-6 diners, is a highlight, ensuring a satisfying meal. This establishment is also an excellent choice for post-dinner drinks and snacks, boasting a penthouse layout providing city views and natural daylight during the day. As the sun sets, the city skyline transforms into a spectacular evening backdrop. Starting from 4 PM, their happy hour offers a selection of cocktails and beers of commendable quality and strength. The reasonably priced food includes must-try samosas! Service at The Belvedere Grill is exceptional, with amiable waitstaff ensuring all your needs are met. The atmosphere remains relaxed and uncluttered, devoid of loud music or overcrowding. In essence, this spot is the perfect destination to reconnect with friends, unwind, and relish stunning city vistas.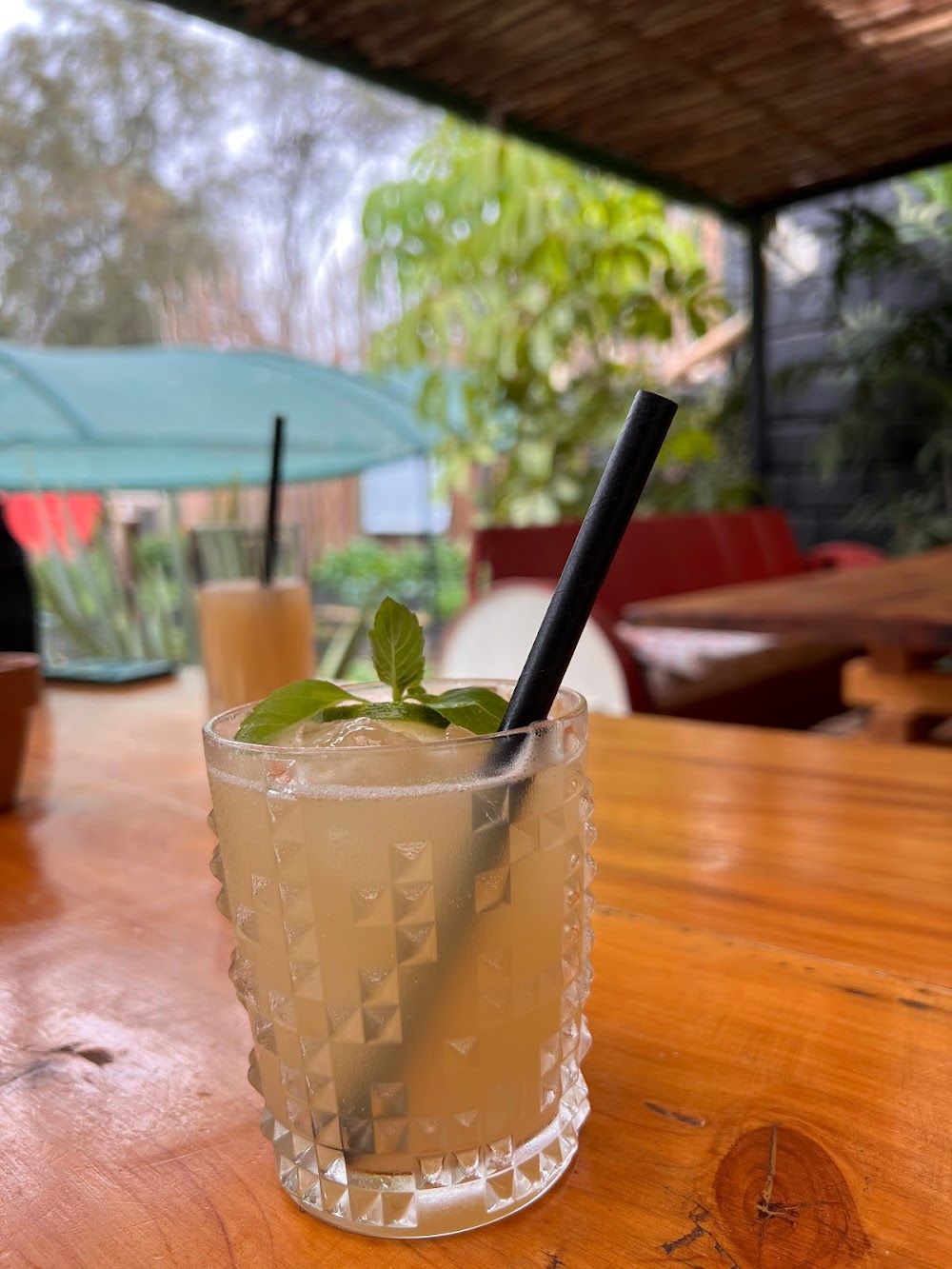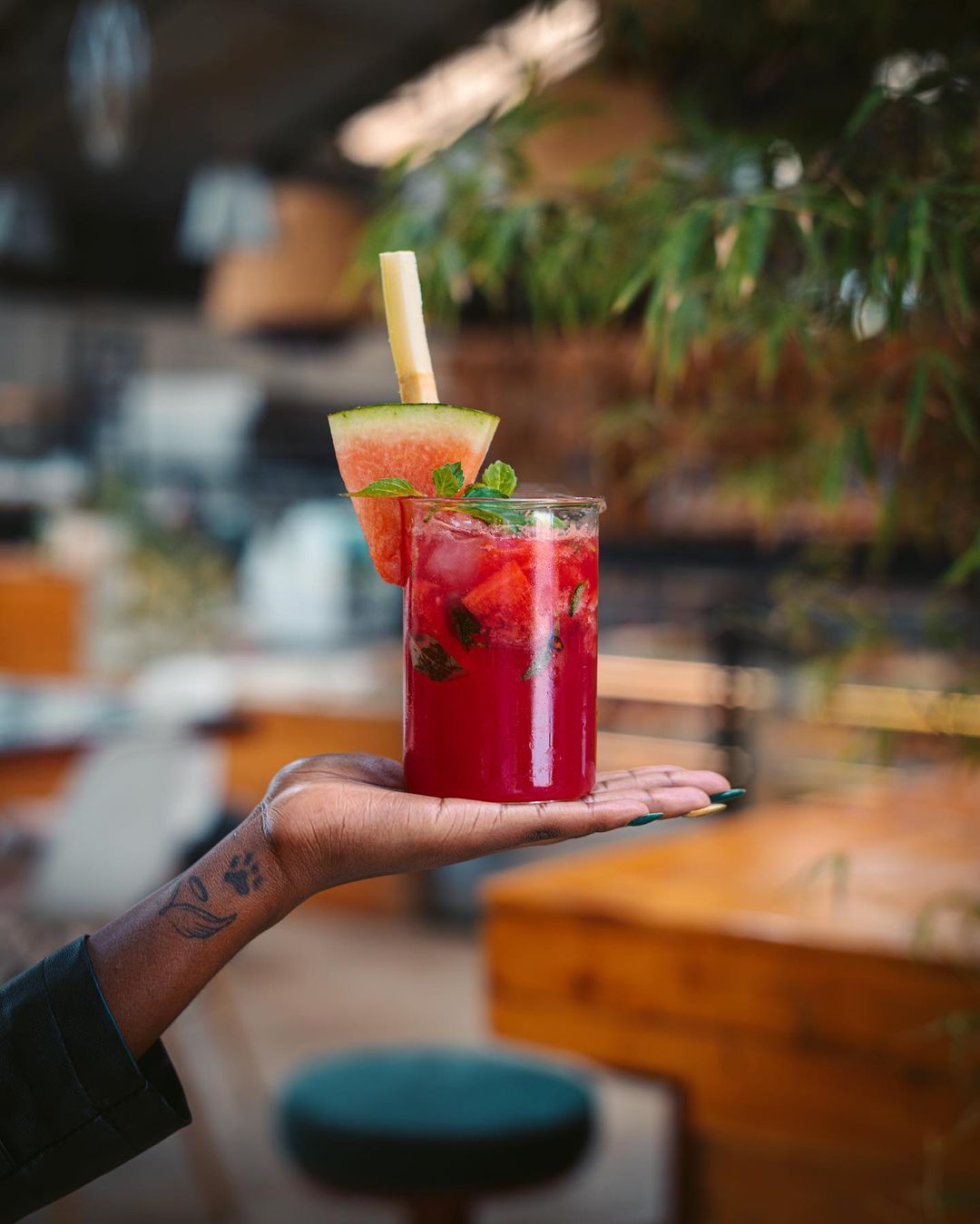 5. Cultiva Farm Kenya
Cultiva Farm Kenya, an exquisite restaurant in Nairobi, offers an unparalleled culinary journey. Upon entering its gates, visitors are greeted by a lush, vibrant garden setting. The menu is an impressive medley of local and international dishes, each meticulously crafted to deliver a distinctive dining experience. From appetizers to desserts, every dish is prepared with the freshest ingredients. Diners can explore the farm grounds, gaining insight into how the food is cultivated. Whether for a special occasion or a relaxed lunch, the restaurant's ambiance is perfectly suited. The attentive and amiable staff ensure a delightful experience for every guest. Rave reviews highlight the excellence of loaded fries, burgers, wings, pizza, and pork tacos, all expertly prepared and presented with a unique touch. Vegetarian, gluten-free, and dairy-free options are also available. Asides from the meals being served, their signature cocktails are also one to die for. Cultiva Farm Kenya is the ultimate destination for a unique and delightful dining adventure. Whether seeking a romantic dinner for two or arranging a gathering for a larger group, the establishment consistently impresses with its food, service, and atmosphere.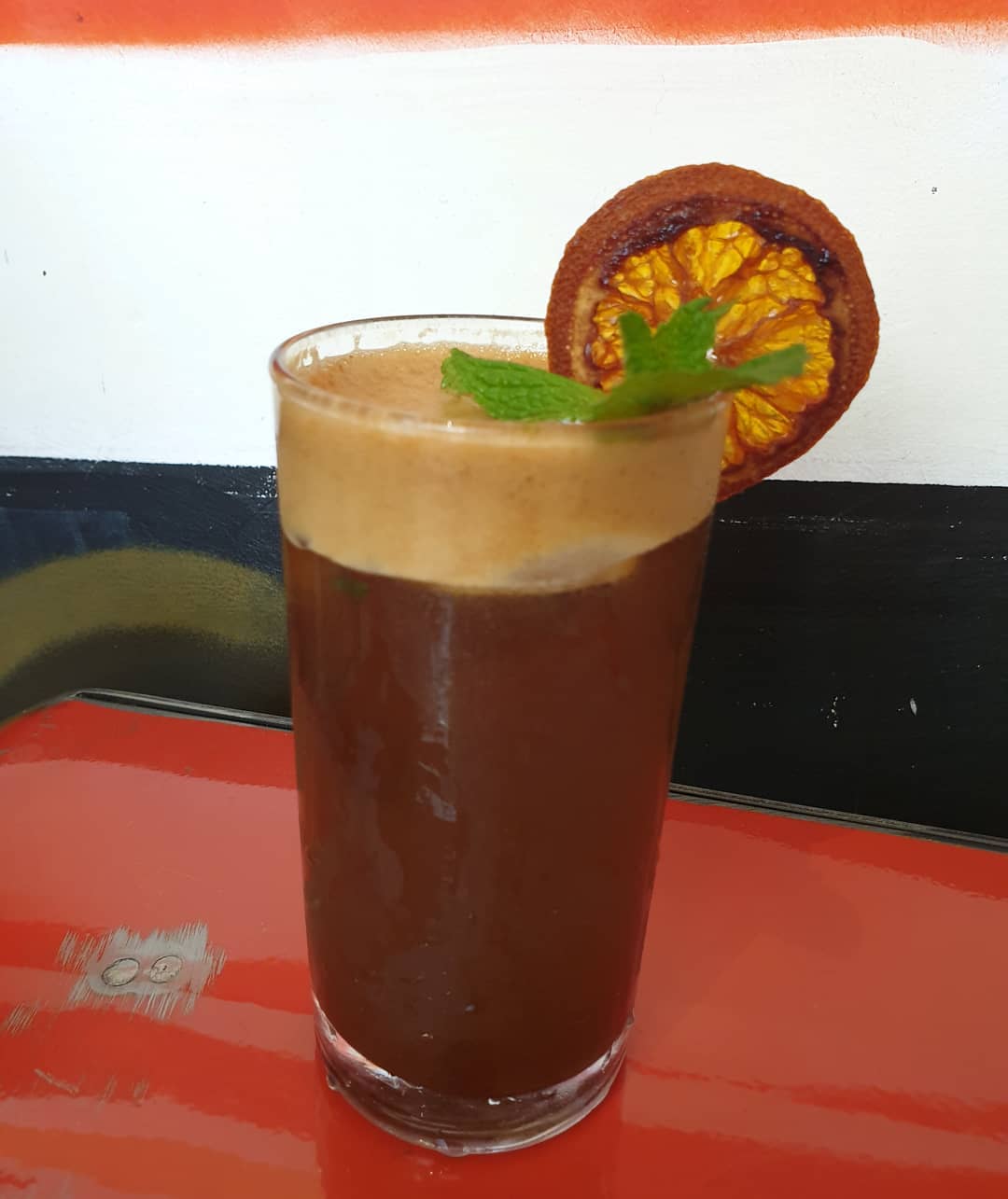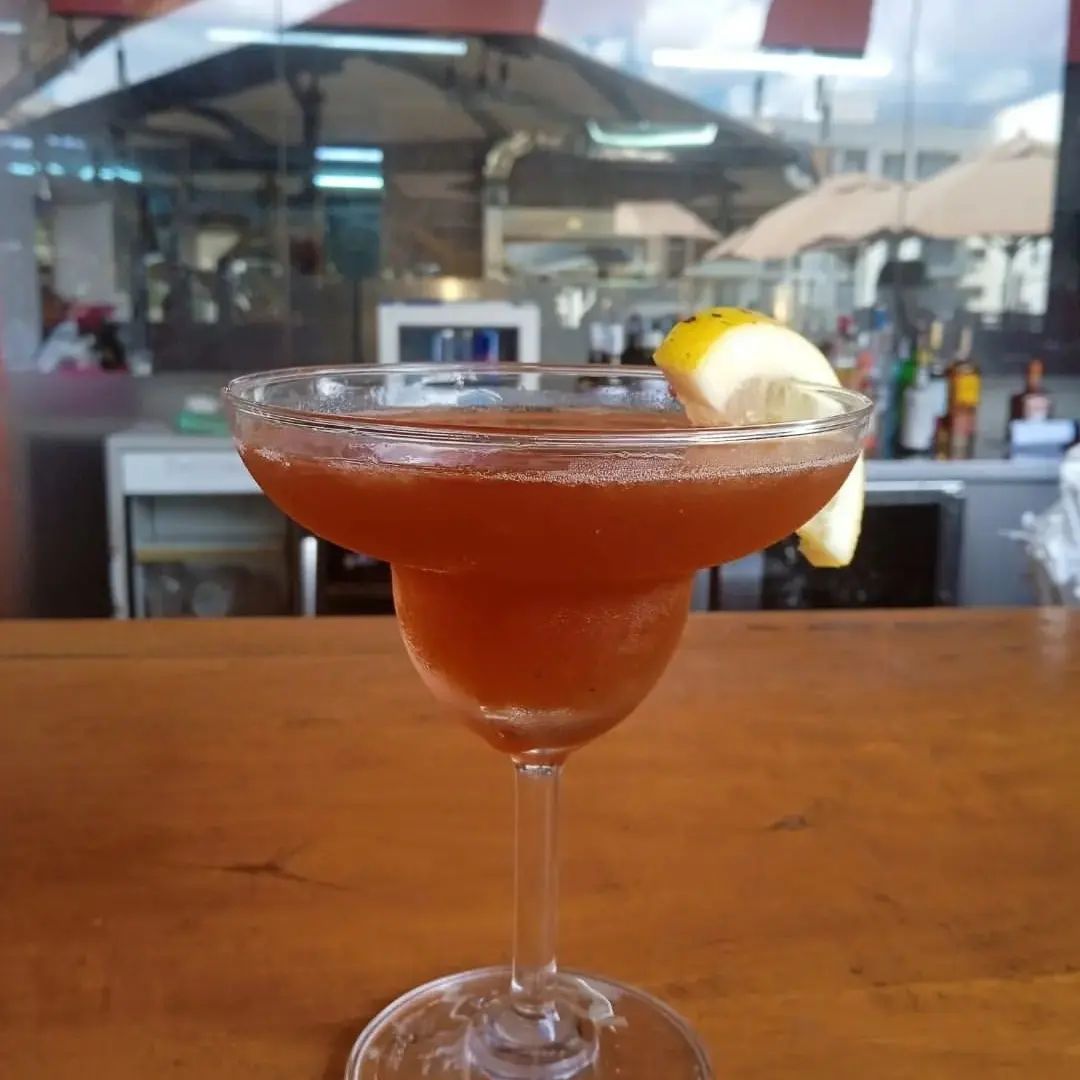 6. Mambo Italia Lavington
Mambo Italia Lavington, situated in Nairobi, Kenya, is a fusion haven, merging Italian cuisine with the vibrant flavors of the city. The restaurant's ambiance is effortlessly inviting and relaxed, offering ample space for children to play. The menu boasts a delightful array of options, including customizable pizzas. The culinary offerings are exceptional, spanning from BBQ pork pizza to grilled red snapper paired with a red pepper pesto and creamy mashed potatoes on the side. Notably, the desserts, especially the house-special tiramisu, steal the show. This eatery is renowned for its craft beers and signature cocktails, served in impressively long glasses, perfect for sharing. The rooftop area provides a serene setting to unwind and relish the chaotic beauty of Nairobi's bustling traffic. Mambo Italia Lavington is an ideal choice for various occasions, be it a night out with friends, a romantic date, or a family dinner. Its fusion of delectable Italian cuisine, craft beers, and signature cocktails creates an atmosphere perfect for savoring a meal and creating cherished memories.
Conclusion
These six vibrant restaurants in Kenya have shaken and stirred the perfect blend of cocktails and ambiance..
YOU MAY LIKE THIS