Discover top restaurants in Lagos perfect for celebrating the start of the weekend. From diverse cuisines to vibrant atmospheres, these dining destinations promise a delightful culinary experience to kick off your Friday nights.
As the bustling heartbeat of Nigeria, Lagos offers more than just a cityscape—it's a vibrant tapestry of cultures, flavors, and experiences. And as the week draws to a close and the allure of the weekend beckons, what better way to kickstart the festivities than by indulging in the culinary marvels that Lagos proudly boasts? From cozy hideaways to chic fine-dining spots, this list compiles nine restaurants in Lagos that promise to set the perfect tone for your Friday night celebrations. So, whether you're seeking an intimate tête-à-tête, a lively gathering, or a cultural feast, join us as we explore these culinary gems that define the art of celebrating the start of the weekend in Lagos.
9 Restaurants in Lagos to Celebrate the Start of the Weekend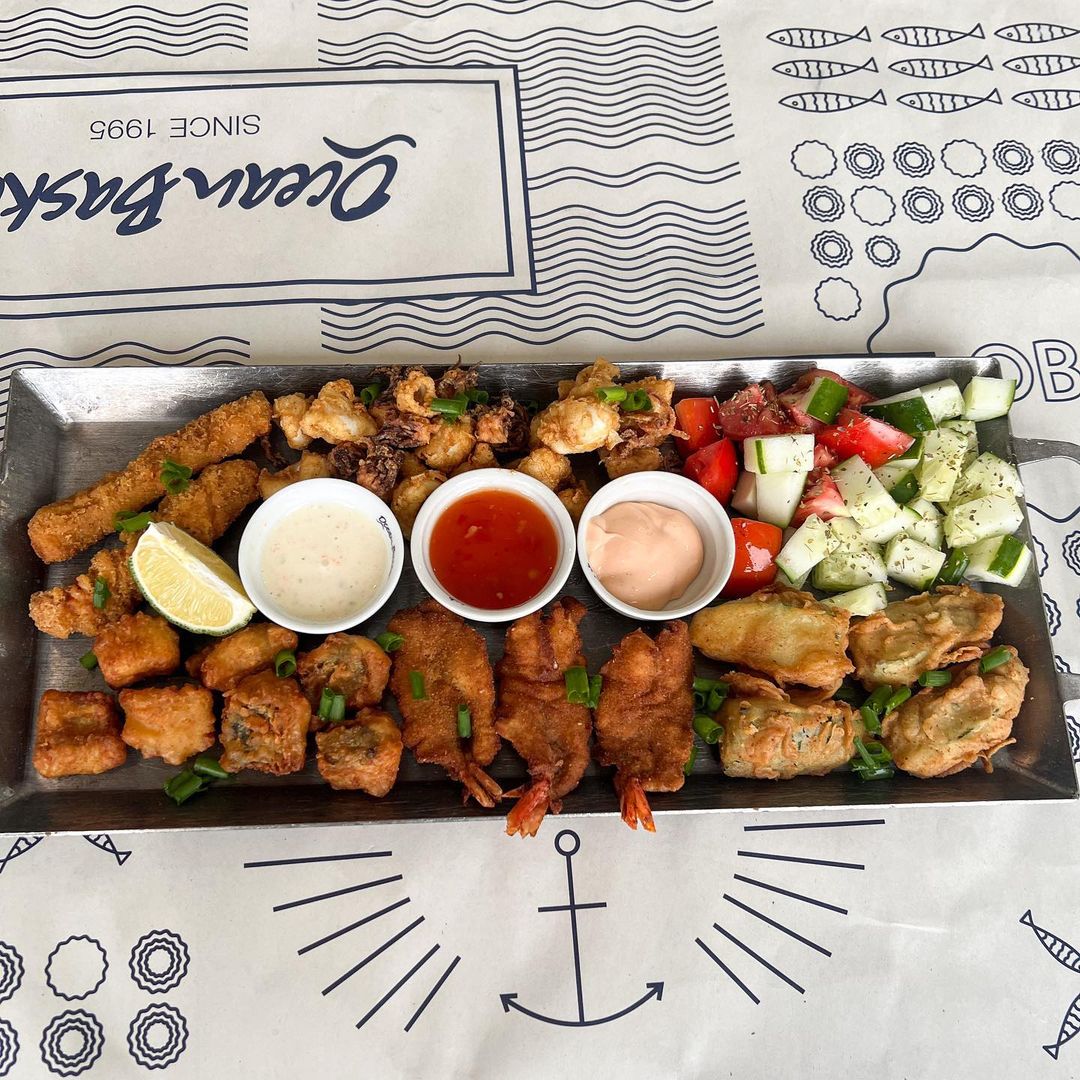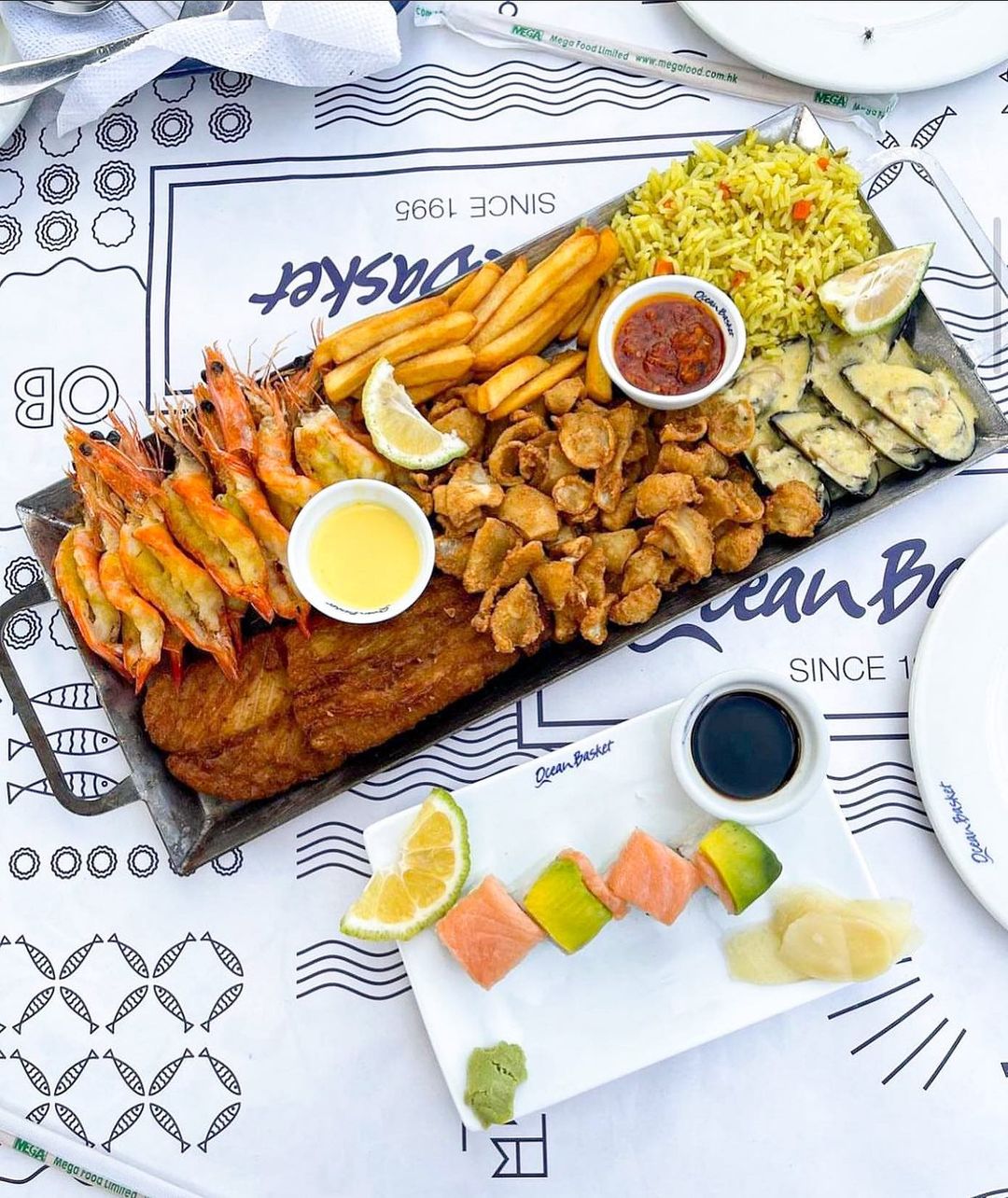 1. Ocean Basket: A Seafood Lover's Paradise
Friday nights are synonymous with celebration, and what better way to celebrate than with a seafood feast? Ocean Basket, a beloved culinary gem in Lagos, beckons seafood enthusiasts with its delightful menu and vibrant ambiance. Located in the heart of the city, this restaurant offers a diverse range of seafood options that cater to every taste. From succulent prawns and calamari to fresh fish prepared in a variety of styles, Ocean Basket ensures that every bite is a taste of the ocean's bounty. The energetic atmosphere, accompanied by friendly service, makes it an ideal spot to gather with friends and start the weekend on a flavorful note.
Ocean Basket Victoria Island has you covered. The restaurant offers a variety of dishes suitable for the whole family, and the prices are very reasonable. Overall, Ocean Basket Victoria Island is the perfect place to enjoy a delicious meal with friends and family. With its excellent service, fresh and tasty food, and inviting atmosphere, it is sure to make for a memorable experience.
Insider Tip
The prawns and rice is a favorite dish, and the crispy fried fish and chips is a classic. The signature yellowtail fish and chips is also available for those who prefer a more exotic option. The strawberry daiquiri is a favorite among customers, while the selection of wines and spirits is sure to please those looking for something special.
2. Terra Kulture: Where Culture and Cuisine Converge
For those seeking more than just a meal, Terra Kulture is a cultural haven that seamlessly blends art, heritage, and gastronomy. Situated in Victoria Island, Terra Kulture offers an immersive experience that goes beyond the plate. Friday nights at this establishment mean indulging in authentic Nigerian cuisine while being surrounded by the country's rich cultural heritage. From classic dishes to modern interpretations, the menu reflects the diversity of Nigerian flavors. As you savor the flavors of Nigeria, you're also treated to live performances and art exhibitions that contribute to an unforgettable evening of celebration.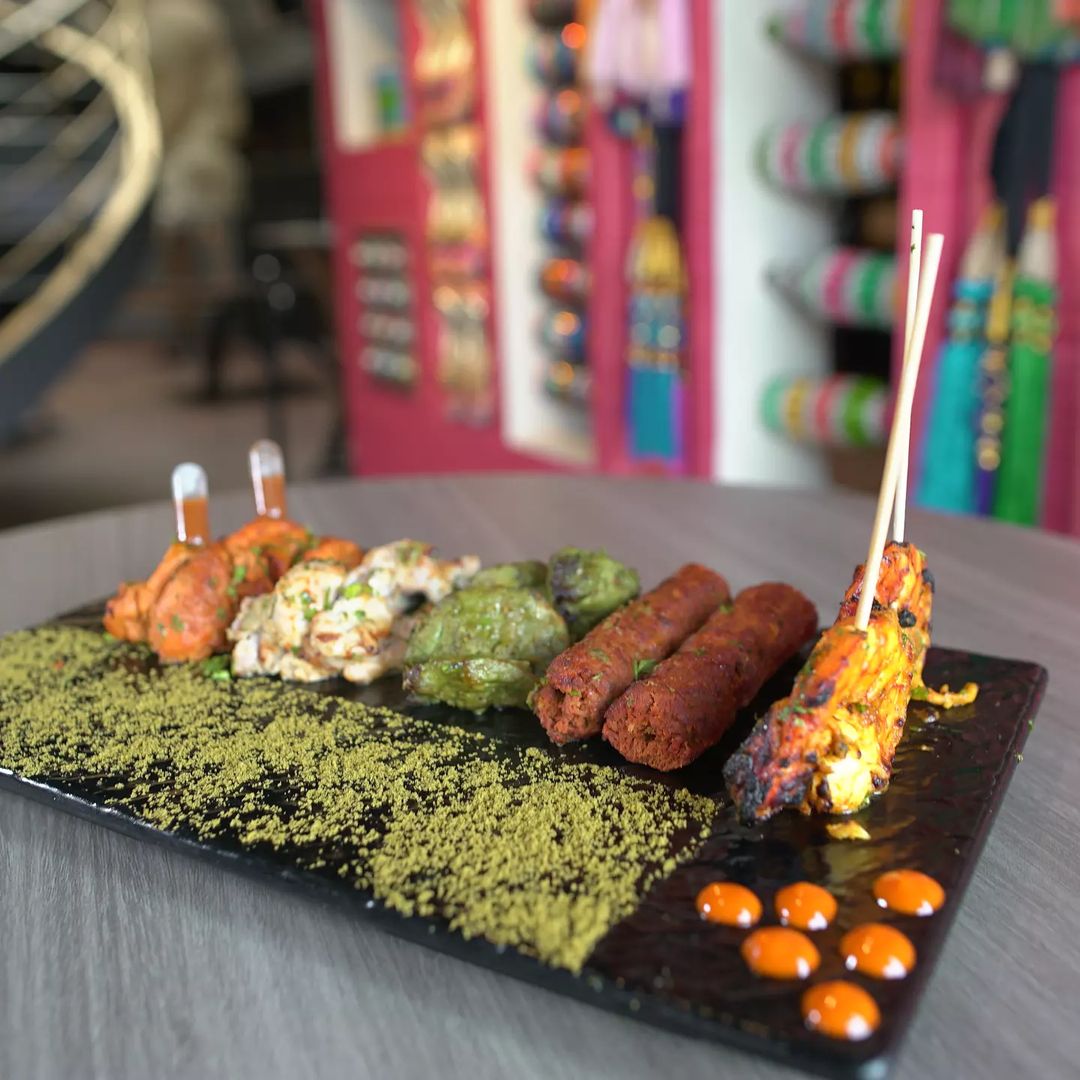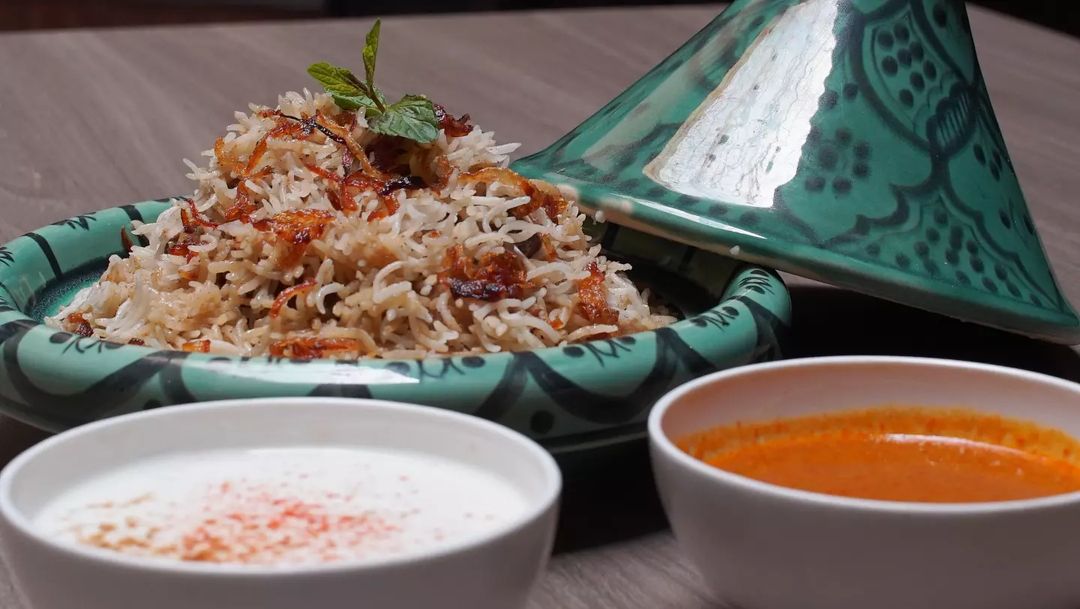 3. Spice Route: A Journey Through Asia's Culinary Tapestry
If your idea of celebrating the start of the weekend involves embarking on a gastronomic adventure, Spice Route is the place to be. This restaurant takes you on a journey through the diverse cuisines of Asia, offering a tantalizing selection of dishes that showcase the continent's rich culinary tapestry. From aromatic curries to mouthwatering sushi rolls, each dish is a celebration of flavors that will transport your taste buds across borders. The stylish ambiance and impressive cocktails add to the overall experience, making Spice Route a perfect choice for a Friday night gathering.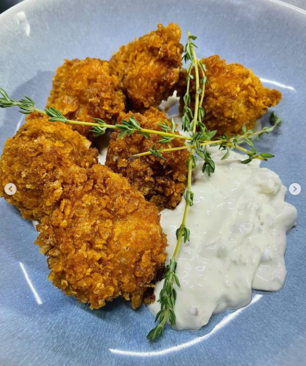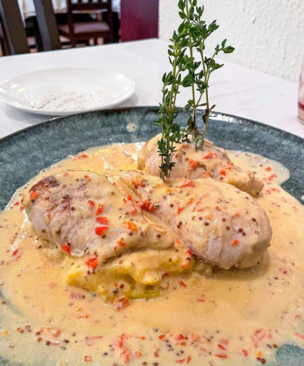 4. La Taverna Lagos: Indulge in Italian Delights
When it comes to celebrating the weekend, Italian cuisine has an uncanny ability to create an atmosphere of indulgence and joy. La Taverna Lagos, a charming Italian restaurant located in the heart of the city, brings the warmth of Italy to Lagos. The menu is a symphony of flavors, offering a variety of pizzas, pasta dishes, and mouthwatering antipasti. Each bite is a celebration of authenticity and passion for Italian cooking. Whether you're sharing a romantic dinner or enjoying a family meal, La Taverna Lagos sets the stage for a memorable start to the weekend.
Insider Tip
When dining at La Taverna Lagos, here's an insider tip to enhance your experience: embrace the art of Italian dining by indulging in their signature wood-fired pizzas. The wood-fired oven imparts a unique smoky flavor to the pizzas, resulting in a taste that's both authentic and unforgettable. Pair your pizza with a fine Italian wine for a true taste of Italy right in the heart of Lagos.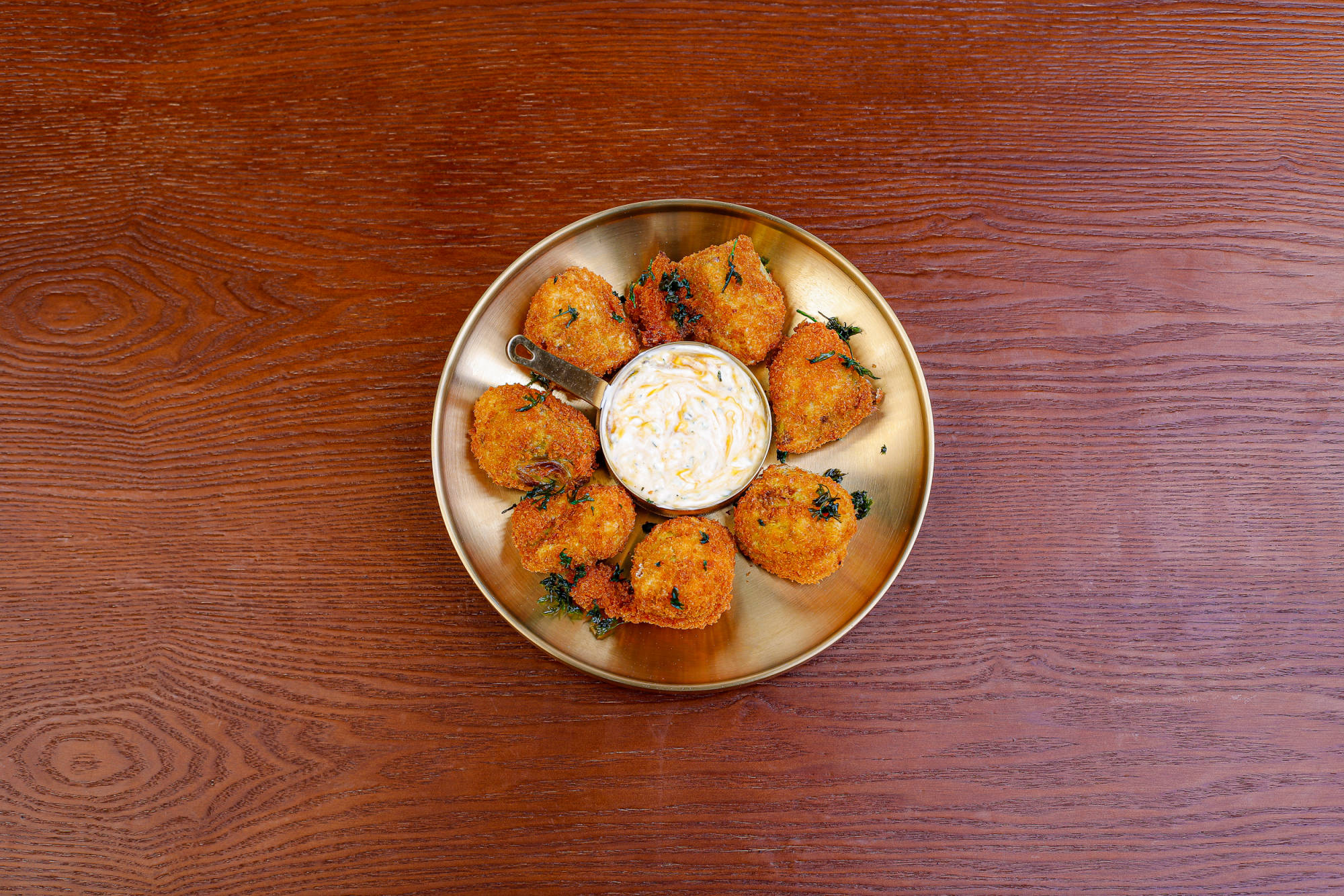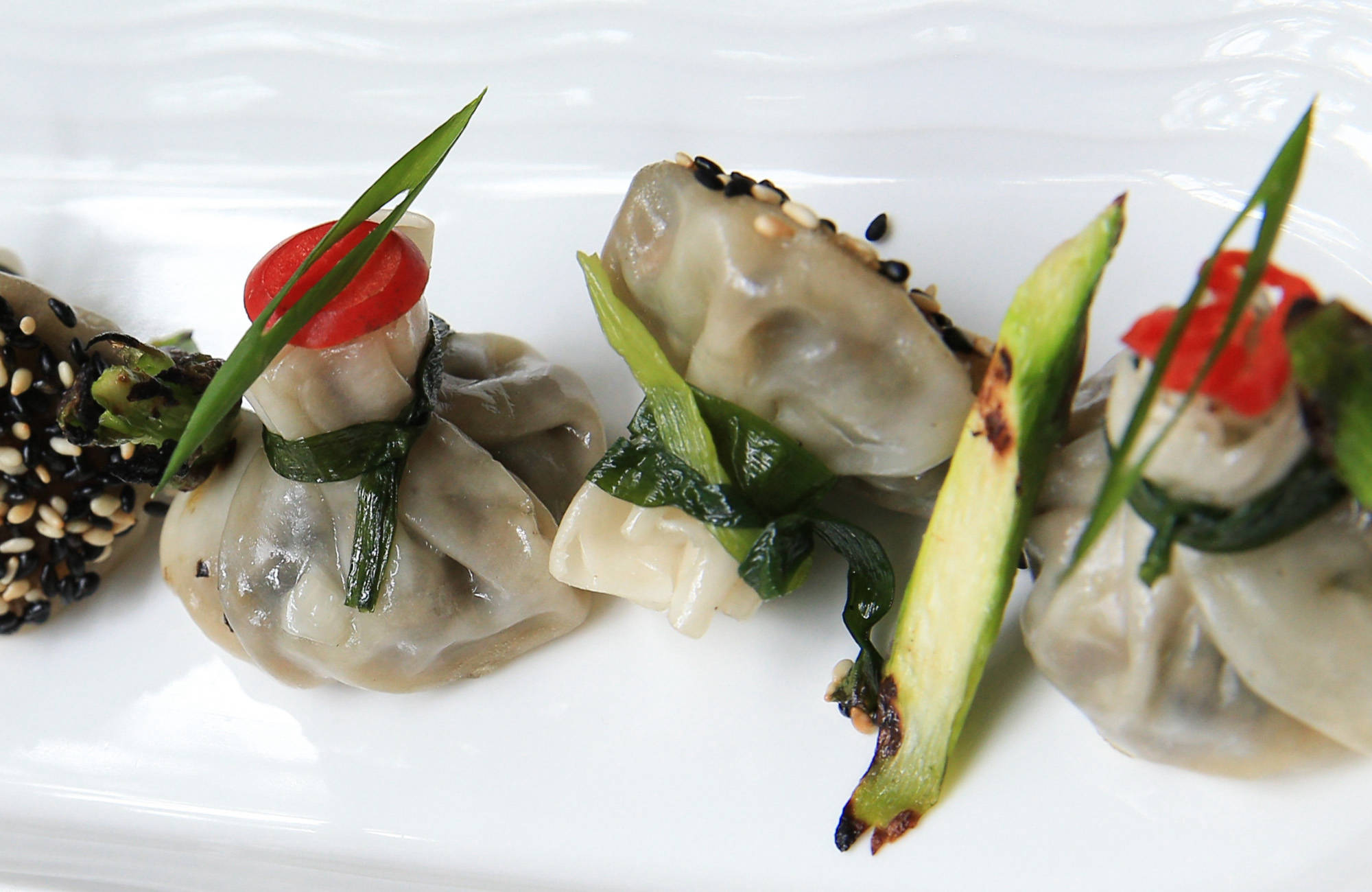 5. RSVP: Contemporary Fusion for the Modern Palate
RSVP, located in the heart of Victoria Island, is a culinary destination that seamlessly fuses African and international flavors. This restaurant offers a contemporary take on dishes, elevating familiar ingredients to new heights. The innovative menu, combined with a trendy ambiance, makes RSVP a perfect choice for a Friday night gathering. From sophisticated cocktails to visually stunning plates, every aspect of the dining experience is crafted to delight the modern palate. Whether you're a food connoisseur or an adventurous eater, RSVP offers an unforgettable culinary journey that kickstarts your weekend with style.
Insider Tip
When you step into RSVP Lagos, don't miss out on trying their signature cocktail, the "Afropolitan." Crafted with a fusion of local and international spirits, this cocktail perfectly captures the essence of the city's dynamic spirit. The mixologists at RSVP have expertly blended traditional Nigerian flavors with a modern twist, resulting in a drink that's both refreshing and intriguing. Whether you're a cocktail aficionado or just looking to try something new, the "Afropolitan" is a must-try that encapsulates the vibrant energy of Lagos in a glass.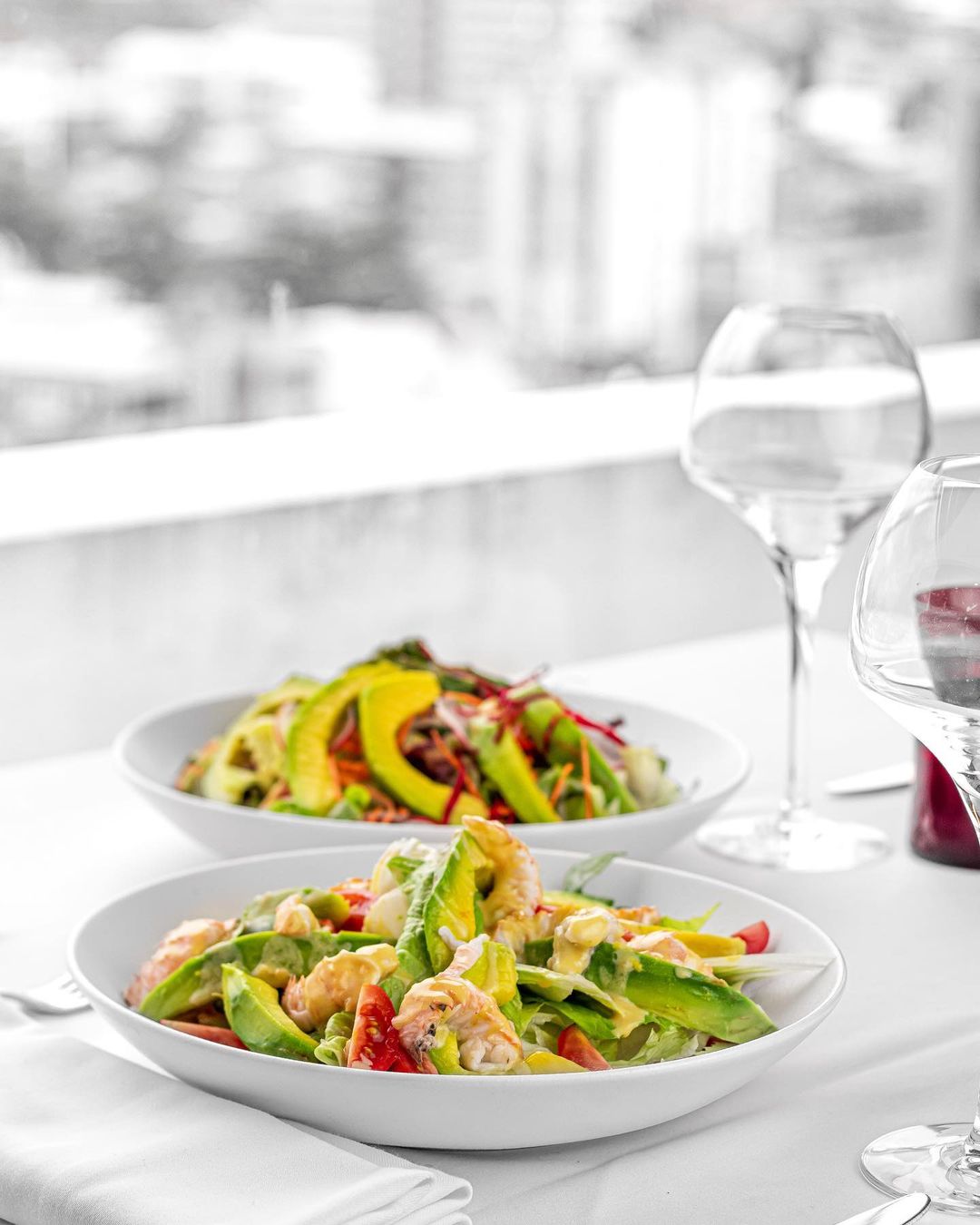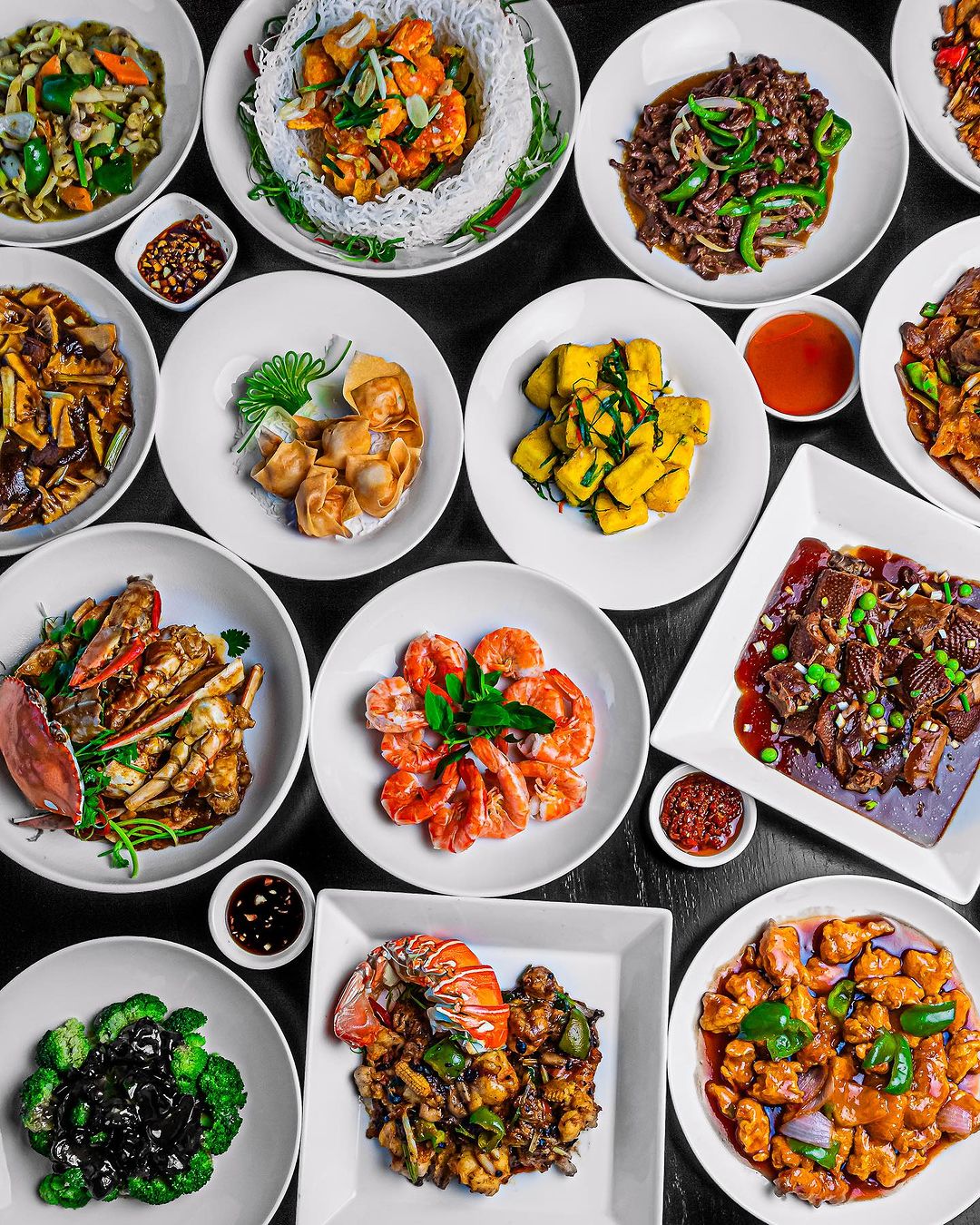 6. Eko Hotel and Suites: A Culinary Odyssey Under One Roof
For those who seek variety and a touch of luxury, Eko Hotel and Suites is a one-stop destination that promises an epicurean odyssey. This iconic hotel houses multiple restaurants offering an array of dining experiences to suit every preference. From continental cuisine to local delicacies, you can explore a diverse range of flavors without leaving the premises. Whether you're in the mood for fine dining, a cozy brunch, or a relaxed dinner with friends, Eko Hotel and Suites caters to your every whim. The hotel's reputation for excellence ensures that your Friday night celebration is nothing short of exceptional.
Insider Tip
Although it's a Hotel, after a night of unwinding with friends or family, it is a great place to relax for the weekend as they have very comfortable rooms that fit your budget and the service is top-notch and environment is secured. So, you have nothing to worry about.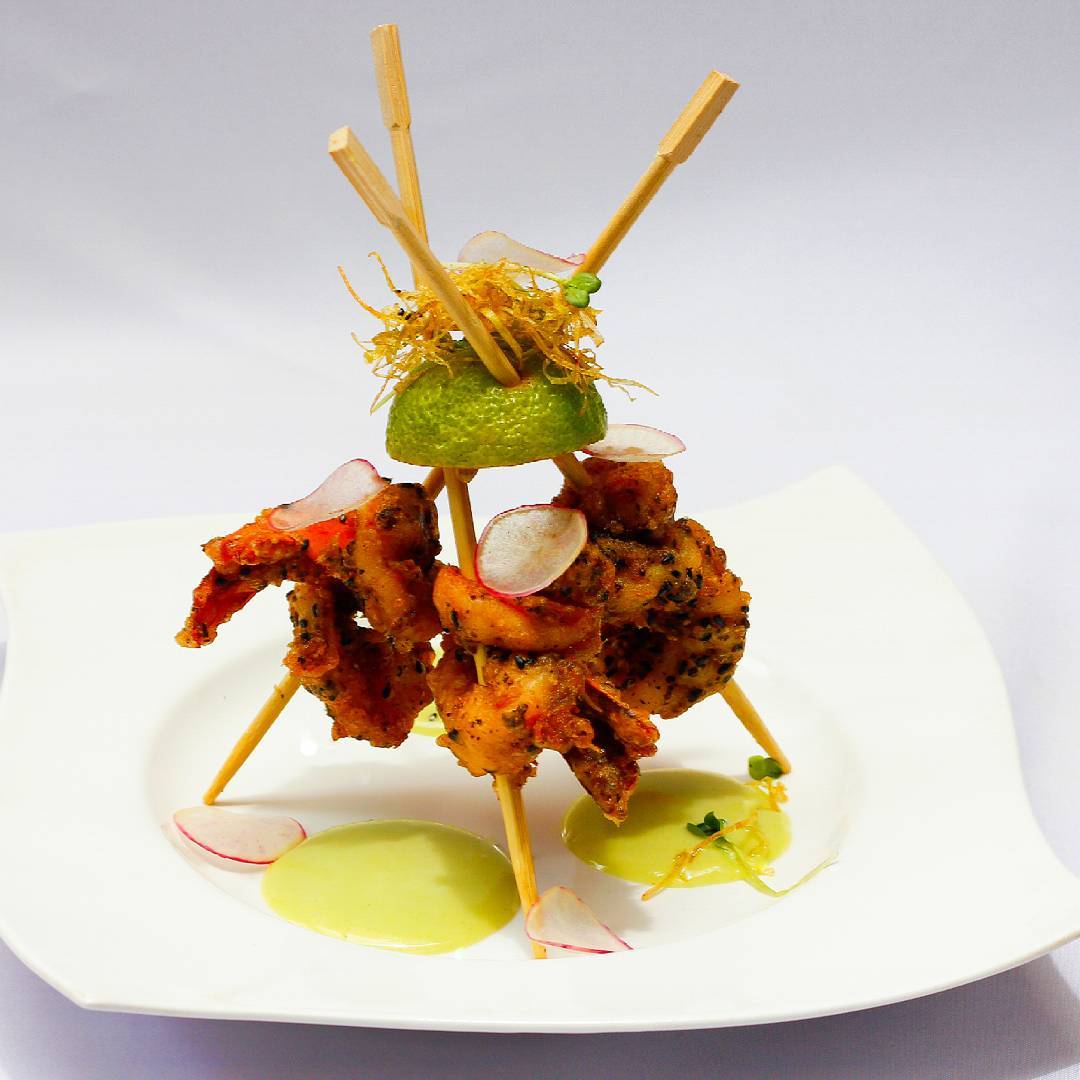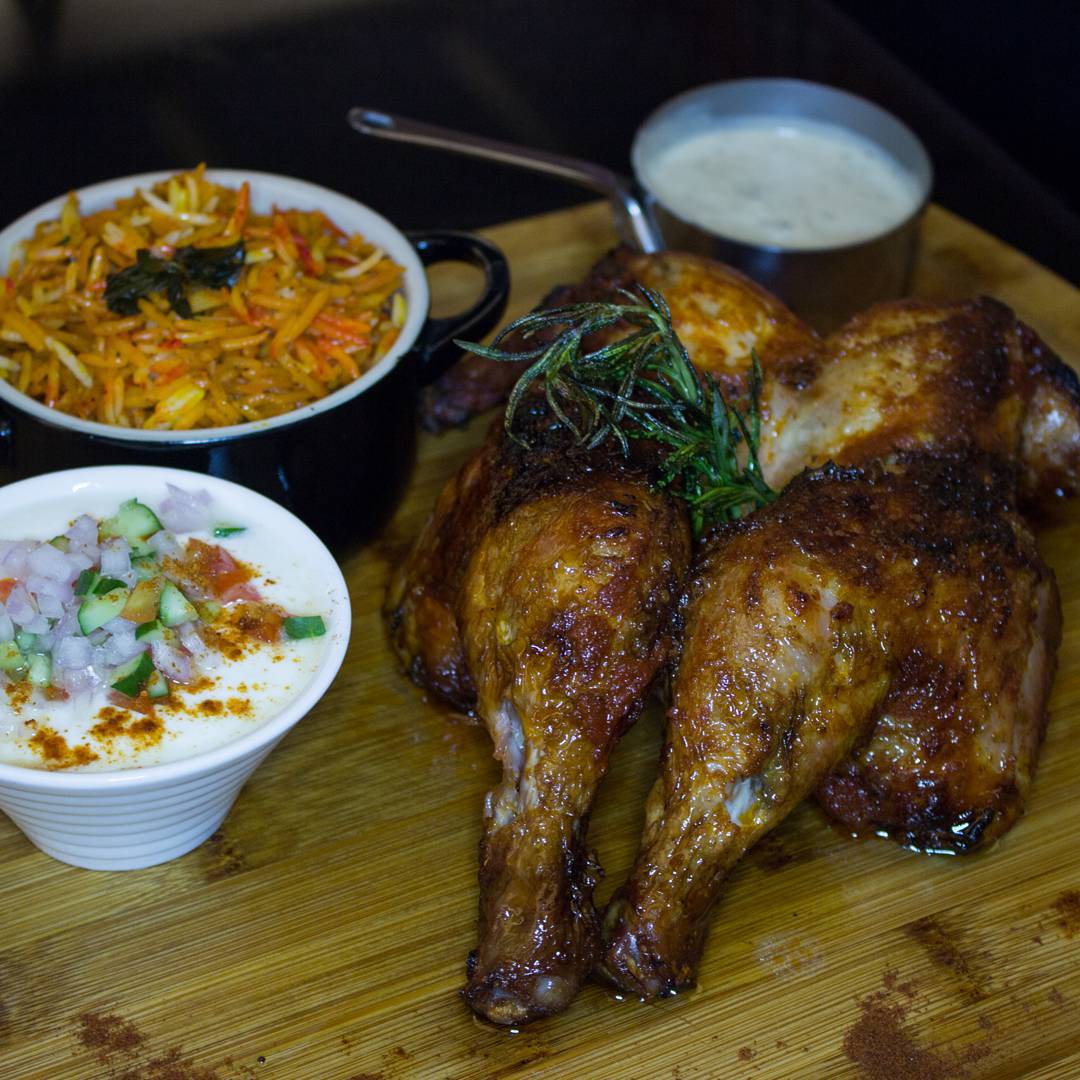 7. Vellvett Grill Lounge and Bar: Where Energy Meets Flavor
If your idea of celebrating the start of the weekend involves lively energy and delectable bites, Vellvett Grill Lounge and Bar is the ideal destination. Situated in Lagos' energetic nightlife district, this grill lounge is known for its lively ambiance and a menu that tantalizes the taste buds. The restaurant serves a mix of International, Grill and Oriental cuisines with a distinguished variety of meals in a standard lounge setting. Vellvett lounge is a very colorfully splashed with red and royal blue colors to guarantee class, comfort, and style. The house menu offers delicious options and our international fusion cuisine is highly sought after in all Victoria Island. Eat-In, take-out and delivery are all available options to best meet your needs. 
Insider Tip
Looking for a Friday night to remember? Head to Vellvett Grill Lounge and Bar in Lagos. While their menu offers mouthwatering bites and cocktails, the real magic happens later in the evening. As the night deepens, the lounge transforms into a lively dance floor. So, after indulging in their delectable dishes, stay for the energetic vibe, music, and dancing, turning your dining experience into a full-blown celebration. Get ready to groove the night away at Vellvett Grill Lounge and Bar!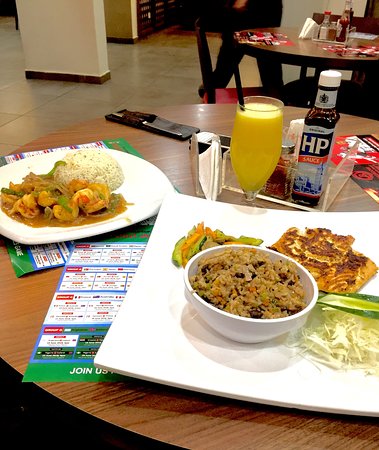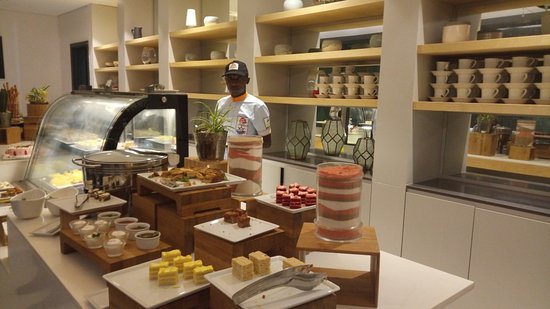 8. Bungalow Restaurant: A Culinary Haven
Nestled in the heart of Victoria Island, Bungalow Restaurant offers a distinctive dining experience that captures the essence of Lagos' cosmopolitan spirit. The menu boasts a range of international and Nigerian dishes, ensuring that there's something for every palate. The restaurant's stylish interior and open-air seating make it a versatile choice for a Friday night outing. Whether you're craving local flavors or exploring global cuisine, Bungalow Restaurant promises a culinary journey that celebrates diversity.
Insider Tip
Arriving early for dinner at Bungalow Restaurant is the key to securing a prime spot on their open-air terrace. As the sun sets over Victoria Island, you'll enjoy a captivating view that adds an extra layer of magic to your dining experience. Whether it's a romantic date or a night out with friends, this tip ensures you get the best seat in the house to savor both the flavors and the ambiance.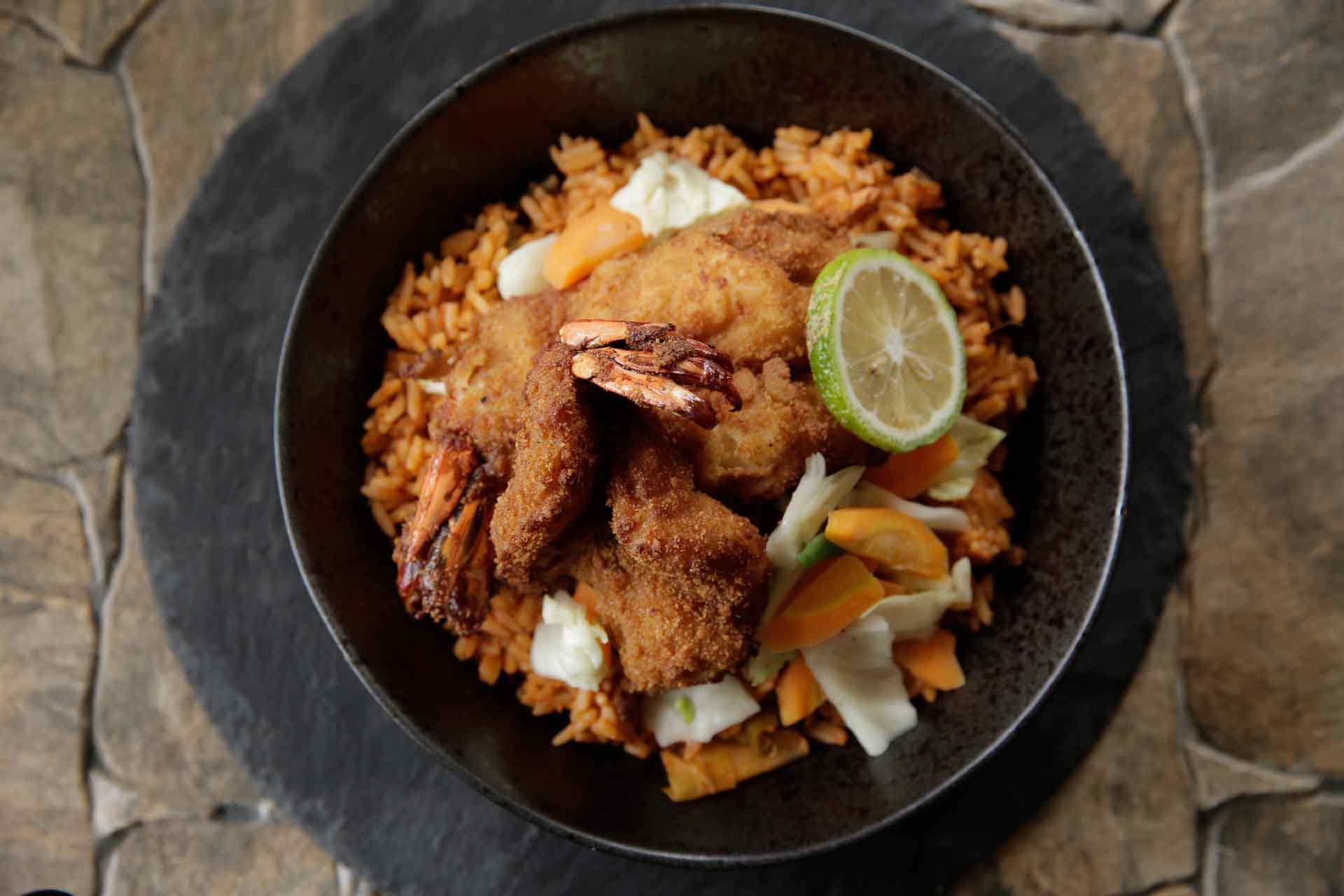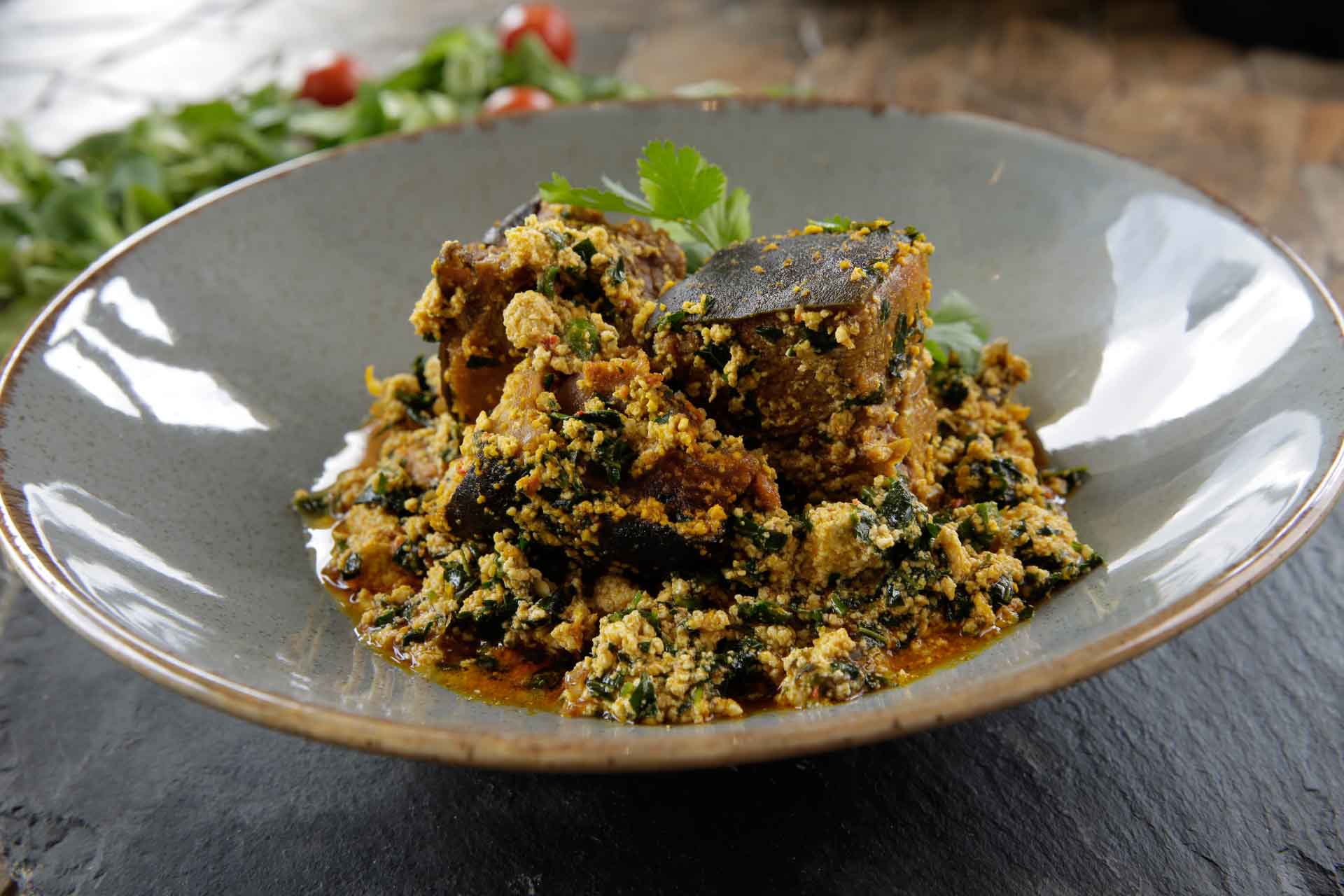 9. Yellow Chilli: Fusion of African and Continental Flavors
Yellow Chilli Restaurant is the perfect place for a casual dinner or a business meal in Lagos. Whether you're looking for a quick lunch or a luxurious dinner, this restaurant has something for everyone. With a wide variety of Nigerian and Continental cuisines, you'll be sure to find something to satisfy your appetite. From classic Nigerian dishes such as jollof rice and egusi soup to contemporary Continental dishes such as lasagna and grilled fish, the menu offers a range of flavors to explore and enjoy. The atmosphere is relaxed and casual, with a dress code that allows you to feel comfortable while you dine. Whether you're a local or a visitor, you'll be sure to find something to please your palate. Make sure to book a reservation on OpenTable to guarantee your spot at Chilli Red Restaurant!
Insider Tip
When dining at Yellow Chilli Restaurant in Lagos, take a moment to explore their local specialties. While the fusion dishes are fantastic, don't miss out on the authentic Nigerian flavors that are woven into their menu. Try the traditional delicacies that offer a true taste of Lagos' culinary heritage.
Conclusion
In the heart of Lagos, the weekend ushers in a realm of possibilities, and what better way to embrace its arrival than by indulging in the city's culinary treasures? From the shores of the Atlantic Ocean to the bustling streets of Victoria Island, these nine remarkable restaurants offer a spectrum of flavors, atmospheres, and experiences to mark the beginning of your weekend journey. Each establishment is a testament to Lagos' vibrant gastronomic scene, where tradition meets innovation, and celebration is woven into every dish. So, whether you're seeking a fusion of global tastes, a taste of local heritage, or an elevated dining experience, these restaurants beckon you to savor the flavors, embrace the ambiance, and create cherished memories as you embark on a culinary adventure that celebrates the magic of Lagos' Friday nights.