As the weekend approaches, the urge to relax and unwind becomes irresistible. If you're seeking the perfect havens to escape the hustle and bustle, we've curated a list of the best 5 inviting lounges to help you do just that. Whether you're in the mood for a serene atmosphere, signature cocktails, or live music, these lounges offer the ideal settings to savor your leisure time and recharge for the week ahead. Join us on a journey through these enticing retreats, where your weekend relaxation takes center stage.
5 Lounges to Unwind this Weekend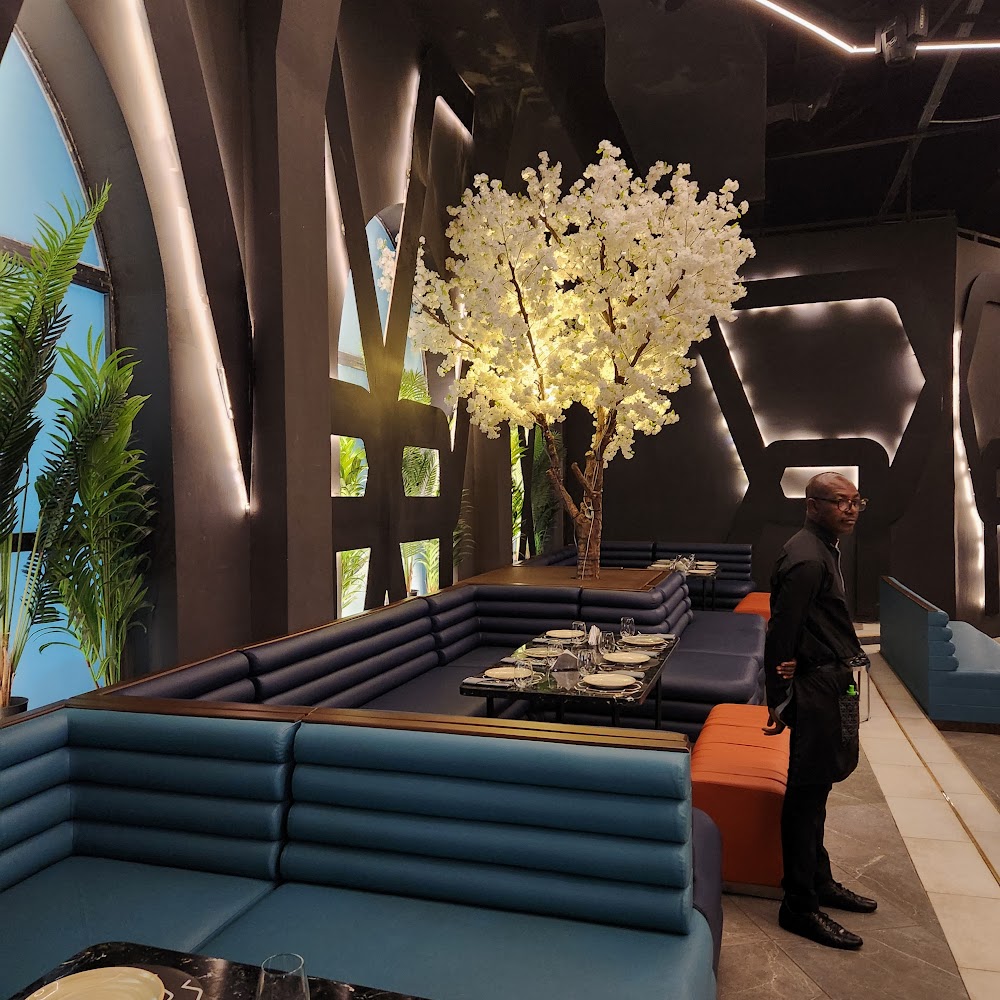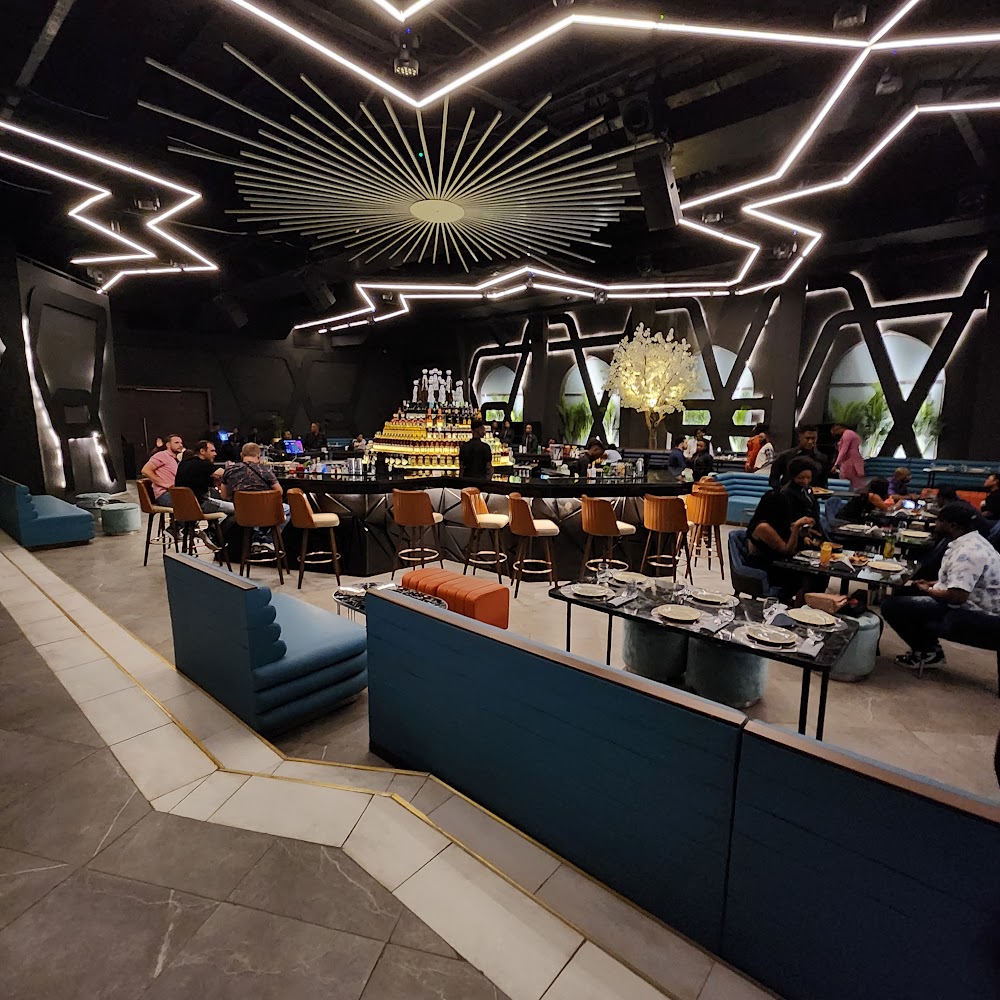 1. Vault Lounge
Vault Lounge stands as an indispensable destination among Lagos' culinary and entertainment offerings. Nestled in the heart of Ikeja GRA, this establishment is renowned for its upscale ambiance and impeccable service. Here, the line between dining and revelry blurs seamlessly, as you experience a harmonious fusion of fine cuisine, exquisite libations, rhythmic melodies, and dance, all under one roof. The venue is nothing short of breathtaking, featuring captivating lighting and a delightful ambiance that sets the stage for memorable moments. The hospitable staff adds to the charm, ensuring your visit is etched in your memory. Expect prompt, skillfully crafted dishes and drinks, with ample parking to enhance your convenience. Vault Lounge further delights patrons with a diverse array of live performances that promise to keep you entertained. On weekends, the excitement soars with captivating dance shows and live music events. To secure your place in this sought-after hotspot, reservations, especially for weekend adventures, are highly recommended. Whether your quest is a sumptuous meal, a night of revelry, or the best of both worlds, Vault Lounge promises an unforgettable experience, making it the quintessential choice for a fantastic night out with friends.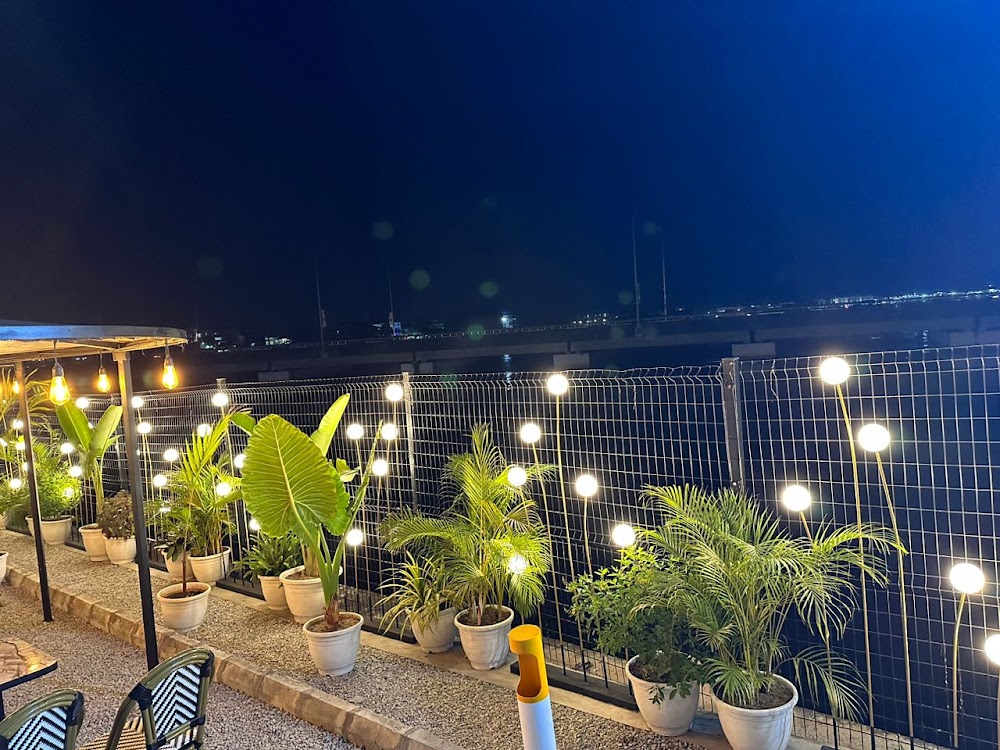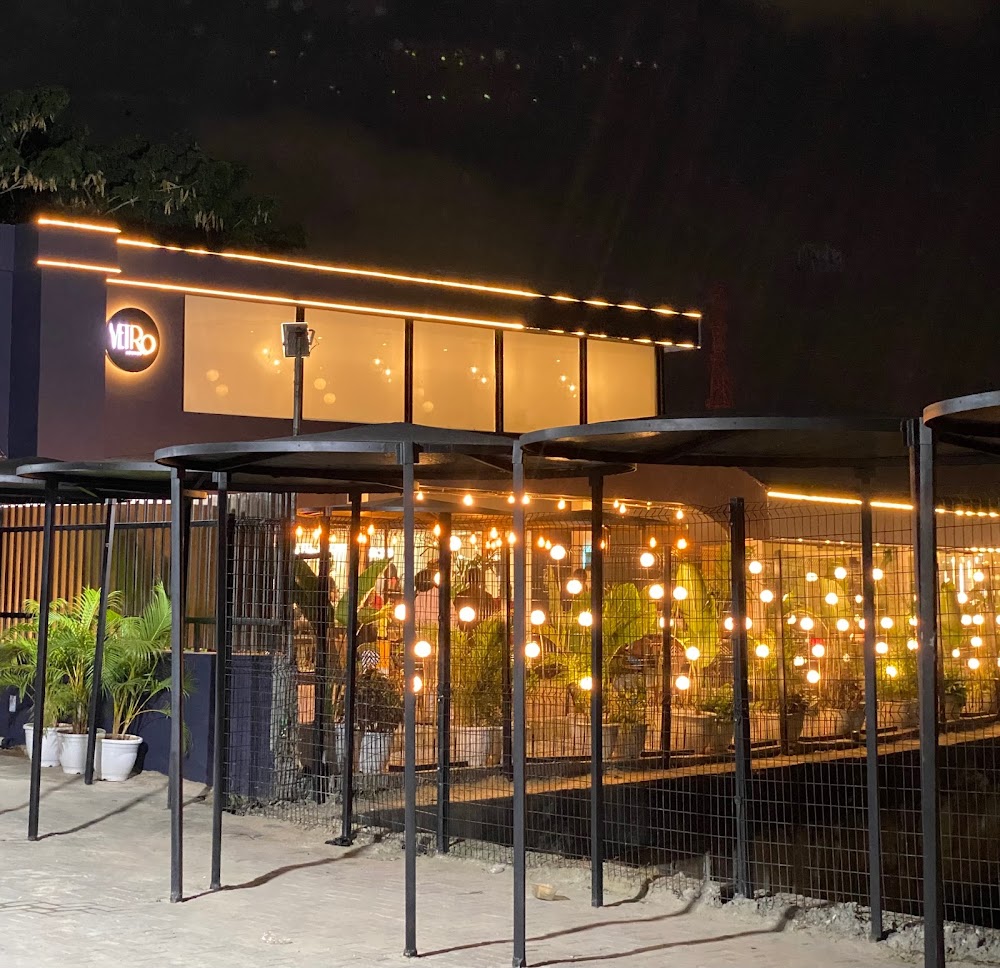 2. Vetro Lounge
Located in the heart of Lagos, Nigeria, Vetro Lounge is a stunning restaurant that promises an exceptional experience. With breathtaking views of the Lekki-Ikoyi link bridge and the sparkling sea, it's no surprise that Vetro Lounge has swiftly become the preferred choice for a memorable weekend evening. Inside, you'll find an inviting atmosphere with remarkable interior decor. The outdoor patio is perfect for a romantic evening for two, while the indoor bar area offers a relaxed setting for a night out with friends. Regardless of your choice of seating, you'll be surrounded by lush greenery and the gentle sea breeze. When it comes to the culinary offerings, Vetro Lounge consistently delivers excellence. From delectable appetizers to mouthwatering desserts, each dish is prepared to perfection. The signature whiskey sour is a favorite among patrons and is sure to excite your taste buds. Yet, one of the standout features of Vetro Lounge is its exceptional service. Whether you're in search of a romantic escape or an evening of camaraderie with friends, Vetro Lounge is committed to delivering an enchanting experience that will make your weekend truly special.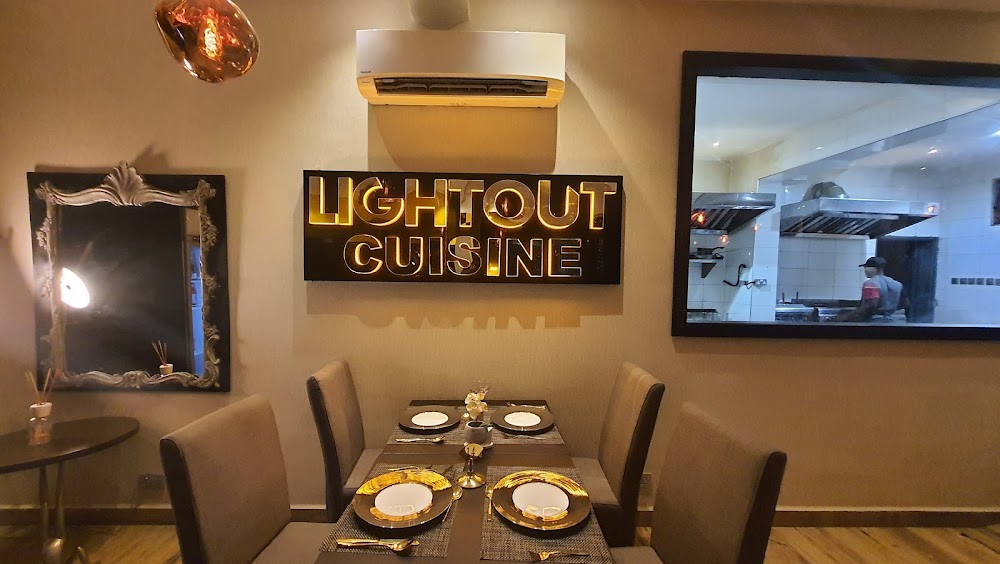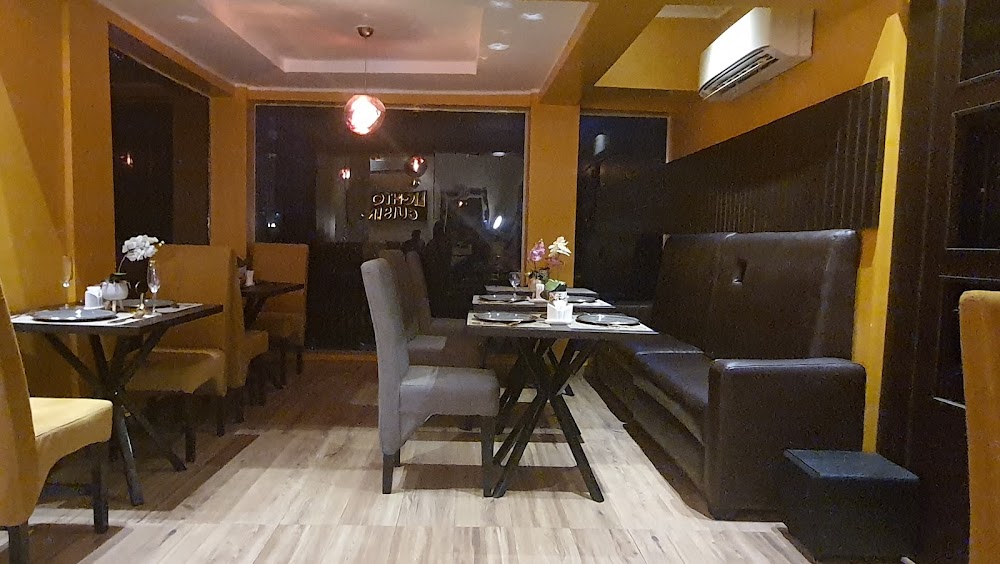 3. LightOut Lounge
LightOut Lounge, nestled in the heart of Abuja, is a truly exceptional weekend destination. From the moment you cross the threshold, you're transported to a realm far from the ordinary. The ambiance is nothing short of extraordinary, boasting tasteful decor and plush, inviting seating. The staff, welcoming and attentive, are committed to ensuring your dining experience is nothing less than top-notch. The menu is as diverse as it is delightful, catering to every palate. Whether your taste buds crave a fiery kick or something milder, or if you're a proponent of vegan or vegetarian choices, LightOut Lounge has you covered. For those seeking something unique, an array of specialty dishes awaits your selection. The culinary offerings are truly excellent, with each dish crafted to perfection, and their presentation is a work of art, a testament to the chefs' unwavering pride in their craft. To complement your meal, a selection of top-notch beverages, including a wide array of beers, wines, and spirits, adds the finishing touch. Whether you're planning a romantic dinner for two or an evening of fun with friends, LightOut Lounge is the perfect weekend destination. With its inviting atmosphere, culinary excellence, and first-rate service, you're guaranteed a weekend experience to remember.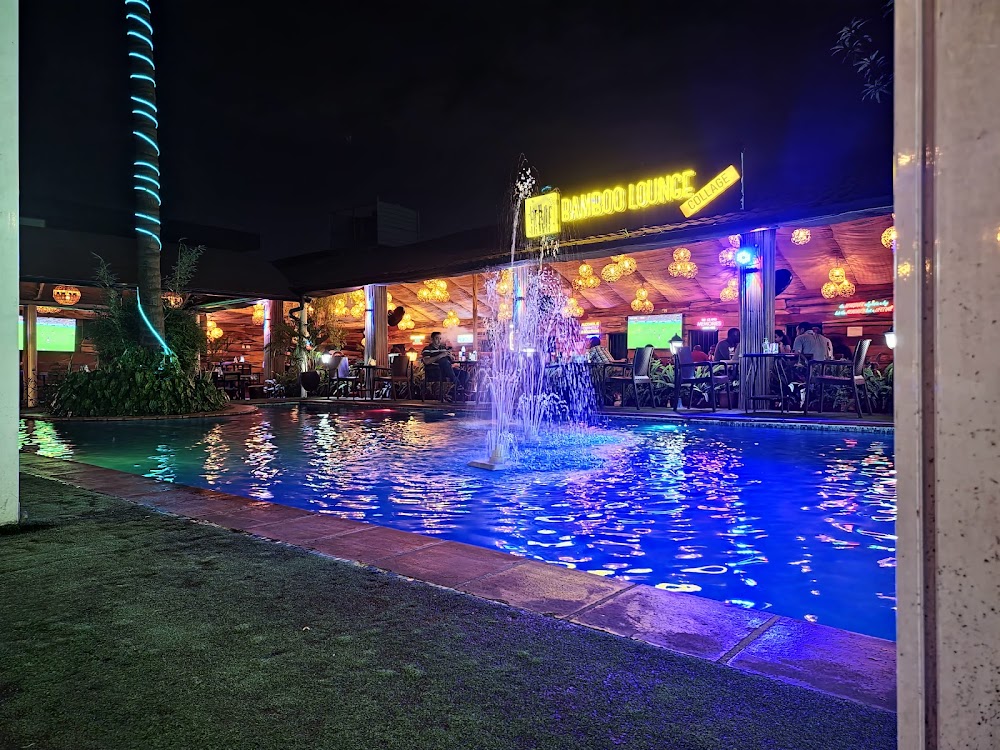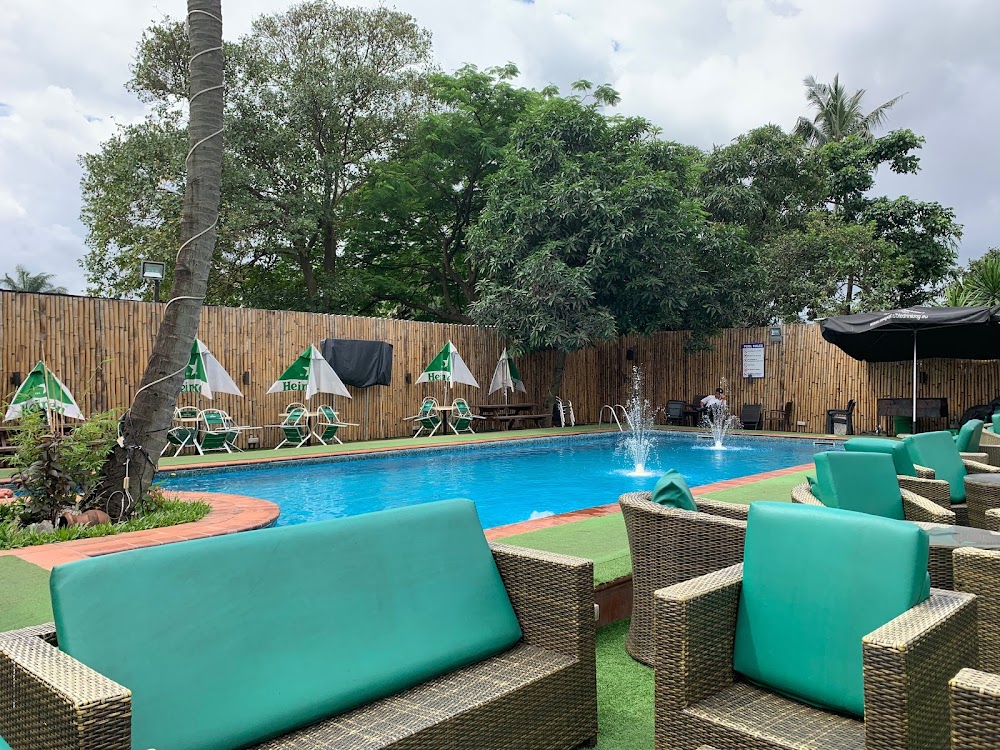 4. Bamboo Lounge
Bamboo Lounge - Collage in Ikeja GRA is the ultimate weekend destination for friends and family looking to create lasting memories. The restaurant exudes a warm and welcoming ambiance, complemented by a friendly and attentive staff ready to cater to your every need. A culinary journey awaits as guests can savor a diverse menu, ranging from traditional Nigerian delicacies to mouthwatering continental dishes. The entertainment factor is on point, with a live band serenading you until 10pm, infusing the venue with an electric and lively atmosphere. To make your visit even more convenient, Bamboo Lounge offers valet service, ensuring hassle-free parking and easy access. Moreover, this family-friendly establishment provides secure parking arrangements for the little ones, giving you peace of mind. The menu boasts freshly prepared dishes that are guaranteed to satisfy every palate, whether you crave the flavors of Chinese Fried Rice, the warmth of Goat Meat Pepper Soup, or the comfort of Chicken and Chips. For couples seeking a romantic retreat, the serene ambiance and poolside seating create the perfect backdrop. In essence, Bamboo Lounge - Collage is your quintessential weekend haven, where enchanting atmosphere, delectable cuisine, and top-notch service converge to create unforgettable moments. Come and experience it for yourself – it's the perfect recipe for an unforgettable weekend!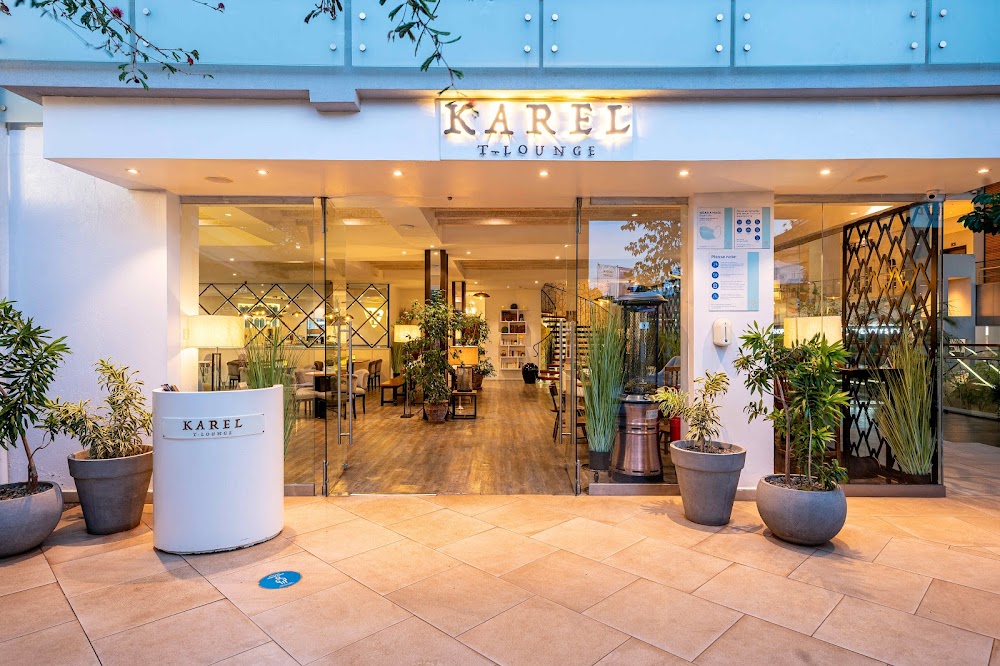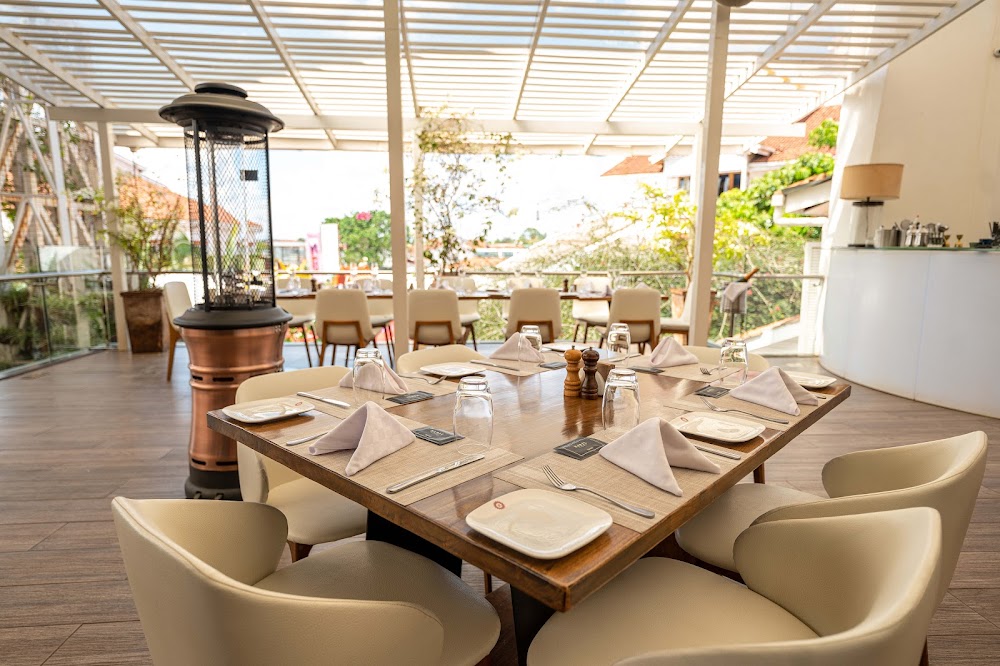 5. Karel T-Lounge
Karel T-Lounge, located in the heart of Nairobi, offers an exceptional fine dining experience that's perfect for weekend indulgence. This restaurant has earned widespread acclaim for its exquisite cuisine, impeccable service, and captivating aesthetics. Diners are enchanted by the seamless fusion of flavors and visual artistry, transcending the boundaries of traditional dining. Whether you're planning a romantic rendezvous or a weekend group outing, Karel T-Lounge is your ultimate destination. Their menu boasts a wide array of delectable options to cater to every palate, with a generous selection for pescatarians and seafood enthusiasts.  The ambiance at Karel T-Lounge is truly unparalleled. The chic and modern decor creates a warm and inviting atmosphere, ideal for a romantic evening or a celebratory weekend lunch. The attentive and courteous staff consistently go the extra mile to ensure your dining experience is nothing short of perfection. For those in the area, the bay window offers a mesmerizing view of Nairobi. Don't forget to savor their must-try cocktails, featuring an array of unique and delicious flavors. And if you have a sweet tooth, the nutella milkshake is an absolute delight.  For those celebrating a birthday or any special occasion, Karel T-Lounge has a sweet surprise in store. It's the perfect choice for a weekend filled with luxury and unforgettable dining experiences. Reserve your table at Karel T-Lounge and prepare for a culinary journey that will leave you with cherished memories to savor long after the weekend has passed.
Conclusion
In a world filled with hustle and bustle, finding the perfect escape is a cherished luxury. These five inviting lounges have showcased the epitome of relaxation and entertainment, offering an ideal haven to unwind and rejuvenate. Whether you seek a serene ambiance, live music, or delectable refreshments, these lounges have you covered. So, make your weekend a memorable one by experiencing the exquisite blend of comfort and recreation that these lounges have to offer. With each visit, you're sure to leave with a sense of tranquility and a renewed spirit, ready to take on the week ahead.
After a relaxing weekend at these inviting lounges, you'll be 'lounge-tastic' and ready to tackle the week ahead!
YOU MAY LIKE THIS