Welcome to the culinary journey of a lifetime in the heart of East Africa! Kenya, a country known for its stunning landscapes, diverse wildlife, and rich cultural heritage, also boasts a thriving culinary scene that's bound to tantalize your taste buds. If you're an early riser or simply love starting your day with a sumptuous morning feast, you're in for a treat. In this guide, we'll take you on a gastronomic adventure through the "Best 6 Restaurants in Kenya for a Morning Feast." From flavorful local delicacies to international breakfast classics, these establishments offer a wide array of delectable options to kickstart your day in style. Whether you're a visitor exploring the vibrant streets of Nairobi or a local seeking new breakfast havens, prepare to embark on a culinary journey that celebrates the flavors, aromas, and hospitality of Kenya's top morning dining destinations. Join us as we savor the dawn of a new day and explore the finest breakfast spots in this captivating East African nation.
Best 6 Restaurants in Kenya for Breakfast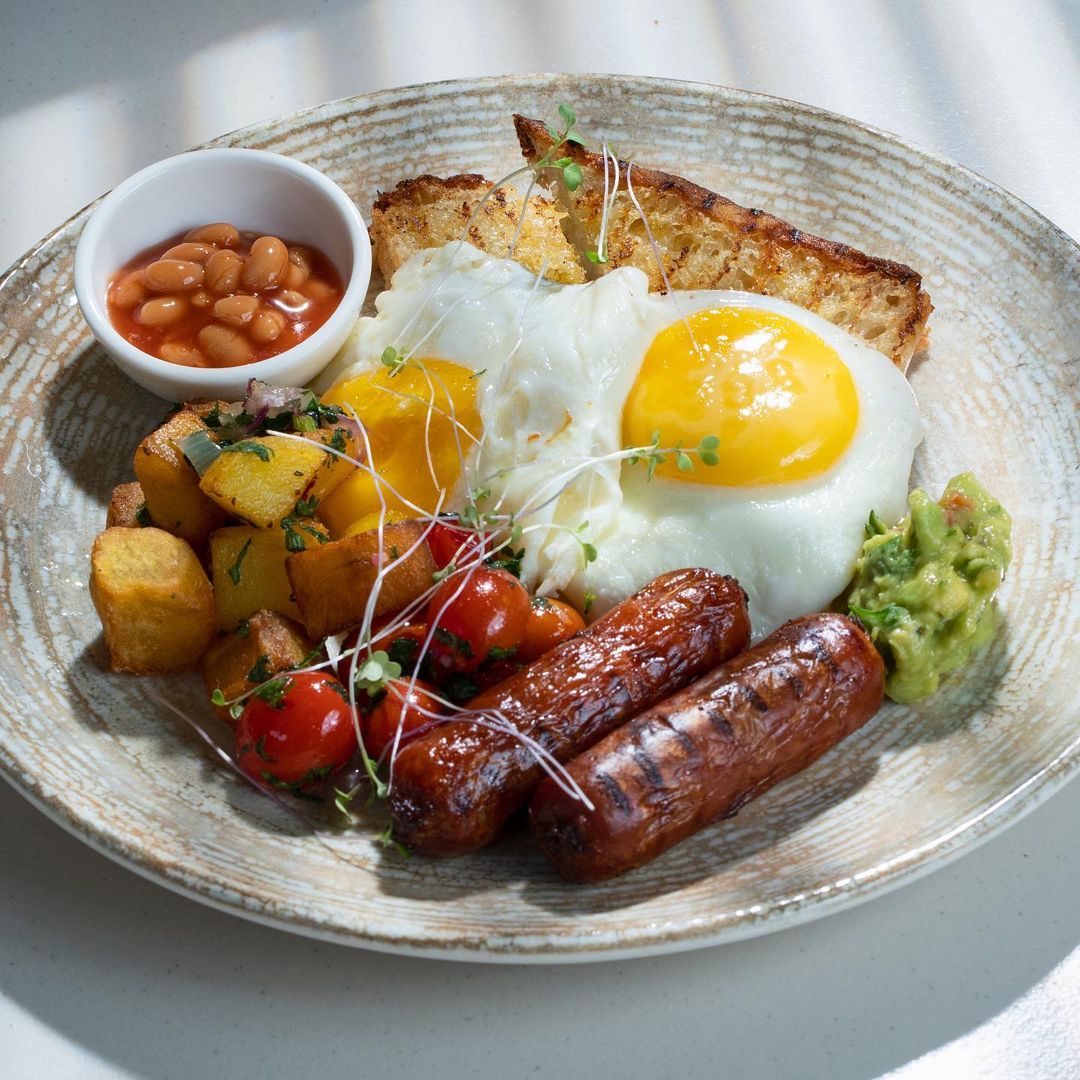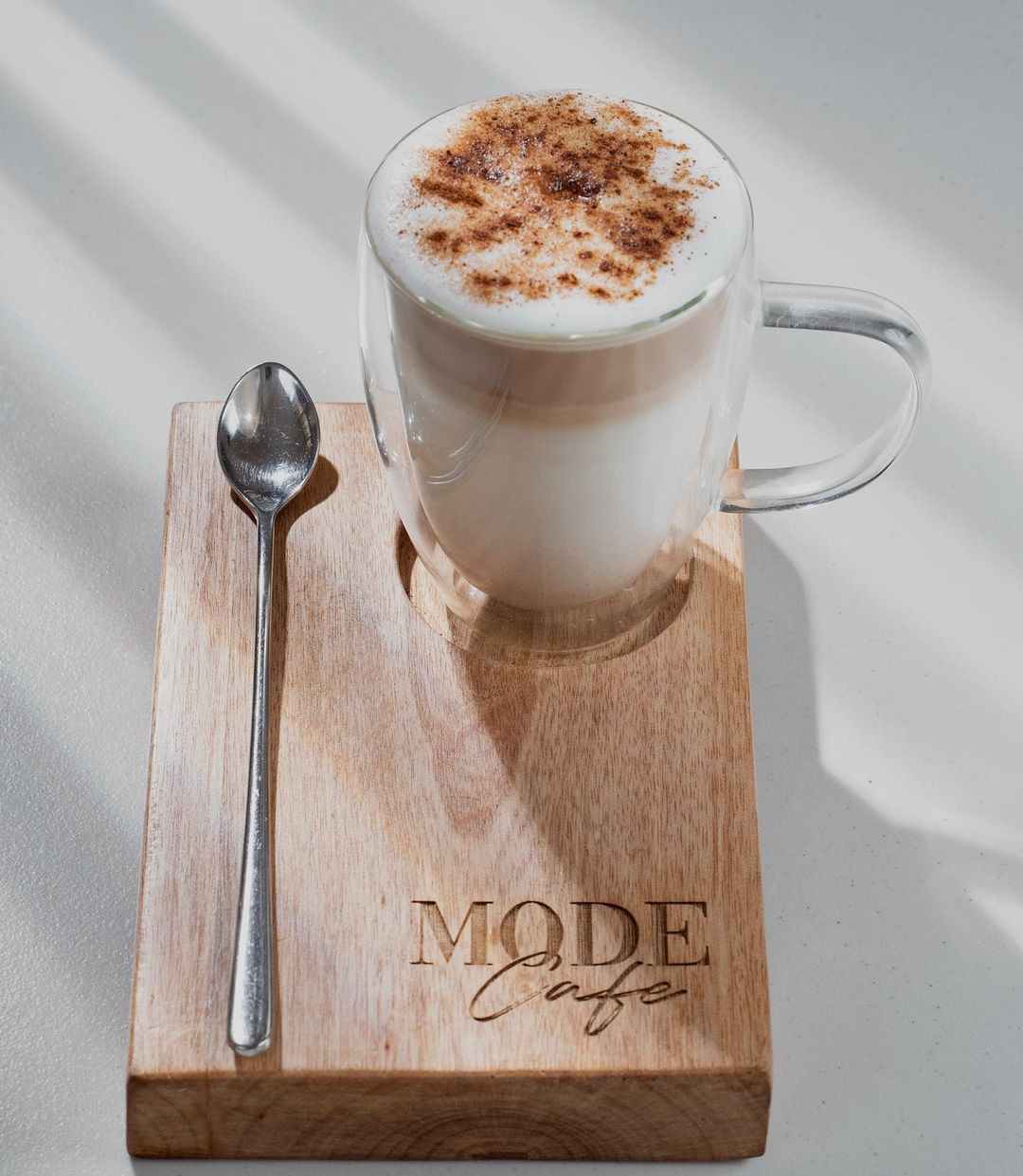 1. Mode Cafe
Mode Cafe, nestled in the heart of Nairobi, beckons breakfast enthusiasts with a compelling morning feast experience that's second to none. Whether you're embarking on a family outing, igniting the flames of romance, or simply seeking a quick, delectable snack to kickstart your day, Mode Cafe stands as the quintessential choice. Stepping into this cozy establishment, you'll be embraced by a minimalist ambiance that exudes tranquility. With a concise yet thoughtful menu, Mode Cafe caters to diverse tastes, ensuring there's something to delight every palate.  For those craving a breakfast to remember, the fluffy pancakes are an absolute must-try, providing a delightful start to your day. Adventurous foodies will find their taste buds dancing with the flavorful fish tacos, a unique and tantalizing morning option. If you prefer a more traditional breakfast experience, the chicken burger and crispy fries await your indulgence. No matter your choice, you can trust that each dish is meticulously prepared to perfection, ensuring a delightful burst of freshness in every bite. The impeccable service at Mode Cafe takes your dining experience up a notch, with a friendly and attentive staff who go the extra mile to make your visit memorable. First-time patrons are even treated to complimentary fresh fruit, a warm and inviting gesture. For those looking to blend work and pleasure, Mode Cafe offers a reliable Wi-Fi connection, allowing you to be productive in a relaxed atmosphere. The impeccably maintained washroom facilities further enhance your comfort. Let's not forget the beverages – Mode Cafe's drink selection is a treasure trove of satisfaction. From the house coffee that awakens your senses to the refreshing kiwi lemonade that quenches your thirst, there's a drink for every mood. If you're in the mood for something special, consider their mocktails like the Ombre passion fruit or the Peach delight, both delightful choices to complement your morning meal. In sum, Mode Cafe promises an exceptional breakfast experience. With its scrumptious food, refreshing beverages, and inviting environment, this restaurant is our top recommendation for your next breakfast outing. Come savor the morning delights at Mode Cafe and embark on a culinary adventure that celebrates the dawn in style.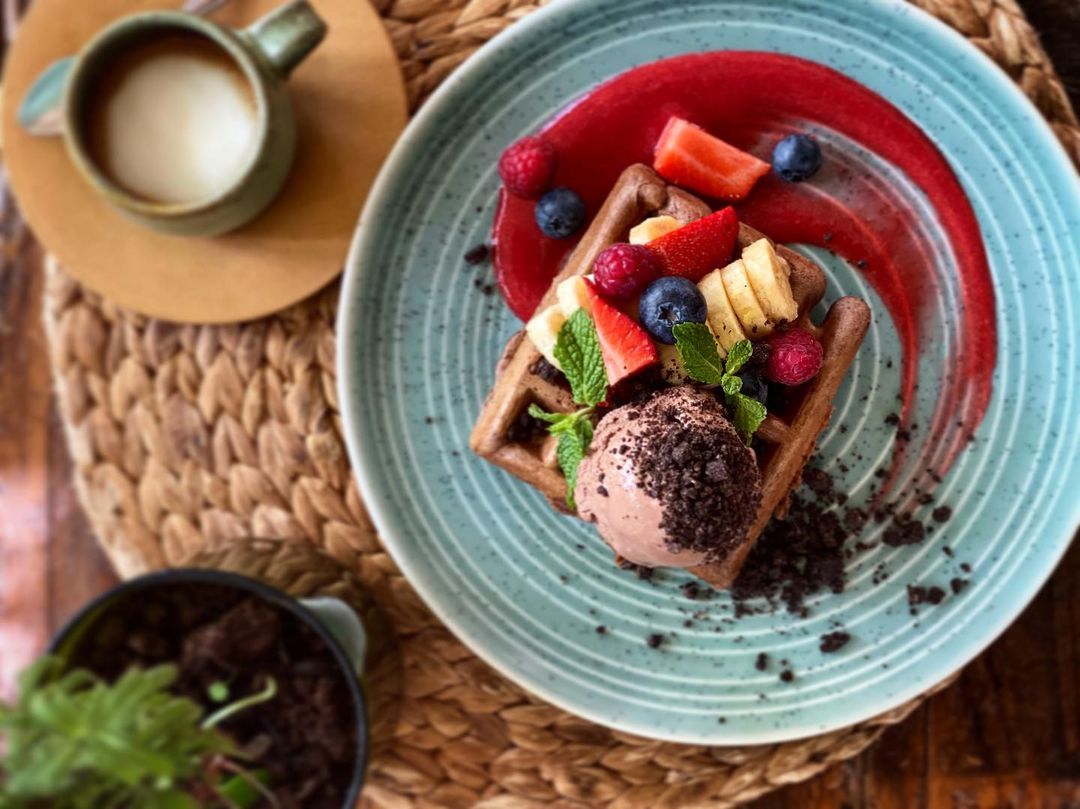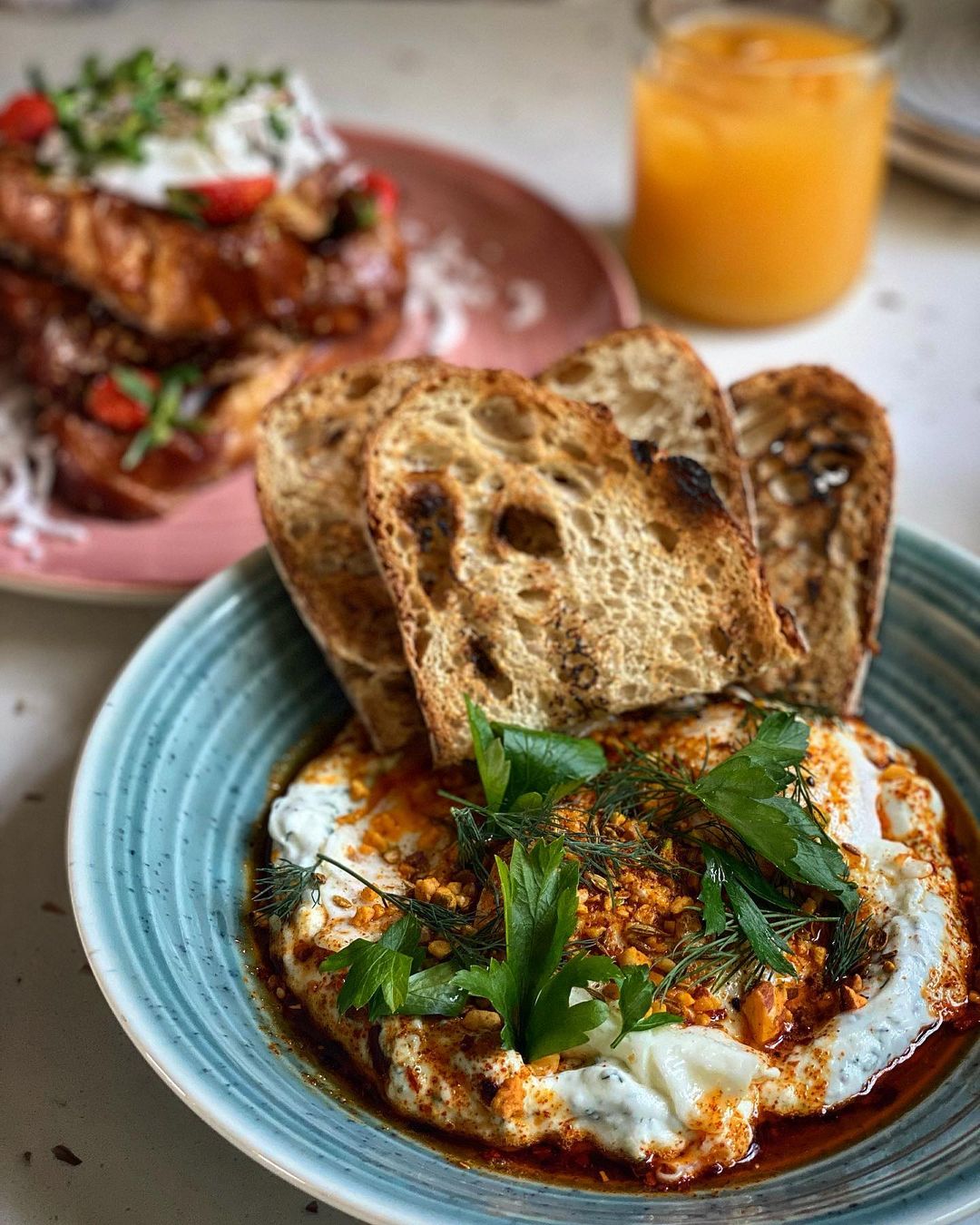 2. Boho Eatery
Welcome to Boho Eatery, a charming morning oasis nestled amidst the serene landscapes of Karen, Kenya. As you step into this verdant haven, prepare to embark on a breakfast journey that promises to delight your senses and create unforgettable memories. The breakfast menu is a testament to culinary excellence, featuring a delectable array of options to satisfy even the most discerning palates. From the irresistible aroma of freshly brewed coffee to the tantalizing flavors of various morning dishes, Boho Eatery is where breakfast dreams come true. Whether you crave the indulgence of crispy chicken tacos or the hearty satisfaction of ribeye burgers, each dish is thoughtfully crafted to infuse your morning with a burst of flavor. Consider starting your day with the exquisite double-fried plantains, or sip on the refreshing blueberry and sage spritzer, or perhaps the invigorating lemon and mint spritzer. The attentive and friendly staff is dedicated to ensuring your breakfast experience is nothing short of perfection. With outdoor seating adorned by lush greenery, Boho Eatery provides a tranquil setting that invites you to embrace the serenity of the morning. For those seeking a breakfast destination that seamlessly combines exceptional food, a peaceful ambiance, and impeccable service, Boho Eatery stands as the ultimate choice. Visit Boho today for an unforgettable breakfast experience that will leave you longing to return.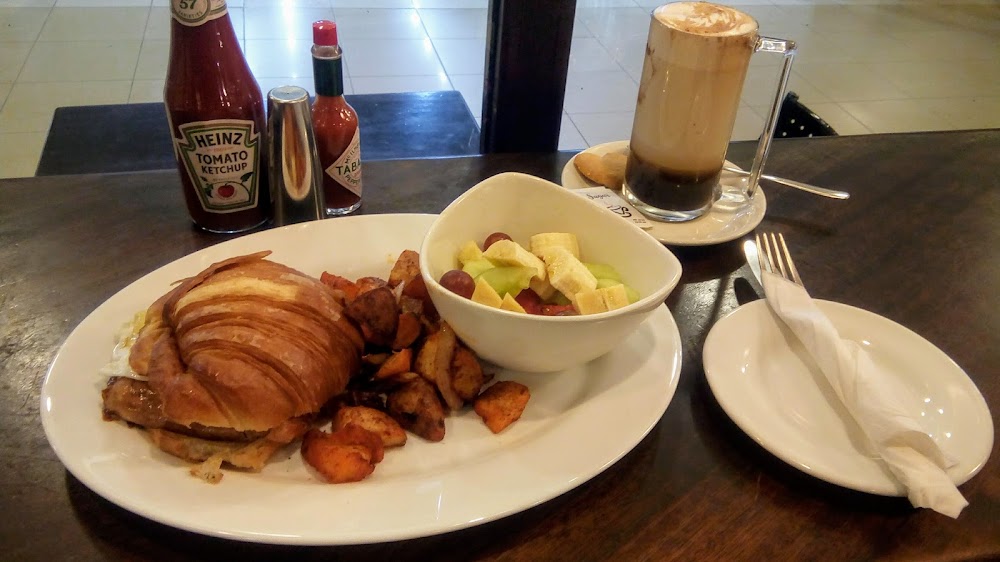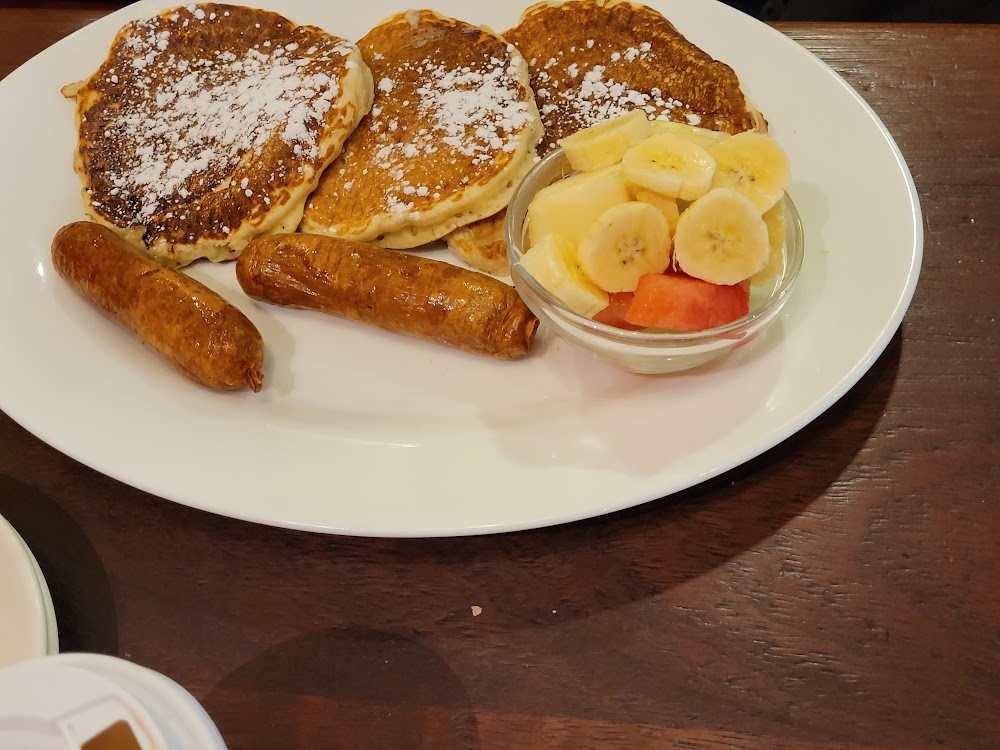 3. Java House - Yaya Centre
Nestled within the heart of Kenya, Java House - Yaya Centre stands as a remarkable breakfast haven, promising an unparalleled morning dining experience. As you step through its doors, you are enveloped by the warm embrace of Kenyan hospitality and a genuinely welcoming service. This restaurant exudes an inviting ambiance, where cozy seating and well-lit spaces beckon you to indulge in the day's first meal. Java House - Yaya Centre takes pride in its breakfast menu, offering a diverse array of delectable options, each meticulously prepared to perfection. From timeless breakfast classics to innovative creations, every dish is crafted with the freshest, high-quality ingredients, ensuring a breakfast experience that's second to none. Moreover, the accommodating staff is always eager to cater to special requests and dietary preferences, ensuring that every guest's morning cravings are satisfied. For those arriving by car, the restaurant provides the convenience of ample parking space, making the journey to your breakfast delight a breeze. Accessibility to these amenities further enhances your overall dining comfort. Whether you're planning a family brunch or seeking a cozy spot for a romantic morning rendezvous, Java House - Yaya Centre ticks all the boxes. So, why wait? Come savor Kenya's breakfast finest at Java House - Yaya Centre, where exceptional coffee, a warm and friendly team, and scrumptious dishes combine to create an unforgettable breakfast experience that'll set the tone for a great day ahead.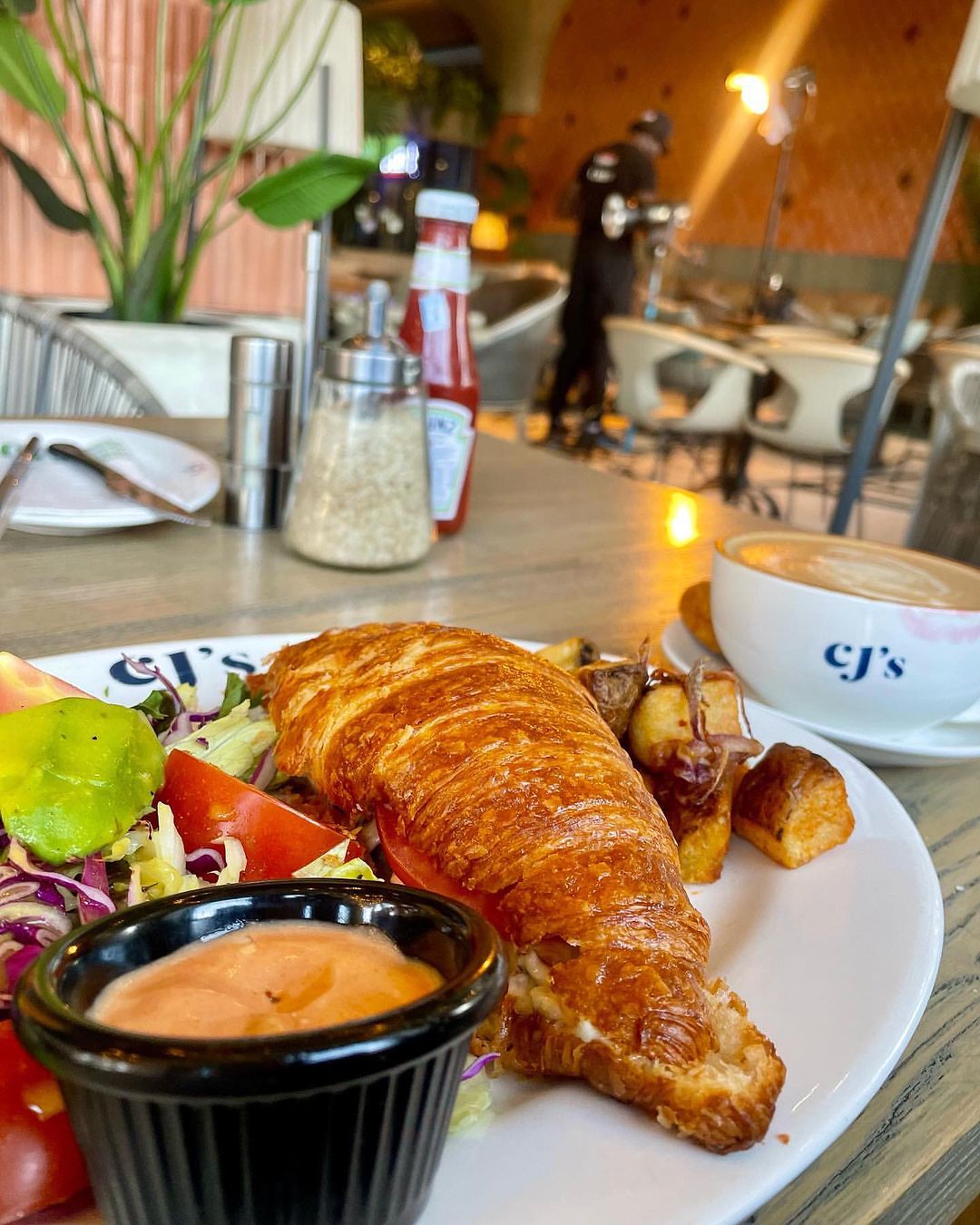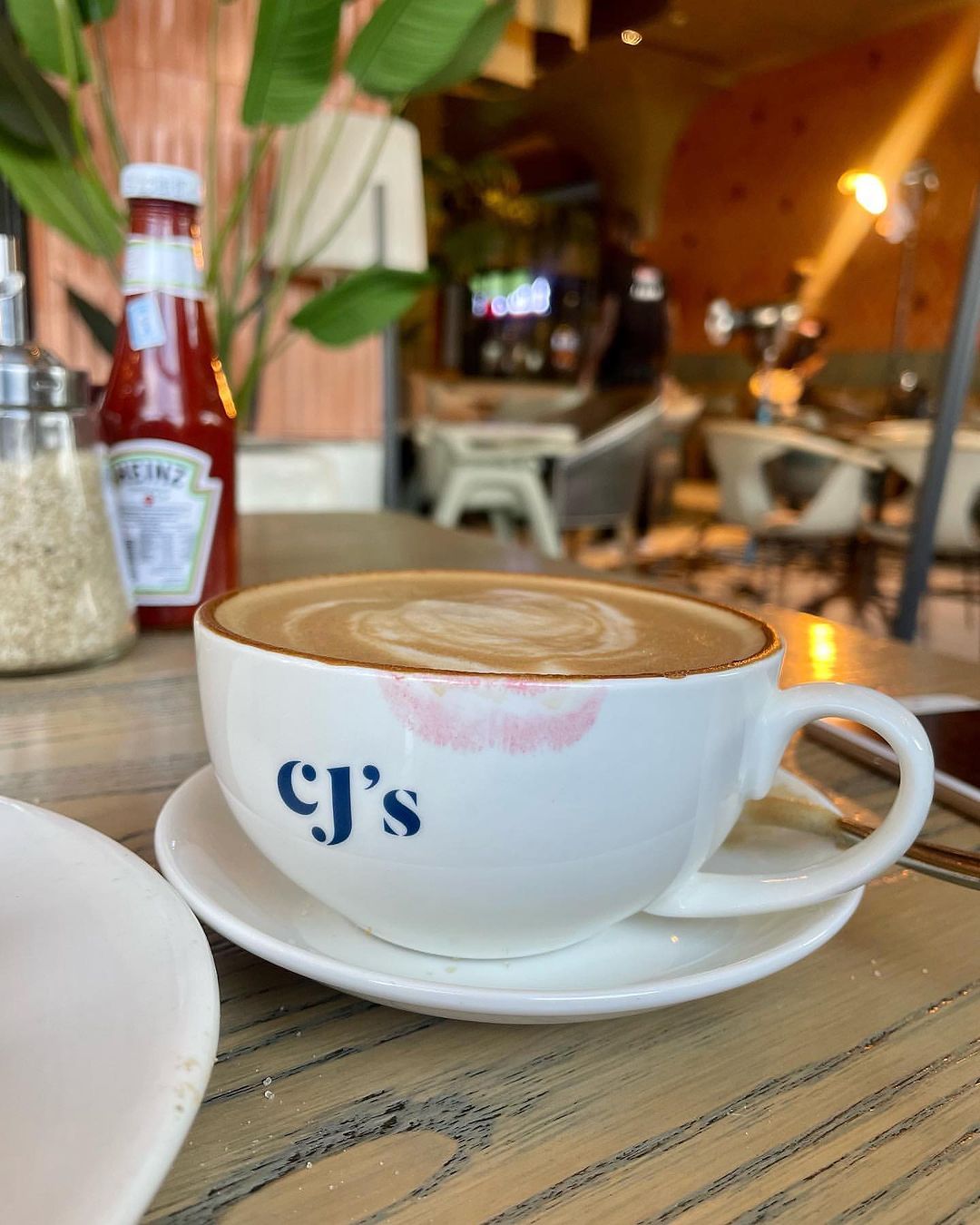 4. CJ's Kilimani
CJ's, nestled in the heart of Kilimani, Nairobi, transforms into a breakfast haven as the sun rises. Stepping through its doors, you're warmly welcomed by a gracious hostess, ready to guide you to your ideal breakfast nook. This restaurant boasts a contemporary interior adorned with stylish decor and accents, setting the stage for a cozy morning experience, whether it's a romantic rendezvous, a family gathering, or a casual outing with friends. But let's talk breakfast – CJ's doesn't disappoint. Their extensive breakfast menu is designed to satiate every palate. From traditional African favorites to modern international dishes, you'll find a delightful array of morning delights. The portions are generous, and the flavors are nothing short of bold and distinctive. Pair your breakfast choice with something from their impressive drinks menu. Whether you prefer a fine wine, a crisp beer, or a meticulously crafted cocktail, CJ's has you covered. Service at CJ's is a standout feature. The attentive and friendly waitstaff ensure your breakfast arrives promptly, so you can savor every bite without delay. For those seeking a unique breakfast experience, venture upstairs to the outdoor seating area that overlooks Kilimani, adding a touch of al fresco charm to your morning meal. In summary, CJ's offers an exceptional breakfast experience. The inviting atmosphere, delectable food, and impeccable service combine to create a memorable morning dining adventure. Whether you're planning a romantic breakfast date or a laid-back morning with friends, CJ's is the place to be.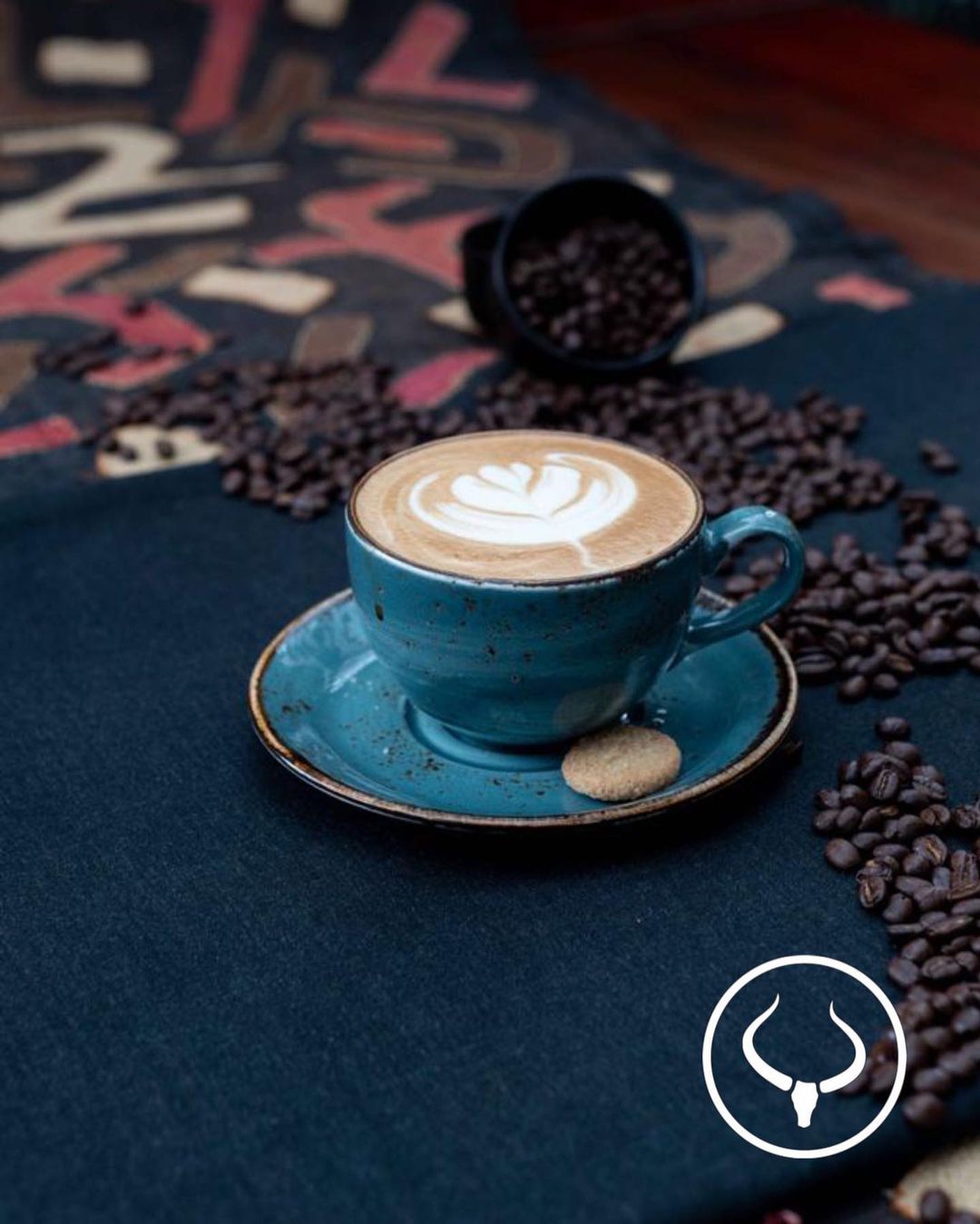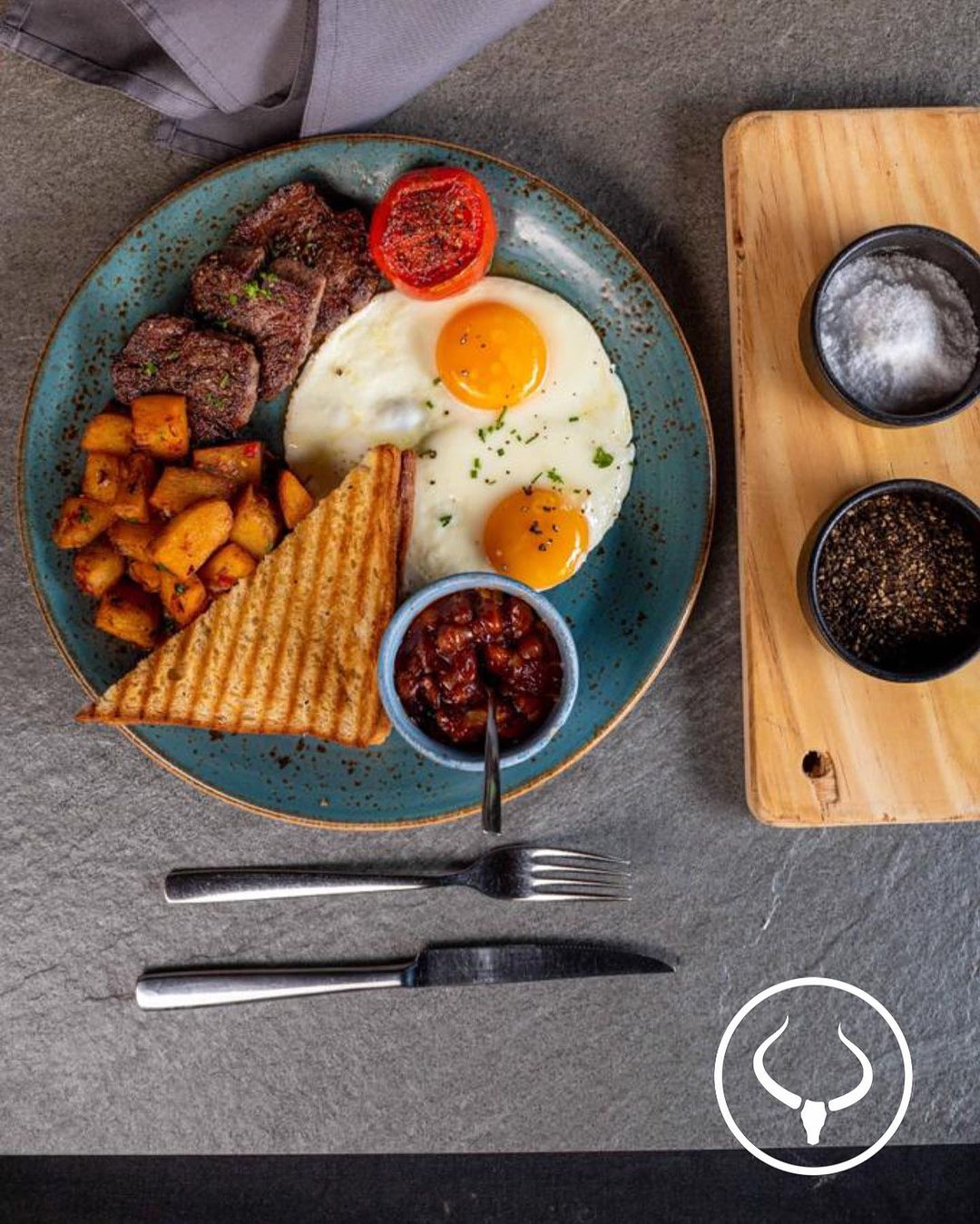 5. Ankole Grill Kitisuru
Ankole Grill Kitisuru, nestled in the heart of Nairobi, emerges as an essential destination for breakfast aficionados. This captivating restaurant boasts a distinctive outdoor setting surrounded by lush greenery, complemented by a cozy gas-powered fireplace. It's an idyllic venue that promises an unforgettable morning meal experience. At Ankole Grill Kitisuru, guests are treated to warm hospitality and attentive service that goes beyond the ordinary, ensuring everyone feels genuinely welcomed and valued. But it's the breakfast menu that truly steals the show, offering a delectable array of dishes that will delight your taste buds from the first bite. From mouthwatering pork belly ribs and crispy fries to the city's finest mutura, their breakfast offerings are nothing short of extraordinary. The portions are delightfully generous, and every dish is prepared to culinary perfection, promising a symphony of unique and delightful flavors that will awaken your senses. Furthermore, Ankole Grill Kitisuru is committed to accessibility, with wheelchair-friendly facilities, ample parking, and top-notch security, ensuring a hassle-free and secure visit for all. And the best part? It's a budget-friendly option, making it an excellent choice for those who seek a morning feast that won't break the bank. In conclusion, for an extraordinary breakfast experience in Nairobi, look no further than Ankole Grill Kitisuru. With its enchanting ambiance, delectable morning offerings, and a staff dedicated to ensuring your satisfaction, it's a place that promises a breakfast memory to cherish.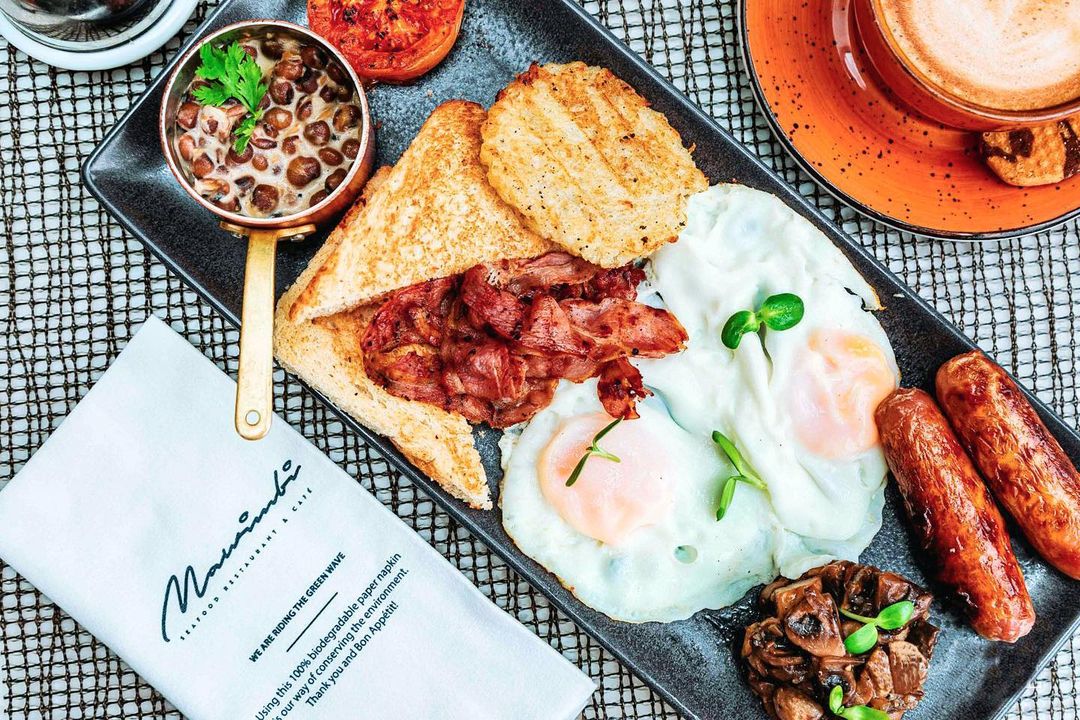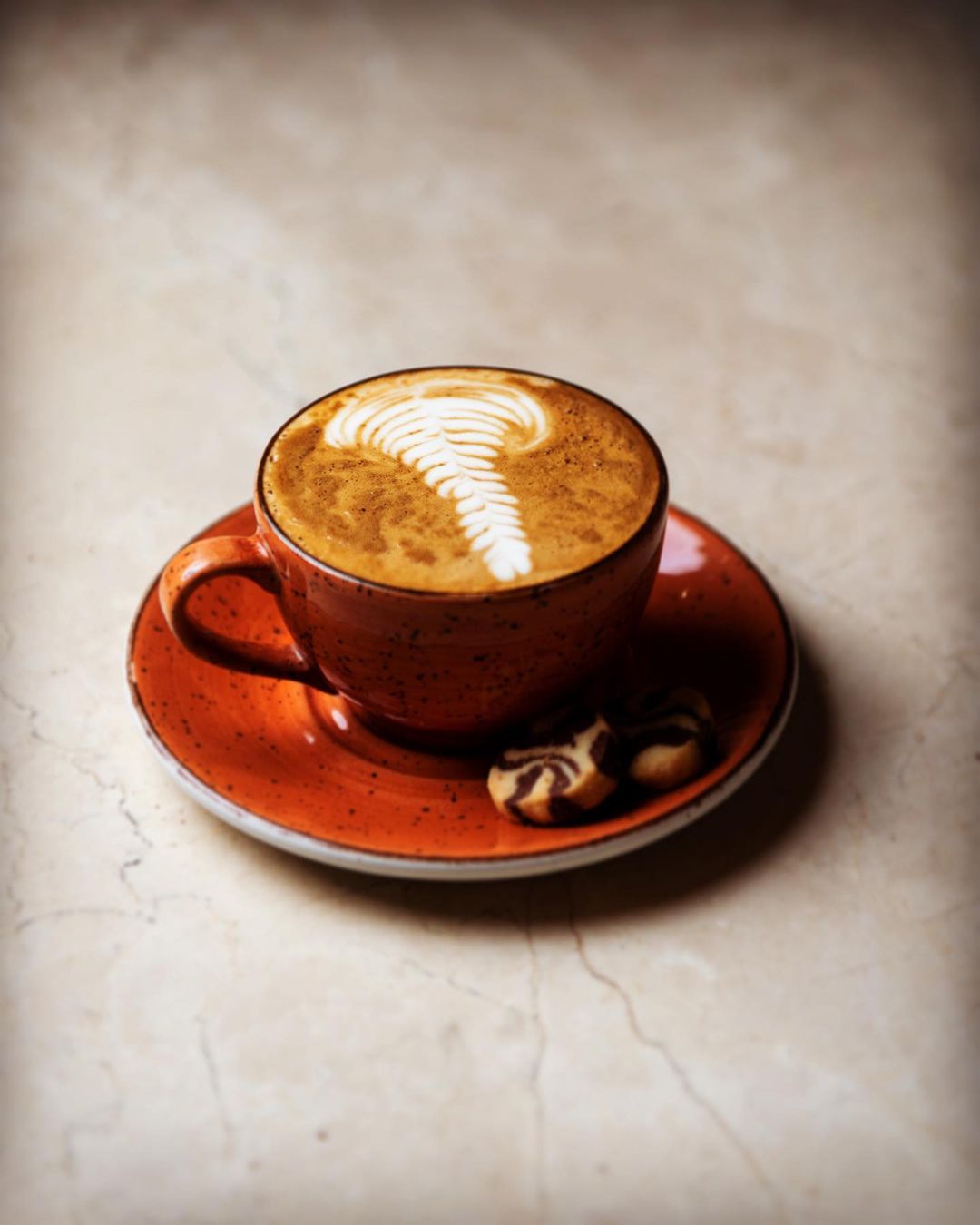 6. Mawimbi Seafood Restaurant & Café
Mawimbi Seafood Restaurant & Café stands as a distinctive morning dining destination nestled in Nairobi, Kenya. Renowned for its exceptional setting and warm ambiance, Mawimbi presents an ideal locale to savor a delectable seafood breakfast experience with your loved ones. Begin your morning indulgence with a selection of their signature breakfast dishes, including unique twists like plantain-infused sushi. As you move on to the main course, relish the kabai fish (grouper) with its luscious creamy sauce, accompanied by an array of fresh vegetables and a side of perfectly cooked rice. To satisfy your sweet cravings, treat yourself to their delightful blueberry cheesecake or a decadent chocolate fondant. For those seeking to elevate their breakfast outing on special occasions, Mawimbi Seafood Restaurant & Café has something extraordinary in store. Every Sunday, they host a captivating seafood festival, complete with live music and entertaining performances. The dedicated and skilled restaurant staff ensures that your breakfast experience remains etched in your memory. Whether you're commemorating a significant event or simply seeking a remarkable seafood breakfast, Mawimbi is the ultimate choice for an unforgettable morning feast.
Wrapping Up
Kenya offers a delightful array of culinary experiences to kickstart your day with a memorable morning feast. From the tantalizing aromas of freshly brewed Kenyan coffee to the mouthwatering flavors of traditional and international breakfast dishes, these six restaurants have proven to be exceptional choices for a morning indulgence. Whether you're seeking a taste of local culture, a scenic view, or a luxurious ambiance, Kenya's diverse dining scene has something to satisfy every palate. So, whether you're a resident or a traveler, don't miss the opportunity to explore these culinary gems and savor the unique breakfast offerings that Kenya has to offer. Your mornings will be filled with culinary delights that will leave a lasting impression and a desire to return for more.
Stary your day right with a hearty breakfast at any of these restaurants in Kenya. You are in for a treat!
YOU MAY LIKE