Do you love the idea of 'brunch' but can't figure out where to go in Lagos? Well, look no further! We have compiled a list of seven must-visit brunch spots that offer amazing brunch experiences. From healthy start-of-the-day options to decadent dishes, there is something for everyone at these top spots. Whether you are looking for a relaxed morning meal or someplace special to celebrate a family occasion, check out our expertly curated selection and plan an unforgettable brunch getaway!
These brunch spots include:
Turáká is a casual rooftop restaurant in Lagos with a dual view of the city, which shows the busy skyline and a relaxing view of the Atlantic Ocean. It is known for its contemporary African cuisine and vibrant atmosphere. Turáká Lagos offers a fusion of Nigerian and international flavors, using fresh, locally sourced ingredients. This restaurant also has weekend brunch and all brunch menu items are served with bottomless Mimosa or sparkling fruit juice. Brunch is served from 10am to 3pm.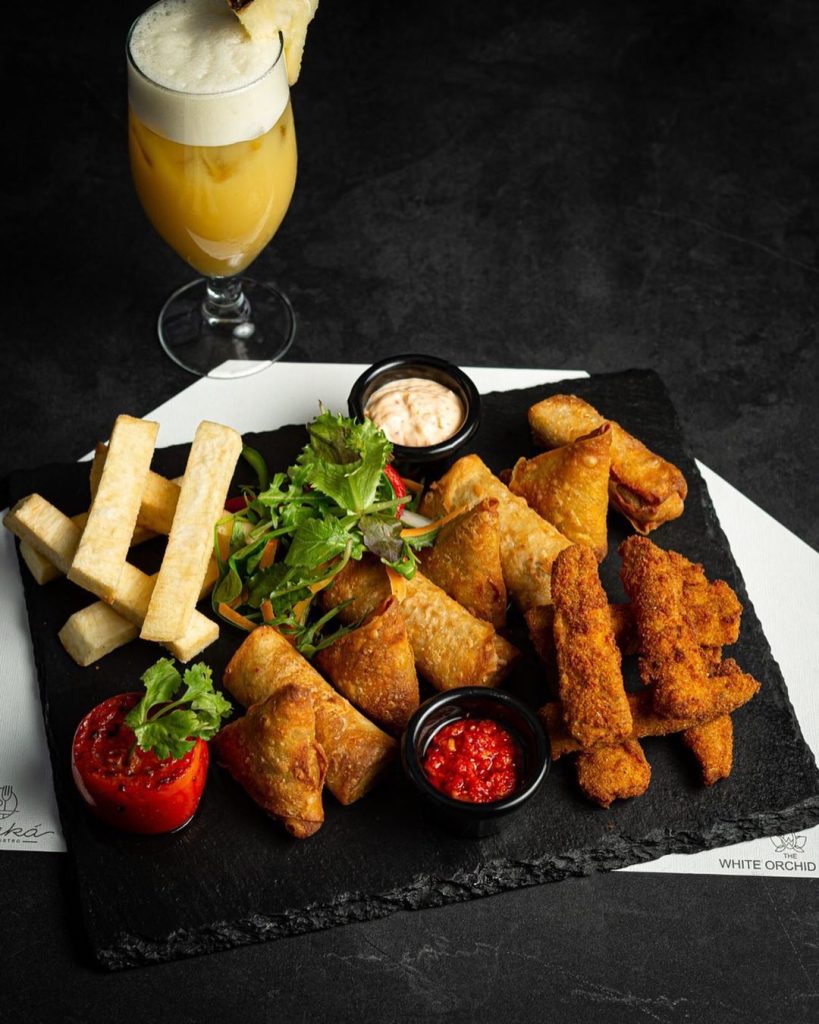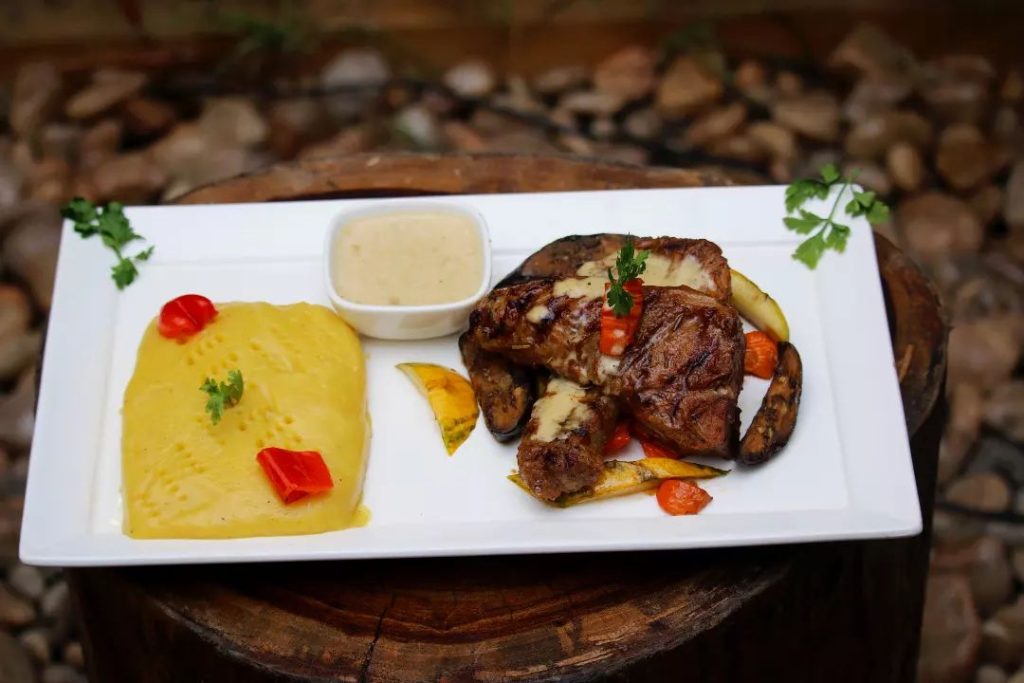 This is another restaurant that is a perfect choice for those who want to experience all the flavors of Italy, China and beyond. With its contemporary atmosphere, delectable cuisine, and attentive service, this restaurant is sure to delight all of your senses. The menu features a variety of Italian and Chinese dishes all expertly prepared by their skilled chefs. Each dish is crafted with fresh, locally sourced ingredients, making them both delicious and healthful. On the weekends, the 1504 offers brunch with a unique menu, there is also live entertainment to keep you entertained while you enjoy your meal.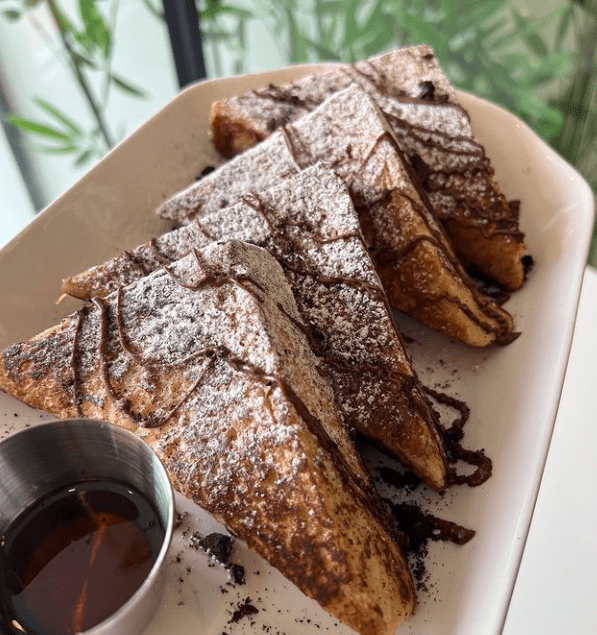 A premier destination for comfort food. This restaurant has a modern yet inviting atmosphere, perfect for any occasion. The menu offers a wide range of delicious cuisine, from classic favorites such as the signature burgers and sandwiches to healthier options like salads and wraps. There is also a variet of vegetarian and vegan dishes, there is something to please your palate. If you are looking for the perfect place to enjoy brunch with family and friends, pay a visit to Crust café.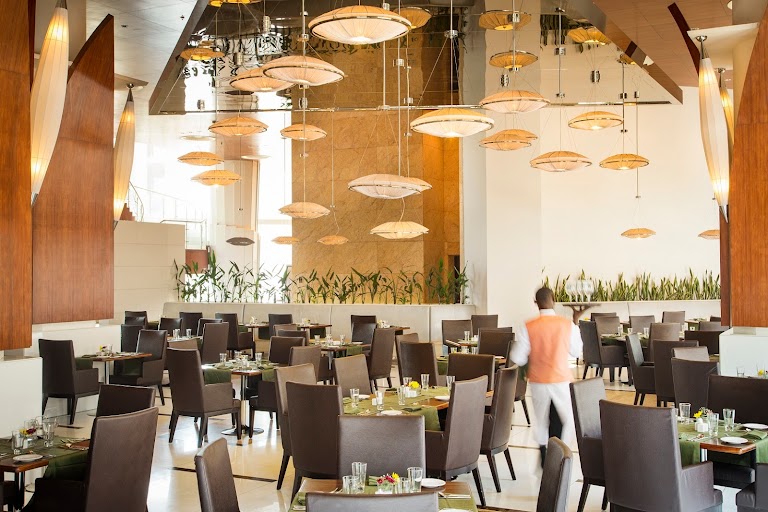 A delightful fusion of International and Nigerian cuisine nestled in the vibrant city of Lagos. They offer a mouth watering brunch buffet and there is also the chef's special, all made with fresh, locally sourced ingredients. Warm ambience, ideal for kids, with convenient POS and free Wi-fi, Ekaabo is your ultimate dine out destination.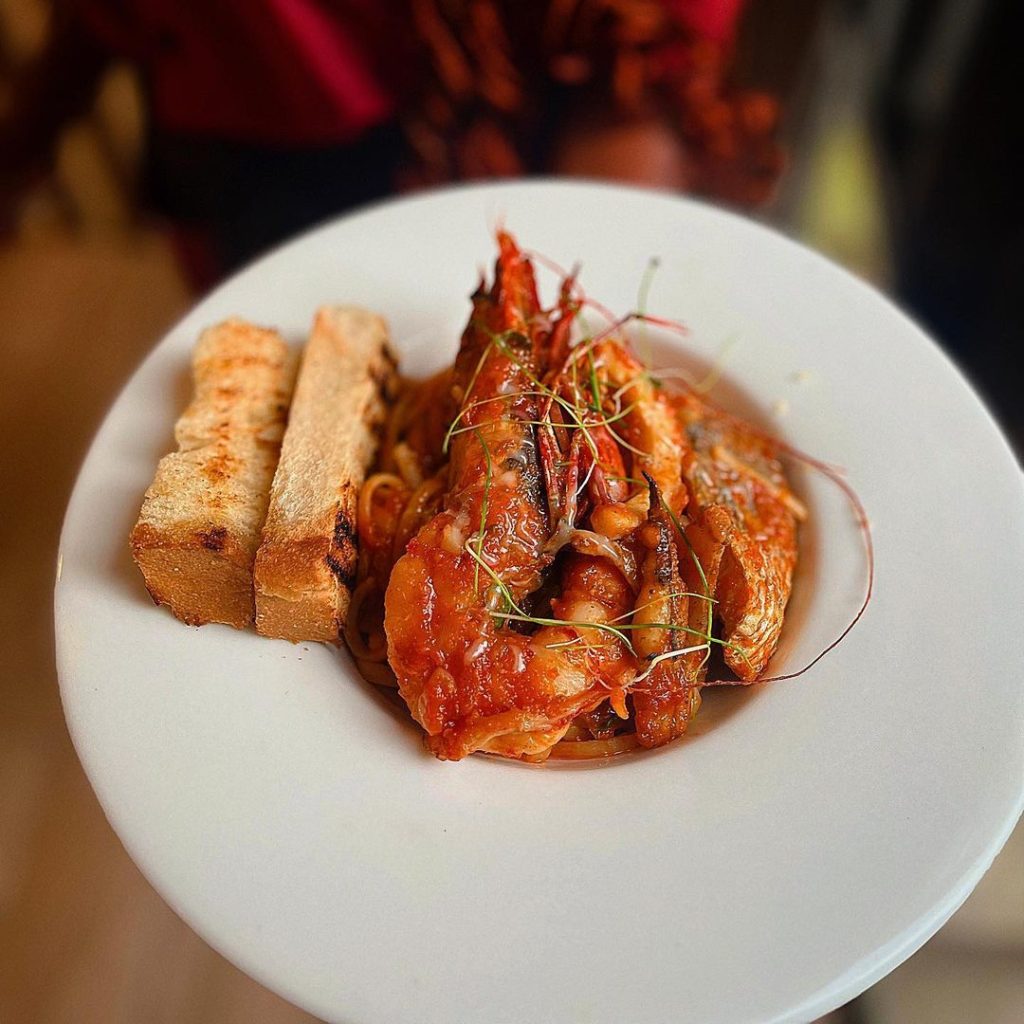 A charming restaurant located in the heart of Lekki Phase 1, Lagos. The restaurant is a fusion of English and continental cuisines, offering a variety of dishes to satisfy every palate. Start your day off with right with a delicious breakfast, brunch or soul food. The menu offers a wide selection of dishes, from pancakes and waffles to omelets and eggs benedict. The attentive staff and friendly atmosphere, make it one of the perfect brunch spots in Lagos.
This outstanding restaurant is located in the vibrant city of Lagos, one restaurant that offers a unique experience in fine dining. The menu offers a variety of cuisines from Nigerian to Italian to Japanese. Whether you are looking for a light snack or a full meal, there is something for everyone. This restaurant also offers both outdoor and indoor seating, so you can either choose to enjoy your meal out in sun or in air-conditioned comfort. Whether you are looking for the best place to have brunch or something else, Creek house brassiere is your best bet!
This is a buzzing culinary paradise where the finest Nigerian, European, Crepes and Burgers meet in perfect harmony. Indulge in the chef's specialties and savour signature dishes made from the freshest local ingredients. You can choose to unwind in the vibrant bar & lounge or mingle at the inviting cafe with artisanal coffee and tea which is also the best place to have your brunch. The spacious outdoor seating, kids friendly environment, makes it perfect to be one of the brunch spots in Lagos.
Lagos has so much to offer when it comes to brunch spots. From outdoor dining experiences to contemporary fine dining, Lagos has something for everyone. Whether you're looking for something light and easy or a full-blown feast, you're sure to find your match in one of these seven top brunch spots around the city. We hope our picks help make your next weekend outing extra special! Bon appétit!
*** All the listed brunch spots can be found on the Dinesurf platform. To make a reservation to any of them, click here.
YOU MAY LIKE THIS