These are the oldest restaurants in Lagos that have withstood the tests of time, witnessing the city's evolution from its early days to its present vibrancy.
Amidst the bustling city, a unique culinary journey awaits—one that connects us with history, tradition, and flavors of a bygone era. Beyond the shiny new restaurants, Lagos harbors a handful of old dining spots that have stood strong through time, carrying forward tastes that have captivated generations. These six oldest restaurants not only serve delicious dishes but also tell stories of the city's rich food heritage. With each bite, they bring the past to life, sharing memories that have passed down over the years. Let's explore these special places that let us taste history and experience Lagos in a whole new way.
6 Oldest Restaurants in Lagos
1. Yellow Chilli Restaurant, Ikeja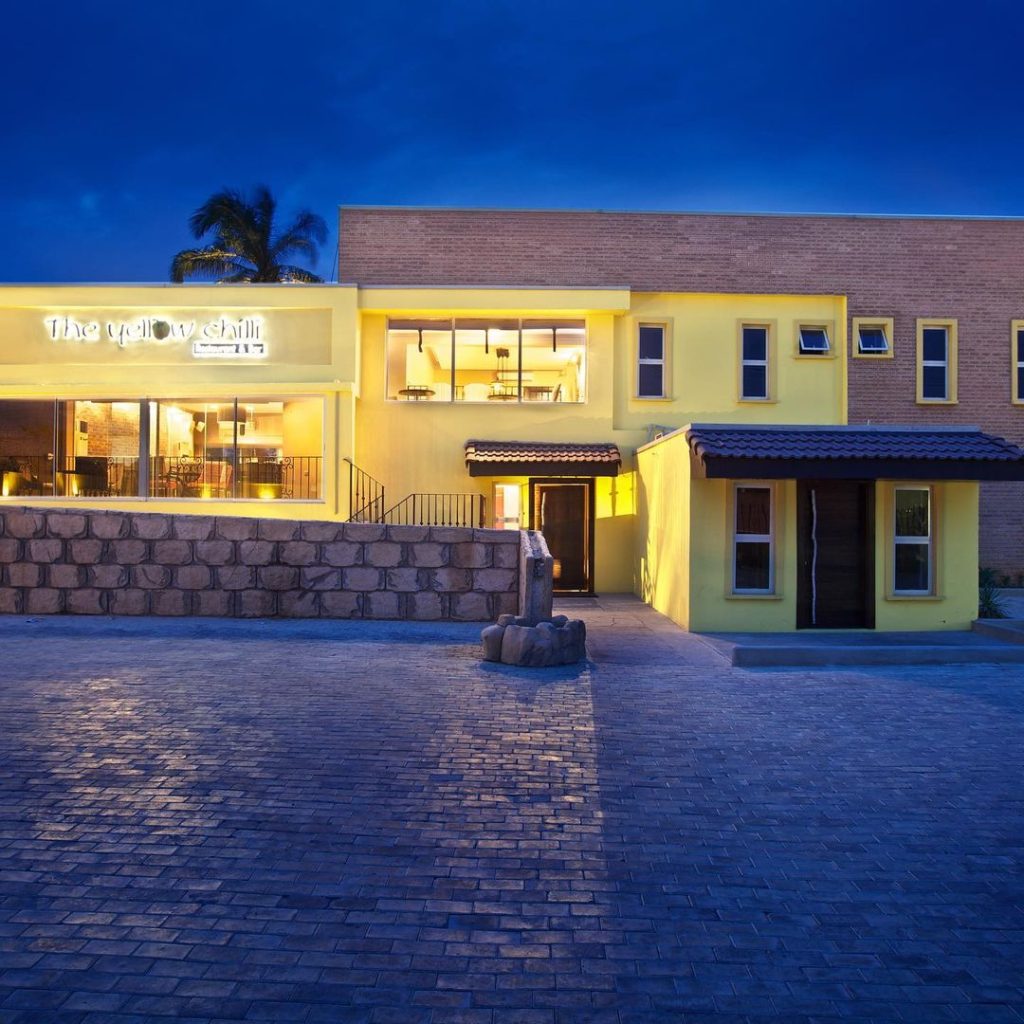 The Yellow Chilli Restaurant and Bar goes beyond being just a restaurant. It is a social movement with a mission to preserve and highlight the best of Nigerian cultures through an experiential dining experience. It is one of the oldest and best restaurants in Ikeja GRA and has a branch at Victoria Island, Lagos state. With a wide variety of Nigerian and Continental cuisines, you'll be sure to find something to satisfy your appetite. From classic Nigerian dishes such as jollof rice and egusi soup to contemporary Continental dishes such as lasagna and grilled fish, the menu offers a range of flavors to explore and enjoy. The atmosphere is relaxed and casual, with a dress code that allows you to feel comfortable while you dine.
2. Hard Rock Cafe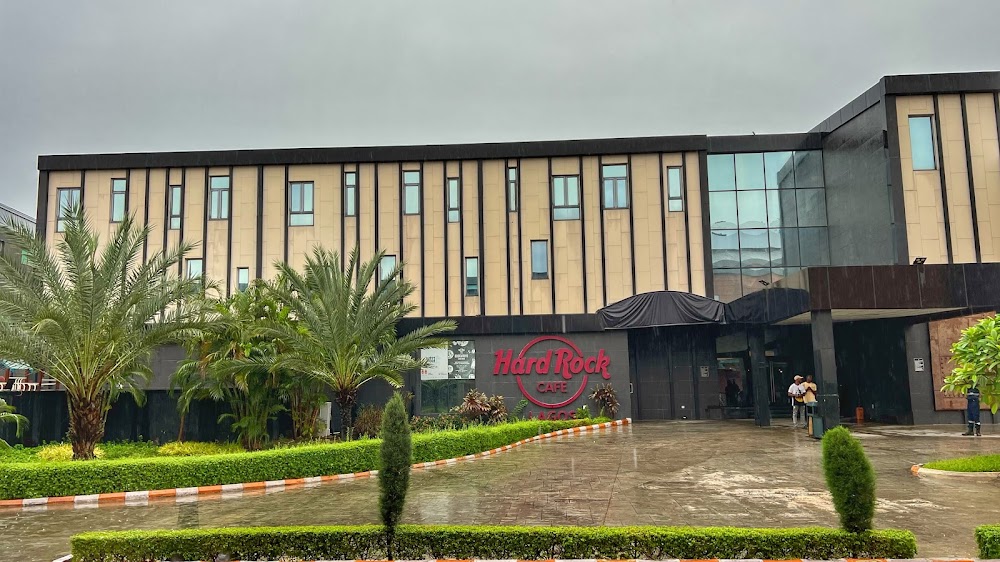 Hard Rock Cafe is a global phenomenon with 185 cafes that are visited by nearly 80 million guests each year. The first Hard Rock Cafe opened on June 14, 1971, in London, England, and from there the brand has expanded to major cities and exotic locations around the world. Hard Rock Cafe in Lagos is an exciting and entertaining restaurant to visit. Located in a vibrant area, the restaurant offers a unique blend of rock-and-roll music memorabilia and a lively atmosphere. With a menu of American-style dishes and an extensive list of cocktails, beer, and wine, the restaurant has something for everyone. The atmosphere of the restaurant is vibrant and energetic, with a sense of fun and excitement. There is live music performances regularly, which adds to the atmosphere.
3. Sabor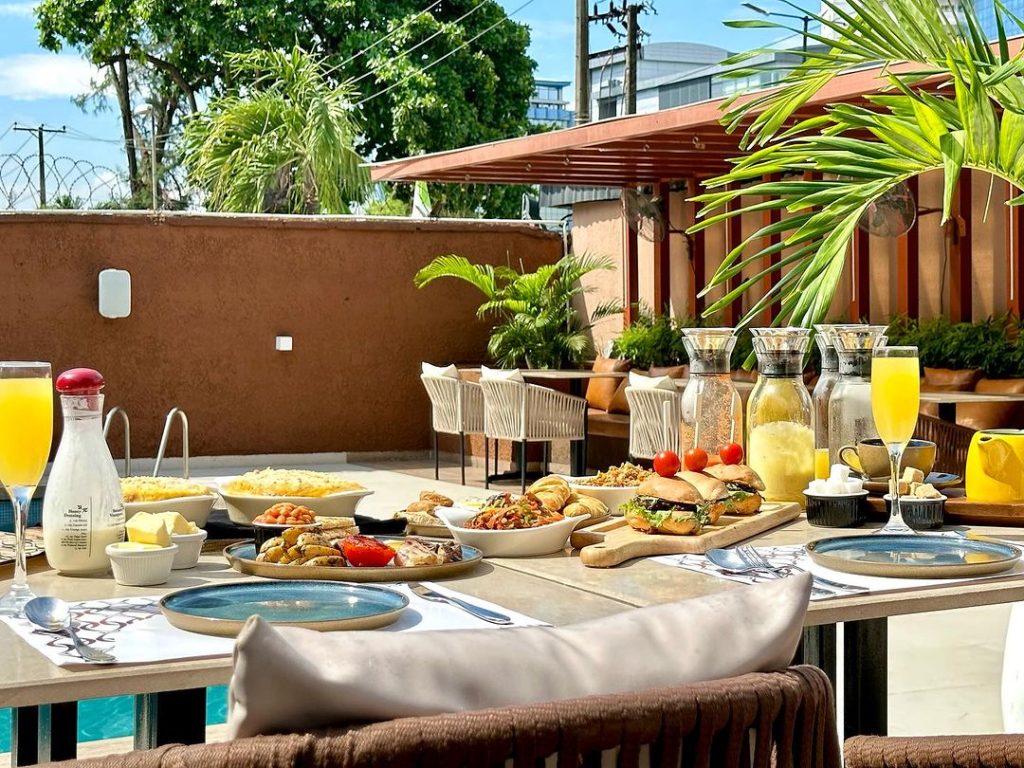 Sabor is a modern casual restaurant created out of the desire to meld multicultural flavours and tastes to deliver cuisines that spark the vibrant palates of Lagos residents. To simply put, SABOR is a modern casual restaurant that offers selected but varied choices of different cuisines in a relaxed and welcoming environment.
They also have a well-stocked bar and an intimate terrace lounge making it the perfect location to wind down after work or ideal spot for pre-drinks before a night out on weekends.
4. Talindo Steakhouse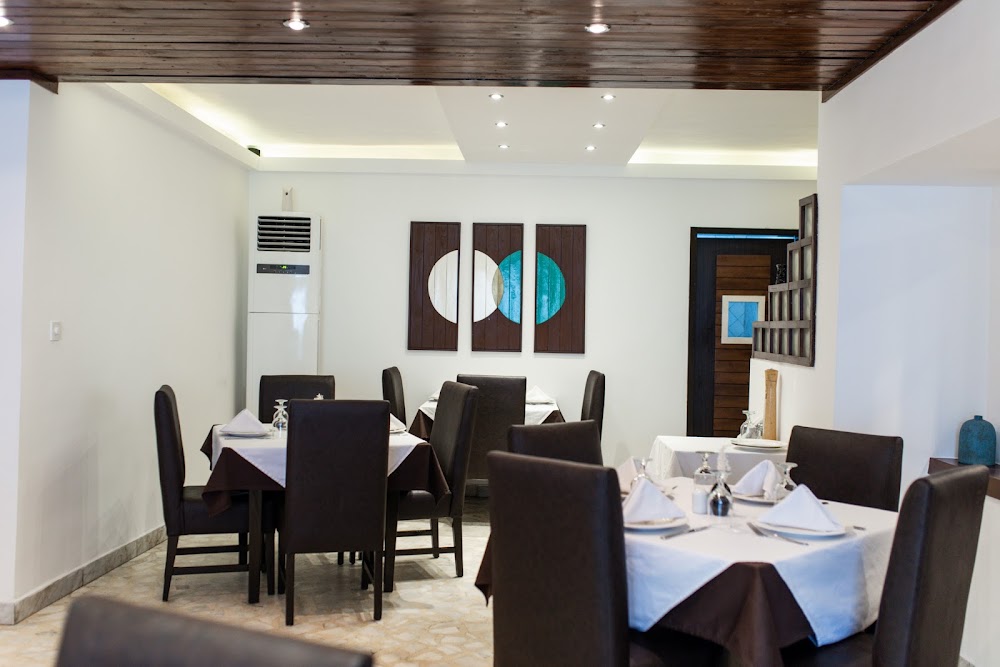 Located in the heart of Victoria Island and established in 2003, Talindo is one of the best-known restaurants in Nigeria. A favorite for people looking for a private setting paired with impeccable service and a high-quality dining experience. An establishment that has stood the test of time and remained a popular spot among politicians, celebrities and some of the wealthiest businessmen in Africa. Talindo is always set on improving and providing you with comfort food in a fine dining setting. Talindo Steak House is an excellent restaurant with delicious food, attentive service, and a cozy atmosphere.
5. NOK by Alara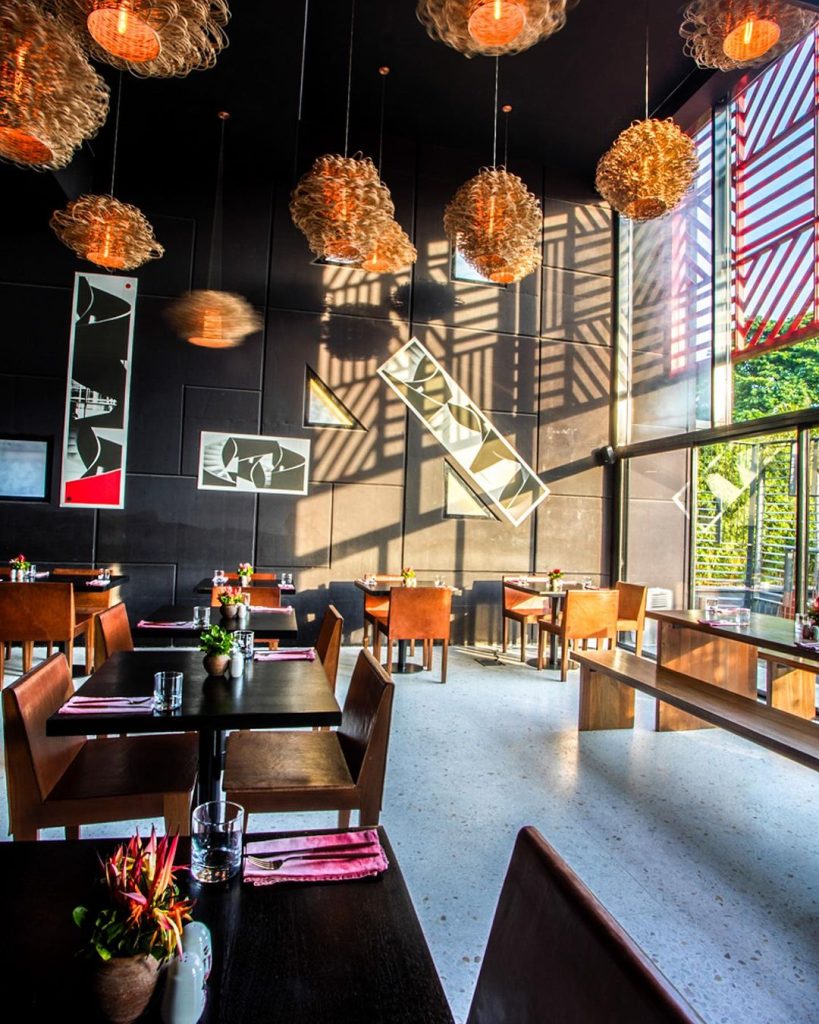 NOK by Alara is a contemporary African restaurant, and the culinary extension of Reni Folawiyo's concept to celebrate and elevate all aspects of African lifestyle. At NOK, they reinvent classics of African cooking, giving foods with which, we are all familiar with an innovative twist. Nestled within a lush bamboo-framed garden, NOK is an intimate dining space displaying contemporary Art and Design from all over the continent. With the Senegalese New-York-based chef, Pierre Thiam as executive chef, NOK aims to give you a rare dining experience that celebrates the distinctive flavours from all over the African continent.
6. The Lagoon Restaurant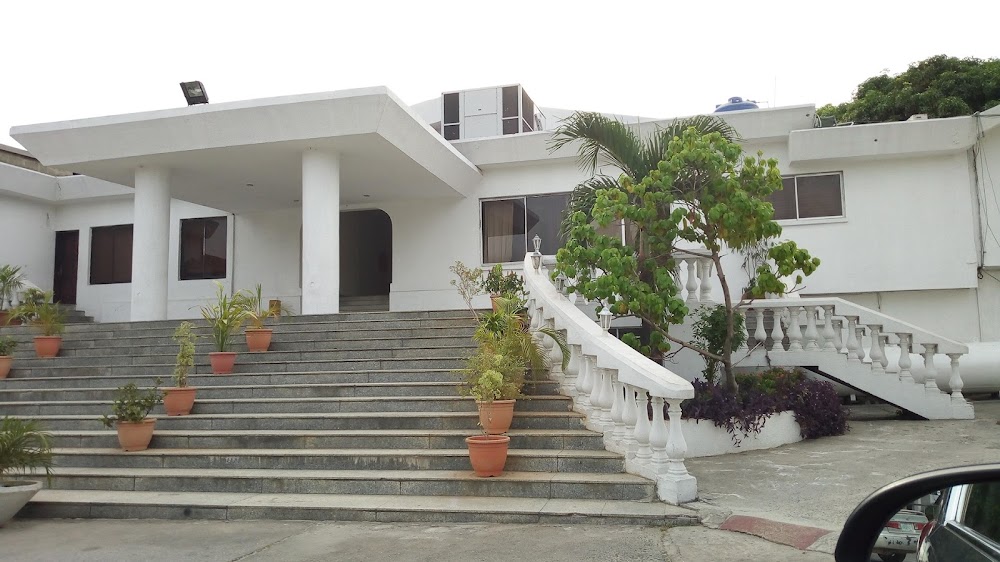 Established in 1987, The Lagoon Restaurant is an extraordinary dining experience located in Victoria Island, Lagos, Nigeria. Situated right on the water's edge, this restaurant offers breathtaking views of the lagoon, creating a tranquil and peaceful atmosphere. The menu is full of flavorful dishes, with an emphasis on seafood and Nigerian cuisine. With its stunning scenery, delicious food, and attentive service, it is sure to impress all who visit. From the eclectic menu full of Asian, Mediterranean, and Indian cuisine to the great cocktails and atmosphere, Lagoon Restaurant is the perfect place for after work hangouts or casual meetups with friends.
In a city that pulses with modernity and innovation, these six oldest restaurants in Lagos stand as enduring tributes to culinary heritage and tradition. Through the passage of time, these dining establishments have managed to preserve not only their architecture but also the authentic flavors that have delighted generations. As we explore the tapestry of Lagos' rich history, these culinary landmarks remind us that amidst the rapid changes of the world, there's a comfort in savoring a meal that carries with it the essence of bygone eras. So, whether you're a local seeking a taste of nostalgia or a traveler eager to embark on a gastronomic journey through history, these restaurants offer more than just a meal – they offer a glimpse into the city's past, painted in flavors that are truly timeless.
OTHER POSTS YOU MAY LIKE