Are you looking for a great place to wine and dine in Lagos? Look no further than Eden by Monty! This location is quickly becoming one of the most talked-about spots in Lagos, and with its delicious menu options, craft cocktails, and stylish atmosphere it's easy to see why. Whether you're out for a romantic evening or gathering friends for an unforgettable night out, Eden by Monty has something special to offer everyone. Get ready to experience all that this buzzing hotspot has to offer – it's truly the best that Lagos restaurants have to offer!
Eden by Monty is an upscale Garden Restaurant in Lekki Phase 1. It has a bright, elegant atmosphere that sets the stage for a delightful dining experience. The restaurant features both live music and DJs to keep the vibe vibrant and lively. Come to Eden by Monty to enjoy amazing karaoke nights on Thursdays (also Ladies nights) and Saturdays, perfect for singles or groups of friends looking for an upbeat place to dine. Fridays are also the Eden secret Friday.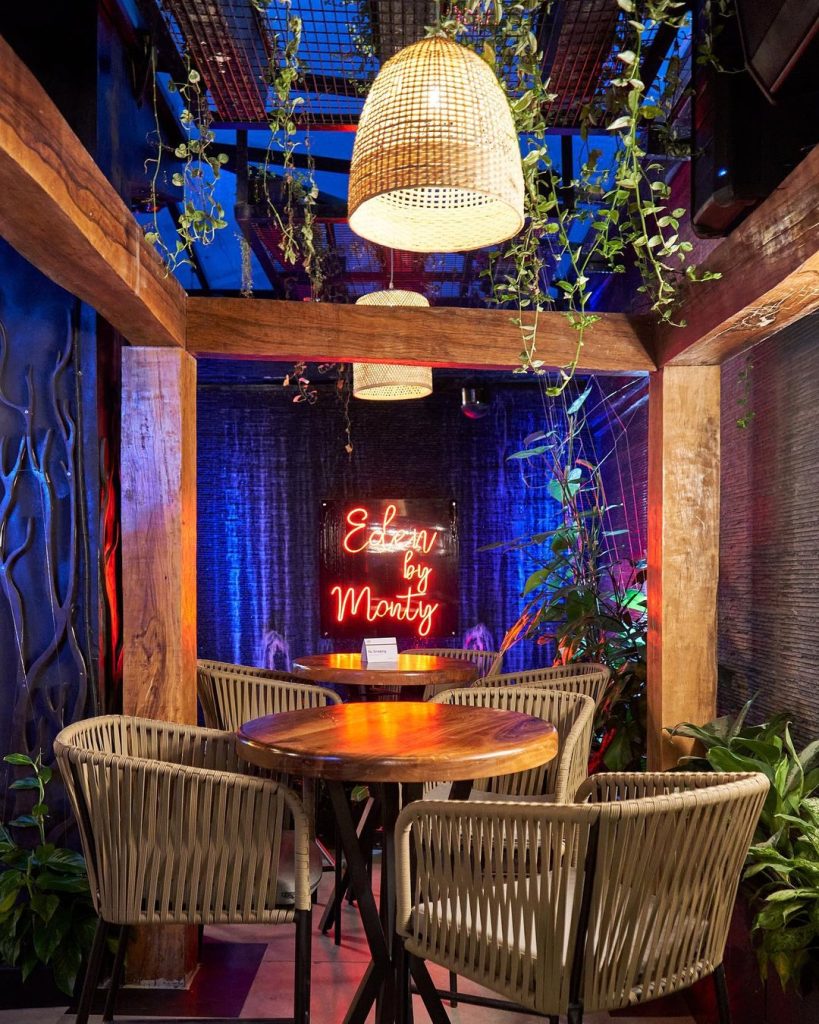 The menu at Eden by Monty is crafted with culinary excellence in mind. The food here is a fusion of international cuisine and traditional Nigerian dishes, making it the perfect spot for anyone looking to explore something new or indulge in their favorites. From starters like Golden fish finger, to mains like red sniper filet and Prime Angus Filet Mignon, you're sure to find something that satisfies your cravings. Eden by Monty also serves an array of craft cocktails and has an extensive wine list that can be paired perfectly with any dish!
The customer service at Eden by Monty is top-notch. The experienced wait staff are friendly, knowledgeable and responsive to customer needs. They go above and beyond to ensure your experience is unforgettable – from the moment you step in until the time you leave.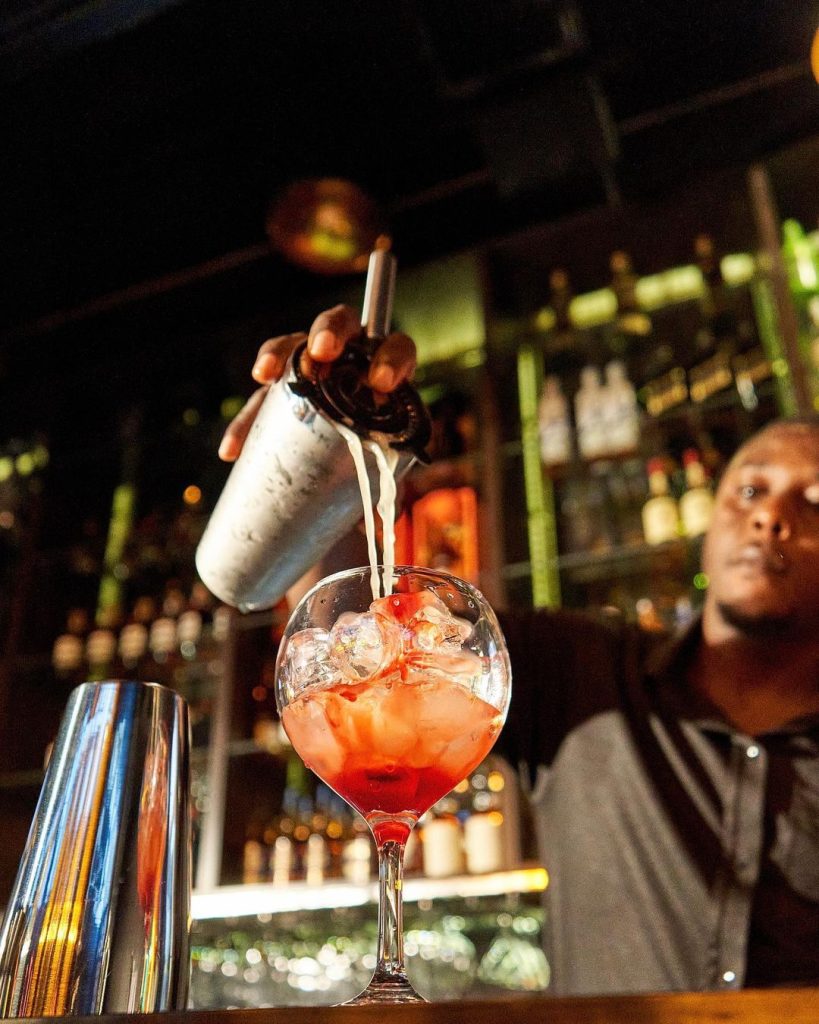 For a night out unlike any other, make your way over to Eden by Monty. With its lush garden setting, Instagram-worthy decor, and excellent food – it's no surprise that this restaurant has quickly become one of the best in Lagos. Whether you're looking for a romantic dinner or a place to party with friends – Eden by Monty is the perfect destination. So, don't miss your chance to experience it for yourself! Visit Eden by Monty today and see why it's one of the hottest spots in Lagos. You won't be disappointed!
To know more about this restaurant and all that it has to offer you, click here.
YOU MAY LIKE THIS