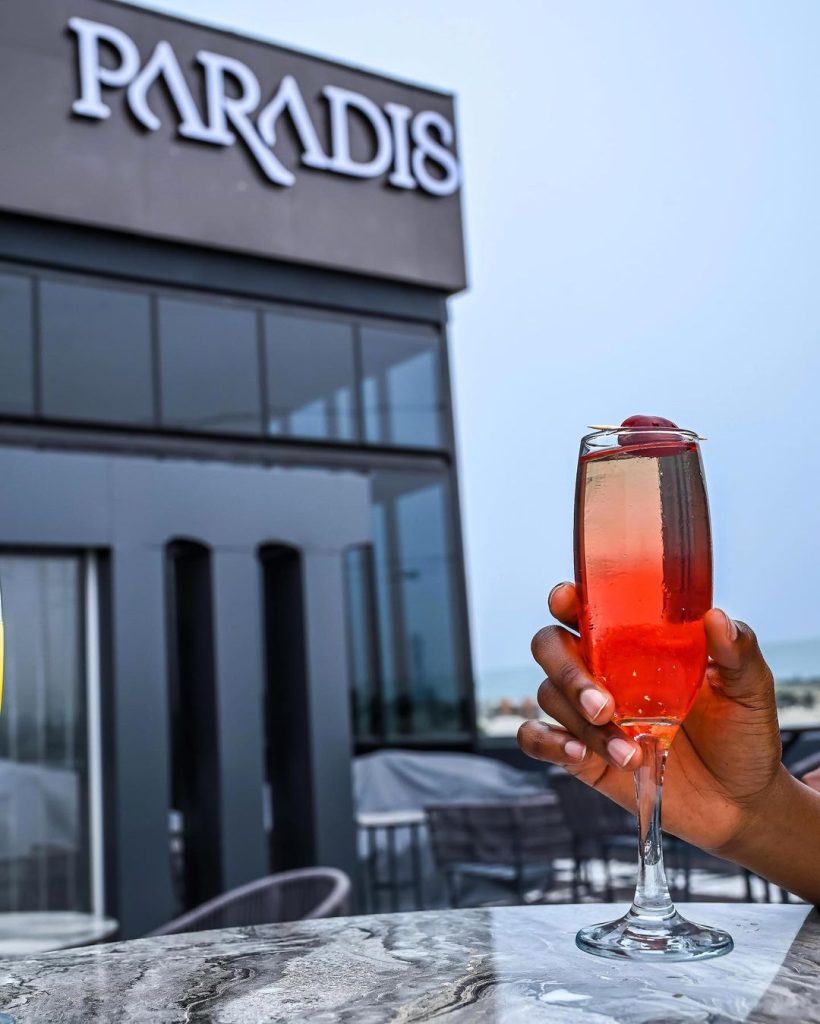 Is your mouth watering with anticipation for an excellent and unique dining experience? Look no further than Paradis Lagos – the perfect restaurant for all of your culinary needs! Located in Lekki, Lagos, this vibrant spot offers diverse selection of cuisines from around the world to provide customers a truly unforgettable meal. From its breathtaking views to its wide selection of regional favorites, Paradis Lagos has something to please everyone who visits. Keep reading to learn more about what makes Paradis Lagos such a special place to enjoy dinner.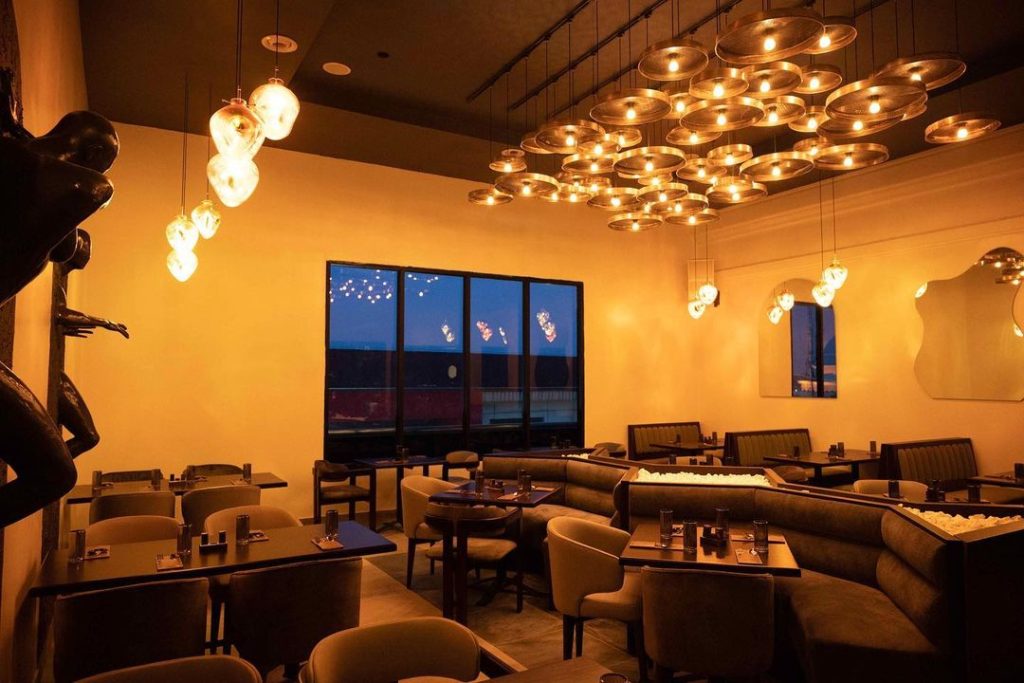 Paradis Lagos is the ultimate destination for an unforgettable upscale rooftop Resto lounge experience in Lekki. With an exquisite Afro-fusion menu that caters to every palate, an extensive selection of signature cocktails crafted by expert mixologists, and both indoor and outdoor sitting and lounge areas, this Resto lounge offers the perfect blend of delicious flavors and limitless entertainment. To add to the charm, the beautiful outdoor rooftop space offers a stunning sunset view and a breathtaking skyline of Lagos that will leave you in awe.
Beyond the captivating space and tantalizing food, Paradis Lagos offers a wide range of entertainment options to keep guests entertained. From live music and karaoke nights to themed events, this restaurant has something for everyone. With its lively atmosphere, unbeatable views, and delicious flavors, Paradis Lagos is sure to become the go-to place for an amazing night out in Lekki. So come by and experience a unique dining experience that will leave you with lasting memories!
The signature cocktails and delicious entrees aren't the only things that make Paradis Lagos so special. The restaurant also offers an array of events, from parties to holiday celebrations. Whether you're looking for a place to celebrate your birthday or just want to have an unforgettable night out, Paradis Lagos is the perfect destination. With its unbeatable views, amazing food, and endless entertainment options, it's sure to be one of the best experiences you'll ever have in Nigeria. So don't miss out on the opportunity to have a night you'll never forget at this restaurant!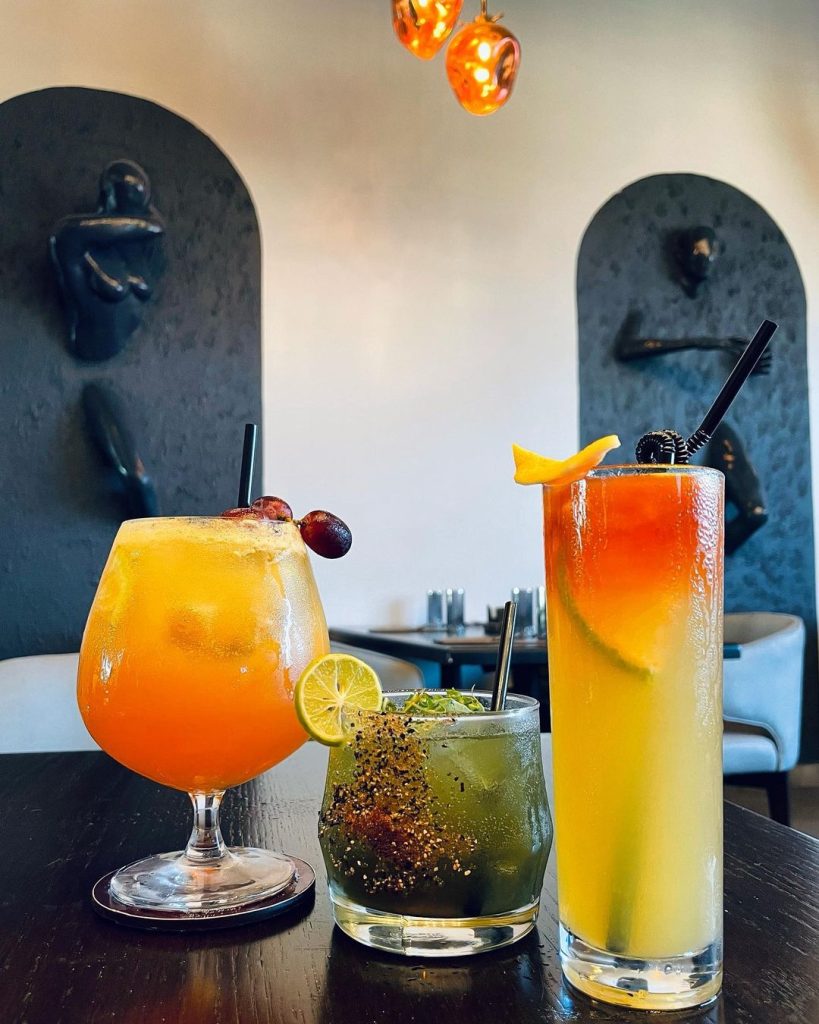 Lest we forget, Paradis Lagos also has special Thursday themed "Pasta and wine" nights, serving a unique selection of Italian dishes and an extensive wine list perfect for pairing with your meal. This is the perfect setting for a romantic dinner or just to enjoy some delicious food and drinks with friends. So come down to Paradis Lagos and experience a truly unforgettable night in Lekki!
It is advisable that when visiting this restaurant, you make a reservation. To do that, you can click here now.
YOU MAY LIKE THIS