Do you sometimes wish that there was a restaurant and bar where you could take the whole family to enjoy some delicious food, a great atmosphere and quality service? Look no further than Placebo Restaurant and Bar! Here in Lagos, this restaurant strives to provide an experience that stands out amidst the hustle and bustle of everyday life. From delectable meals with diverse flavours made from locally sourced ingredients to vibrant entertainment options; this place is sure to satisfy all your cravings!
Placebo Restaurant and Bar is a popular restaurant located in 51, Basheer Shittu Avenue, Magodo, Magodo phase 2, Lagos. It is known for its elegant and modern decor, as well as its diverse menu featuring both local and international cuisine as well as a selection of drinks and cocktails. This restaurant has an outdoor sitting area where you can also enjoy the meal and drinks served. It is kid-friendly and also a place vegetarians would love to visit.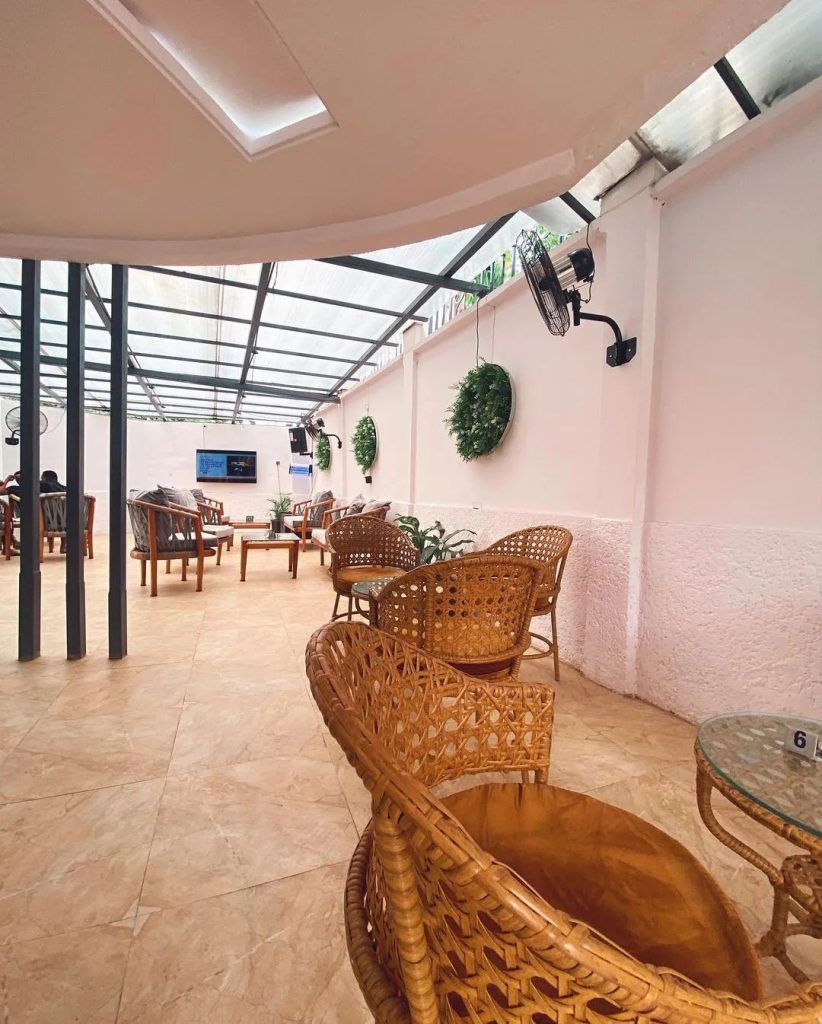 Asides the ambience, the meals served here are quite affordable and totally worth it. It is also the perfect spot for romantic meets and since it is located in a serene environment, be rest assured that there would be no disturbance whatsoever. The atmosphere is great for casual and formal hangout activities which includes paint and sip, birthdays, anniversaries etc. The restaurant is open for breakfast, lunch and dinner, and also offers takeout and delivery services. They have an alliance with Jumia Food.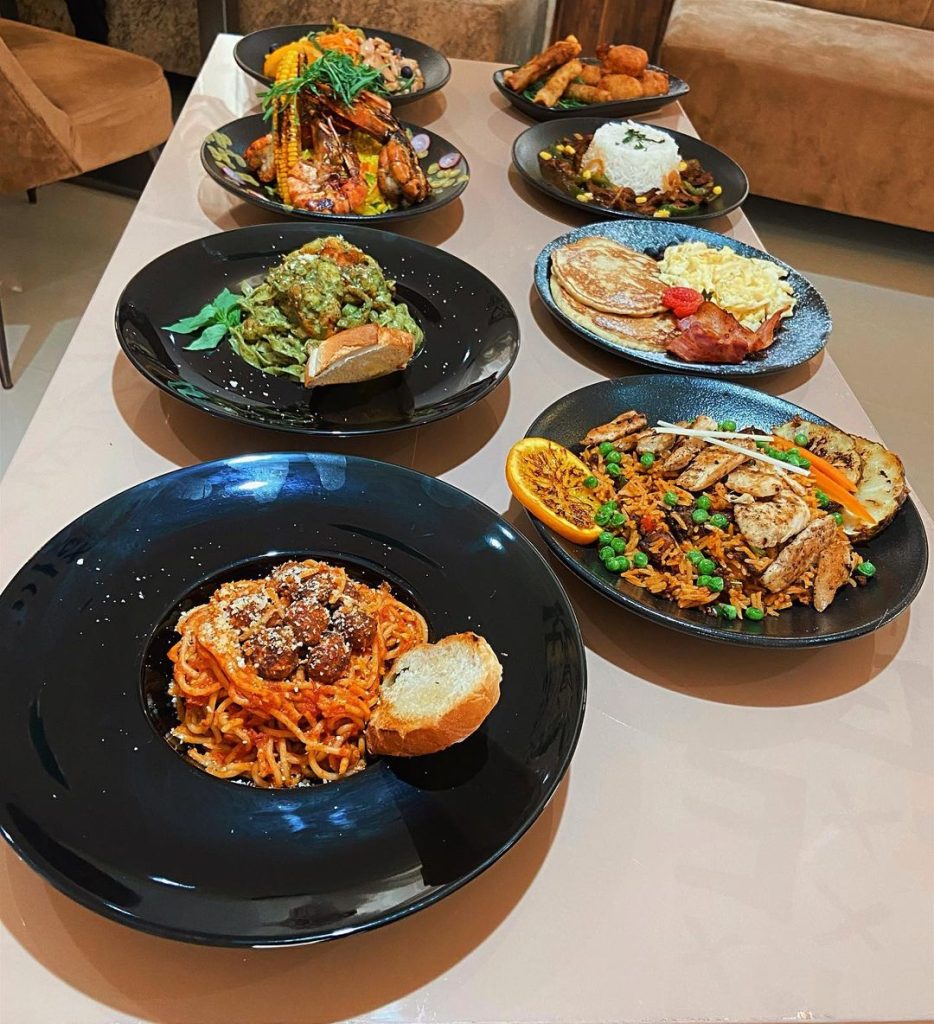 The customer service here is equally great, as the waiters are always hospitable and dressed professionally. At Placebo, you would feel at home, away from home. So, if you are looking for a good restaurant to visit or an elegant place to hang out in Lagos, Placebo Restaurant and Bar is definitely the way to go! You can find more information about this amazing spot on our website – click here. Visit them today and have a unique dining experience. Enjoy!
YOU MAY LIKE THIS