28 Apr

Restaurant Spotlight: The Loft Ikoyi

Are you looking for a luxurious dining experience in Lagos? Then look no further than The Loft Ikoyi. This restaurant is renowned for its breath-taking rooftop view, mouth-watering dishes, and friendly staff. From the moment you walk through their doors, you will be sure to feel at home in the comfortable atmosphere. Whether you're celebrating a special event or just enjoying an evening out with friends and family – step inside The Loft Ikoyi and let us show you why they've become such a beloved eatery among Lagos' foodie scene!

THE LOFT IKOYI- a bijou modern lounge tucked away in the heart of Ikoyi but reminiscent of the skylines of New York. From the moment you enter, you are enveloped in an atmosphere of luxury and comfort. The Loft is the perfect place to enjoy the best of Nigerian cuisine in a stylish and relaxed setting. Restaurant by day and lounge at night. A chic, cozy and vibrant atmosphere that is ideal for brunch with friends or a romantic evening.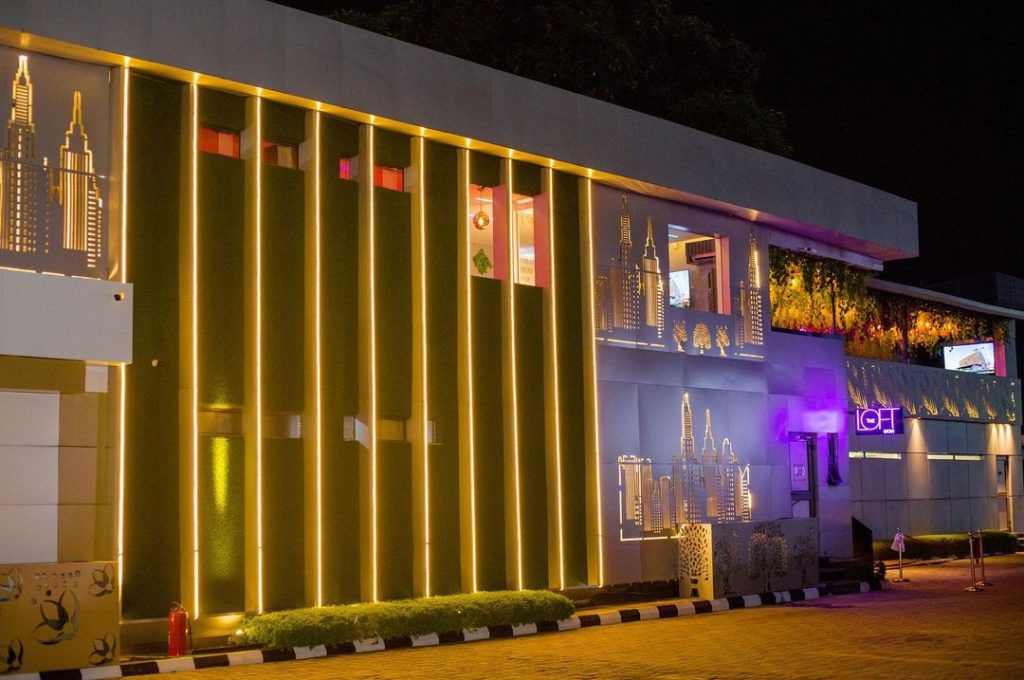 The ambiance of this venue speaks volumes – it's sophisticated yet laid-back; modern yet homey. With a rooftop bar overlooking the city skyline and an intimate indoor lounge setting complete with comfortable sofas and low lighting, The Loft Ikoyi offers you a unique experience like no other.
The restaurant's menu features a variety of traditional and modern dishes that use the freshest ingredients and flavors of Nigeria. The chefs are highly skilled and creative, bringing together traditional recipes with modern techniques to create a truly unique dining experience. From succulent grilled meats to flavorful soups and salads, there is something to satisfy every palate. The restaurant also offers an extensive selection of wines, cocktails, and other beverages. Whether you are looking for a light afternoon snack or a full dinner, the Loft has something to offer.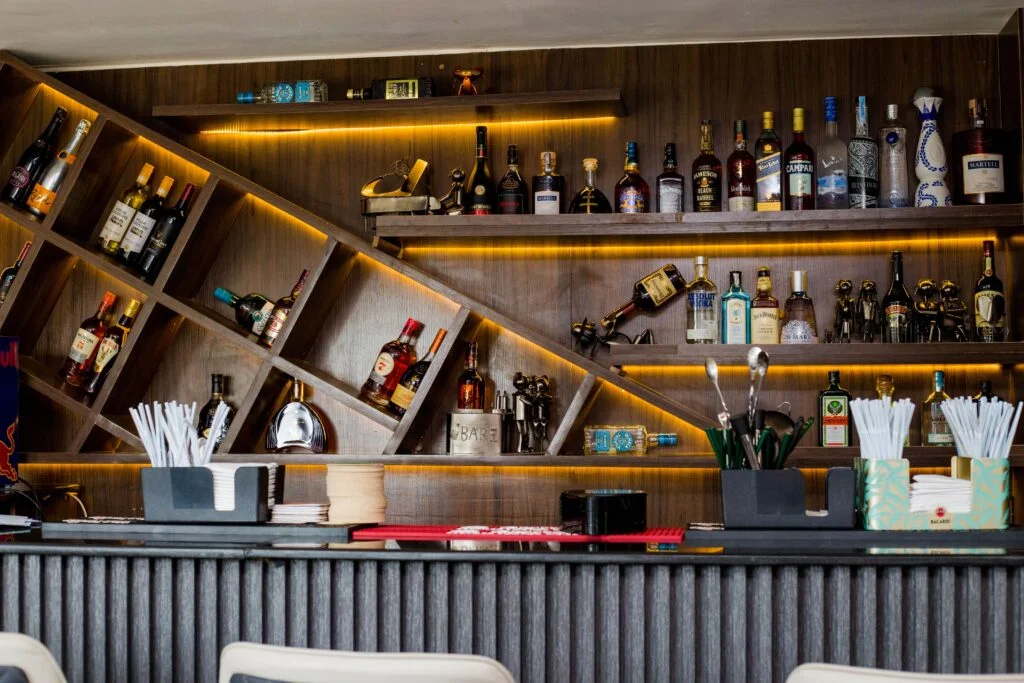 For those who wish to enjoy the Lagos skyline, the Loft also offers outdoor seating. Enjoy the warm breeze and the beautiful vistas while enjoying a meal. The outdoor seating area is illuminated with candles and lanterns, setting the perfect atmosphere for a romantic evening out.
The Loft is the perfect destination for a special occasion or just a night out with friends and family. Come experience the best of Nigerian cuisine and hospitality in style.
If you're looking for a memorable dining experience that won't break the bank – look no further than The Loft Ikoyi! Head on over and try out this one-of-a-kind restaurant today! You won't regret it.
The Loft Ikoyi is located at No 1, Alfred Rewane, Falomo Square Mall, Ikoyi and you can view their menu, read reviews and also make a reservation by clicking here.
YOU MAY LIKE THIS