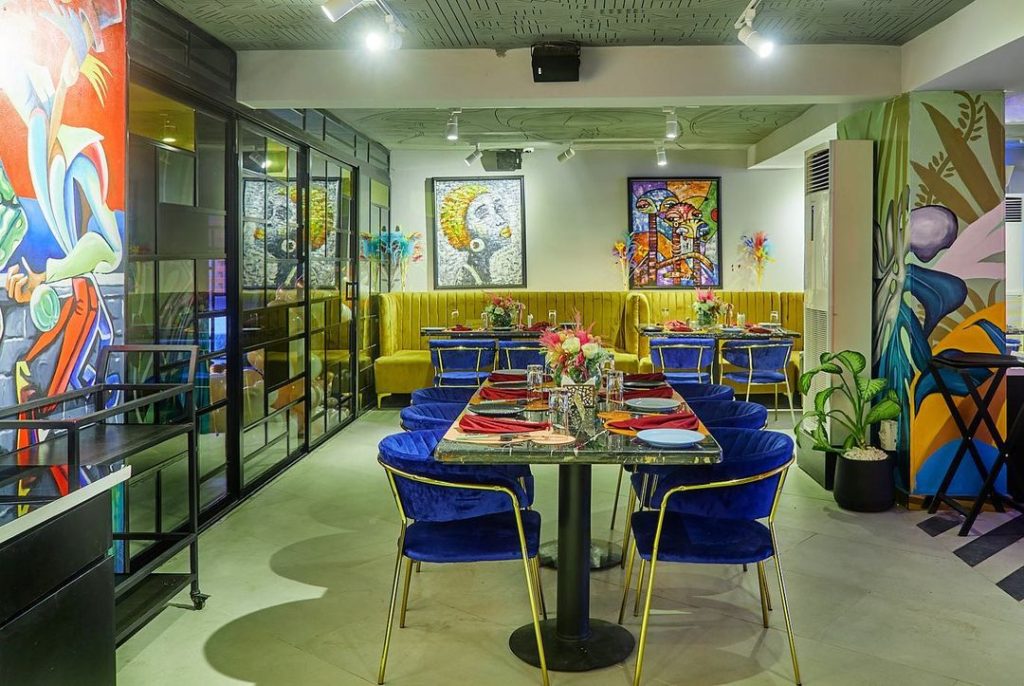 Have you ever wished for a fine dining restaurant that defines the Lagosian lifestyle? A place to impress your loved ones with the modern city vibes like never before. Well, look no further – Introducing the newest addition to the culinary scene in Lagos: The Carnival Restaurant and Bar! Enjoy an unforgettable experience at this exciting new eatery where delicious food meets impeccable service. Come and see why this is so far ahead of any other restaurant you've visited in town.
The Carnival Restaurant and Bar, located in the heart of Lagos and offering an exquisite menu with a variety of dishes to tantalize your taste buds. The chefs have crafted unique recipes featuring only the freshest and finest ingredients, alongside signature cocktails and drinks. Whether it's a romantic dinner for two or a gathering with friends, The Carnival Restaurant and Bar is sure to deliver an unforgettable culinary experience. This restaurant has a beautiful and well decorated private dining area and also a large space for any other event you plan on having in there.
The menu is filled with a variety of options for every type of foodie. From mouth-watering appetizers to delicious entrees and delectable desserts, there's something for everyone here! Plus, the team of experienced bartenders are always on hand to help you choose the perfect cocktail, mocktails or wine to pair with your meal. This restaurant is also versatile in Pan Asian and Italian cuisine and if you are ever interested in indulging in something different from the usual, this is the best place to be.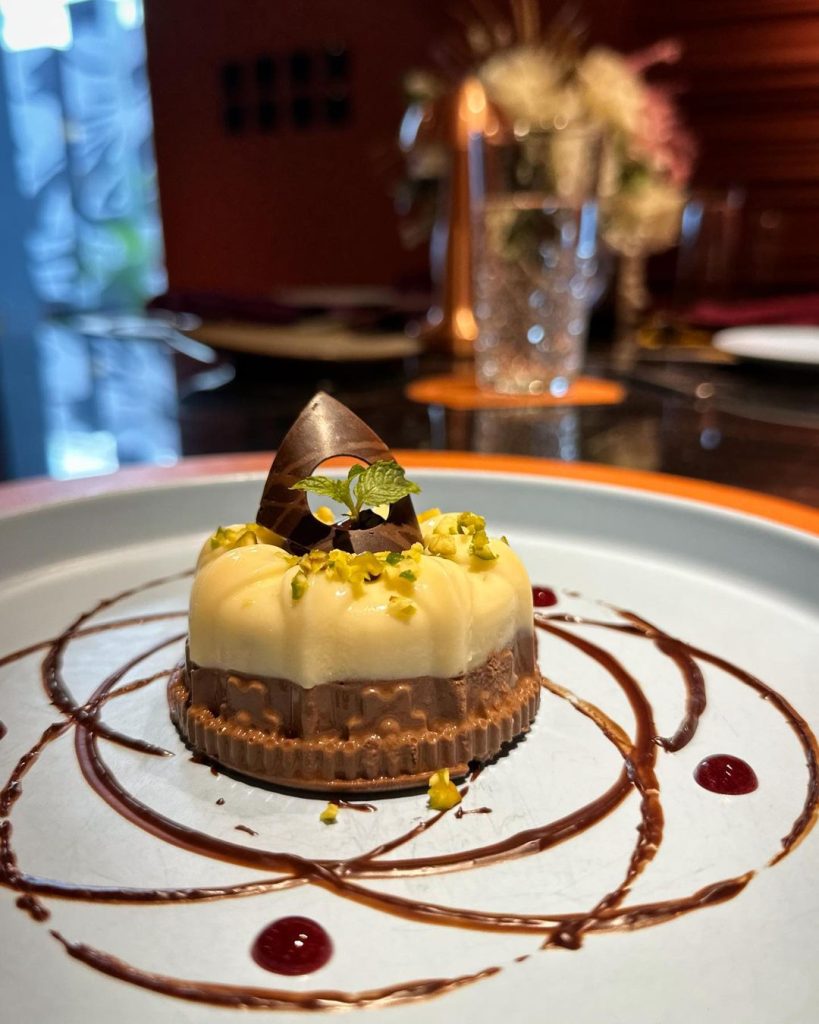 Carnival also has a club that comes alive at night, with live music, vibrant DJs and plenty of entertainment. Enjoy dancing the night away in a relaxed atmosphere that's perfect for unwinding after a long day.
So, what are you waiting for? Come experience The Carnival Restaurant and Bar – where flavor is king! Visit them today to see why they're quickly becoming one of the best restaurants in Lagos. We guarantee you won't be disappointed!
**The Carnival Restaurant and Bar is located at 131b Ahmadu bello way, Victoria Island, Lagos (for directions, click here). It is also important that before visiting this restaurant, you make a reservation. To make a reservation now, click here.
YOU MAY LIKE THIS