Lagos, the bustling city in Nigeria, is known for its vibrant culture, beautiful beaches, and lively nightlife. In recent years, the city has also gained a reputation for its fine dining restaurants, offering a wide range of international and local cuisine. Fine dining restaurants in Lagos are known for their exceptional service, elegant decor, and exquisite cuisine, providing a unique and memorable dining experience. Many of these restaurants are located in upscale neighborhoods, with breath-taking views of the city skyline and ocean. These restaurants feature renowned chefs who use fresh and high-quality ingredients to create dishes that are both visually appealing and delicious. The menus often showcase a fusion of international and local flavors, with options ranging from seafood to traditional Nigerian dishes.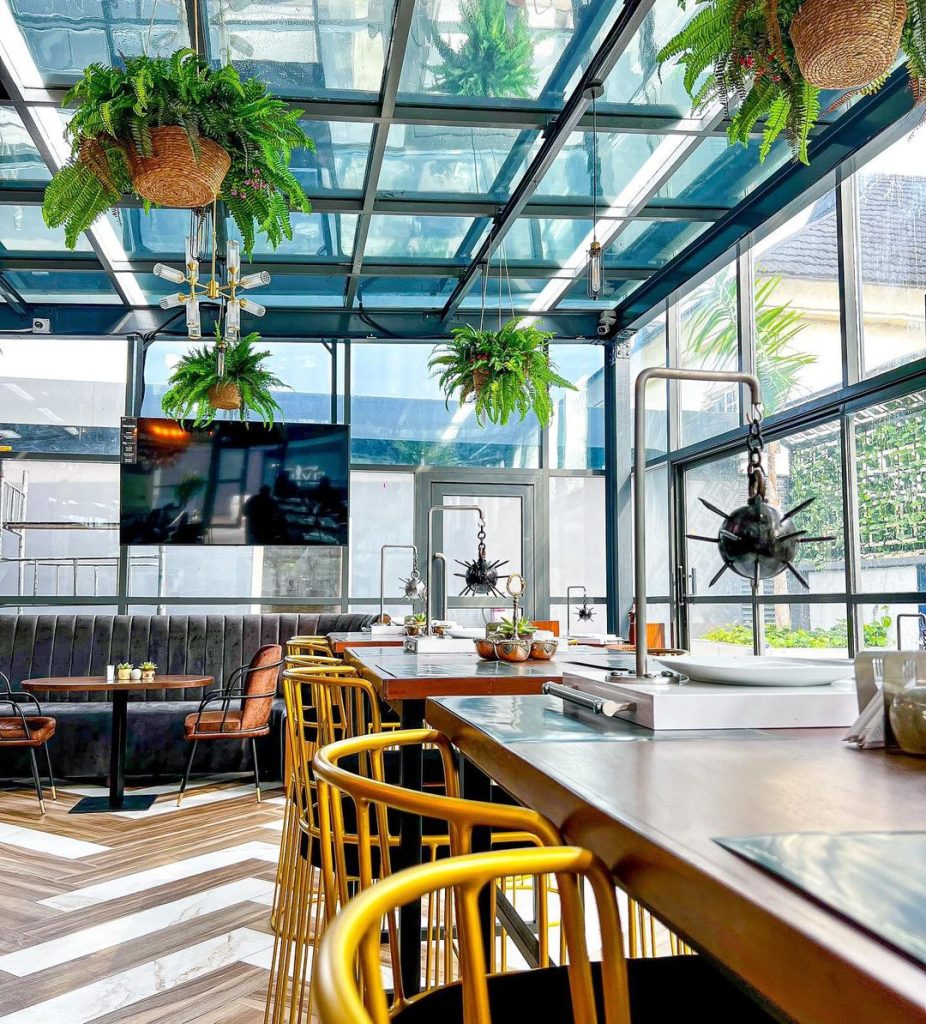 One of the restaurants on this list is Elysium Lagos. Elysium is the El Dorado of fine dining. It is a fine dining establishment that houses a cafe, Garden Restaurant, Lounge and a fine dining Restaurant. Elysium is the perfect place to escape the hustle and bustle of city life. Elysium promises a truly unforgettable experience. Whether you're looking for a romantic getaway with your significant other, looking to take a break from work, or an action-packed adventure, there's something for everyone at Elysium Lagos.
Elysium's menu spans across Sixteen Countries in the Middle East, Europe, Asia and the Mediterranean. If you are an adventurous foodie or just someone who wants to enjoy the best of both worlds, this place is the perfect spot for you and your loved ones. It is also a family-friendly restaurant and caters for all needs. Elysium restaurant is the perfect spot for birthday parties, romantic dates, meetings etc. Elysium Lagos is perfect for creating lasting memories with friends and family. Plus, with their 24/7 customer service team on hand to help out with any questions or concerns that come up along the way, you can rest assured that your stay will be nothing less than extraordinary.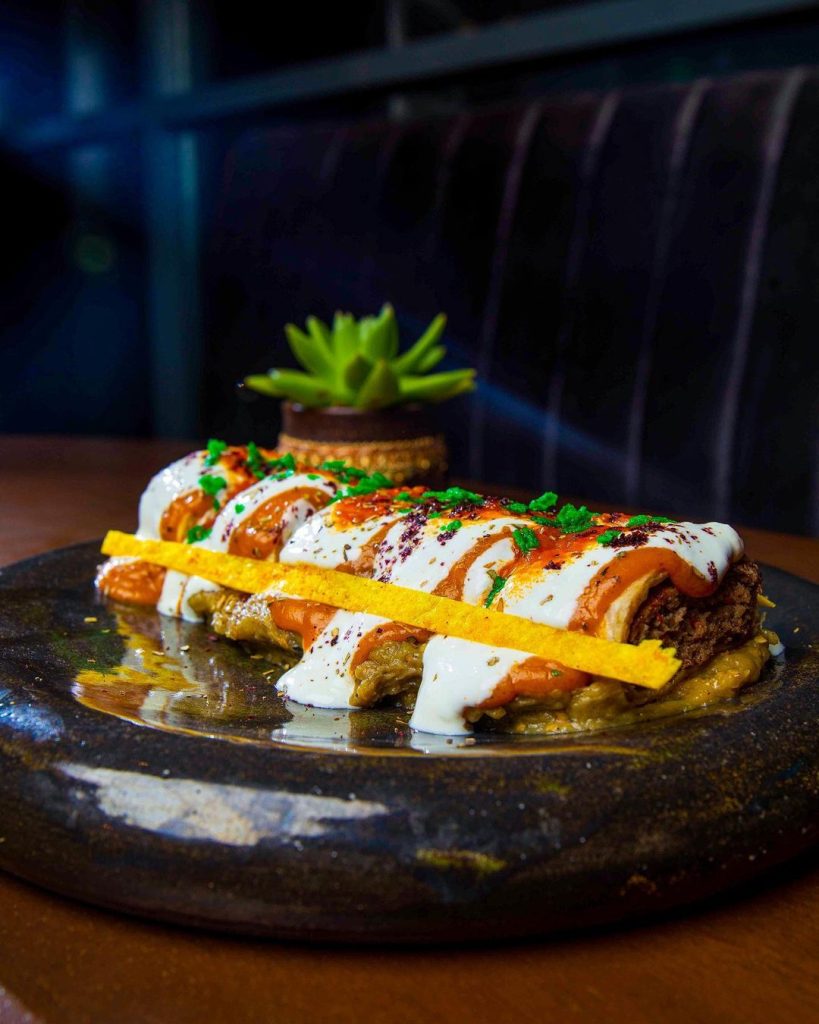 The coffee shop is also the best spot to have breakfast just before heading out. The coffee shop offers the best brewed coffee you would ever come across. Whether you're looking to relax and unwind or party like there's no tomorrow, Elysium Lagos is sure to make your visit unforgettable. So come enjoy paradise — at Elysium Lagos!
This paradise is located at Plot 6, Block 89 Omorinre Johnson Street, Lekki Phase One, Lagos. To view their menu and also make a reservation now, click Elysium Lagos.
YOU MAY LIKE THIS