Abuja, the bustling capital city of Nigeria, is a melting pot of cultures and flavors. When it comes to breakfast, this vibrant city offers an impressive array of dining options that cater to all tastes and preferences. In this article, we will guide you through the 8 best breakfast restaurants in Abuja, where you can start your day with a delightful and satisfying culinary experience.
8 Breakfast restaurants in Abuja
From cozy cafes to elegant eateries, Abuja's breakfast spots cater to all tastes and preferences. Whether you're a local seeking new flavors or a visitor eager to experience the city's gastronomic offerings, here are eight breakfast restaurants in Abuja that promise to tantalize your taste buds and start your day on a delicious note.
1. Cafe Dimanche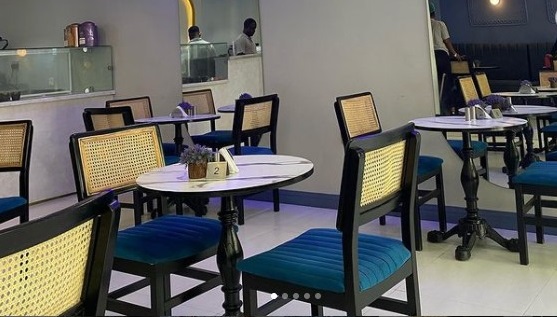 If you're looking for a unique dining experience with an international flare, look no further than Cafe Dimanche. This Abuja restaurant offers up a variety of cuisines, including African, Turkish, French, Arab, Italian, Korean, Mexican and Nigerian cuisine. Whether you're in the mood for a hearty breakfast, a pizza for lunch or something more decadent for dinner, Cafe Dimanche has you covered. With outdoor seating and a relaxed patio atmosphere, it's the perfect spot to enjoy a meal with friends or family.
2. Vintage Cafè Abuja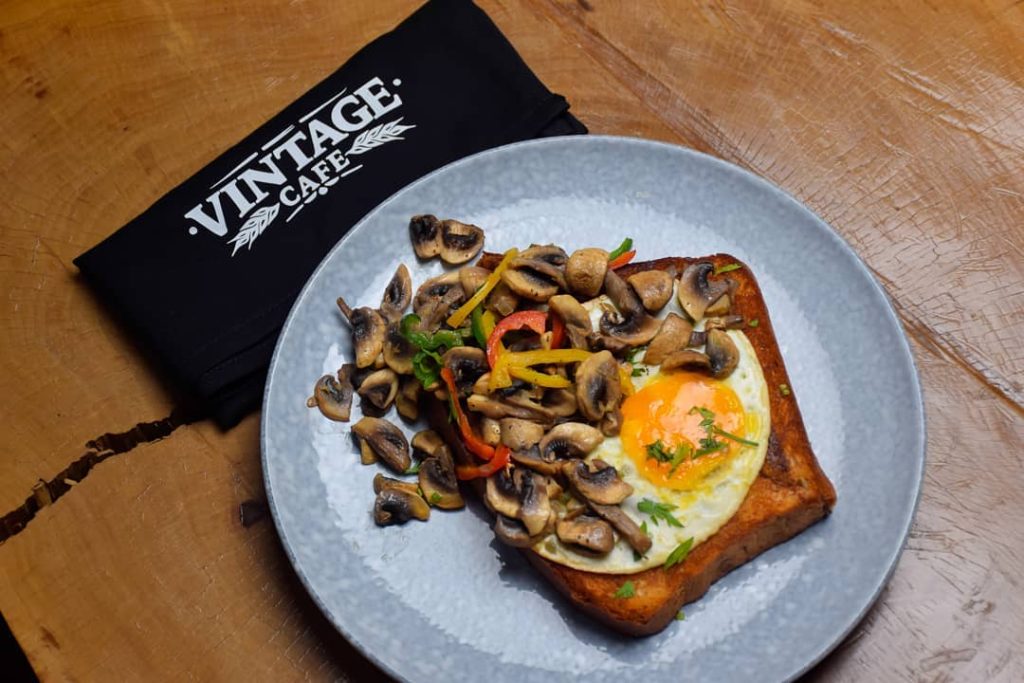 Nestled in Wuse 2, Vintage Cafe Abuja exudes warmth with its cozy ambiance. Offering an array of breakfast choices, it proves to be an excellent setting for productivity, providing complimentary WiFi, making it an ideal spot for both work sessions and business gatherings. The staff are friendly and attentive, and the menu offers a variety of delicious food and drinks that are reasonably priced. The cafe is known for its large selection of homemade tea, with each flavor carefully crafted to perfection.
3. Sante Bistro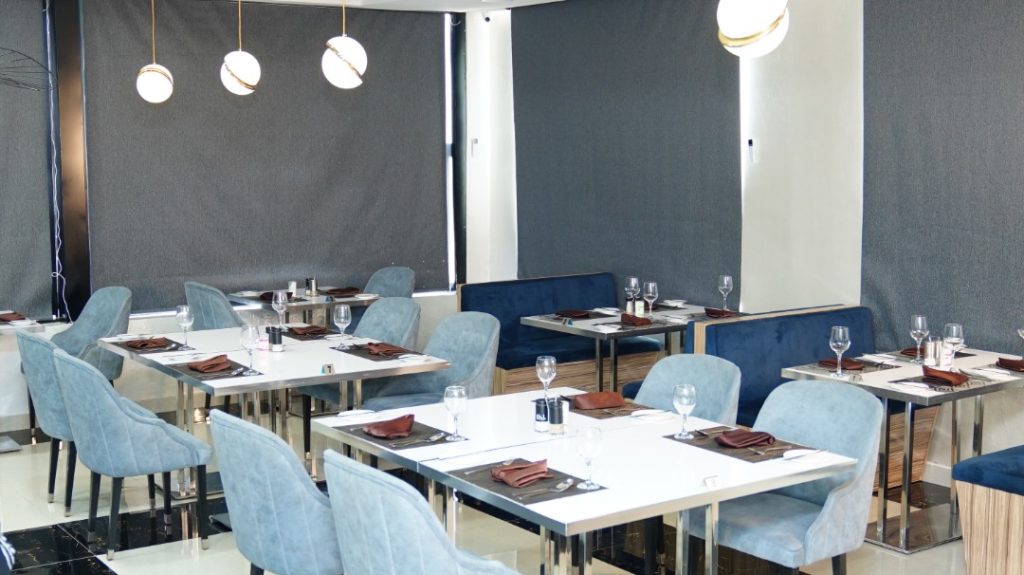 Sante Bistro is the perfect place to go when you want something delicious, freshly made, and comforting. They serve everything from breakfast, pastries to full meals, all with a focus on quality and freshness. The lounge provides the perfect environment for you to relax in while you enjoy your meal. With comfortable seating and beautiful décor, it's easy to forget all your troubles while you're here.
4. VII Bistro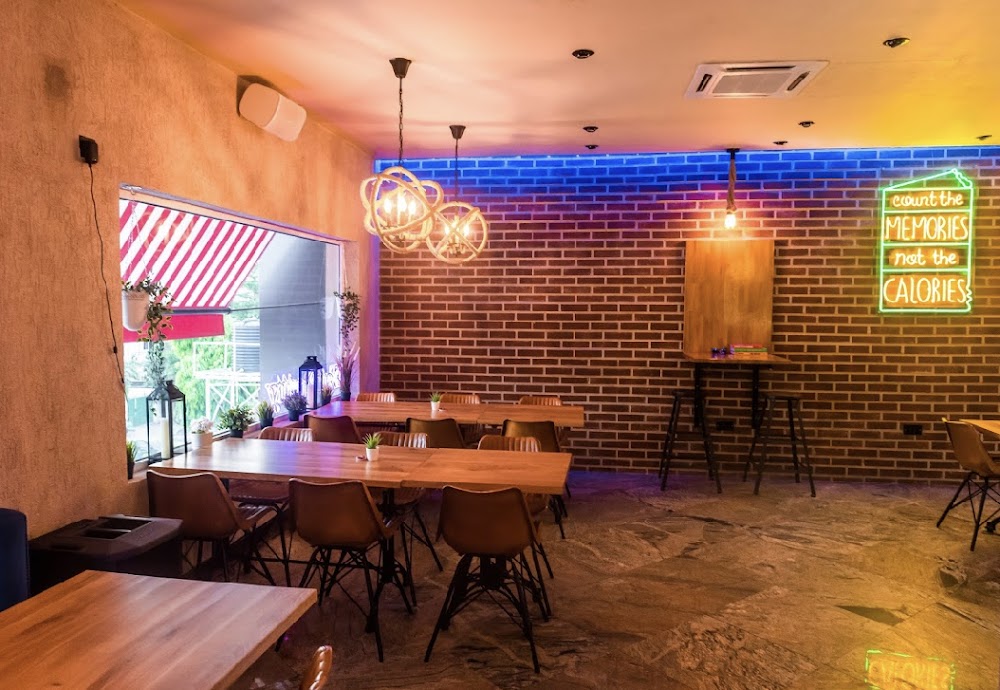 Located in a quiet and peaceful corner, VII Bistro offers a unique and enjoyable dining experience that's sure to tantalize your taste buds. The restaurant's decor is warm and inviting, with an inviting atmosphere that's perfect for family meals, intimate dates, or just catching up with friends. In terms of food, VII Bistro offers a wide variety of dishes that are sure to please. From classic American breakfasts to savory seafood pastas to delicious plantains hash, there's something for everyone. The portions are generous, and the flavors are spot on.
5. Café Flour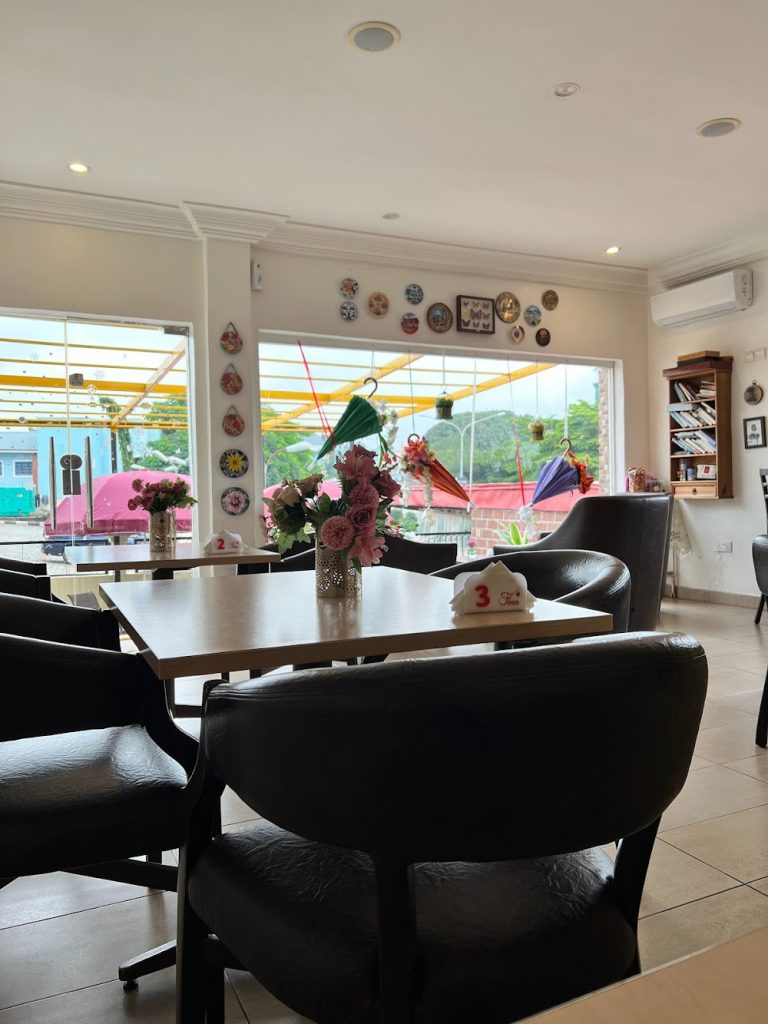 Café Flour is a restaurant located in Abuja that is sure to tantalize your taste buds. With a variety of options for both crepes and pancakes, you are sure to find something delicious. The pancakes are fluffy and yummy, while the crepes come with a variety of options. Their breakfast crepe comes with sausages, eggs, and a tomato sauce that is sure to please. Prices are fairly reasonable for a restaurant in Abuja, with meals ranging from 4k and above and drinks from 2k and above.
The ambience of the restaurant is great, with an outdoor sitting area that is just okay, but the indoor space has a soothing calmness and serenity that you won't find elsewhere. The All-Day Breakfast is a popular option, with delicious omelets and sausages. The Hazelnut Chocolate Crepes and Waffles are also a hit, with both being nice and fluffy. The Lotus Cheesecake and Oreo Milkshake are also popular, with the cheesecake being a little bit frozen but still tasty. Café Flour is the perfect place to visit with friends and family, or even just to hang out and work for a while.
6. Lagos Bistro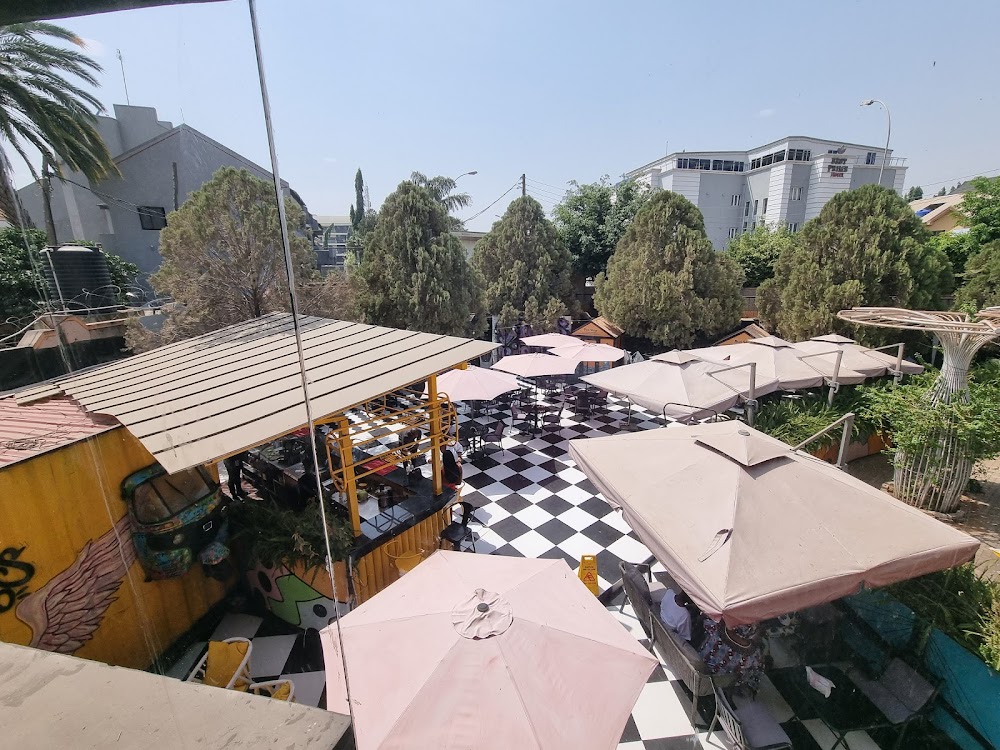 Lagos Bistro is a must-visit spot for anyone looking for a great dining experience in Abuja. Located in the heart of the city, this restaurant is renowned for its delicious and diverse menu that caters to all tastes. The full English breakfast costs N8,000 and each dish is prepared with the freshest ingredients and cooked to perfection, making them a delightful treat for the taste buds. The atmosphere at Lagos Bistro is one of its most impressive features. The decor is chic and modern, creating a welcoming and relaxed atmosphere that allows diners to truly enjoy their dining experience.
7. The Charcoal Grill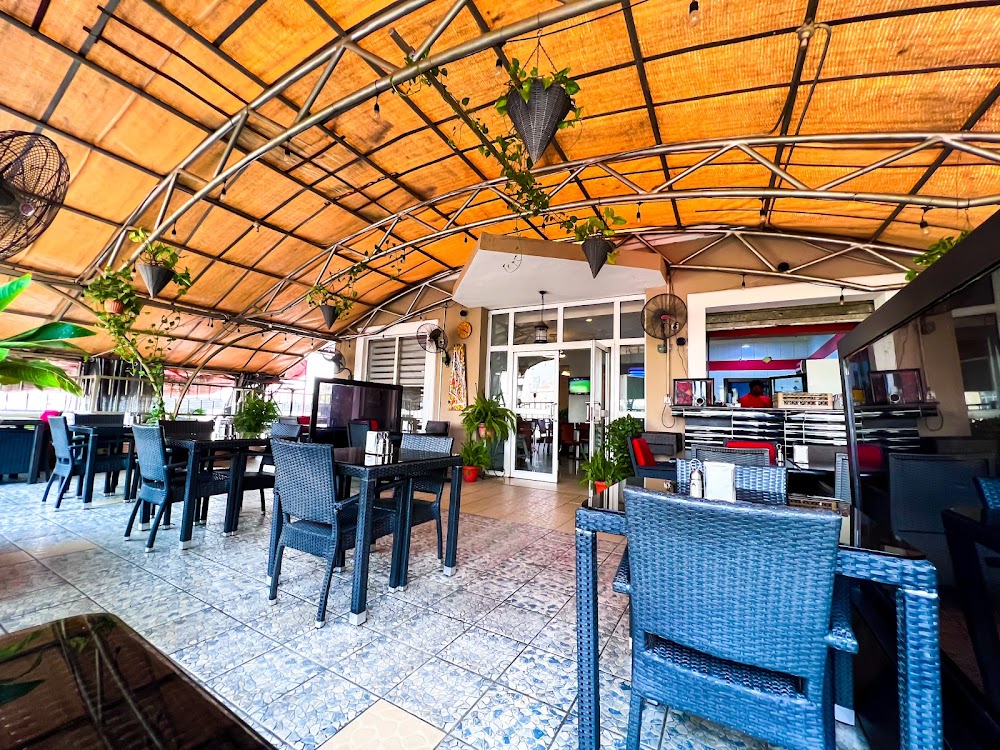 The Charcoal Grill is an amazing restaurant located in Abuja that offers a unique dining experience. From the beautiful outdoor setting, filled with lush greenery and leaves, to the cozy indoors with warm and inviting décor, customers will feel right at home. The menu offers a variety of delicious breakfast and brunch options, with most people raving about the Pancakes & Waffles. Other popular menu items include the chicken burger, fries, full English breakfast, Mexican prawn salad, Italian dressing, Nigerian Bole and Mackerel in pepper sauce, snail sauce, and French fries. The prices are affordable, and the portions are generous.
8. Café Chocolat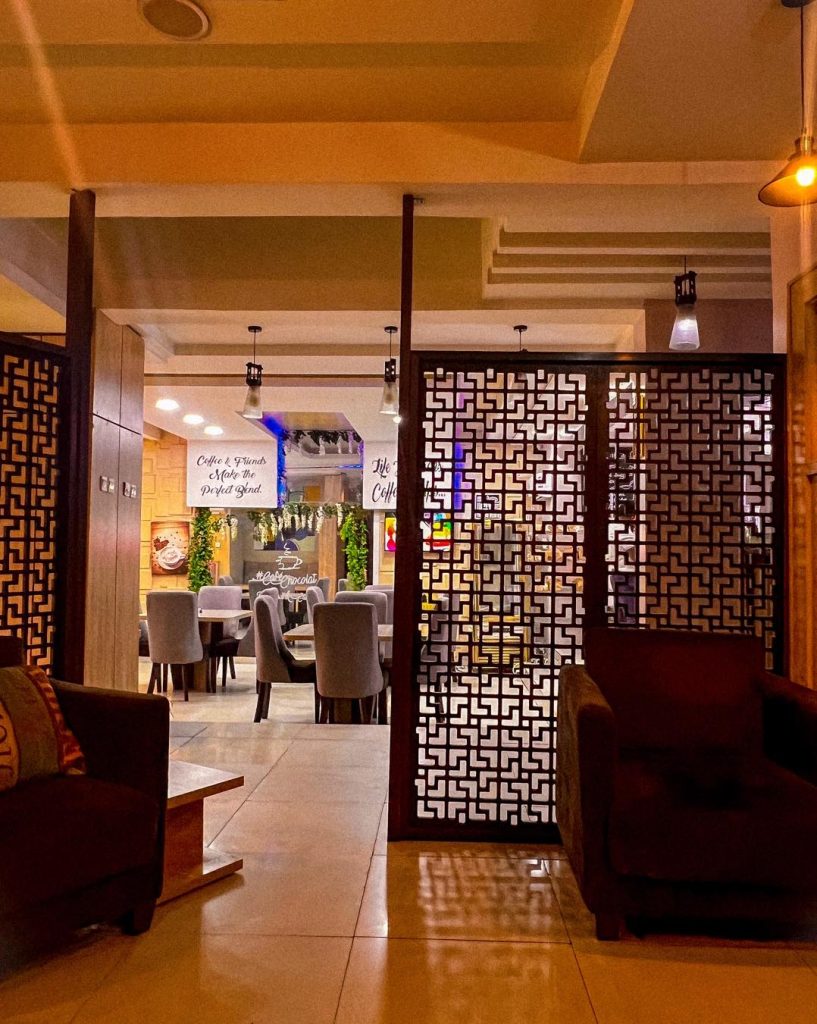 Step into a warm and inviting haven that seamlessly blends the realms of nourishment and productivity – a place where you can savor a delightful meal while staying connected through their accessible WiFi. Delighting your taste buds and catering to your work needs, this establishment offers a cozy and comfortable space that caters to both your dining and professional endeavors. One of their standout offerings is the renowned Family Breakfast platter that costs N23,0000, a culinary masterpiece that harmoniously combines flavors and textures to create a symphony of taste. In summary, this establishment is more than just a place to eat and work; it's a haven of sensory delights and functional elegance.
Abuja's breakfast scene is a testament to its culinary richness and diversity. These top 8 breakfast restaurants showcase the city's dedication to providing a memorable dining experience for both locals and visitors. Whether you're seeking traditional Nigerian flavors, international cuisine, or innovative culinary concepts, Abuja's breakfast restaurants offer a delightful journey through tastes and textures. Embark on a culinary adventure and explore these establishments to immerse yourself in the flavorful essence of Abuja's breakfast culture.
OTHER POSTS YOU MAY LIKE