Are you a lover of nature, wildlife or you just have a flair for tourism. Nairobi is just perfect! There are a lot of things to do in Nairobi and this article would expatiate more on it.
Nairobi, the vibrant capital city of Kenya, seamlessly combines the bustling energy of a modern metropolis with the rich cultural tapestry of East Africa. From wildlife encounters to historical explorations, the city offers an array of captivating experiences for every type of traveler. Immerse yourself in the eclectic blend of traditional and contemporary as you embark on a journey through Nairobi's diverse attractions. Whether you're drawn to its iconic national park, dynamic arts scene, or burgeoning culinary culture, here are 15 enticing things to do in Nairobi that are sure to leave an indelible mark on your travel memories.
15 Best Things to do in Nairobi
1. Visit Nairobi National Park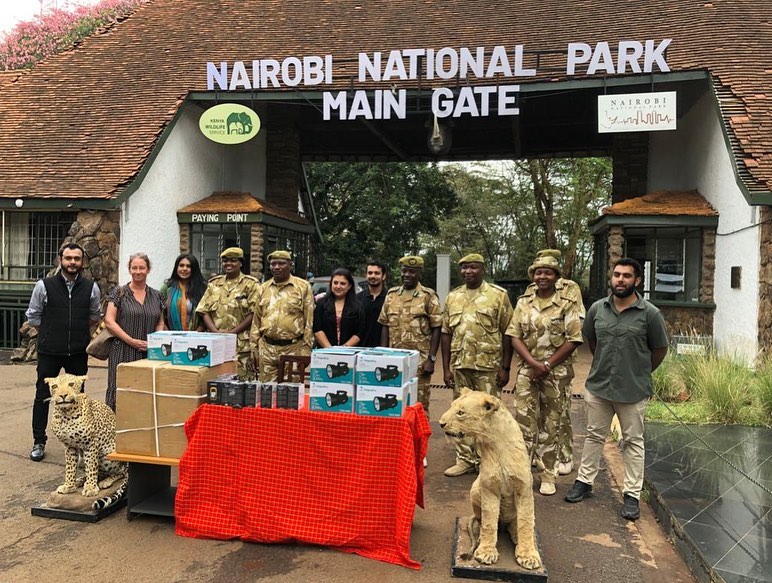 Nairobi National Park is a unique wildlife sanctuary that offers the rare opportunity to see iconic African animals against the backdrop of a modern city skyline. Lions, giraffes, rhinos, and other species roam freely in their natural habitat, making this park an exceptional destination for a safari experience.
2. Explore the David Sheldrick Wildlife Trust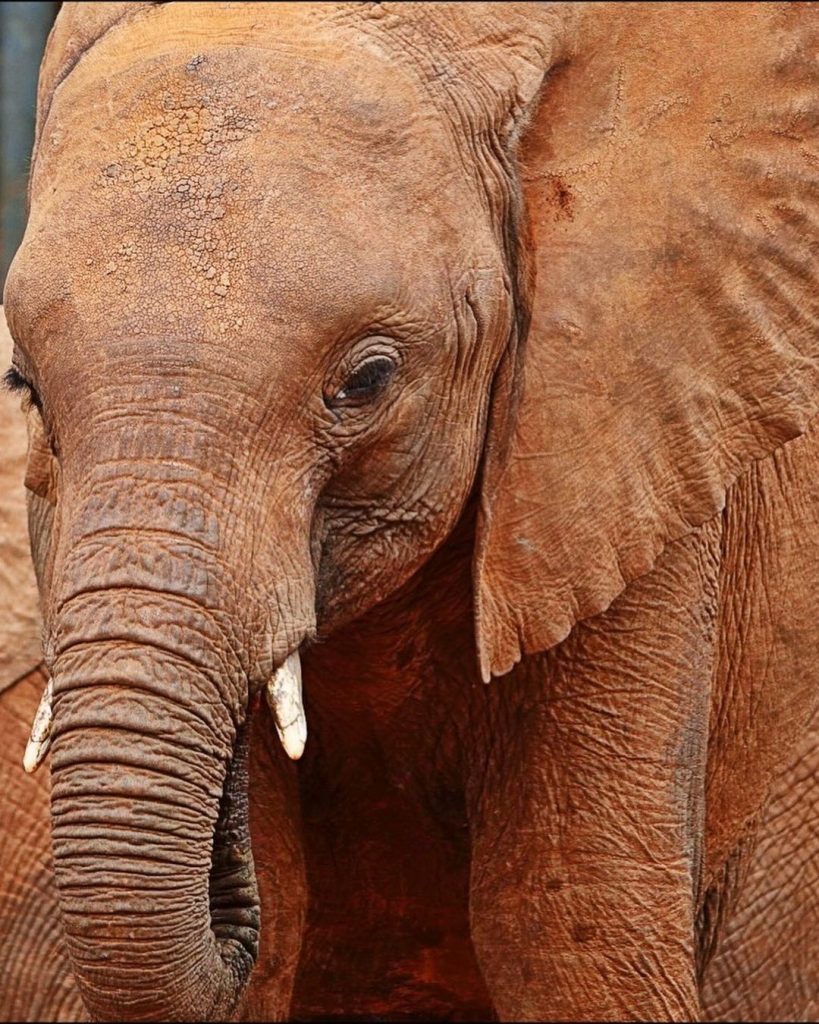 The David Sheldrick Wildlife Trust (DSWT) Elephant Nursery in Nairobi National Park provides a safe haven to orphaned baby elephants rescued by the DSWT. The Nursery provides the first stage in the hand-rearing and development of milk dependent baby elephants. Once they graduate from the Nursery, aged 2-3 years, the elephants move to one of the DSWT's Reintegration Centres in Tsavo East National Park, from where they will ultimately return to the wild. Visitors can learn about these incredible animals, participate in feeding sessions, and even adopt an orphaned elephant.
3. Discover the Giraffe Centre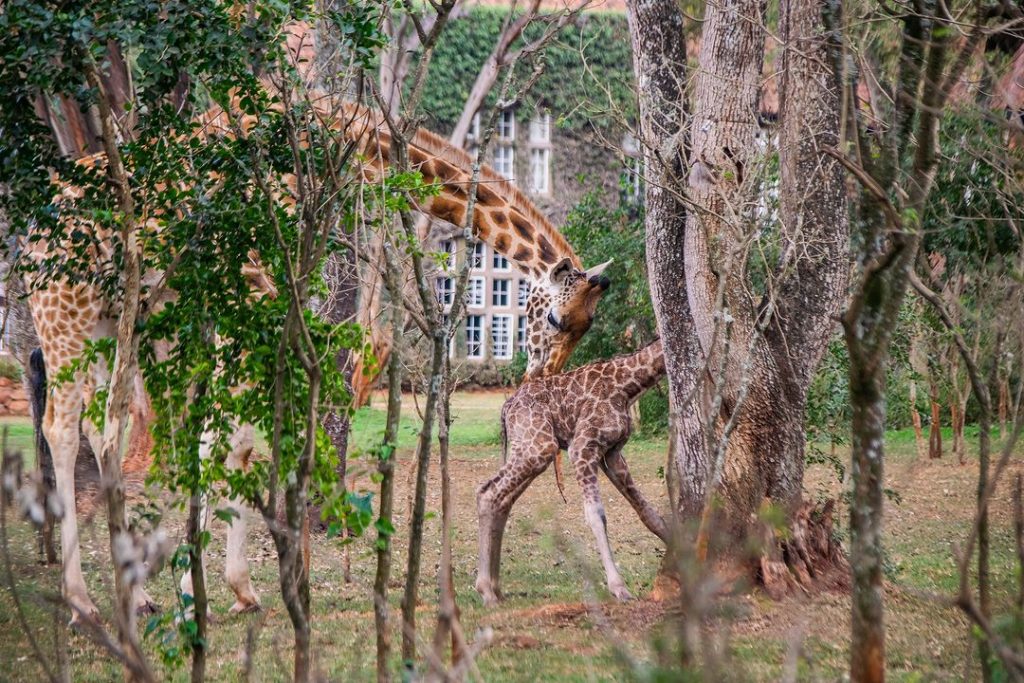 At the Giraffe Centre, you can get up close and personal with the endangered Rothschild giraffes. Feed these gentle giants from a raised platform and learn about giraffe conservation efforts.
4. Wander through Nairobi National Museum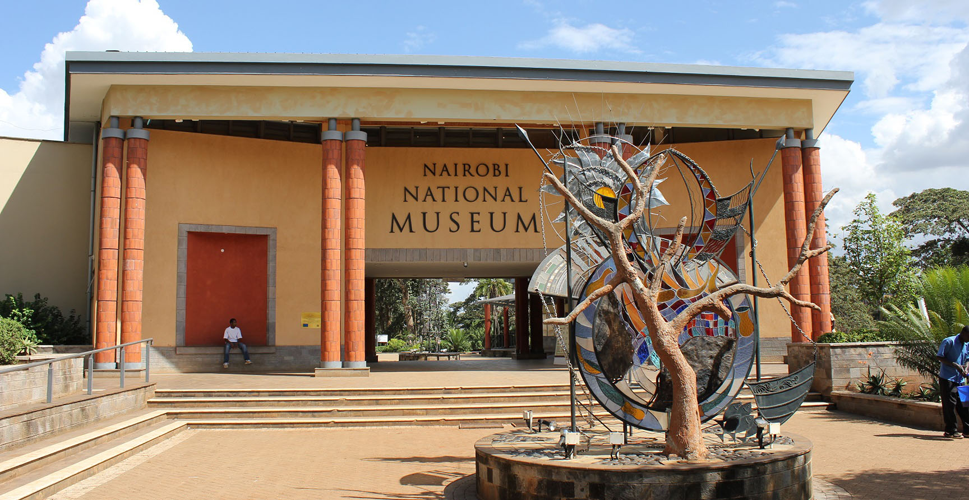 The Nairobi National Museum is the flagship brand for the National Museums of Kenya. Located on Museum Hill, the museum showcases Kenya's rich Heritage with four distinct themes representing Kenya's Culture, Nature, History and Contemporary Art. Other attractions within the compound include the Snake Park and Botanical Gardens as well as a State-of-the-Art Auditorium that occasionally hosts concerts, film shows and other events. Dining and shopping facilities await you after your tour in the commercial wing.
5. Shop at Maasai Market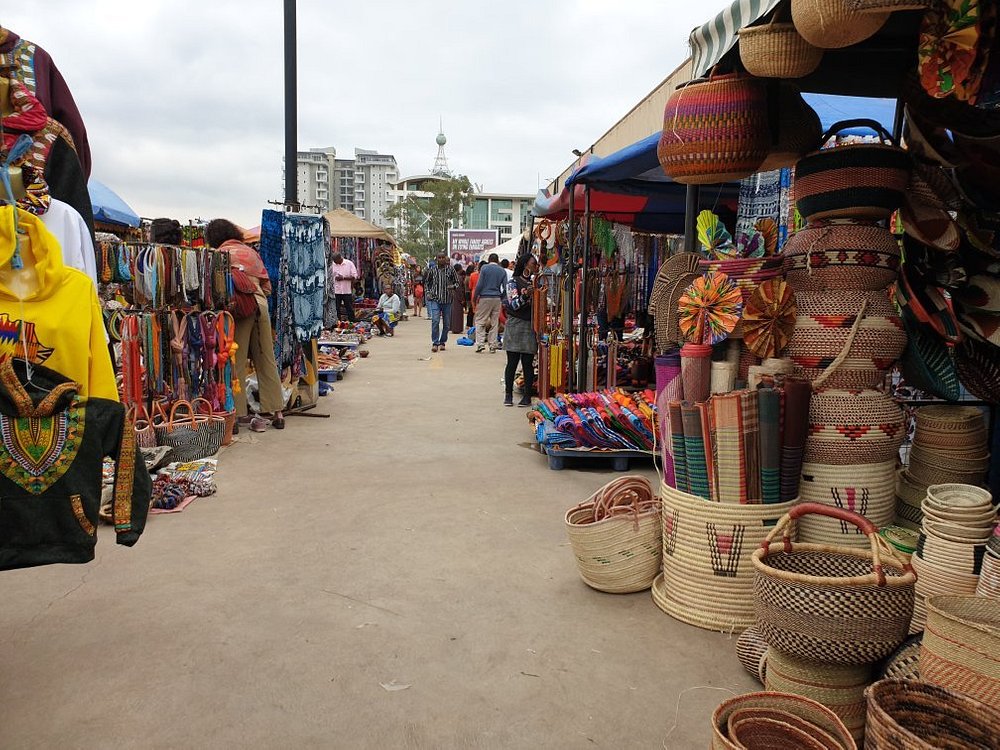 For a true taste of local crafts and culture, head to the Maasai Market. This open-air market features traditional Maasai jewelry, clothing, artifacts, and more, offering a chance to support local artisans.
6. Climb Ngong Hills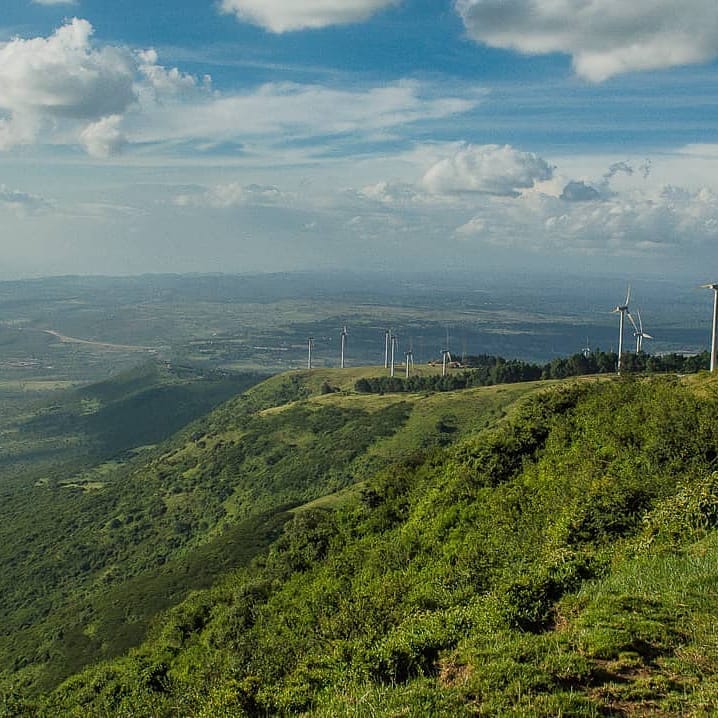 Take in the fantastic views of the Great Rift Valley and Nairobi at a distance from the top of these lush green hills. A short drive from the city, the Ngong hills are home to a wide variety of wildlife. Activities include birdwatching, picnicking, hiking, and ziplining, and you'll also find restaurants and accommodations. You can camp out on the hills but be sure to pack appropriately to shield yourself from the area's strong winds. Hire a private guide to make the most of your adventure. Note that the rainy months are usually April, May, and November.
7. Explore Nairobi Railway Museum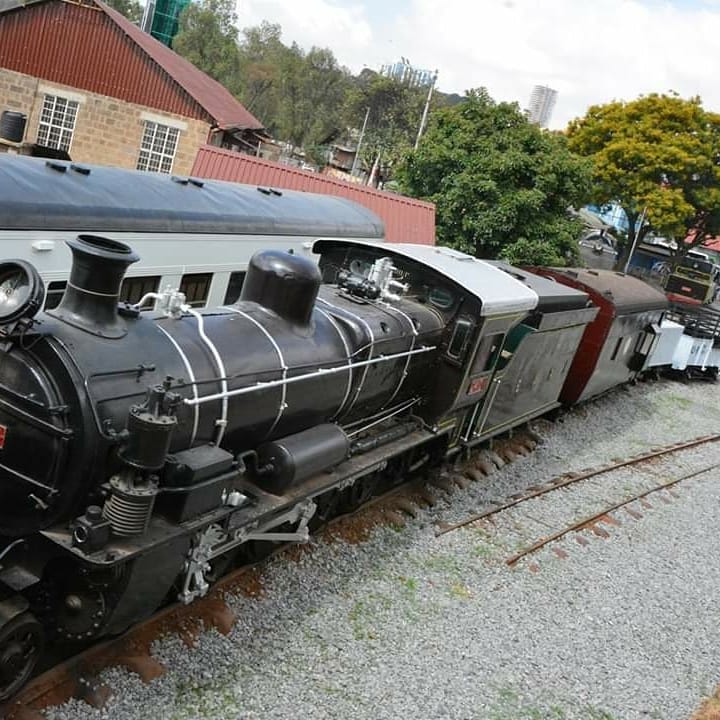 For history buffs, the Nairobi Railway Museum offers a glimpse into Kenya's colonial past. It houses an impressive collection of vintage locomotives and carriages.
8. Samburu National Reserve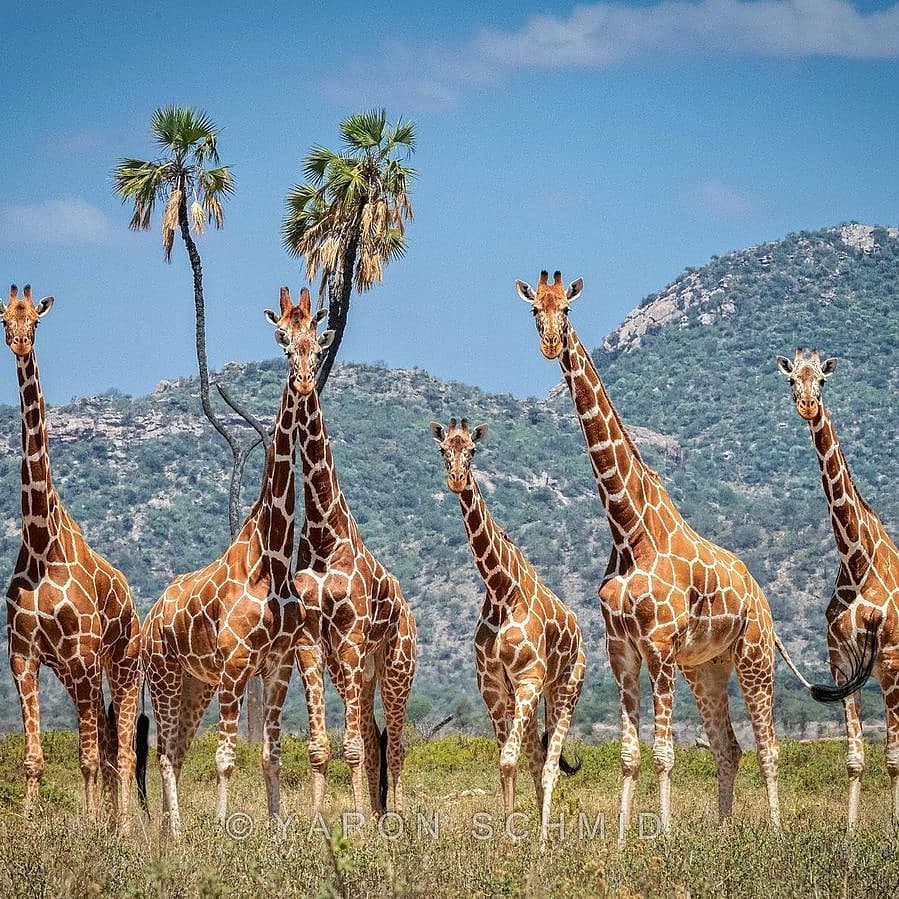 Samburu National Reserve offers a distinctive safari experience that showcases Kenya's unique wildlife and cultural heritage. The reserve's dry season, from June to October, is the optimal time for game viewing as animals congregate around water sources. The short rains in November and December also provide lush vegetation and beautiful landscapes. With its diverse ecosystem, stunning landscapes, and opportunities for wildlife encounters, it remains a must-visit destination for nature enthusiasts and adventurers seeking an authentic African safari experience.
9. Nairobi Arboretum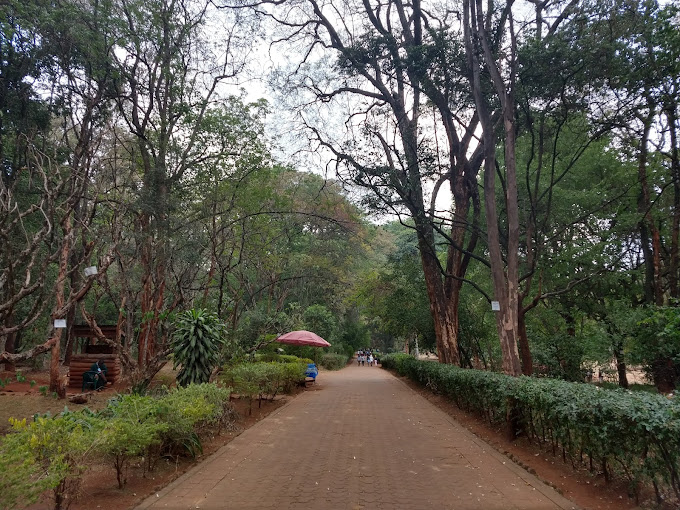 Nairobi Arboretum is a botanical garden and nature reserve located in the heart of Nairobi, Kenya. Covering an area of approximately 30 hectares (74 acres), the arboretum serves as a peaceful oasis amidst the urban hustle and bustle of the city. It is a popular destination for both locals and tourists who seek a serene environment to relax, take leisurely walks, and learn about a diverse collection of trees and plants. The arboretum features well-maintained walking trails that wind through its lush greenery. These trails provide visitors with a chance to immerse themselves in nature, observe the different plant species, and enjoy a tranquil escape from the urban environment. The arboretum also offers designated picnic areas where visitors can relax, have a meal, or simply unwind amidst the natural surroundings. It's a popular spot for families, friends, and couples to enjoy a leisurely day outdoors.
10. Yaya Centre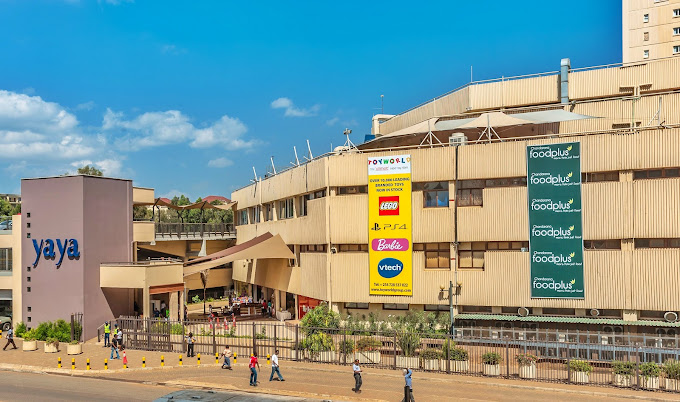 Yaya Centre is a prominent shopping and entertainment complex located in Nairobi, Kenya. Situated in the upscale Kilimani neighborhood, Yaya Centre has established itself as one of Nairobi's premier shopping destinations since its inception. The center offers a diverse range of retail stores, dining options, entertainment facilities, and other amenities, making it a popular choice for both locals and visitors looking for a modern and convenient shopping experience.
11. Kenyatta International Conference Centre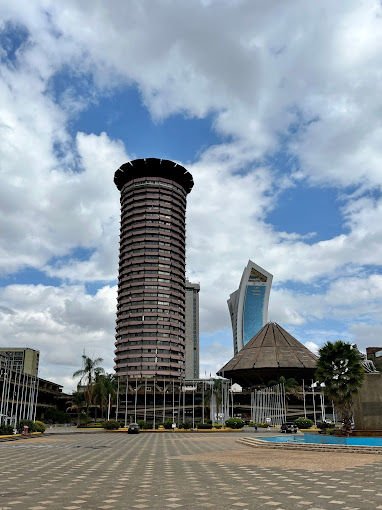 Situated at the heart of Nairobi's central business district, the Kenyatta International Conference Centre (KICC) offers easy access, to various government offices, hotels, shopping centers, and cultural attractions. Its central location makes it a convenient venue for both local and international events. The KICC is primarily known for its state-of-the-art conference and exhibition facilities. It features a range of event spaces, including meeting rooms, conference halls, and exhibition areas that can accommodate events of varying sizes and purposes. One of the unique features of the KICC is its helipad, located on the rooftop. It offers panoramic views of the city and has been used for VIP arrivals, special occasions, and even bungee jumping events.
12. Brown's Cheese Factory & Farm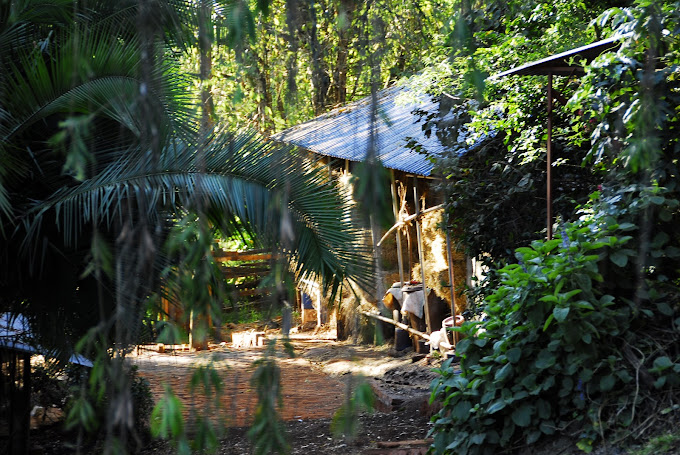 If you love cheese, Brown's Cheese Tasting Room is for you. They offer a unique foodie experience, just west of Nairobi. Brown's has been making cheese in Kenya for over 30 years, and now it's open for guests to see how cheese is made, sample several varieties, and enjoy a delicious lunch sourced entirely from the organic garden. A typical visit to Brown's starts with a welcome drink and snack, followed by a cheesemaking demonstration by your host. This is followed by a tour of the production facility, with the highlight visiting one of the cheese caves, and seeing thousands of cheese maturing using traditional methods. Kids will love exploring the garden and animals, and even milking a cow. The tasting room is open Thursday, Fridays, and Saturdays, but reservations are strictly required. Plan ahead, as Saturdays can be booked many weeks in advance.
13. The Hub Karen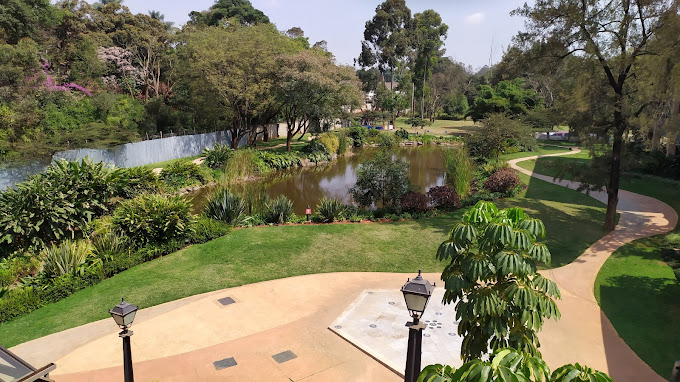 The Hub Karen Mall is a premier shopping mall located in the beautiful leafy suburbs of Karen Nairobi catering to unique experiences and aims to trigger three of our five senses – Taste, Color and Sound all while placing importance on Real Estate in The Service of the Community. The HUB Karen is all about experience – The Hub is an environment where you can spend the whole day with all your needs being under one roof; from fashion, to entertainment, to fine dining and beyond. The Hub hosts both local and international retailers all while supporting small businesses.
14. National Archives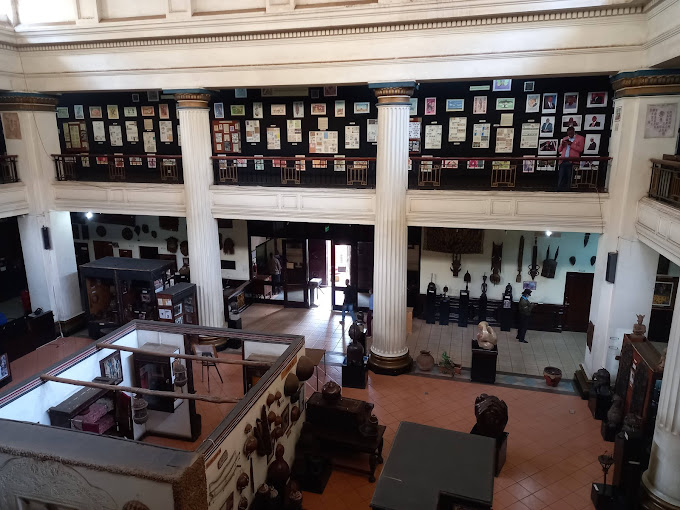 The primary purpose of the National Archives is to collect, preserve, and safeguard documents of historical, cultural, and administrative significance. These documents include government records, manuscripts, maps, photographs, and audiovisual materials that provide insights into Kenya's past. The National Archives offers a valuable resource for researchers, historians, and scholars interested in studying various aspects of Kenya's history, culture, and society. It provides a conducive environment for accessing rare and important documents.
15. Fairview Coffee Estate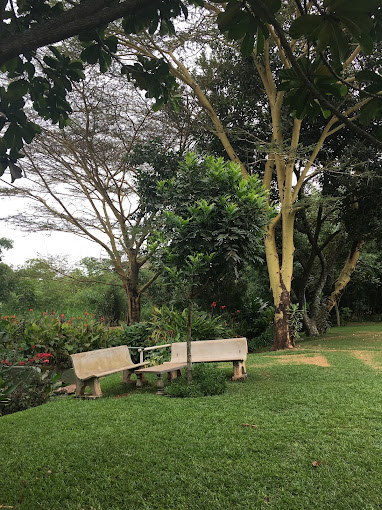 The Fairview Coffee Estate in Kenya is a renowned coffee farm and estate located in the Kiambu County, just outside Nairobi. It primarily cultivates Arabica coffee, which is known for its complex flavors and aromatic qualities. The estate grows several Arabica coffee varieties, each contributing distinct characteristics to the final cup. The Fairview Coffee Estate offers guided tours for visitors interested in learning about the coffee production process. Tour participants can observe various stages of coffee cultivation and processing, gaining insights into the intricate art of coffee farming.
Visitors to the estate have the opportunity to participate in coffee tasting sessions, known as cupping. This allows guests to experience the distinct flavors, aromas, and nuances of Fairview's coffee beans. Some coffee estates, including Fairview, offer accommodations for tourists who want to immerse themselves in the coffee-growing experience.
Nairobi, Kenya, is a captivating destination that seamlessly blends wildlife, culture, history, and urban life. From its iconic national park to its cultural museums and vibrant markets, the city offers an array of experiences that cater to travelers of all interests. There are lots of things to do in Nairobi. Whether you're exploring its natural wonders, engaging with local traditions, or savoring its culinary delights, Nairobi is a city that will leave a lasting impression on every visitor.
OTHER POSTS YOU MAY LIKE