Lagos, Nigeria's bustling metropolis and culinary capital, is home to a diverse food scene that includes mouthwatering local dishes as well as international cuisine. Victoria Island, in particular, is known for its elegant dining establishments that cater to a sophisticated, cosmopolitan clientele. Get ready to explore the six must-visit fine dining restaurants in Victoria Island, Lagos.
These 6 fine dining restaurants in Victoria Island, Lagos include:
Cuisine: International, French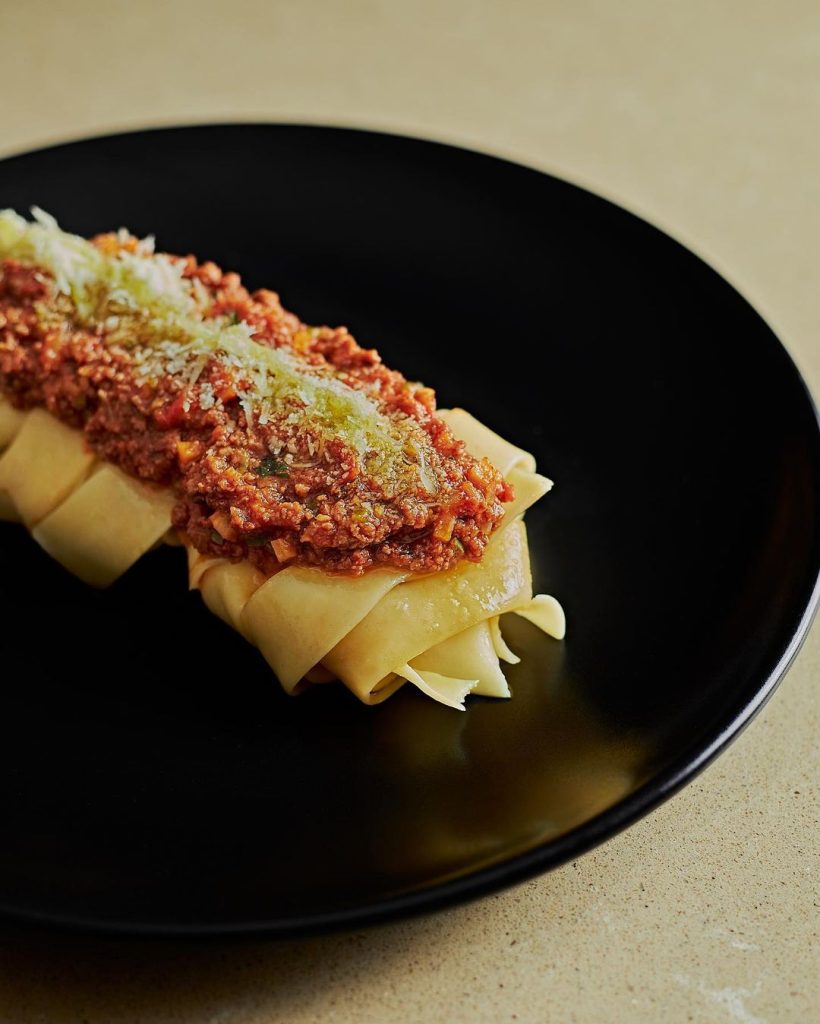 Gossip Kitchen and Bar is a trendy fusion restaurant serving a blend of international and Nigerian dishes in a contemporary and stylish setting. With an extensive menu, there's something for everyone here. Do not forget to try the delicious Tagliatelle Bolognese or their signature Beef Carpaccio for an unforgettable taste experience.
Cuisine: Mexican, Japanese, Italian. Continental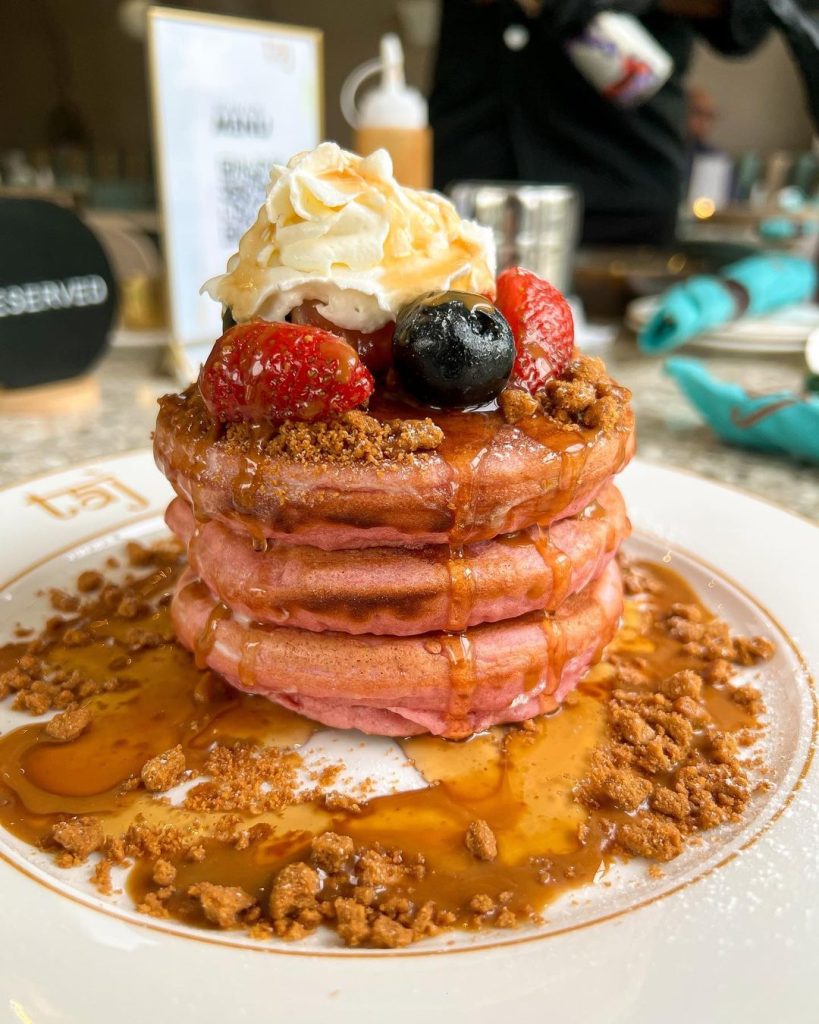 Taj is an exquisite restaurant located in the heart of Lagos, Nigeria. With its modern decor, warm atmosphere, and a variety of cuisines, there's something for everyone to enjoy. Taste the deliciousness of Italian, Japanese, Mexican, Comfort Food, and Continental cuisines. Whether you're looking for a light lunch, a romantic dinner, or a weekend brunch, Taj has it all! Enjoy the perfectly fine-dining experience with a casual dress code and casual dining atmosphere. From traditional dishes to modern masterpieces, Taj's menu will make your taste buds dance. Their Signature Agoyin overload is something worth trying!
3. Safehouse Restaurant and Bar
Cuisine: Continental, African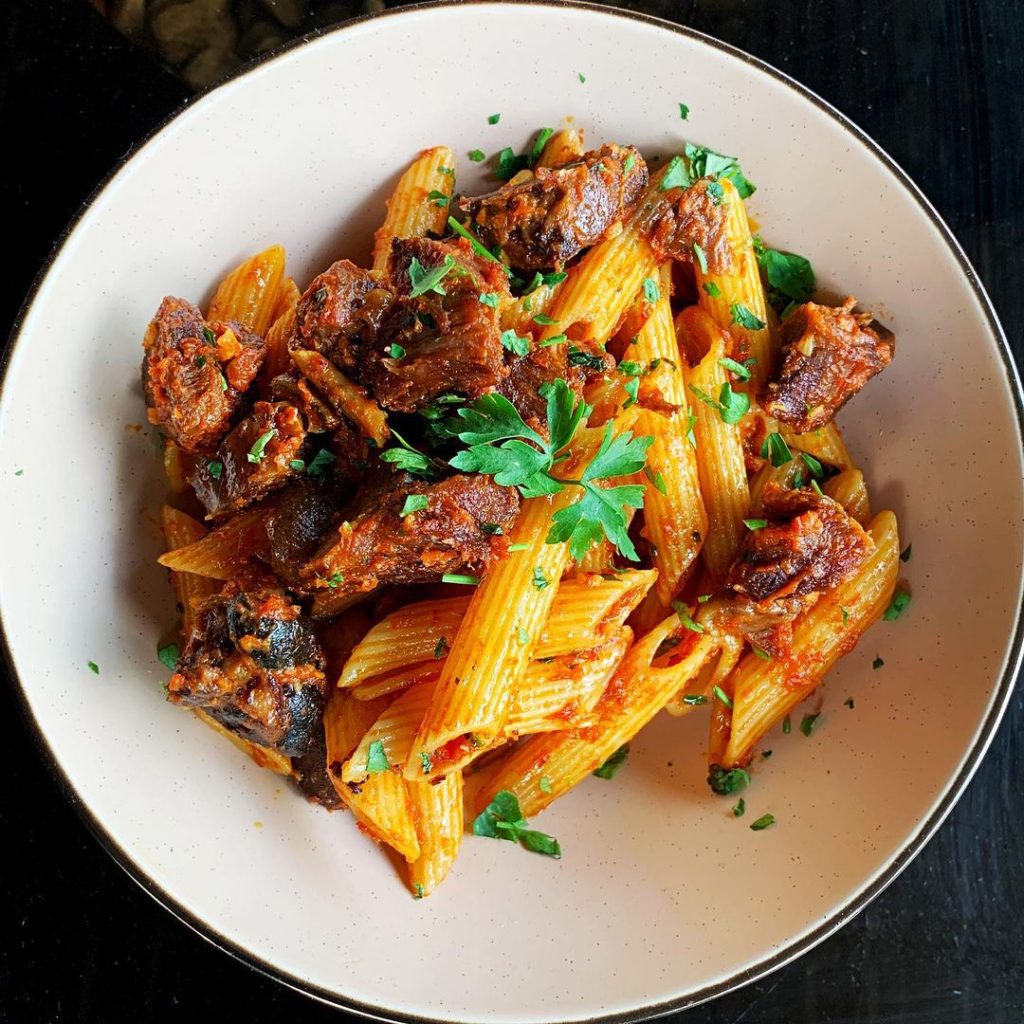 Safehouse Restaurant and Bar is an afro-fusion Restaurant & Bar serving the best of African Cuisine with a Continental twist in a cozy and welcoming atmosphere. With a focus on fresh, high-quality ingredients, their dishes are flavorful, aromatic, and expertly prepared. Don't miss the Smoked Goat Meat Penne Pasta, beautifully coated in Tomato sauce and divine Safehouse Chef's Special Chicken Salad, these would give you a taste of why it's among the fine dining restaurants in Victoria Island, Lagos.
Cuisine: Italian, Spanish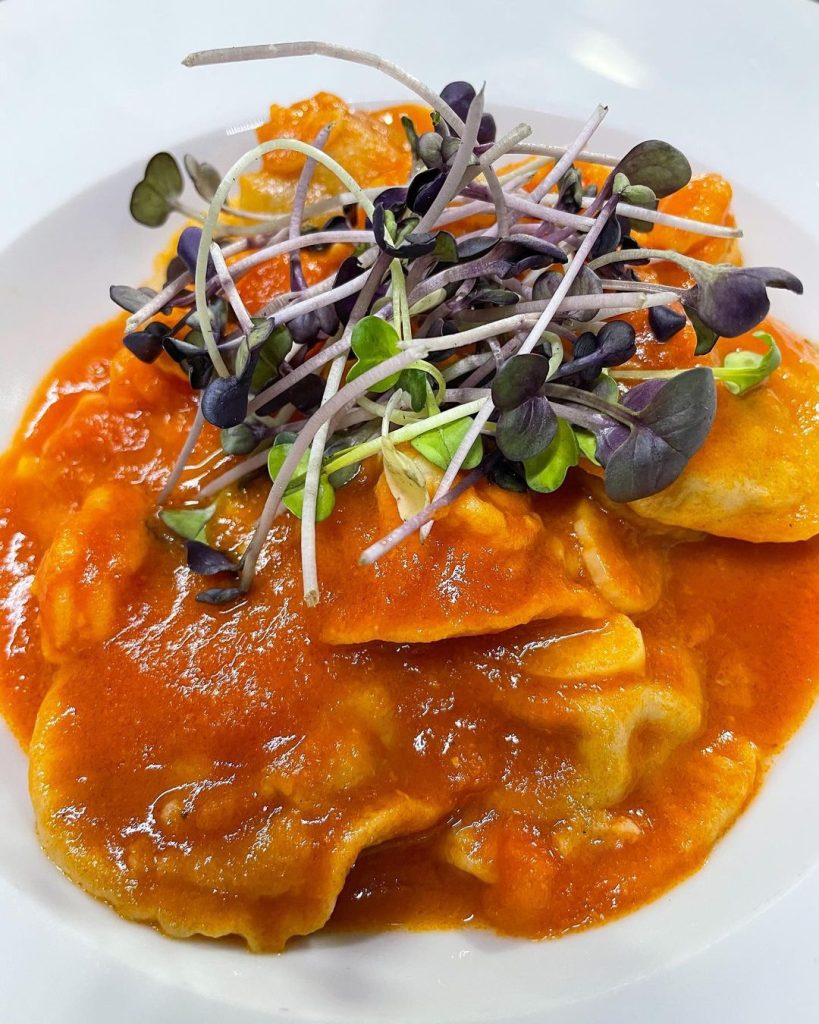 La Taverna Lagos, the new culinary gem in Victoria Island, offers an exquisite taste of Spain right in the heart of Lagos. Helmed by the talented Chef Cristian Duhalde Diaz, this warm and cozy restaurant with an inviting outdoor seating area is set to become a favorite for those who crave a delightful gastronomic experience. The atmosphere at La Taverna Lagos is both intimate and relaxed, with rustic yet chic décor that transports you to a charming Spanish tavern. Subtle lighting, delicately chosen music, and the aroma of delectable cuisine harmoniously blend together, ensuring a remarkable dining experience that leaves a lasting impression. In conclusion, La Taverna Lagos is the ideal destination for food lovers seeking an authentic Spanish culinary experience in the heart of Victoria Island, Lagos. From tantalizing dishes that capture the essence of Spain to the captivating ambiance and attentive service, every aspect of the experience is designed to please the senses.
Cuisine: Nigerian, West African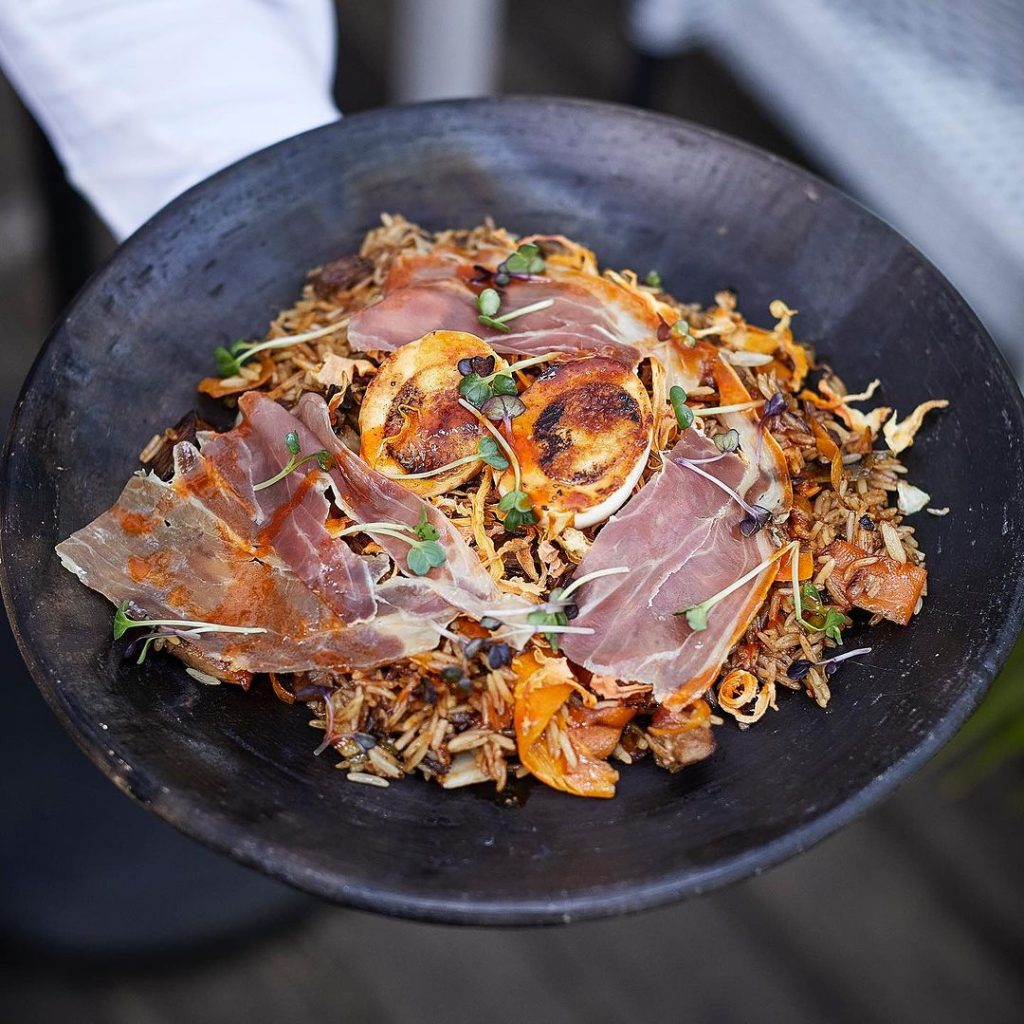 Nestled in the bustling neighborhood of Victoria Island, Lagos, Ona Lagos is the latest culinary gem that has diners raving about its innovative and delectable spread. Helmed by the talented Chef Obehi, this chic restaurant offers a beautiful outdoor seating area where patrons can enjoy the warm Lagos breeze while indulging in an exquisite meal.
The menu at Ona Lagos is a testament to Chef Obehi's dedication to cater to the diverse tastes and preferences of her clientele. With an array of mouth-watering dishes that span various cuisine types, there is something for everyone at this inviting establishment. Some of the must-try dishes on the menu include the signature chef's special, which is a tantalizing fusion of local and international flavors that leaves your taste buds yearning for more.
Cuisine: French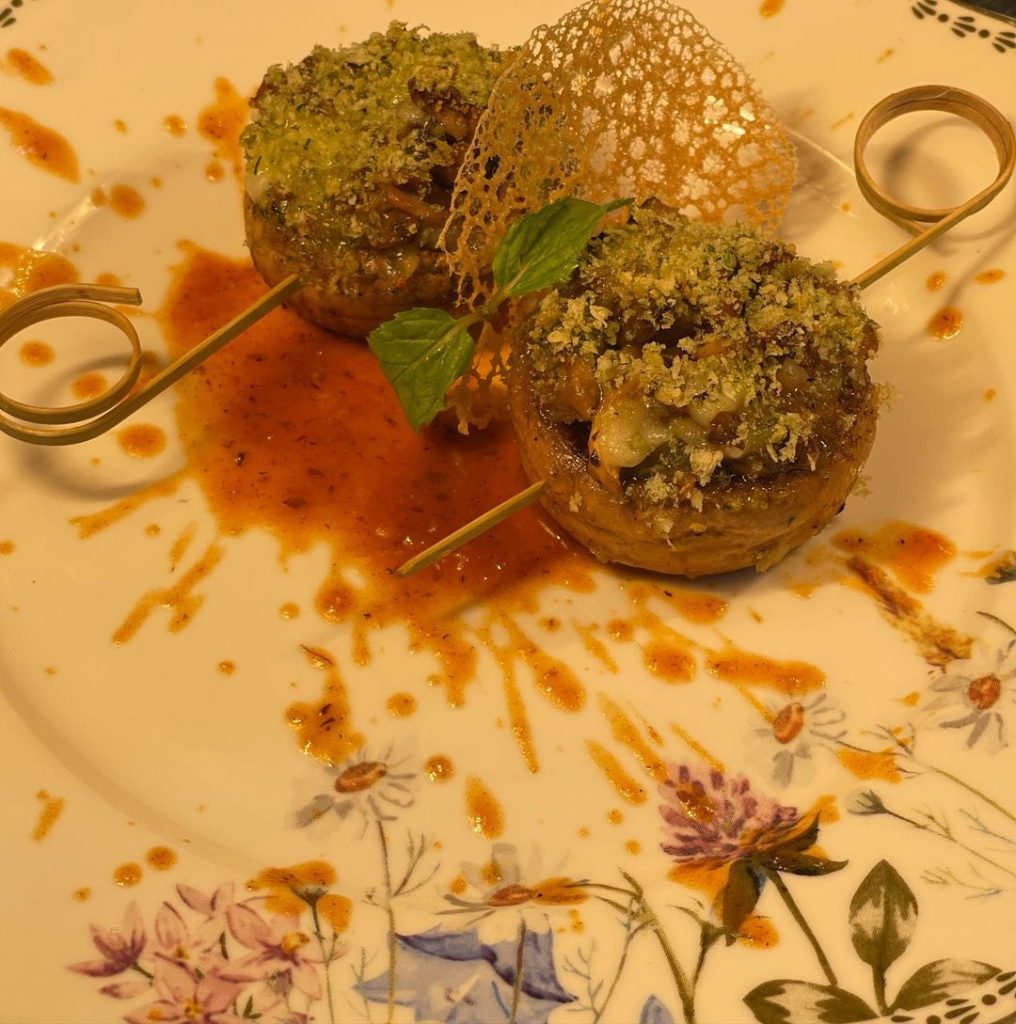 Bon Appétit by La Chaumiere is a restaurant located in Victoria Island, Lagos, boasting the best of French cuisine. As soon as you step in, you can feel the atmosphere of fine dining and luxury. The warm lighting from the chandeliers and candles gives the restaurant an intimate yet luxurious feel.
The menu consists of classic French dishes with a modern twist. From the popular Chicken Poulet to the classic Pistachio Salmon, there is something for everyone. The chefs are well-trained and use only the freshest ingredients, ensuring that each dish is cooked to perfection. The restaurant also has a wide selection of wines and champagne to complement your meal.
Whether you're looking for a bottle to share with friends or something to truly impress your special someone, you'll have plenty of options to choose from. For those looking for a more intimate dining experience, you'll find a cozy, romantic atmosphere with an array of delicious French dishes. Bon Appétit is the perfect place for a romantic dinner, an intimate gathering with friends, or a special occasion. With its exquisite food and luxurious atmosphere, it provides the perfect setting for any occasion.
Conclusion
Eating at these six fine dining restaurants in Victoria Island, Lagos is going to be a truly unique and fantastic experience. From the variety of delicious creations crafted from locally sourced ingredients to the incredible views and warm hospitality, each restaurant had its own special flair and charm. Whether you're looking for a romantic dinner, an afternoon brunch with friends, or simply a taste of modern Nigerian cuisine prepared with traditional flavors, there is something here for everyone. Culinary excellence awaits in Victoria Island, Lagos – book your reservation today! Bon appétit!
There are lots of fine dining restaurants in Lagos overall, and you can find some of them on the Dinesurf platform. Just click fine dining restaurants in Lagos and make a reservation today!
OTHER POSTS YOU MAY LIKE