Venture into the heart of Ibadan's culinary scene as we present an enticing selection of six must-visit restaurants in Ibadan. From the traditional flavors that echo Nigeria's heritage to international cuisines that cater to diverse tastes, these dining establishments promise not only exquisite dishes but also a glimpse into the city's cultural tapestry. Whether you're a local looking to explore new culinary horizons or a visitor eager to savor the city's flavors, these restaurants offer a delectable journey through Ibadan's vibrant food landscape.
6 Must-Visit Restaurants in Ibadan
From traditional delicacies to international fusion, Ibadan's culinary landscape is a treasure trove waiting to be explored. Here, we present six must-visit restaurants that promise not only exceptional dining experiences but also a tantalizing glimpse into the heart of Ibadan's gastronomic culture.
1. Martha's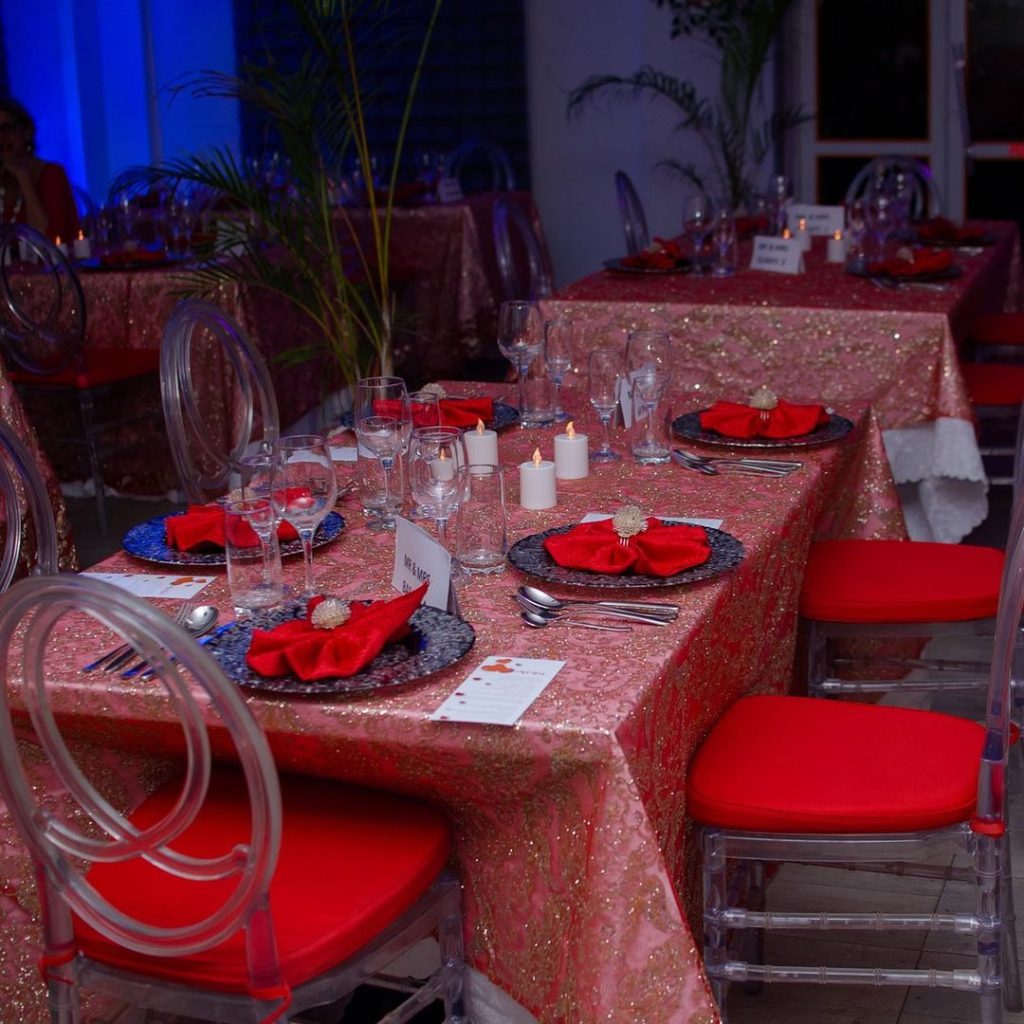 If you're looking for a melting pot of flavors and cultures in Ibadan, look no further than Martha's restaurant that proudly serves both international and African cuisines. With a menu that is extensive and diverse, the culinary offerings are certain to appeal to the most discerning of palates. The chefs bring a wealth of knowledge and expertise to the table, ensuring that each dish is prepared to perfection.
2. Saire Restaurant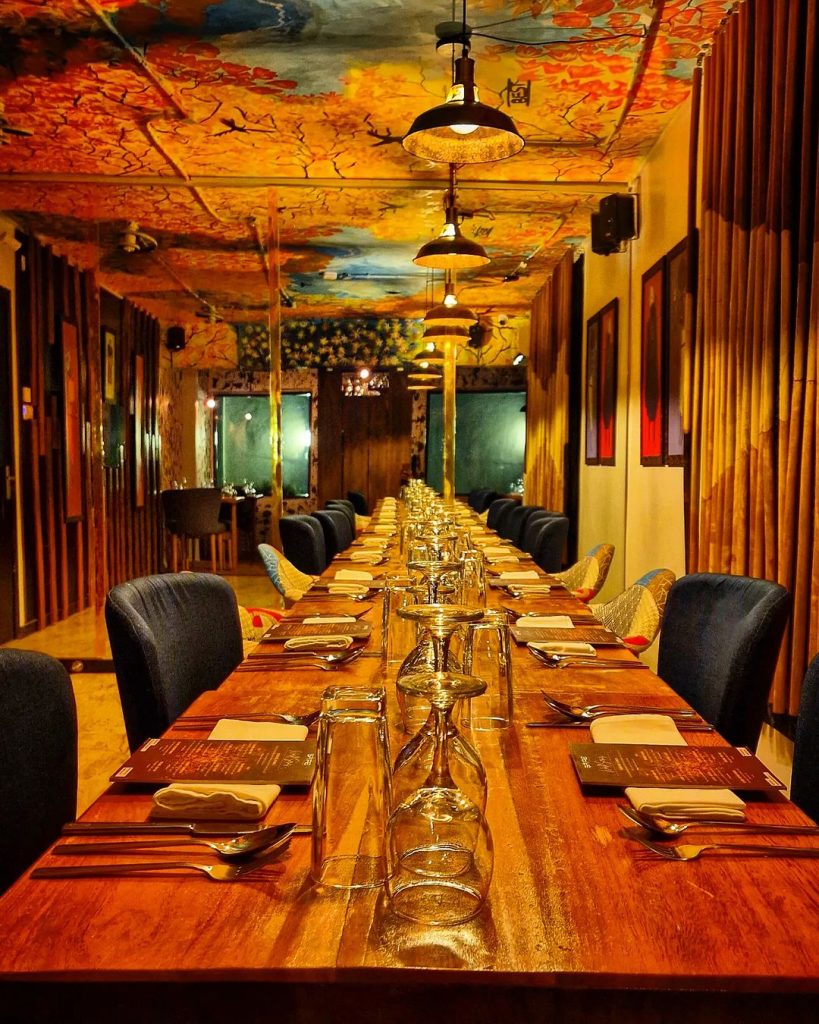 Saire is a vibrant and welcoming restaurant located in the heart of Ibadan. Established with the goal of bringing high-end dining to the city, Saire has become an icon of Nigerian cuisine and culture.
The warm, inviting atmosphere at Saire begins with the décor. The restaurant is bathed in the light of traditional Nigerian art and sculptures, with a variety of natural materials used to create an inviting and contemporary space. The menu is a delicious mix of traditional and modern Nigerian dishes, with an emphasis on local ingredients and flavors.
The menu is sure to satisfy any palate, from the lighter dishes such as plantain kebabs to more complex creations like egusi soup. Saire is perfect for a romantic evening, an enjoyable evening with friends, or a special occasion. The attentive and friendly staff are more than happy to help you with any of your needs, and the restaurant is sure to provide a memorable dining experience. Come to Saire and experience the best of modern Nigerian cuisine.
Inside tip: Apart from Saire being one of the best date night spots in Ibadan, Saire also has a hotel, where guest that can stay overnight. The offer at this hotel includes a 5-course dinner, and 1 night stay in their standard room, you could also ask for a room upgrade.
3. Ibachi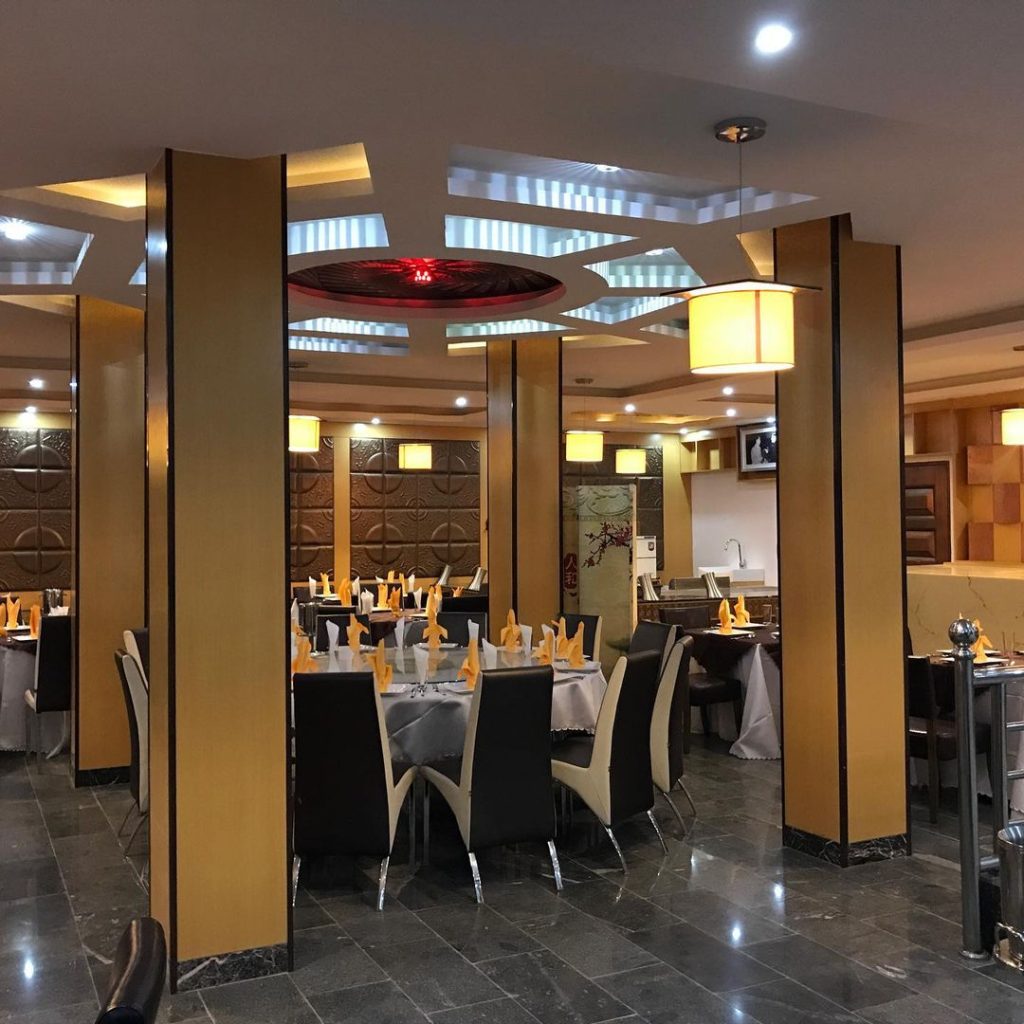 Ibadan Chinese Restaurant offers a fine dining experience in a stylish world class setting and serves authentic Chinese meals with a touch of American influence.
Ibachi's teppanyaki / hibachi cirque is a melting pot of disparate rhythms, interests and cultures, and our restaurant also offers a contemporary 100-seater events-center on the second floor, to cater for birthday celebrations, corporate events, private business lunches and dinners, product launches, conferencing and holiday parties.
4. Golden Tulip (The Planet Restaurant)
The Planet Restaurant is an extremely characteristic, quiet and lively area surrounded by the extraordinary beauty of African cuisine, an array of both local and continental menus with great attention to expert service delivery by amazing staff and chef.
The Planet Restaurant offers excellent cuisine for both outside and in-house guests. Our restaurant provides you with a mouthwatering buffet and a "A la carte" menu for both African and Continental dishes.
5. Cafe Chrysalis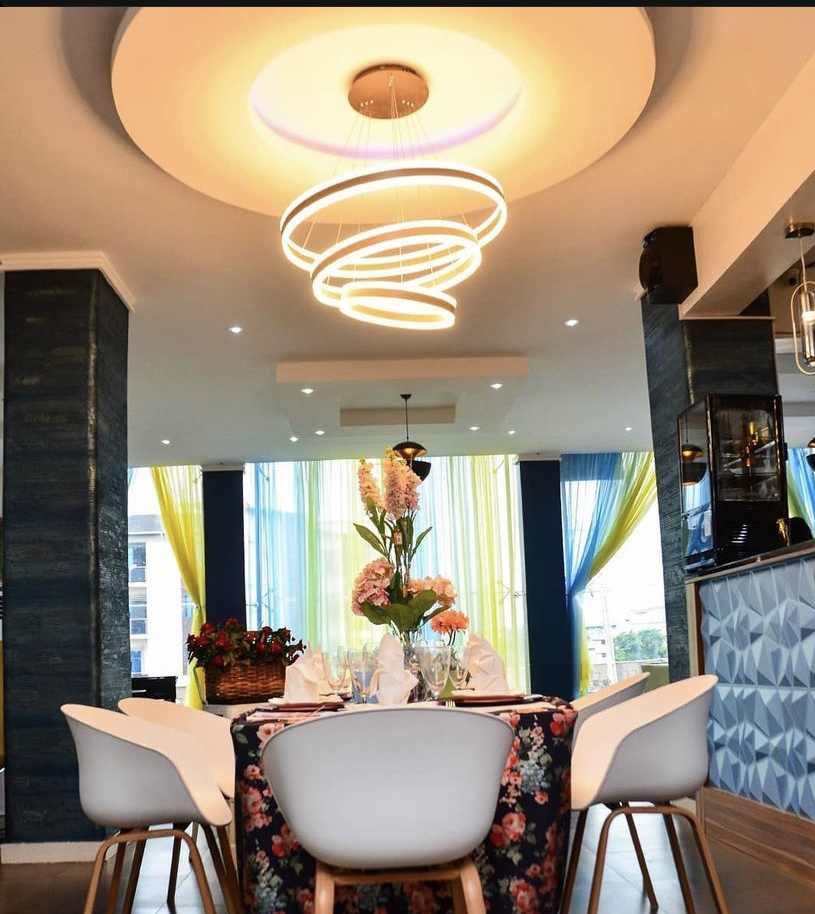 Cafe Chrysalis is an exquisite restaurant located in the bustling city of Ibadan, Nigeria. Known for its diverse menu, it offers a delightful array of international, African, and fusion cuisine that is sure to tantalize the taste buds of any food lover.
The friendly and knowledgeable staff are always on hand to help with menu selections or answer any queries that you may have. With its elegant decor, delicious food, and excellent service, Cafe Chrysalis is a must-visit restaurant for anyone looking to experience the finest dining in Ibadan.
Insider Tip: If you are in search of a burger spot in Ibadan, pay to a visit to Cafe Chrysalis – your tastebuds would thank you. The amazing thing about the burger is that it is served with chips and ketchup. A hearty meal!
6. Tamberma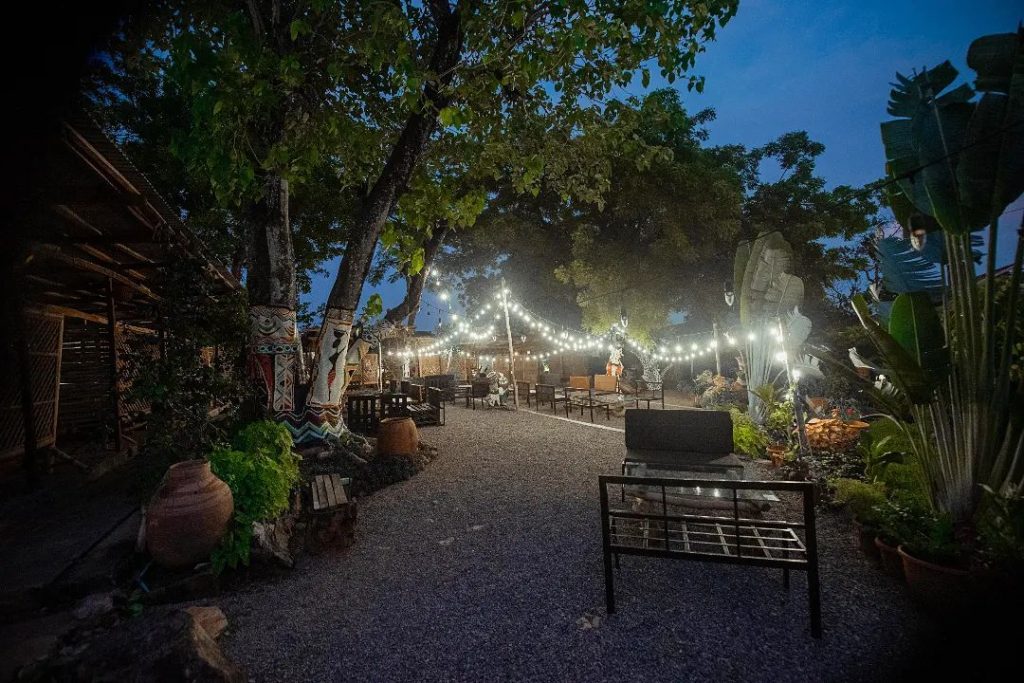 Tamberma is a top-tier restaurant located in the bustling city of Ibadan that offers an extensive range of culinary delights from various parts of the world. The restaurant has gained a reputation for serving up a delightful fusion of dishes from India, Nigeria, China, and Europe.
Overall, Tamberma is a must-visit restaurant for food lovers in Ibadan. With its exceptional service, exceptional dining experience, and mouthwatering dishes from around the world, it is the perfect destination for those looking to indulge in a culinary adventure like no other.
ALSO READ: https://dinesurf.com/6-must-visit-restaurants-in-nigeria-forseriousfoodies/
In the heart of Ibadan's vibrant culinary scene, these six must-visit restaurants stand as true examples of gastronomic excellence. From the rich flavors of local delicacies to international culinary delights, each establishment offers a unique journey for the palate. As you embark on your culinary adventure through Ibadan, let these restaurants be your guide to savoring exceptional dishes, embracing diverse atmospheres, and creating cherished memories with every bite. Whether you're a resident looking for a new dining hotspot or a traveler eager to explore Ibadan's culinary tapestry, these restaurants are bound to leave an indelible mark on your taste buds and heart.
OTHER POSTS YOU MAY LIKE