Gusto Abuja, nestled in the bustling heart of Abuja at 42 Adetokunbo Ademola Cres, Wuse, Abuja, offers a delectable fusion of Nigerian, Japanese, and Pizzeria cuisines. World-class culinary skills meet authentic traditional flavors to create dishes that are irresistible and unforgettable. If you're planning your next dining out experience in the vibrant city of Abuja, look no further than Gusto Abuja. Read on to find out why this eatery is a must-visit.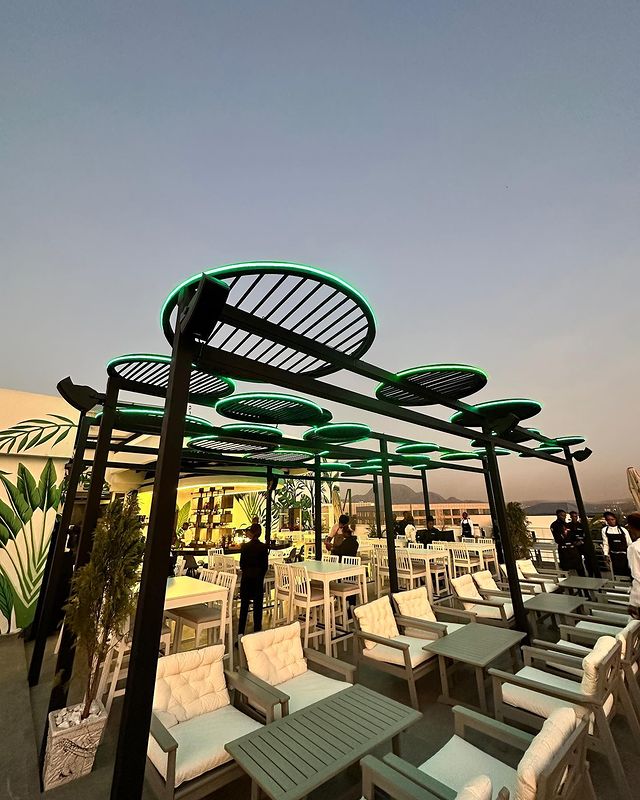 Stepping into Gusto Abuja, diners are greeted by a warm, inviting ambiance – the perfect environment to indulge in the restaurant's wide array of mouthwatering dishes. From the savory and spicy flavors of Nigeria to the refined artistry of Japan, Gusto Abuja's chefs have mastered the ability to blend the best of both worlds, creating dishes that promise to leave you craving for more.
The menu, showcasing a diverse range of options, offers something for everyone. Experience Nigerian iconic dishes like the creamy jollof rice or succulent beef suya, taste the delicate and delicious Japanese sushi and sashimi, or sink your teeth into a warm, cheesy slice of Italian pizza. Gusto's attention to detail and commitment to providing organic, locally sourced ingredients ensures a dining experience that is delicious and health-conscious. No meal is complete without a sweet finish. Do not forget to try the fluffy offodu-style donuts or creamy mango ice cream, kids would love this one.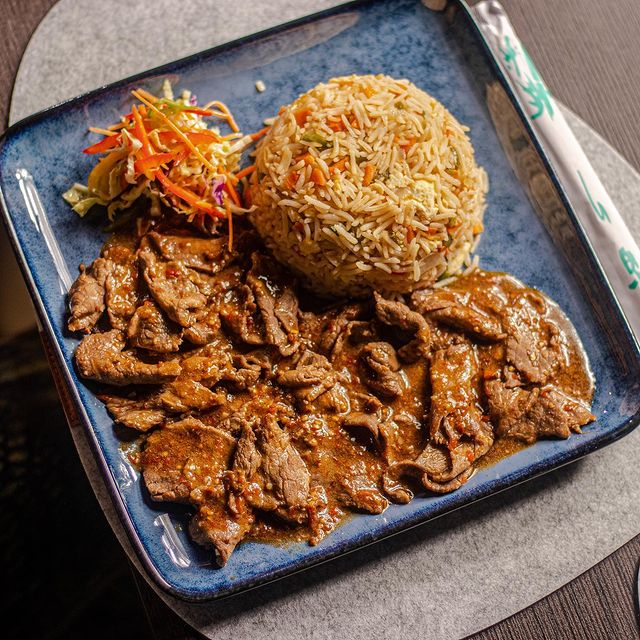 Those who require special dietary options will be pleasantly surprised by the variety of offerings available at Gusto Abuja. From gluten-free to vegan and vegetarian dishes, the chefs at Gusto are dedicated to accommodating your unique tastes and needs. In addition to their regular menu, the restaurant also offers seasonal menus featuring fresh and vibrant ingredients to keep adventurous taste buds satisfied all year round.
Customer service is paramount at Gusto Abuja, and their attentive staff ensure every guest's experience is nothing short of exceptional. The restaurant has received numerous accolades, both locally and internationally, for their inventive dishes and unparalleled hospitality. It is no wonder that patrons return time and time again to enjoy these unique culinary creations.
Delight your senses and broaden your culinary horizons by visiting Gusto Abuja today. Don't miss the opportunity to embark on a gastronomic adventure, sampling the best of Nigerian, Japanese, and Pizzeria cuisines in one unforgettable location. Book your reservation now and experience the magic of Gusto Abuja firsthand – your taste buds will thank you!
OTHER POSTS YOU MAY LIKE