Lagos, the vibrant and bustling city in Nigeria, is known for its diverse culinary landscape that caters to every taste bud. Recently, a wave of new restaurants has emerged, offering unique dining experiences that combine delectable cuisine with captivating ambiences. In this article, we'll introduce you to five noteworthy restaurants in Lagos that have been making waves with their innovative menus, carefully curated locations, and remarkable ambience.
The 5 new restaurants in Lagos include:
1. Lálábà The village restaurant 
Location: 17 Ijaiye Road, opposite WAEC office, Ogba, Lagos. (Get directions)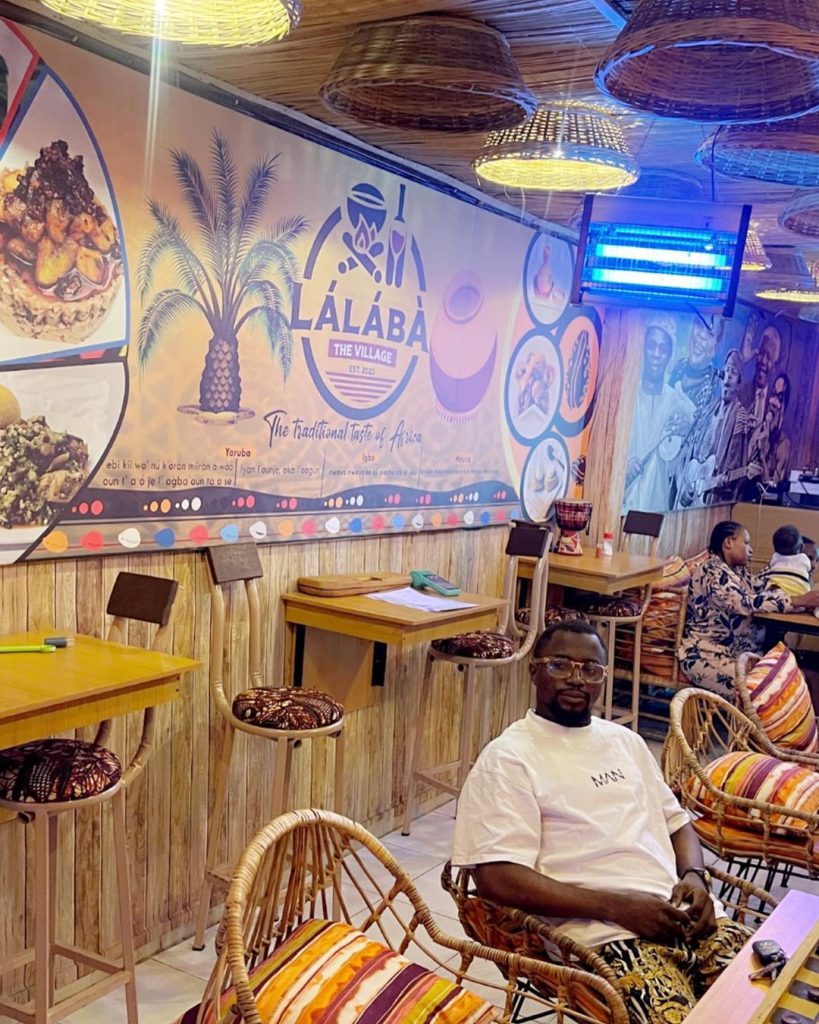 Lálábà, The Village Restaurant, captures the spirit of Nigerian tradition, culinary excellence, and communal dining. Located in the heart of Ogba, Lagos, this restaurant offers an immersive experience that celebrates the rich tapestry of Nigerian cuisine. Lálábà takes pride in offering an extensive menu that showcases the rich diversity of Nigerian cuisine. From the savory flavors of the South to the hearty delights of the North, this restaurant encapsulates the essence of regional dishes. Expect to savor delectable delicacies such as Ewa Agoyin, Amala with Abula, Ofada, and a variety of mouthwatering local meals. Lálábà's menu aims to please all palates, catering to both vegetarians and meat lovers alike. It's a place to unwind with friends on a Friday night over palm wine and some well prepared Bush meat or nkwobi. This is also one of the affordable restaurants in Lagos.
Location: 2/4 Adeola Odeku St, Victoria Island, Lagos.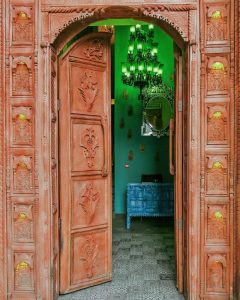 Mantra Lounge and Restaurant is a modern and elegant restaurant located in the premises of Cumberland Hotel on Adeola Odeku in Lagos. With its chic ambience, delectable menu, and warm reception, Mantra is the perfect spot for any occasion. The restaurant offers a variety of appetizers, entrees, and desserts, all of which are sure to tantalize the tastebuds. From the Crispy Lamb starter to the delectable Berry mocktail, the menu items are sure to please any palate. The staff is attentive and friendly, adding to the restaurant's cozy and inviting atmosphere. For those looking for an extra special experience, Mantra's bar offers a range of tasty drinks, such as craft beers, wine, and refreshing cocktails. Whether you're looking for a romantic dinner or a night out with friends, Mantra Lounge and Restaurant is sure to provide an unforgettable evening and this is why it is among our top 5 new restaurants in Lagos. For those who want to make the most of their experience, reservations are highly recommended (click here to make a reservation). To ensure the best experience, the restaurant also has railings along the way to make sure you stay safe on your way out.
3. Vollereaux Restaurant and Lounge
Location: 5B Adebayo Doherty, Lekki Phase 1, Lekki, Lagos. (Get directions)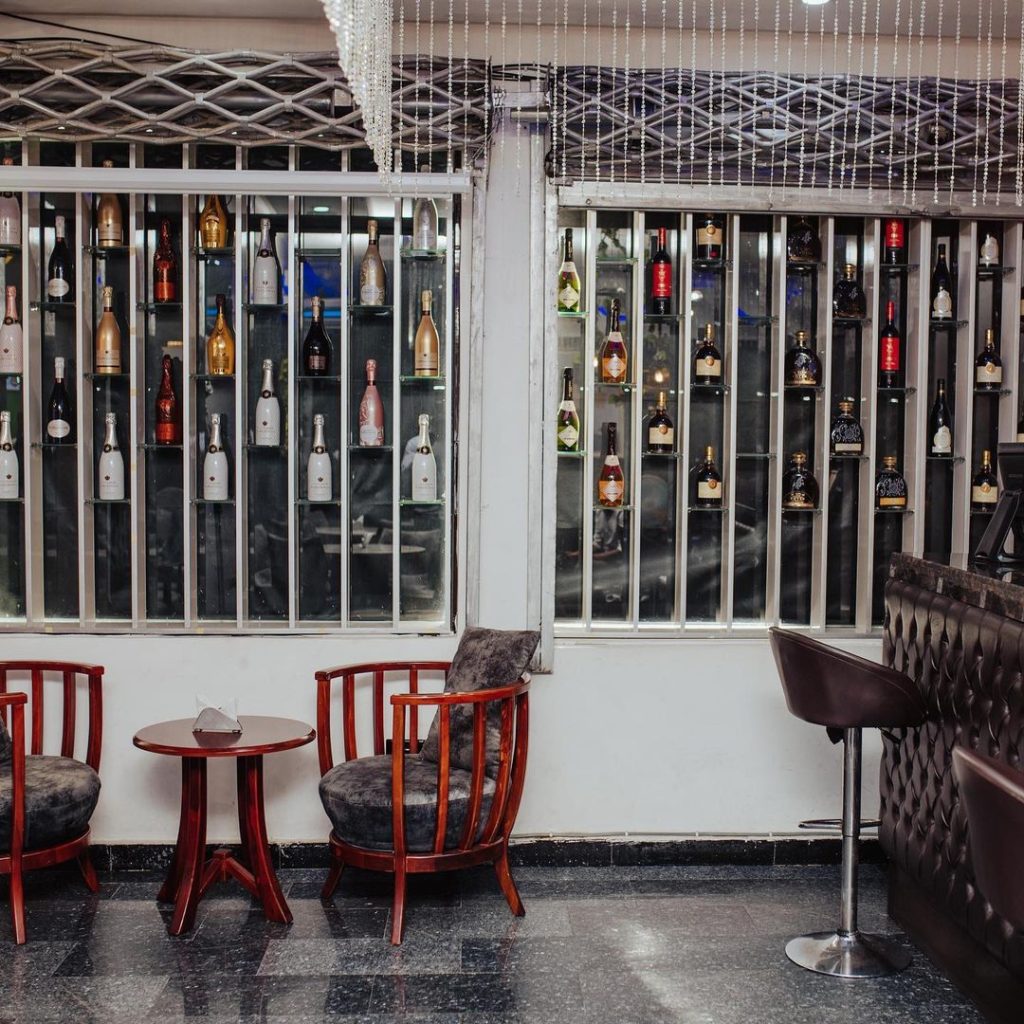 This restaurant and lounge is nestled in a prime location in Lagos, strategically situated in the upscale district of Lekki Phase 1. Its central position makes it easily accessible for both locals and visitors seeking a memorable dining experience in the heart of the city. Vollereaux prides itself on offering a diverse and tantalizing menu that blends international culinary influences with local flavors. From innovative fusion dishes to classic favorites with a modern twist, the cuisine at Vollereaux caters to the refined palates of its discerning clientele. Expect a symphony of flavors, carefully crafted by talented chefs, showcasing the best of international cuisines paired with locally sourced ingredients. The ambience exudes an aura of grandeur, featuring elegant decor, plush furnishings, and soft ambient lighting. Whether you choose to dine in the sophisticated indoor area or enjoy the al fresco seating options, the meticulously curated surroundings create an intimate and indulgent atmosphere. Impeccable attention to detail extends to the personalized service provided by the attentive staff, ensuring that every guest feels like royalty.
4. Danfo on the Beach
Location: 10b Trinity Avenue, Water Corporation, Oniru, Lagos. (Get directions)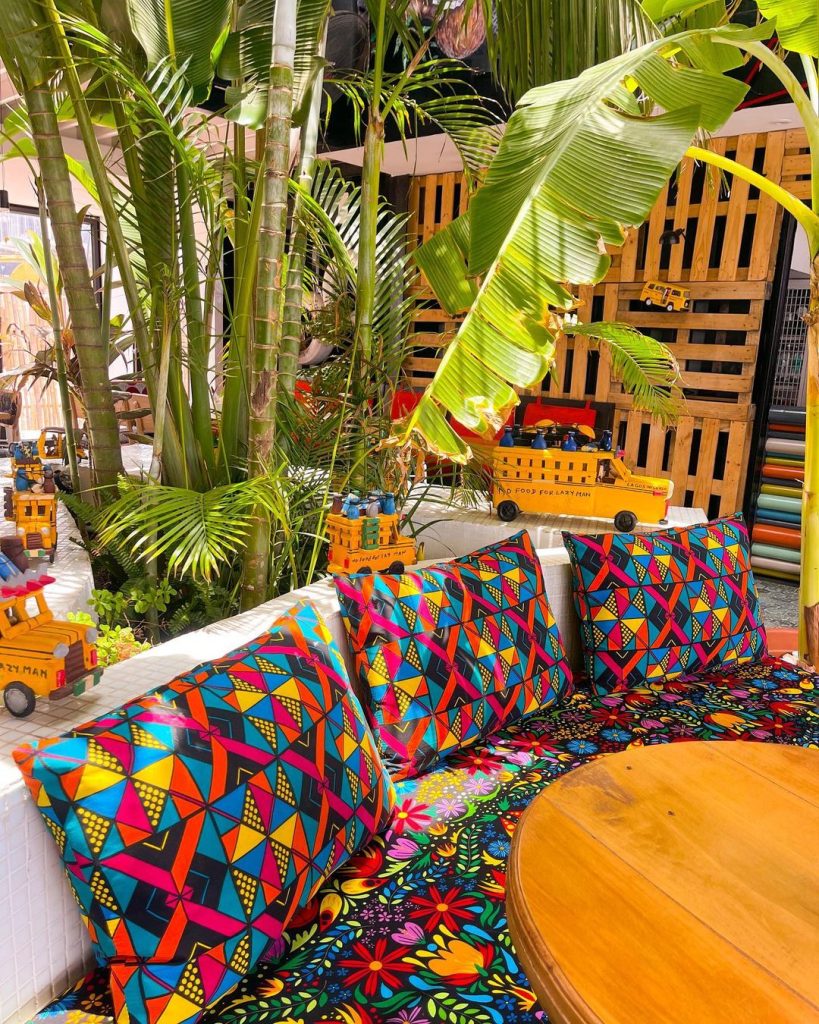 Danfo on the Beach, a one-of-a-kind restaurant that captures the essence of Lagosian urban charm and brings it to the sandy shores. It is strategically situated along the picturesque coastline of Lagos, offering breathtaking views of the Atlantic Ocean. This beachside location allows diners to enjoy the best of both worlds—a coastal escape while still being within reach of the city's conveniences.The menu showcases the richness of local ingredients expertly prepared by skilled chefs. Danfo also embraces the cosmopolitan nature of Lagos by infusing global flavors and culinary influences, providing a diverse and exciting dining experience. They have both an indoor, rooftop and outdoor seating for guests including a kids corner. Danfo on the Beach is one of our top 5 new restaurants in Lagos because of their thoughtfulness.
5. Rapa Nui
Location: SOL Oniru by Boxmall, Lagos (Get directions)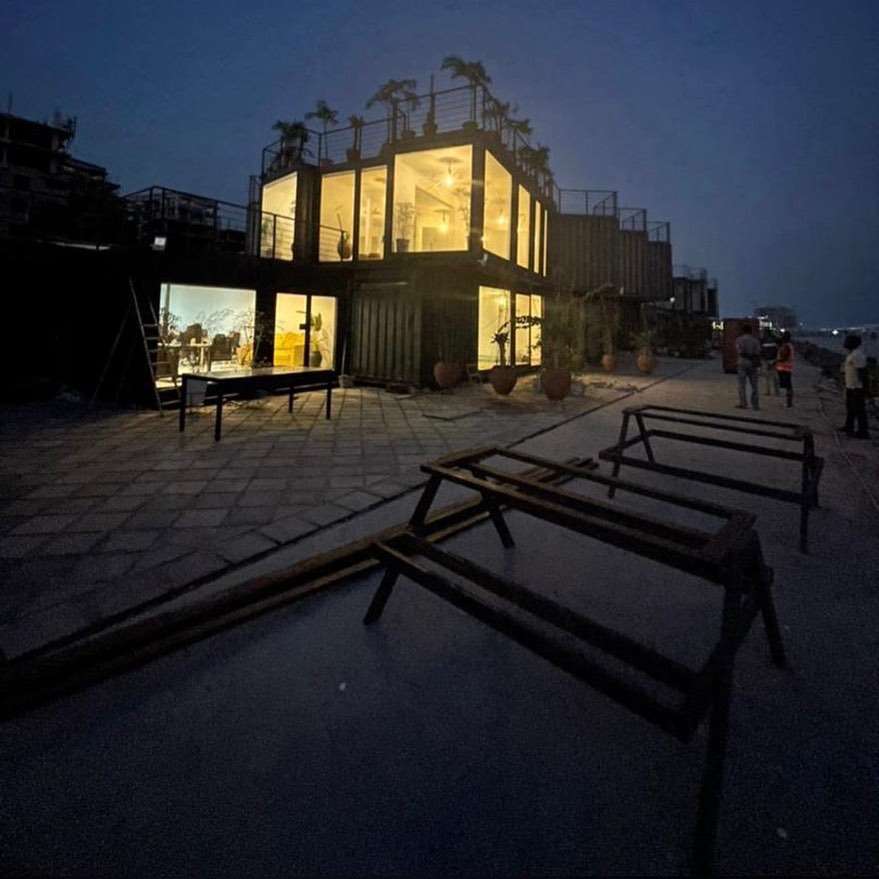 A Polynesian restaurant located in the heart of Lagos and one of the unique new restaurants in Lagos. The interior decor is carefully curated to reflect the Polynesian culture, featuring elements such as bamboo accents, vibrant tropical colors, and indigenous artworks. The soft, ambient lighting and tropical foliage further enhance the immersive experience, transporting diners to a tranquil paradise. The rhythmic beats of Polynesian music and the warm hospitality of the staff add to the overall charm, creating an atmosphere of relaxation and exploration.Rapa Nui takes pride in its menu that showcases the vibrant and exotic flavors of Polynesian cuisine. From traditional dishes like Kiko Moa, Fish grill Rapa Nui, and Kiko Oru (Porkchop Grill) to tropical delights, each bite at Rapa Nui is a journey into the unique flavors of the Pacific Islands. The culinary team brings together authentic ingredients and techniques, creating an unforgettable fusion of tastes and textures. Whether you're seeking a taste of the Pacific Islands or simply looking for a refreshing and captivating dining experience, Rapa Nui Restaurant is a must-visit destination that promises to transport your taste buds and senses to a world of tropical delights and cultural richness.
Lagos continues to evolve as a culinary destination, and these five new restaurants have contributed to the city's diverse dining landscape. These establishments offer a range of delectable options for every palate. Alongside their enticing cuisines, the captivating ambiences of these restaurants transport diners to unique and immersive dining experiences. Whether you're a resident or a visitor, these new additions to Lagos' restaurant scene are well worth exploring for an unforgettable gastronomic journey.
When visiting some of these new restaurants, you can use TripAdvisor for directions.
OTHER POSTS YOU MAY LIKE